Marriage is one of the most pious bonds shared between two souls. It has the power to combine two bodies as one! And since this relationship requires constant care and attention, you are responsible to provide your better half with all that the love, care, and support. One might often take such things for granted and get consumed in their own work which would eventually create a barrier between you two. But at times, you need to make sure that you provide your beloved with all the attention they deserve. And what could be a better day other than your wedding anniversary to rekindle the romance and add some spark in your lives! So, here are some exquisite wedding anniversary gifts for your wife that will help you do so:
Add Flavor to the Day with a Wedding Anniversary Cakes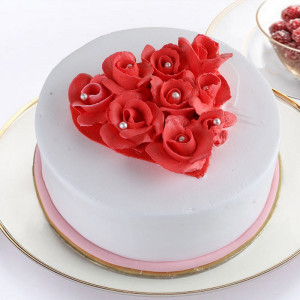 The day that celebrates love and your bond with your wife definitely calls for a cake cutting ceremony. If you are planning to host a grand party, you can opt for a multi-tier cake that will be sufficient for all your guests. But, if you wish to spend this day only with your lady love, you may order a standard wedding anniversary cake and satisfy your wife's sweet tooth.
Revive Some Memories with Photo Frames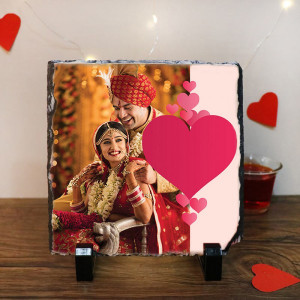 It would have been a roller coaster ride since you met your wife. Pondering about such moments might give you a sense of nostalgia. And the perfect way to relive each such moment is by presenting your wife with some photo frames that feature some of your best candid clicks. We assure you that this will prove to be one of the most thoughtful presents as each picture will narrate a whole new story and will help you relive those golden days.
Bring in Merriments with Vibrant Flowers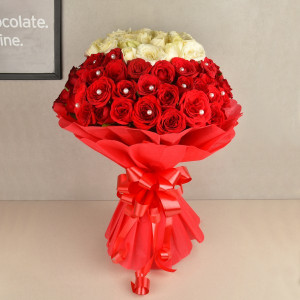 Flowers are one of the most beautiful presents that nature has given us. And to celebrate this special day with your beloved, you may handover them a bunch of red roses and express your feelings towards them. Also, if your wife prefers some other flowers, you can easily pick from a wide range of flowers like lilies, gerberas, roses, and orchids. Also, you can get her a heart-shaped bouquet or even a chocolate bouquet that will bring a twist in the merriments.
Style up Your Wife with Accessories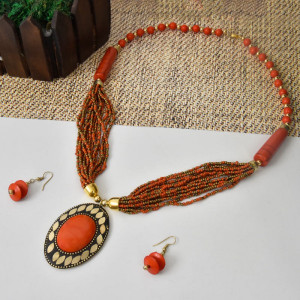 We know that your wife already looks beautiful enough, but on this day, you can present her with some accessories that will enhance her looks even more. You can opt for any accessory piece as there is a wide range available like jewelry pieces, purse, bracelet, tiara, clutch, and much more. These presents will help your wife look her best on this day and will make you fall for her all over again.
Perfume to Spread the Fragrance of Love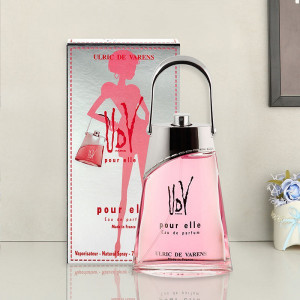 Perfume is always considered as a classy gift option and on this special day, it will make for a best present for your wife. Since you might already know what kind of fragrances she likes, you can pick the one that would tickle her fancy. If you are on a budget, you can try some pocket-friendly brands like UDV, Jovan, Reebok, Nike, Adidas, Benetton, and much more. And if you wish to buy her a luxury fragrance, you can pick Gucci, Hugo Boss, Calvin Klein, Azzaro, Davidoff, Jaguar, etc.
Green Plants to Bring in Some Rejuvenation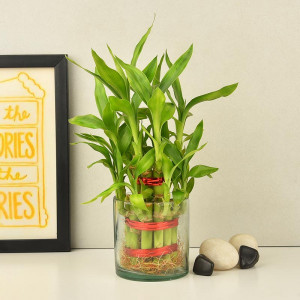 While all the aforementioned presents have their own charm, a green plant will not only make for a nice gifting option but will also bring in a sense of rejuvenation in the atmosphere. Since green plants also have health benefits, this present will be a much thoughtful present and will help you express your care towards your wife.
Personalized Gifts to Uncover the Unique Side of Your Beloved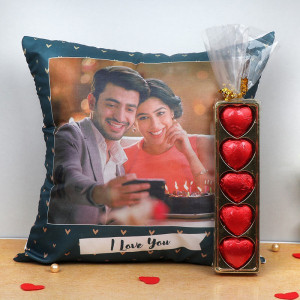 Nothing can beat the uniqueness of a personalized present! And the best way to complement the personality of your wife is by presenting her with a customized gift. You can pick from a wide range of options like coffee mugs, cushions, photo frames, cakes, and much more. All you need to do is pick your favorite picture and get it printed on any of these pieces to make them a lot more memorable.
We hope that you will now be able to pick a nice present for your wife and make each moment of this day cherishable.