The festival season of Navaratri is approaching soon! Navratri is a 9-day long festival celebrated with a lot of happiness and fervor. Each day has a unique significance and people celebrate this auspicious festival according to rituals. They celebrate this festival as the victory of good over evil and success of truth over lies. The auspicious festival is celebrated in various ways throughout India. During Navratri, chanting the prayers and invoke goddess Durga is believed that she visits and enlightens your home and blesses your family. People observe the ritualistic fasts to show their devotion to Maa Durga. 
During the Navratri festival, the streets are loaded with numerous pandals, kids dressed as various forms of the goddess. Here are the best ways to make navratri special at home and bring peace and blessings to your family and home.
1. Host Navratri Dance Party
Hosting the Navaratri party is a good idea to invite all friends and relatives to share the festivities. During the night time, dancing and having fun is a huge part of the navratri celebration. You can keep the dress code as a tradition to get into the festive vibe. Put on some pop music and have a dance party with family and friends on each of the 9 nights. You can host a dancing game using a gaming console and make it into a competition to see who can get the best scores.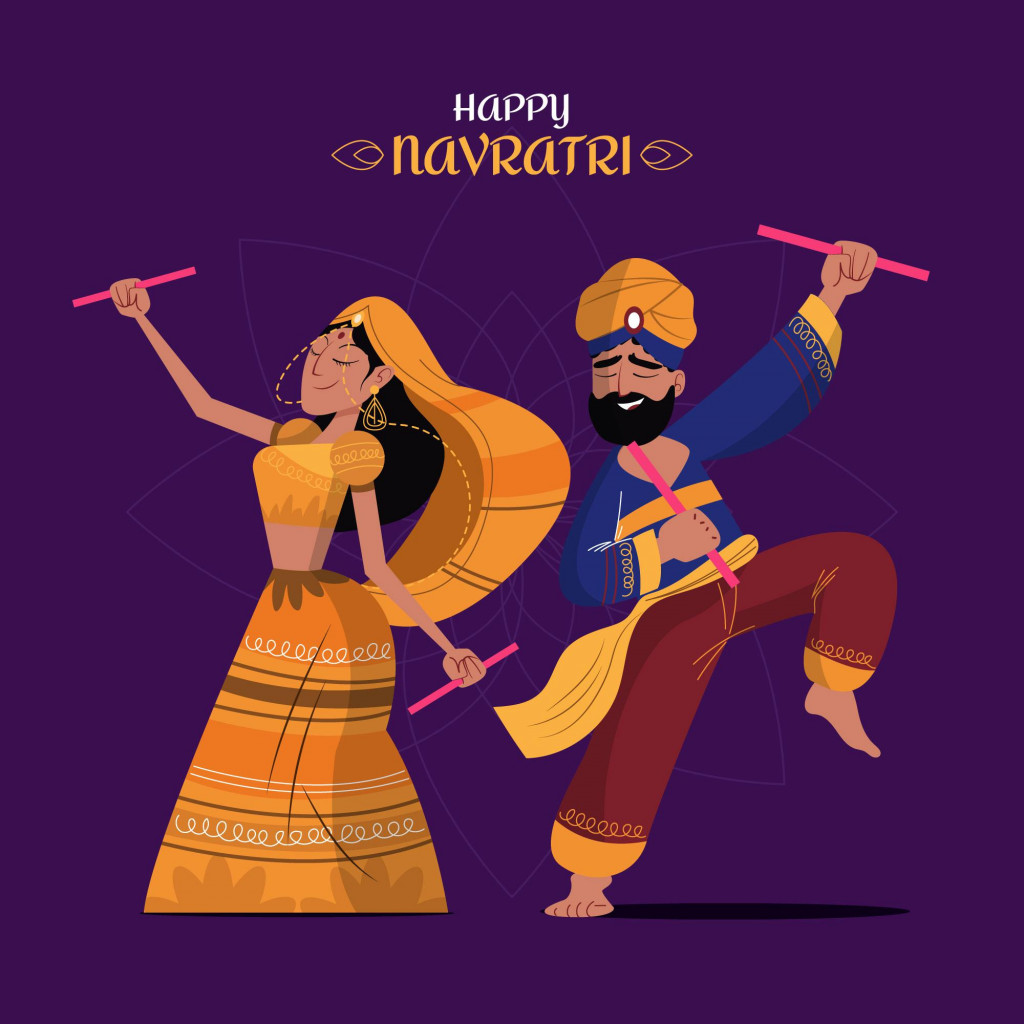 2. Decorate Your Home
Decoration plays a vital role because Navaratri is all about love, devotion, and celebration. So, you have to plan for the same and make sure that everything is ready for the welcome of the Goddess. You can add color to your home using paint, wall décor, etc. simple changes can have a significant difference in your home décor. Creating Rangoli is a great idea for celebrating this navratri that brings additional beauty to the decoration. When decorating your home for the Navratri festival, you have to bring the Durga statue to seek the divine blessings of the Goddess.
3. Make Traditional Food At Home
Navratri festival is celebrated with fasting on all nine days and worshipping the nine forms of Goddess Durga. Making special food is prepared to please the goddess and it is also a great way of expressing your devotion. When you are celebrating Navratri at home, make a variety of delicious dishes home to strengthen the relationship with your family. The preferred ingredients of the Navratri festival include singharaatta, fresh vegetables, kuttuatta, milk, yogurt, and makhanas. Navratri foods are not just healthy but also yummy.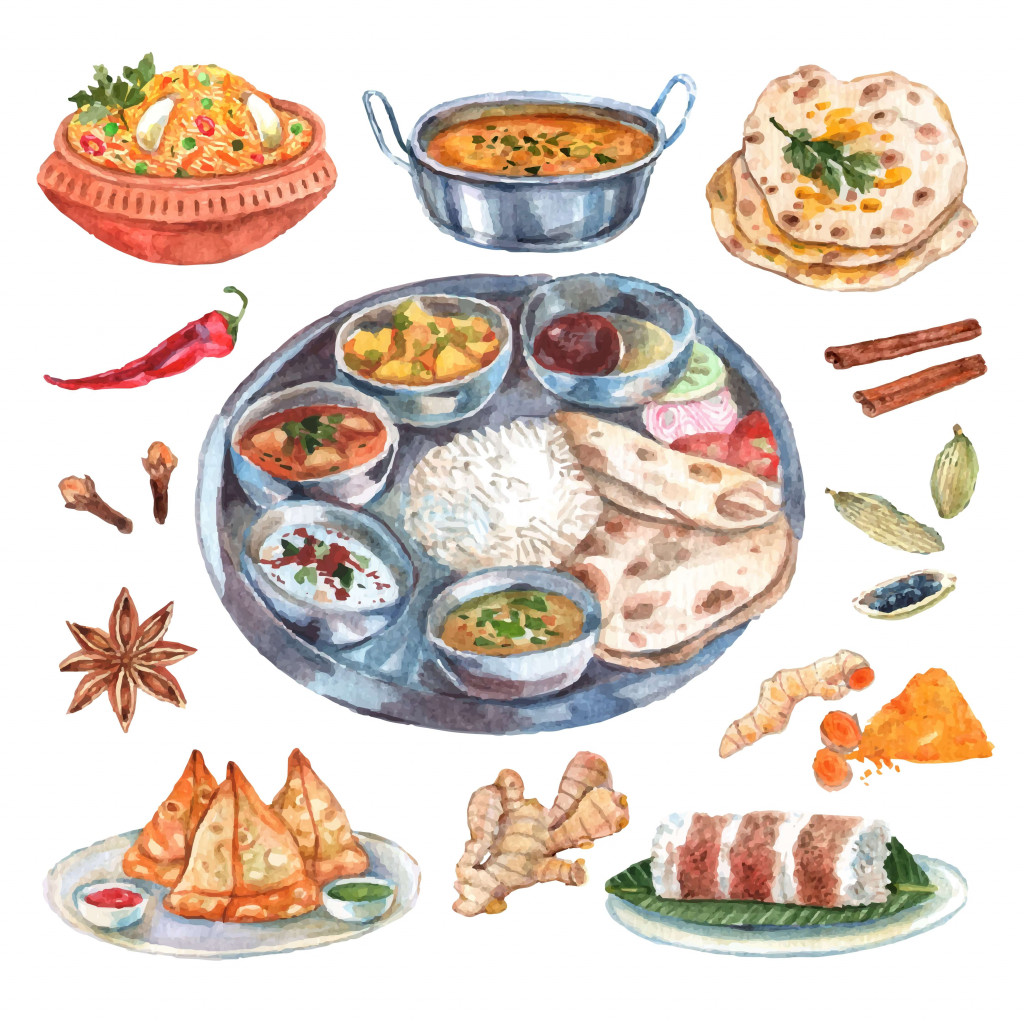 4. Arrange Navratri Pooja
Most of the people bring the idol of Goddess Durga or get a decorated earthen pot. The decorated earthen pot is referred to as a 'Garba' which is the symbol of nascent life. This earthen pot is worshipped for the 9 days of the festival. You can even decorate your Garba with shiny mirrors, colors, and laces. Once you make the Garba, ensure that you decorate it with flowers each day for the rest of the 9 days. The first 3 days of Navratri signify destroying the impurities. For the next 3 days, the goddess Durga is worshipped for prosperity, wealth, and happiness. For the last 3 days, the goddess Saraswathi is worshipped for success and wisdom.
5. Give Traditional Sweets
Festivals are incomplete without indulging in sweets. On this special occasion, people exchange sweets and love with each other, be it with family members, friends, relatives, and neighbors who are part of the celebration. So, share the happiness and love of this occasion by exchanging sweets with near and dear ones. It will surely convey your Navratri wishes and blessings to them.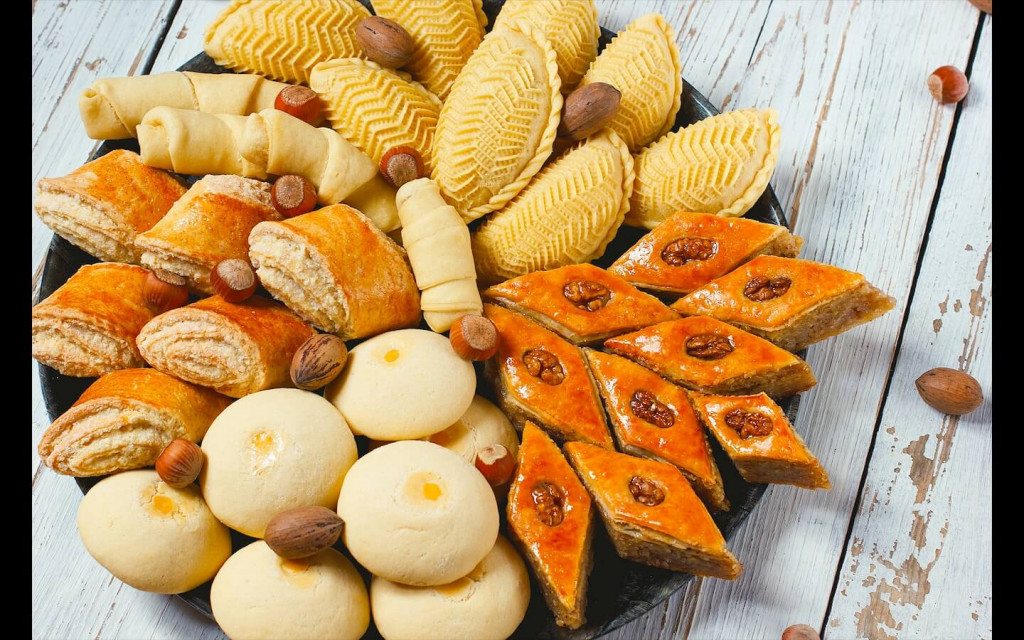 6. Host Golu
Festivals are the perfect time to bring people together and not just about rituals. The decoration of the kolu is an interesting part of the Navratri celebration which is arranged to narrate popular legends from Hindu sculptures. Kolu is a staircase having 9 treads, representing the 9 nights of Navratri.  Every stair is decorated with beautiful dolls and idols of gods and goddesses called Golu. The dolls are curated with wood, clay, and marble. In most cases, the dolls used in the Golu are handed over from generation to generation. So, host the kirtans at home or sing bhajans together with lots of people.
Bottom Line
Navaratri is a popular and longest Indian festival that is celebrated across the nation by Hindus. The above-mentioned ways will help you to make your Navratri 2020 celebration a bit different. For Navratri pooja, you have to ensure that all the family members are present as the festival also signifies love and unity. So, enjoy this Navratri festivity with good food, new clothes, and lots of happiness along with loved ones. It brings all kinds of wealth and prosperity in your life.