Generally, it is difficult to purchase a thoughtful gift for friends. Even though this statement is true, everyone who holds a special place in your life deserves the most attractive gifts on his/her special day. Are you on a hunt to find the best
gifts for your fitness freak friends
? If yes, keep your worries aside as you have arrived at the right place. As the jewelry and soft toys are to women, exercise and other outdoor pieces of equipment are to men, especially to a fitness freak like your friend. So, check out the list of unique gifts items for fitness freak friends given below and choose the right one that matches your friend's character and style.
A Wireless Headphone
Music keeps your mind fresh while working out and helps in motivating you to walk an extra 100 steps but it is always a hassle to keep wired earphones connected to the music player while jogging or running. There is a good chance that the wires get pulled hard enough that it might break or the phone might fall out of the pocket. Well, a wireless headphone is a simple solution to make every morning jogs a happier time for your friend.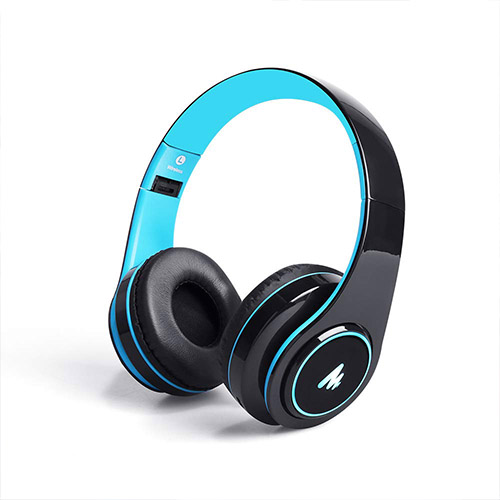 A Smart Watch
A watch that could attend calls, track your footsteps, read out messages, etc may sound fictional, but now it has turned into a reality! A Smartwatch with all these benefits would make the perfect
gift ideas for fitness freak friends
. So, grab one from an online gift shop and surprise your friend in a stylish way!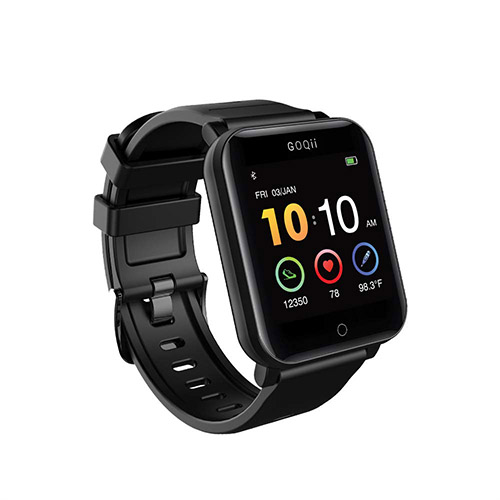 A Gym Bag With Compartments
Going to the gym requires packing an extra pair of clothes, shoes, a towel, earphones, a phone, a water bottle, and some more. Packing all these things in an excellent way demands a gym bag with compartments to stuff the things. So, order a wonderful gym bag with compartments from an online shop and surprise them on his/her special day. You can even order
gym cakes
to make the day extra special.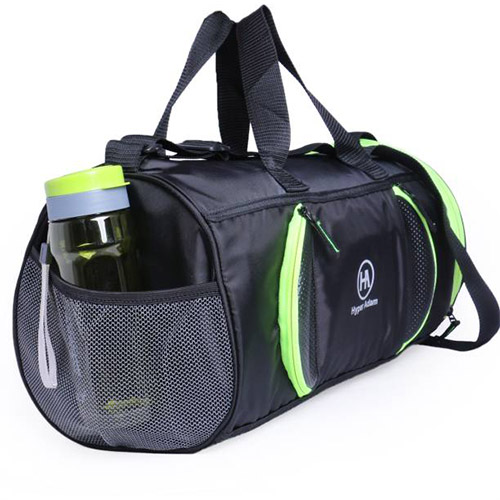 A Yoga Mat
Yoga is one of the most soothing and effective forms of exercising, and if your friend wishes to pursue it, then encourage him/her in a nice way by presenting a yoga mat as a gift. A yoga mat will surely turn out to be the
best gifts for fitness freak buddies
. Your friend will surely love your efforts to motivate him/her to do the best thing for his/her body.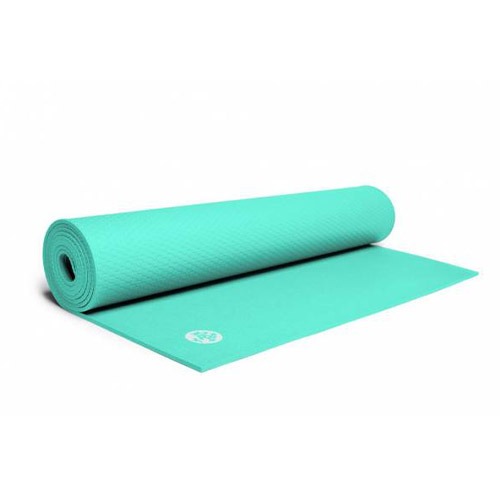 A Pair Of Sweatpants
A beautiful and soft pair of sweatpants makes the best
gifts for fitness guys
. The sweat-absorbing fabric will keep him warm during the coldest days and he will be fresh throughout his gym hours. You can even pair it with cakes or chocolates if your friend has a sweet tooth.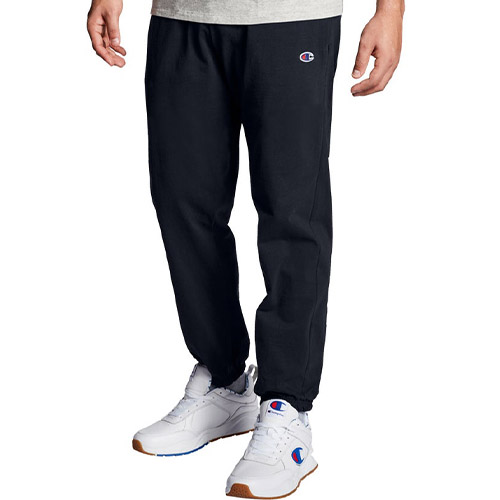 A Personalized Flask
One of the important requirements while sweating out is to keep the body hydrated. A personalized flask with a beautiful quote or message would be an ideal gift to inspire your friend to spend an extra hour in the gym. A customized flask would surely be a perfect gift idea for your friend who is a fitness enthusiast.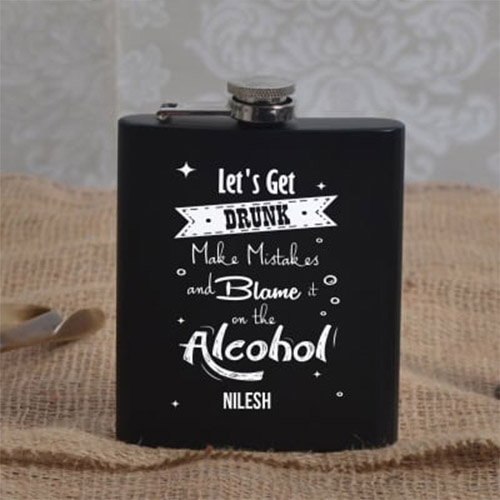 A Portable Blender
A portable blender that would perfectly fit into your friend's bag is one of the excellent
gifts for gym lover
. The blender comes in various types and attractive colors so you can pick the best one for him. The only thing he needs is some chopped fresh fruits and voila. Surprise him with the best gifts on his special day!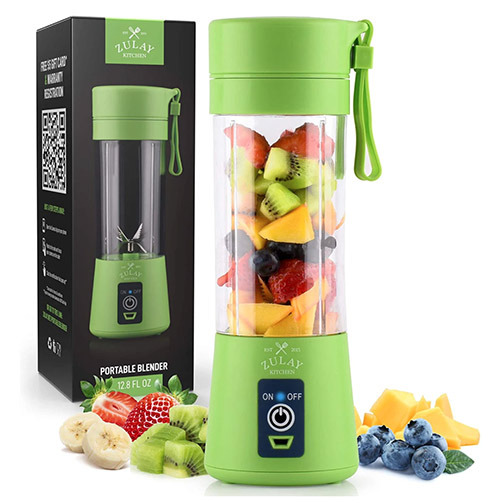 Fitness Books
Fitness books are just like magnets as they get all the fitness buffs reading no matter how much they hate to read. There are many books on fitness that will keep your friend motivated throughout his life. So, gift him a nice book they will like to read and wish them a healthy life ahead! This would surely turn out to be the
best fitness gifts for him in 2021
.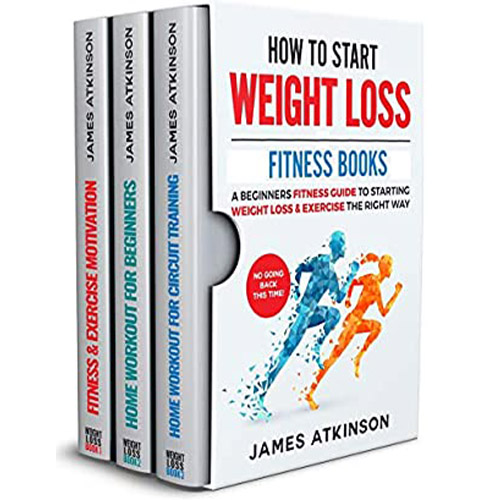 A Pair Of Running Shoes
Running shoes are proven best for jogging in the park or exercising in the gym. A trendy pair of running shoes will surely excite him on his special day. So, motivate your fitness freak friend on his best days with a beautiful pair of shoes from his favorite brand.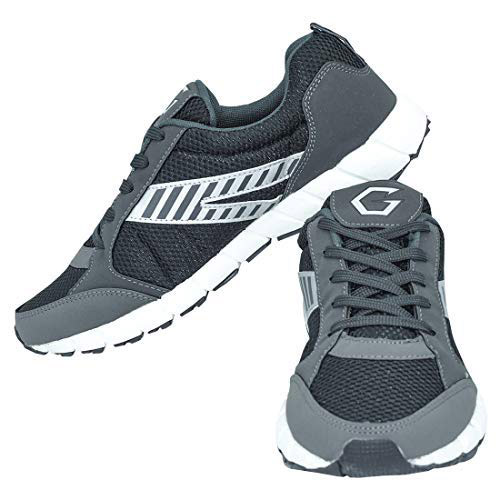 Fitness Kit
If you are still in a dilemma about choosing the best gift for your fitness freak buddies, then buy a bit of everything you could afford. Get their favorite sipper, headphone, nutrition bars, fruits, and other small things they may use frequently. Delight them now!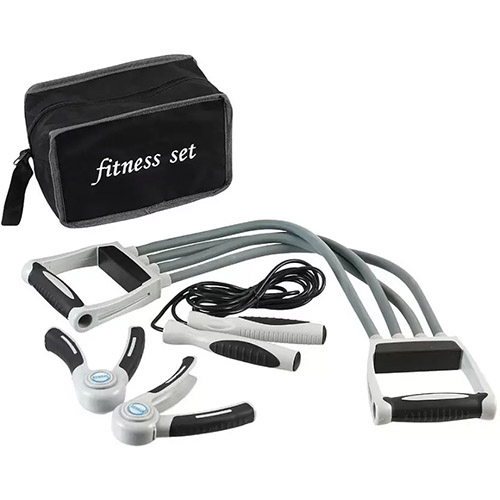 Bottom Lines
Fitness should always be the priority if you wish to lead a happy and healthy life. If you wish to present a gift that would make your friend stick to the gym schedule, then buy the best from the above-given list. Happy shopping!