It is almost Christmas, the time when people express their love to each other with gifts. The reason behind this custom of exchanging gifts is to remind us of the gifts given to us by God; it is symbolic of the presentation by three wise men to the infant Jesus.
This day people not only send Christmas gifts to their friends and family but also to people who have a role in their life no matter how big or small as a gesture of love and gratitude for doing whatever they do. But choosing gifts can be a little tough sometimes because you are not sure who will like what. And to help you with some mind-blowing gift ideas to express your true feeling, here are 10 most loved and trendy Christmas gift ideas for everyone on your list-
1. Nutty Plum Cake – For the Whole Family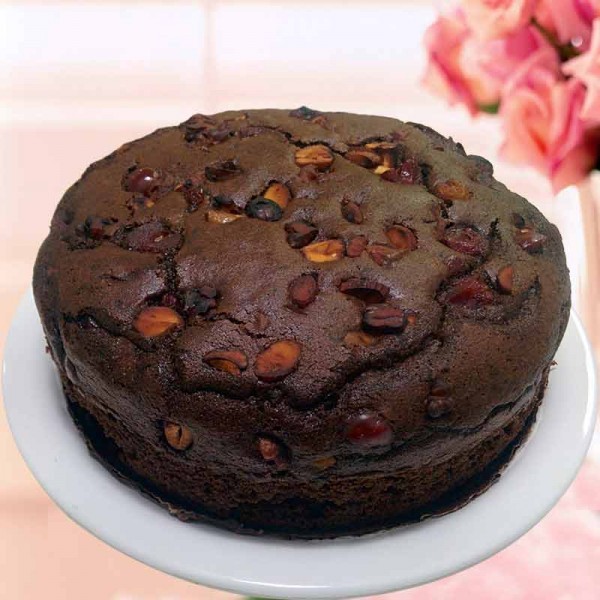 A Christmas Cake is something that brings a family together, and when you talk about Christmas, then getting a Plum Cake is the best kind of tradition. Here is a little back story of how Plum Cake became an integral part of Christmas celebration- Plum porridge was the first kind of dessert that was eaten on this day, and then dried fruit, spices, and honey were added to the porridge mixture. And eventually, it turned to a Christmas Plum Cake.
2. Wooden Engraved Photo – For Your Caring Father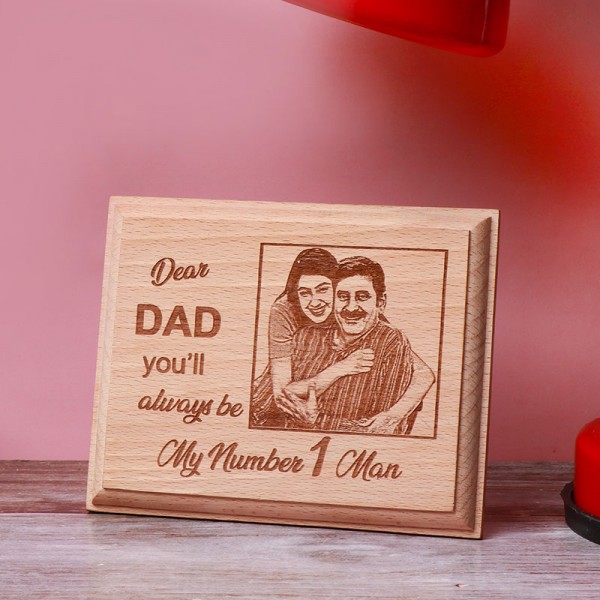 Dads are great right? He has always been there for you, supported you, and helped you grow. He is the one who has been giving you gifts and everything else since you are born, but have you ever gifted him something? If not, then Christmas is the best time for that, and if you want to gift him something really unique like him then, a wooden engraved photo of you both will be the perfect gift.
3. Essential Air Diffuser – For Your Homemaker Mother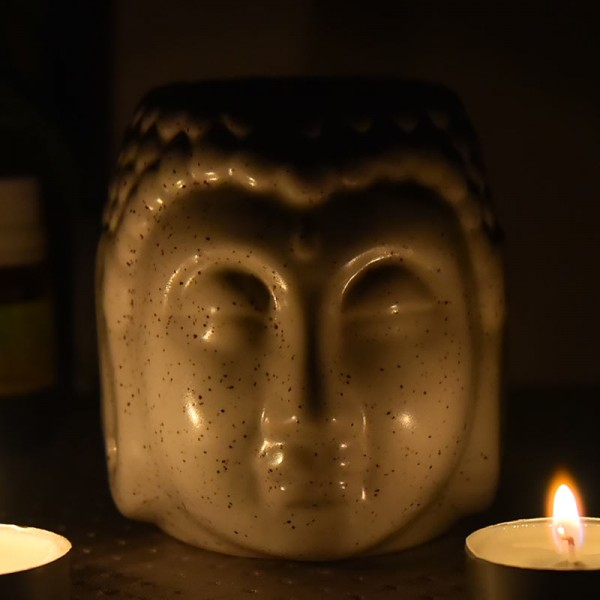 When it comes to Christmas gifts, Moms always deserve the best. Your mom is your first and forever best friend. She might be a working woman or a homemaker, but keeping the house in style has been one of her passion. So, why not give her an essential oil diffuser as Christmas gift this year and tell her how good she is at that. The fragrance out of it will soothe and relax her mind, and make her mood.
4. A Jar of Cookies – For Your Grandfather's Sweet-tooth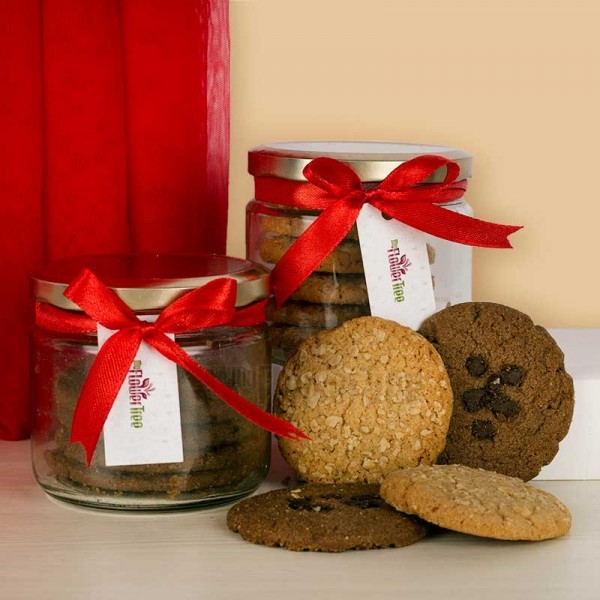 Christmas means celebration and a celebration is never complete without sweets, but your grandfather is not able to enjoy this day to the fullest because he cannot have too much sweet due to his age. Then how about gifting him a jar of cookies this Christmas that are not too sweet? Yes, you heard it right. You can send him a cookie that is either sugar-free or less sugared.
5. Cute Little Rosy Combo – For Your Pampered Little Sister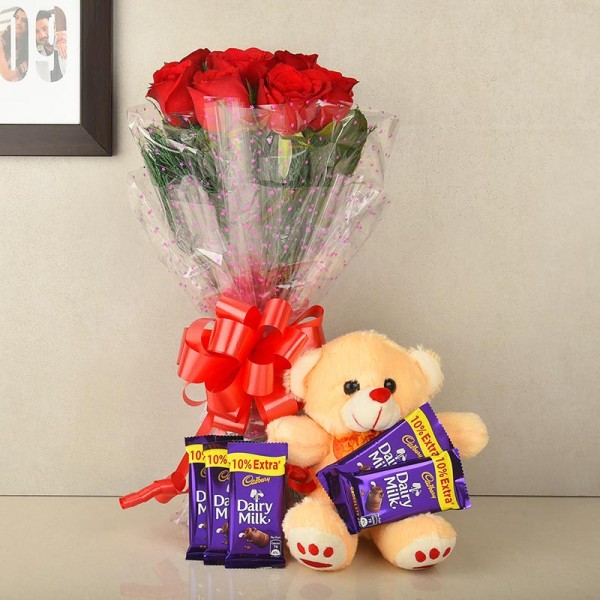 Choosing a gift for your sister can be a tough task. But then getting her a combination of things would be a perfect Christmas gift idea. Gift her Cute Little Rosy Combo that includes a beautiful bouquet of red Roses, a soft Teddy Bear, and Chocolates. This amazing combo of gifts will surely make your sister's face glow with a beaming smile.
6. Good Luck Plant – For Your Doting Brother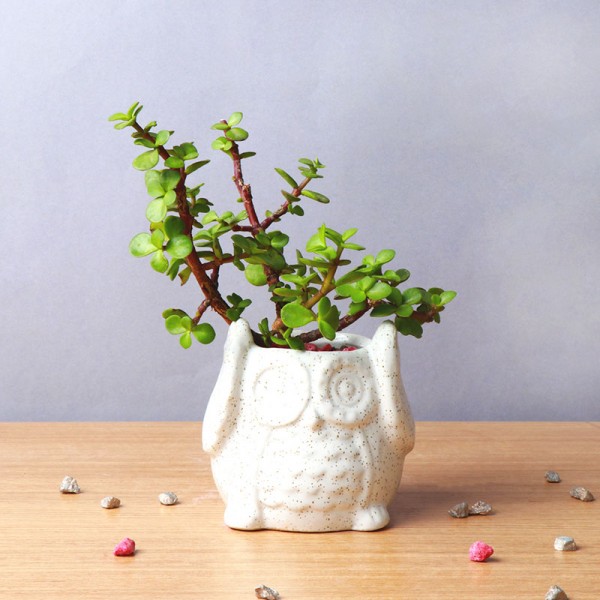 Choosing a gift for brothers gets very confusing sometimes because you are usually total opposites and you have no idea what he will like. So, why not give him something that shows your care for him that too without expressing so much? Gift him a Good Luck Plant that will bring Good luck in his life and clean the air of his room too.
7. Personalized Christmas Cushion – For Someone Special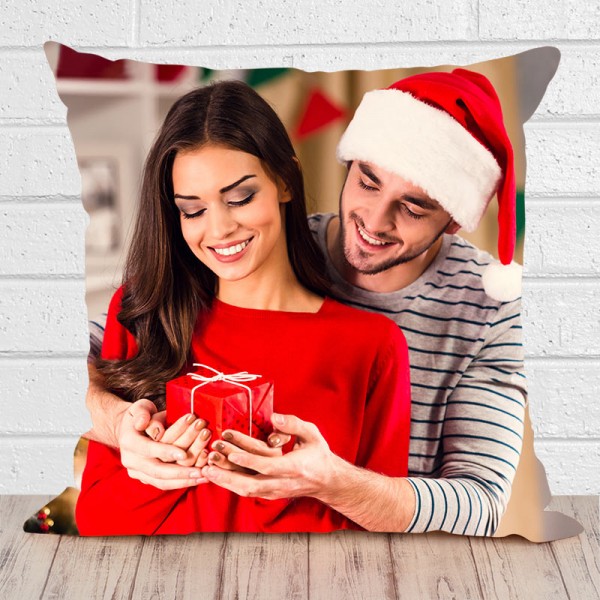 A Personalized Christmas cushion will be a perfect gift this Christmas for your someone special. You can tell him/her 'I Love You' with a cushion with a photo of a special moment that you had spent together imprinted on it. It will surely make them feel loved and they can cherish this gift forever.
8. Engraved Bracelet – For Your BFF!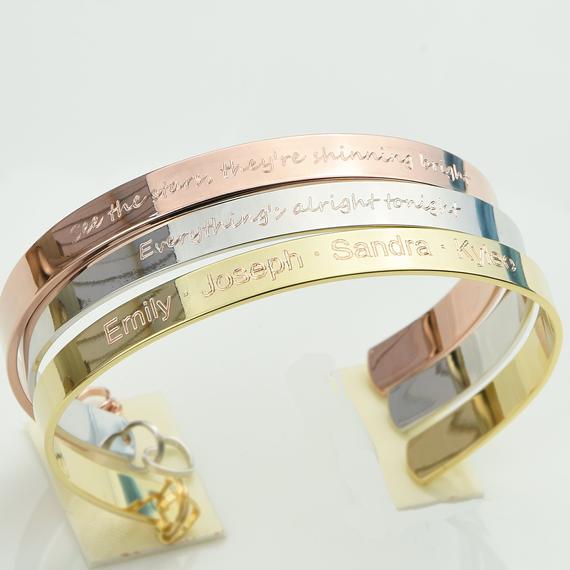 The friend who has always been with you in both good and bad times, helped you when nobody else did support you for your unusual dreams and tried to make you happy when you were sad, is very special. And for that special friend, an engraved bracelet with their name on it will be a perfect Christmas gift.
9. Photo Lamp – For Long-distant Beastie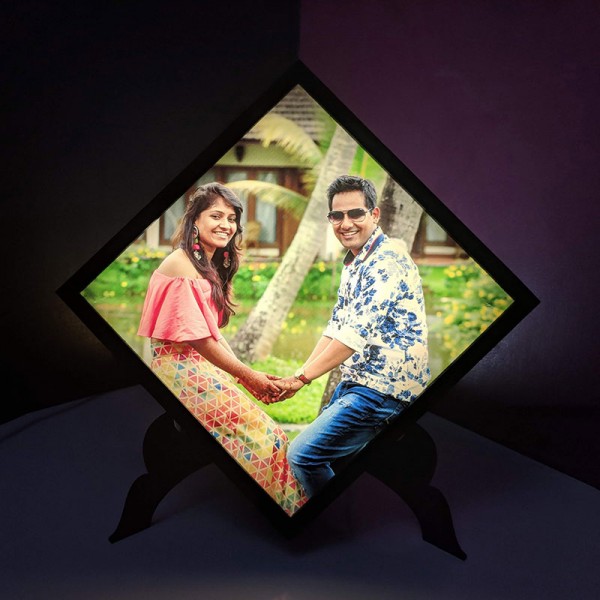 Maybe they are not here this year to celebrate Christmas with you, but that distance will lessen the love you have for each other. A 'Photo lamp' will be a perfect Christmas gift idea for those friends to tell them that you love them and miss them too.
10. Christmas Greeting Cards – For Your Well-wishers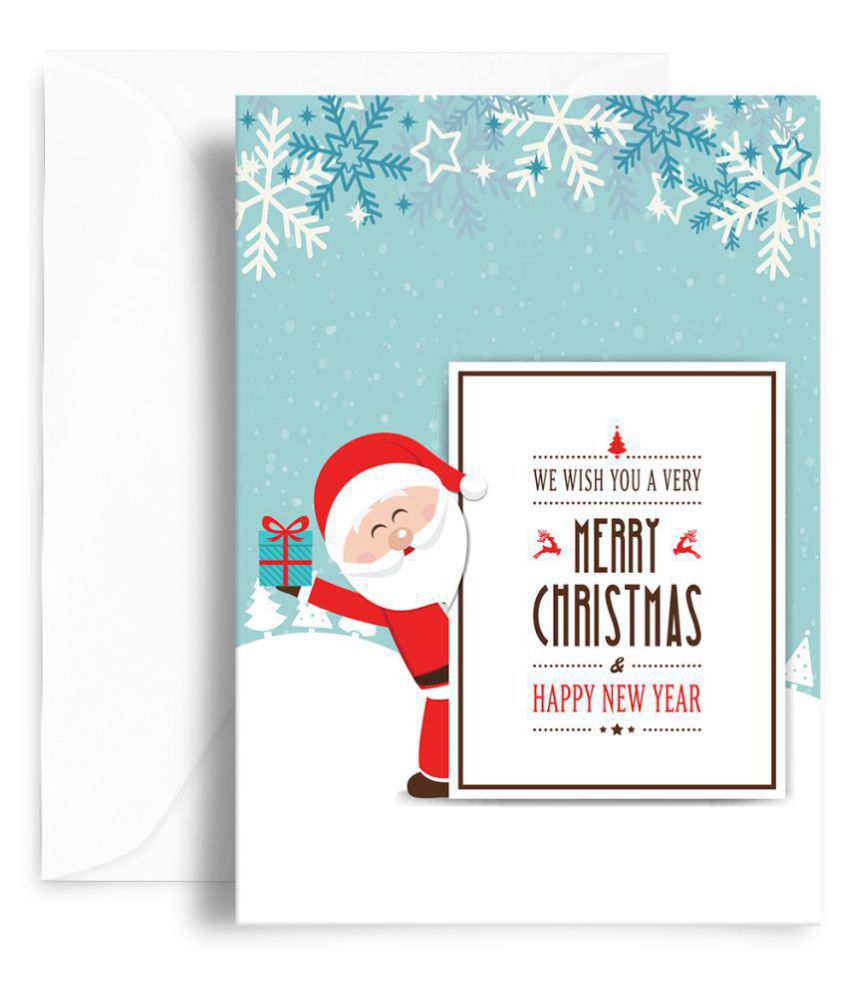 A Christmas greeting card is one of the most common yet most loved gifts. You can say so much by these small cards.
Don't wait anymore and go order the best Christmas gifts for all the people on your list and make them feel loved.