Sailing through another year in a sibling-ship is worth celebrating every ounce. Thankfully, you have an entire occasion-a day to celebrate siblinghood or your crazier half (according to you) without whom your life would have been one hundred percent like a flop movie. So, this year as Raksha Bandhan returns, get ready to enjoy every minute of this day by spending time with your brother or sister. Curious, how?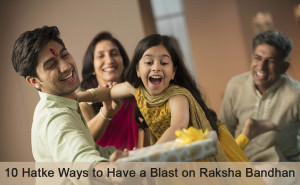 We've archived the following ten ways to have a blast on Raksha Bandhan we bet, you will love:
1. Dive Into A World Of Unlimited Food Spree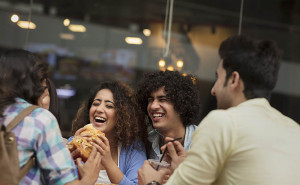 If you and your sibling both share a common love for food, don't hold yourself back from going for an unlimited food free on Raksha Bandhan after the thread tying ceremony is over. Set a budget, go to the famous food corners in your city, and eat the day away, making it a memorable Raksha Bandhan this year.
2. Recreate a Childhood Pic Together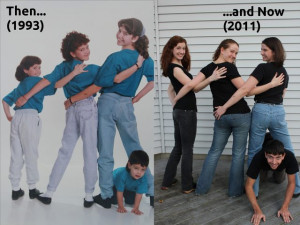 We think this is the most hatke way of celebrating Raksha Bandhan. It is cool, trendy, and totally adorbs. We mean recreating your favorite childhood picture with your brother or sister again is the most memorable thing you can do on Raksha Bandhan. So, hire a professional photographer, dress up yourselves, and get ready to pose.
3. Watch Your Favorite Cartoons Together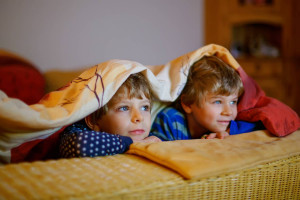 Watching cartoons was probably that one thing that would set everything right between you and your sibling in childhood. But, as you both grew up, this fun activity came to a halt. So, this Raksha Bandhan, how about you relive those fun bro-sis time again by watching your favorite cartoons together on a loop?
4. Relive the Childhood Chocolate Memories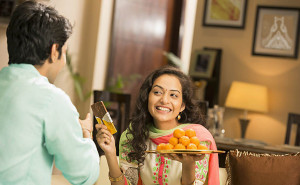 This Raksha Bandhan, relive the childhood chocolate memories again but, skipping that part when you and your brother fought over the bigger piece of chocolate. Surprise him with rakhi with chocolates, and also tell him that this treatment is only valid till Raksha Bandhan.
5. Bring Out The Inner Child at an Amusement Park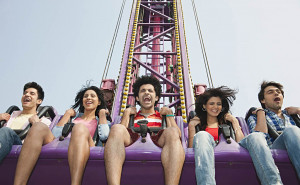 Add an element of thrill to your Rakhi celebrations by going to an amusement park together with your sibling and cousins. Take all the fun rides together and have a helluva time that you don't want to end.
6. Go On a Trip With Your Siblings Together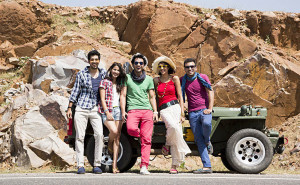 Have never gone on a trip with your brother or sister? This Raksha Bandhan, plan a trip together with your siblings and include your cousins as well to double the fun. We are sure this journey will help you bond better with your siblings, and of course, you will have better stories to tell to your own children.
7. Visit an Orphanage and Share Love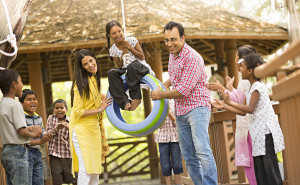 You can't celebrate Raksha Bandhan more right than doing something meaningful with your sibling together. How about you visit an orphanage and celebrate Raksha Bandhan with the hundreds of kids who might need just a warm hug to smile?
8. Send a Rakhi Surprise to the Doorstep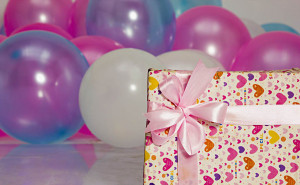 So, as per the Rakhi tradition, both you and your brother sit together to perform the rakhi thread ceremony and then, exchange gifts. But, this year, pretend like you haven't got anything for your brother, not even a rakhi, and instead choose to send him a rakhi online along with a gift to his doorstep. Trust us, he will be all smiles.
9. Prepare a Special Rakhi Dessert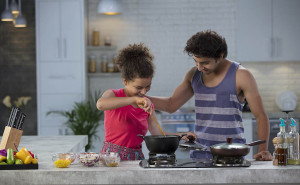 Make your own Rakhi tradition and promise each other to follow this tradition every year together. You can go on to prepare a special Rakhi dessert together that you and your sibling would like to follow for your entire lifetime.
10. Participate in A Movie Marathon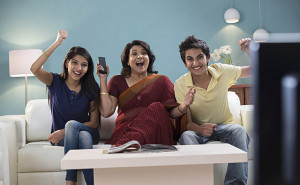 You must have watched movies back to back many times but, this Raksha Bandhan, have the pleasure of watching your favorite movies with your brother or sister. Plan a movie marathon and spend this Raksha Bandhan right. Don't forget to get some chips, popcorn, ice cream, and beers (if it's normal) to have a fun sibling night.
So, go celebrate your precious bond with your siblings in a little bit hatke way this year.