Social media is an interactive web application that allows celebrities to communicate directly with their fans across the globe. Why is social media important? They connect people, develop relationships, and allow them to explore the world. Users of Instagram and Twitter have direct access to look at their favorite celebrities. The
social
media celebrities
speak openly with their fans and post their photos on it. Here are the list 10 most
popular celebrities on social media.
Barack Obama
Till now, former U.S President Barack Obama is the most followed person on Twitter. He currently has 130 million fan followers. He has also owned 28 million followers on Instagram. With his presidency behind, Obama mostly tweets his other work and activities done by his Obama Foundation. He posts regular updates on interesting stories from around the world.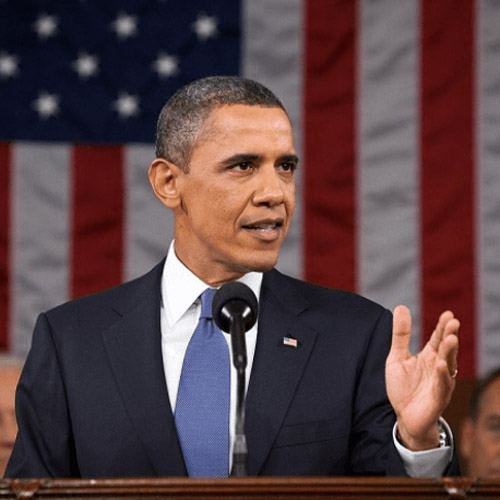 Justin Bieber
The second-ranked account is owned by Justin Bieber. Justin Bieber is a singer and songwriter. He was discovered through YouTube cover songs displayed by his mother. After a few days, he became famous on Facebook and Twitter, reaching millions of fan followings.. He is also the 7th most influential man on Twitter with nearly 114 million people. His account has mainly stuck to promoting his music and events.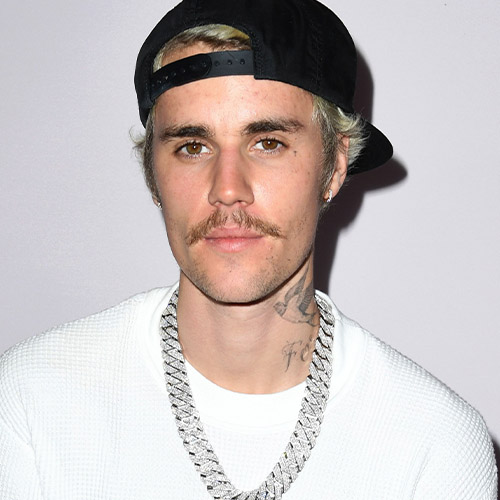 Katy Perry
Katy Perry is a famous pop star and songwriter. She is the 2nd most influential woman on Twitter, with 110 million followers. Perry started her career by singing in churches, now she has developed herself as one of the most famous music artists in the world. She is very much dedicated to promoting her music and her thoughts through social media.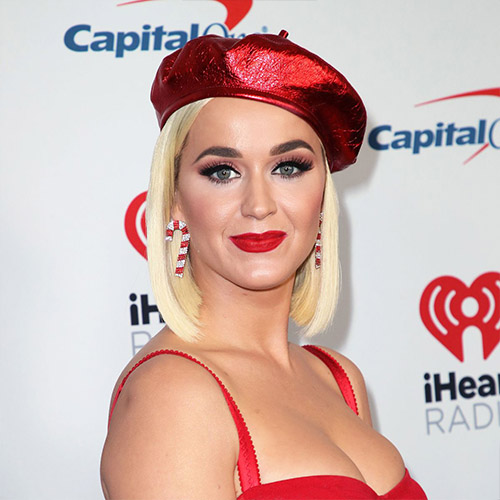 Rihanna
Rihanna Fenty is a singer, actress, and businesswoman. She has created a large number of successful music albums. With her business, she managed to have huge fan followers of 101 million on Twitter. She also posted her message, criticizing Donald Trump for using her songs in the rallies. Rihanna uses Twitter as a promotional platform, including some personal posts on her music and tours.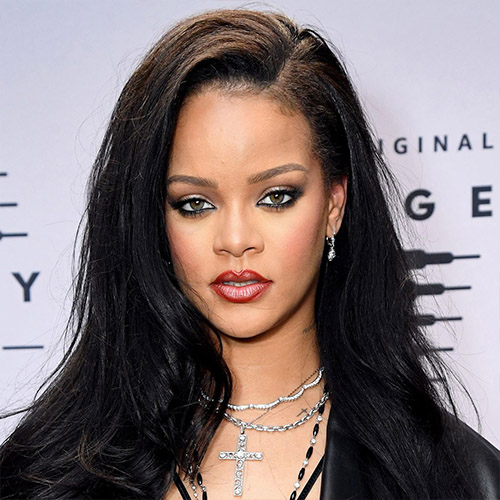 Cristiano Ronaldo
Cristiano Ronaldo is a unique soccer player in the world, with a large number of followers on social media. He plays for the Portuguese national team and also has collaborated with the biggest football clubs. So far he has 91 million fan followers. He posts blogs of him playing football and also photos of himself along with his family, and more. The 4th most influential man on Twitter is Cristiano Ronaldo.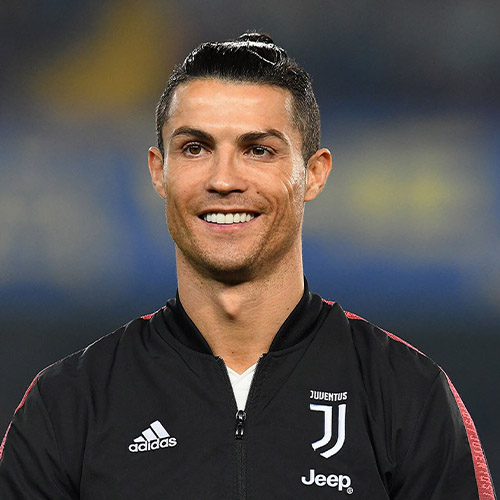 Taylor Swift
Taylor Swift is an American singer and songwriter. Being one of the top pop singers, received more media coverage. She has 89 million followers, and tweeted over 20 times. Taylor swift is the most influential person on social media. Mostly, celebrities use social media for creating promotional stuff. Likewise, Taylor Swift utilizes Twitter to add her music promotions. She shares his distinctive figures with her fans and also stands for aristocratic cause.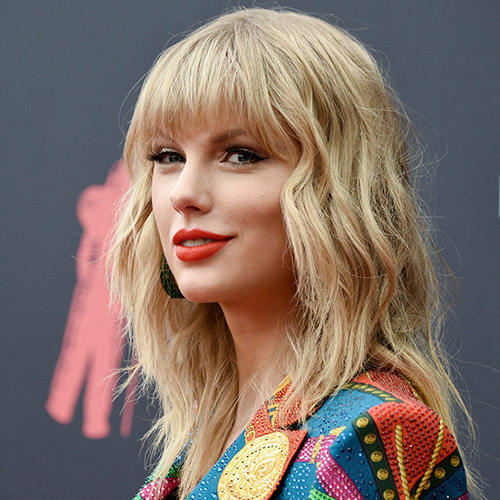 Lady Gaya
Lady Gaya is a musician and actress. She has 83 million followers on Twitter. She has developed a good reputation for being a heterogeneous person. She shares her daily activities with her fans on Twitter and also posts about causes closer to her heart. Besides, she shares details of her Born This Way Foundation. Lady Gaya is the 3rd most influential woman on Twitter.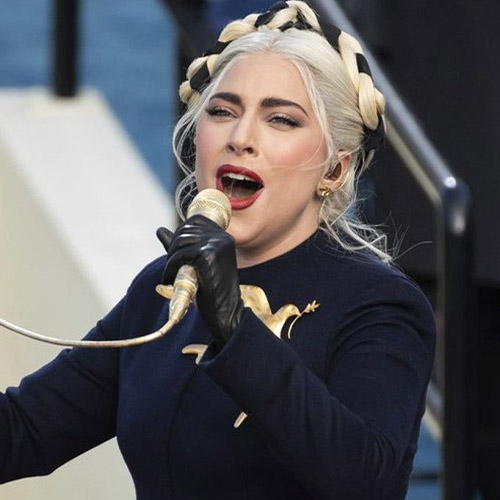 Aariana Grande
Ariana Grande-Butera is a famous American singer and actress. She is the most
popular actress on social media
with 81 million followers on Twitter. She has achieved many successive hits. She made a massive hit on Twitter, with her song 'thank u, next'. She does not post her promotional tweets, but also she posts her distinctive personal tweets to her fans.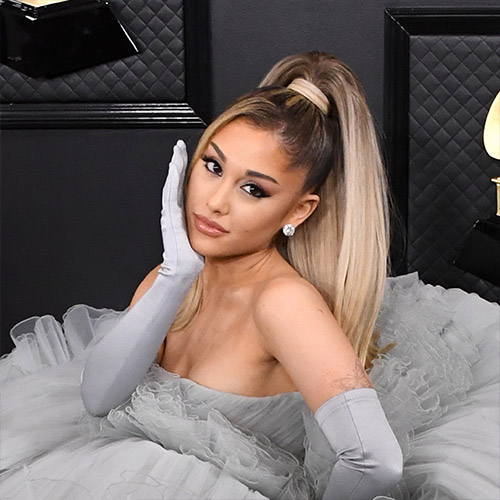 Kim Kardashian West
Kim Kardashian is a world-famous businesswoman and a TV personality. She has achieved a huge fan following of 70 million people. Kim is the 4th most influential woman on Twitter. Kim uses a lot of promotional stuff for her beauty company along with few personal tweets and recent updates.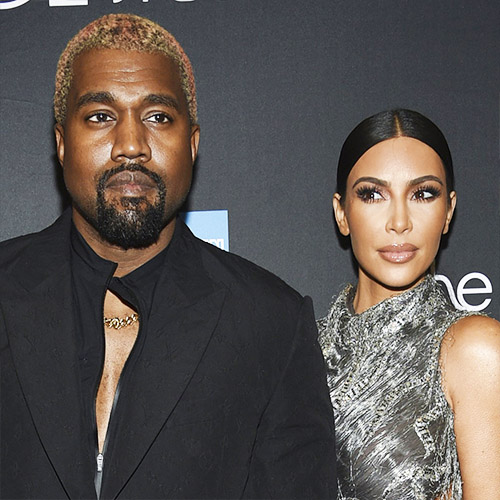 Justin Timberlake
Justin Timberlake is a singer, producer, and actor. He was introduced by television shows and later he became a famous singer after appearing on social media. Justin Timberlake is the
most popular actor on social media
with huge followers
.
On Twitter, he owns 65 million followers. He didn't use more promotional tweets, rather their fans are more interested in his videos and pictures.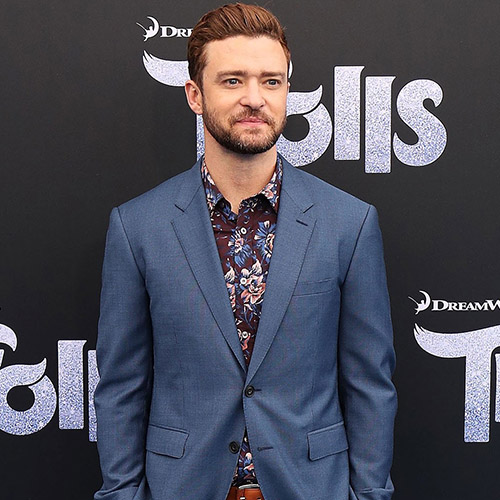 Final Lines
From the above information, it is clear that all celebrities in different field will be celebs on Twitter. Besides, Twitter they also use Facebook, youtube, and Instagram to share their thoughts with their fans. Social media plays an important for communication of people across the world. People do follow social media because news and developments are posted there, sometimes useful, funny, or weird. Tweet more, get popular more.