The wait is finally over for Valentine's Day. You may plan to have a great time with your partner and celebrate the occasion. If not, it is the right one for you to read. The following lines from this article come with romantic ideas that are suitable for celebrating this romantic occasion. Whenever you listen to the word valentine's day it means the celebration of love and romance, right?
Planning for the celebration at least before a day is the best option to be safe from the last-minute hassle. Find the gifts that sound like a party blast from the following lines to include that in your celebration.
Decorate the event space with love notes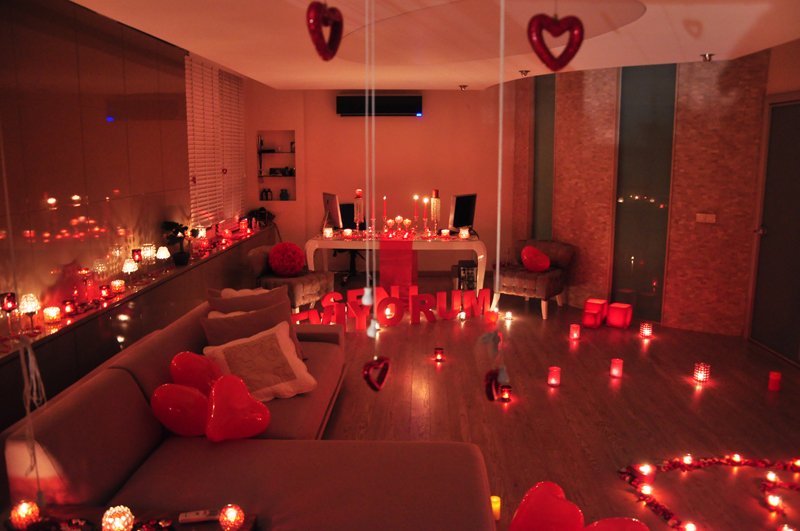 There is something romantic for the reader when they read the love notes from their loved one. If you're looking to celebrate the occasion, just decorate the space with your love notes. Turn the space into a new picnic spot for your loved one to explore your love notes. Add spice to your valentine's day celebration by decorating your love notes online with personalized gifts. 
The treasure of love scrapbook
The age of your love life doesn't matter when it comes to Valentine's Day celebration. You might store something that reminds your couple's goal and relationship, right. File up the things as old tickets, receipts, or some letters in the scrapbook. That is used by you both in love life. It will be beautiful valentine gifts for your partner.
Enjoy tasting your favorite dine and sweet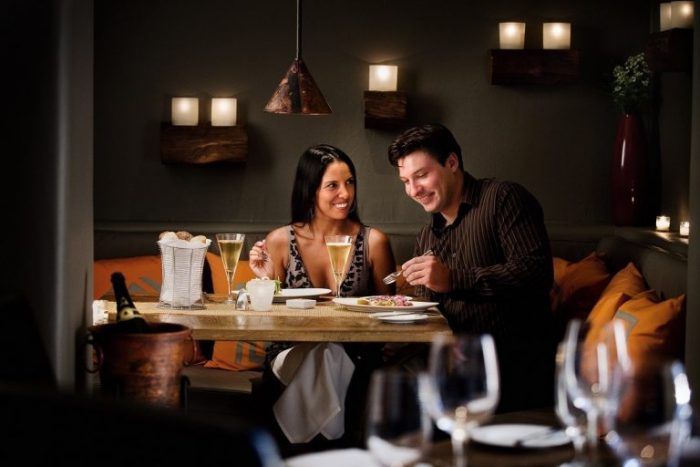 Surely, you and your partner have a similar base on tasting off, right. Just bake it together else it is easier these days to order the sweet and cool drinks online. Then execute your ideas to celebrate valentine's day with the favored dine and eatables. It will make your celebration more special and memorable for the lifetime.
The craft that's is something special
Try to craft or paint something. That is suitable to hang somewhere in your house and represents the depth of your love bond. If you're not good at crafting, make use of the personalized gifts online. Consider crafting the paint or gift that is available online with your romantic ideas to celebrate valentine's day.
Award them with the special gifts
Though every day is special to share love, sharing the gifts on Valentine's Day is a must-do thing to express how they mean to you. Consider surfing online then you can get an idea to purchase the number of gifts that are tokens of affection and love. 
Practice healthy activities together
There are some couples who have an interest in practicing healthy habits and activities to stay healthy together. Start Valentine's Day by practicing a healthy workout and activities if you're one of them. It is the best thing to kick starts your energy for celebrating the occasion. Add something new to your healthy diet as valentine's day gifts for your loved one to take healthy eatables.
Screen a movie using the advanced projector
These days, it is better to watch a movie at home without visiting the theatre. Advanced projector models are available online at various prices. Simply buy the best one that is suitable for your budget to screen a romantic movie on Valentine's Day to spend time together. 
A drive without any destination
There is no destination or count of age for love life, right. Take it as a theme for your love drive with your partner this Valentine's Day. Have a romantic road trip without any planning to explore the things that you never noticed before.
Revive the moment of your first meet
Almost all couples remember the moment when they met first, right. It is possible to recreate the moment these days with the special things that you wish to include. Though you may not share the gifts at the first meet, you can share the gifts for valentine's day at the recreated moment.
Never miss dancing 
Last but not least, have you remembered the last time you dance with your partner? If not, it is the right time to create some space in the celebration to dance together. Cue up the music lists that you both wish to dance. It doesn't matter how you're better at dancing. The moment while you dance with your partner will make you feel and experience the depth of love.
However, the celebration of Valentine's Day never gets finished without sharing the valentines day gifts. Use the advanced gift online portals to gift something that is romantic and liked by your partner.
Final Words
Think words in the article are useful for you to use the worthy ideas to celebrate Valentine's Day with romantic plans. Make use of the smart portals to create your Valentine's Day celebration memorable and a reminder of your love for one another throughout life.