"He is an irritating soul but still lives in heart! He is like a best friend and the best person, to rely upon. He is no other than, our brother"!
We adore our brother's no matter, they are elder one or younger! And to convey our feelings, often we choose so many platforms, maybe simple text, or maybe a message on a card, etc. Well, from past few years, expressing your love and thoughts via social media has become much more popular and this trendy technique is also used in Instagram.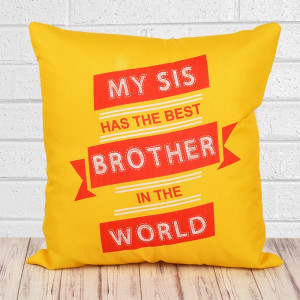 Posting a picture with your bro on Insta might look much cooler especially if you go with attractive, captions. So this Raksha Bandhan, you can try some of the below mentioned interesting captions and surprise your bro via social way!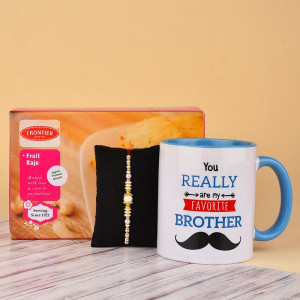 1. You are & will always be my biggest support and my favorite punching bag bro #Happyrakshabandhan
2. If I can choose a brother in my next life, then I will choose you! Happy Raksha Bandhan Bhaiya #myfavoriteman
3. You have always helped me in becoming a better version of myself, thank you for being you bro #Rakshabandhan
4. Having you is like having a best friend for a lifetime. Love you always and forever brother
5. You are lucky because you have the best sister, thanks to me for tolerating you! Love you loads, my bro
6. I want to promise you, that no matter what I will always stand by your side! Sending you lots of hugs and love.
7. To my dearest sibling, I want you to know that I love you and I cherish all those moments of laughter, tears, fights, happiness, and sadness shared with you.
8. We are separated by chugli but united by love. So cheers to us! #Rakhiday
9. I may not be there to tie Rakhi on your wrist, but I am always in your heart. Sending you my love and loads of care
10. Thank you for being the best partner in crime, best time-pass and bestest sibling ever.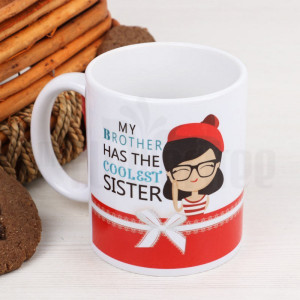 I am lucky enough to have you in my life as a best friend when I have to share thoughts with you, as a partner in crime when we are planning something mischievous and as a mentor when I really need someone. Thanks a lot for always being with me!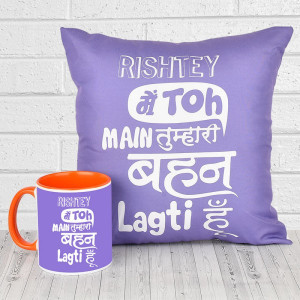 Convey your love and care with these amazing Raksha Bandhan Captions for Instagram that is worth the Million Likes. While looking at unique ways to surprise your sibling, you can always hitch on the best ideas. You can also send rakhi gifts online to your brother and capture this moment to share on your insta account.