Raksha Bandhan is an auspicious Hindu festival very beautifully celebrated across the world. As we all know, on this day an important ritual is followed where sisters tie a rakhi (the holy thread) on their brother's wrist to wish them luck and save them from the evil eye. While in return brothers shower graceful gifts. Well, this beautiful ritual holds many meanings but a major part of it sets an example as the best bond on this earth.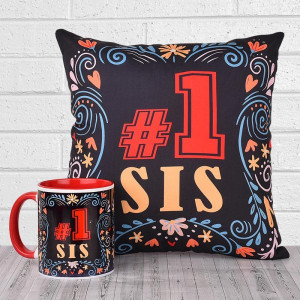 When it's about sharing a great bond, could it be ever complete without your sis? Well, no! A brother and sister always share that unique and special relationship which cannot be compared. And there are even many such times when you are not able to express your love for your sis or maybe you are missing her, as you cannot meet her on
Raksha Bandhan
. Well, then you can convey your love via some special quotes for your one in a million sister.
Here are 10 Special Raksha Bandhan Quotes for your One in A Million Sister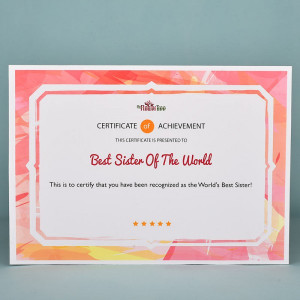 1. To my best buddy, my all-time protector, my late night chit-chat partner, and my forever bully, what would I have done without you? Happy Raksha Bandhan! 2. Loves like a father and cares like a mom, she is only one in a million, and she is a sister. Happy Rakhi sis! 3. Without you I cannot imagine my life but when with you I cannot resist troubling you! That is how it is, and it is very very special to me, my dear sister. Happy Raksha Bandhan! 4. The greatest gift our parents gave us was "we both" 5. A sister is a gift to the heart, a peace to the spirit and friend for a lifetime 6. Dear sister, I want you to know, no matter how much I trouble you, I love you and I will always be by your side! 7. We make grow old and wise, but you will always be my first choice for sharing happiness with! 8. There is no better friend than a sister, and there is no better sister than you! 9. A good sister is valuable to his brother and you are priceless to me! 10. May our bond of love grow stronger with each passing year! Happy Raksha Bandhan sista!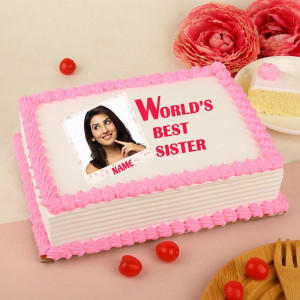 From sharing talks to sharing food, from fighting to laughing, somewhere we grew in between these things and there are still much more to continue because we will always be together, my sister.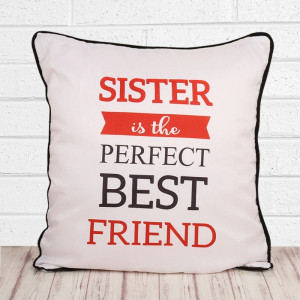 Sisters are for sure a real gem and as a brother, you often do not convey her same. But this Raksha Bandhan, let your sister know you love her and convey some special messages to her. You can go with the quotes mentioned above for your sister. Even you can get these quotes written on the Rakhi gifts online that you are planning to
surprise your dear sister
.