Manifesting the right emotions for the right person may sound as easy as making a cup of tea, but it is not. To express your feelings for someone your heart loves, you need a gift as unique as him or her. That's when personalized gifts step in and make the telepathy of emotions easier for you. Now, with personalized gifts taking over the gift industry, the ritual of gifting on special occasions has become more beautiful. Personalized mugs and cushions have made their way to every gift shop and celebration. But, if you want to explore more of the world of personalized gifts, get started with this read.
Here are 10 unique Personalised Gifts other than Mugs and Cushions:
1. Personalized Clock-A Gift of Good Time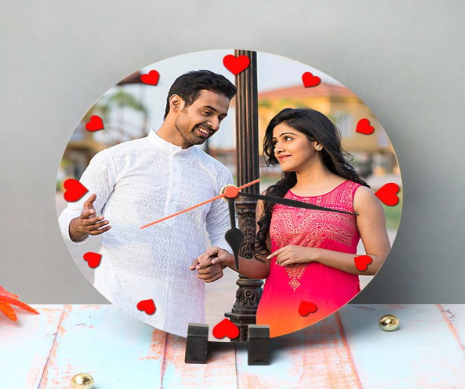 Sometimes you wish you could stop time to live in the present moment with your loved ones. So, capture it now in a personalised clock and gift them a memory to cherish forever
2. Personalised Lamp-A Gift of Love and Light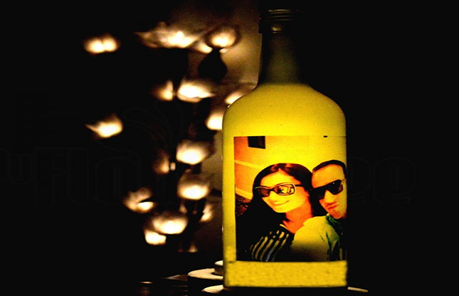 For the one who lights up your world like nobody else, a personalized LED lamp is the perfect gift to exhibit your love for him or her.
3. Personalized Sipper – So That You Are Hydrated Always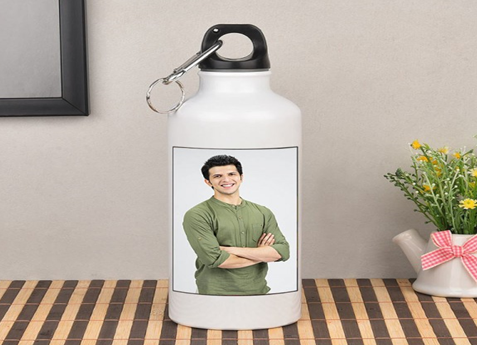 Stay hydrated and let your loved ones too. Get a personalized sipper for yourself and your loved ones so that you are always cool and hydrated. Carry it to the gym or at work, and have a healthy day.
4. Personalized Wallet- A Gift Every Man Wants To Own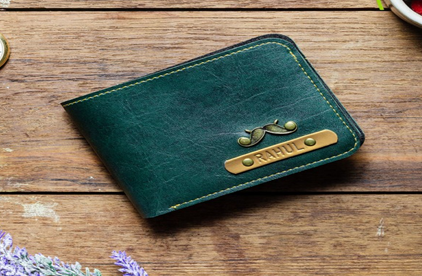 You can't find a more meaningful gift for men than a personalized wallet that reflects their personality. A personalized wallet also makes a thoughtful gift for those men who often leave their wallets anywhere.
5. Personalized Passport Cover – Let The WORLD Remember You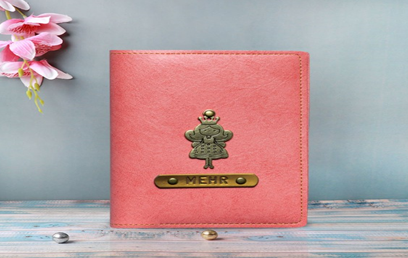 If you are a travel enthusiast, you can't say no to a gift like a personalized passport cover. Other than just protecting your passport from wear and tear, a personalized passport cover with your first name inscribed on it is a perfect way to travel in style wherever you may go.
6. Personalized Photo Stone- Capture The Moment Forever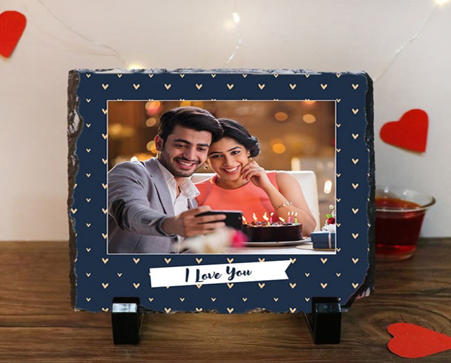 For someone who loves to collect memories, a personalized photo stone will make the best gift. Every time the recipient will look at this photo stone, it will take him or her to a trip down memory lane.
7. Personalized Make Up Kit- For The Girls On The Go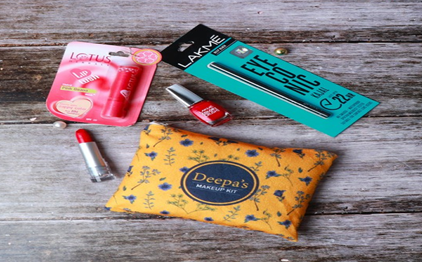 When you can't decide on a gift for a girl, go for a personalized makeup kit with her name printed on the pouch. Trust us it will make a thoughtful as well as a unique gift for a girl.
8. Personalized Puzzle- For The One Who Likes A Challenge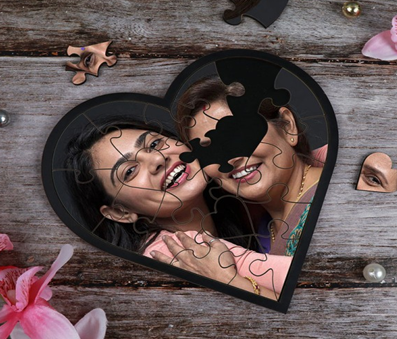 A personalized puzzle is an interesting and unique gift idea for someone who is a puzzle fanatic. He or she will be really thrilled to solve a puzzle that is different from the simple Jigsaw puzzle.
9. Personalized Apron- For The Best Cook You Know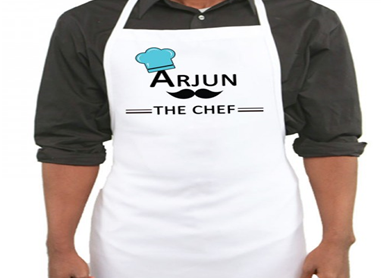 Everyone has that one friend of family member who loves cooking and is the chef of the house. To honor his or her culinary skills, nothing can be a better gift than a personalized apron.
10. Personalized Mouse Pad – Let's Have Some Fun At Work
Working can be more fun and exciting for a workaholic person if he or she has a personalized mouse pad. You can personalize a mouse pad with a photo or a nice quote or the recipient's name and gift it to him or her on any special occasion.
 Remember, it's always the thought that counts.