The word Friendship makes us feel sentimental about the friends that we have ever had and the unique bond that we have shared with them. There are some quotes, messages and some dialogues that are so meaningful and relatable that they ring a bell so deep in your hearts that it stays there for a lifetime. On this day the bond of togetherness and companionship is celebrated, and Friendship Day will be celebrated on 4th August, Sunday this year. Try to connect with these people, your second family who made your life worth living.
Here is a series of those quotes and dialogues in honor of all the friends we have made over the years, without whom this life would not have been such a great journey as it has been.
1. "Sachche dost aansun ki tarah hote hai. Yahan dil udaas hua, wahan wo aa gaye." – Once Upon a Time in Mumbai Dubara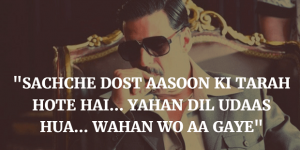 2. Sometimes, just spending time with your friends is the only therapy you need.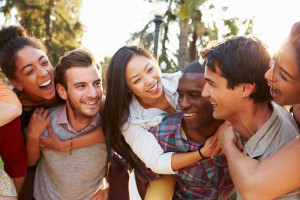 3. A strong friendship does not need daily conversations or being together. As long as the relationship lives in the heart, the friends never part.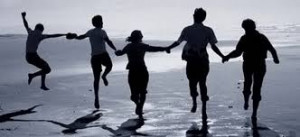 4. A true friend accepts who you are, but also helps you become who you should be.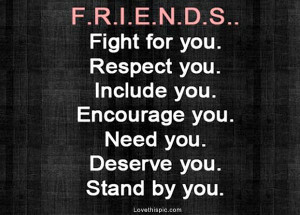 5. "It's so nice when you can sit with someone and not have to talk." – When Harry Met Sally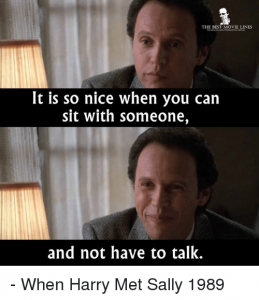 6. "Friendship isn't about being inseparable, but about being separated and knowing nothing will change." – Ted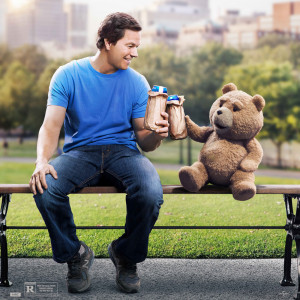 7. "It takes a great deal of bravery to stand up to your enemies, but a great deal more to stand up to your friends." – Harry Potter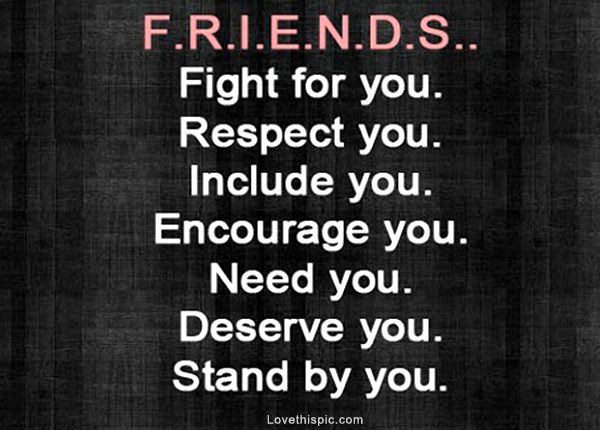 8. One's friends are that part of the human race with which one can be real animals.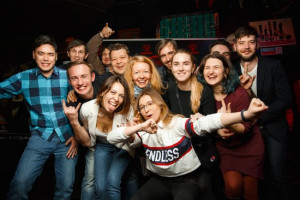 9. "If you live to be 100, I hope I live to be 100 minus 1 day, so I never have to live without you." – Winnie the Pooh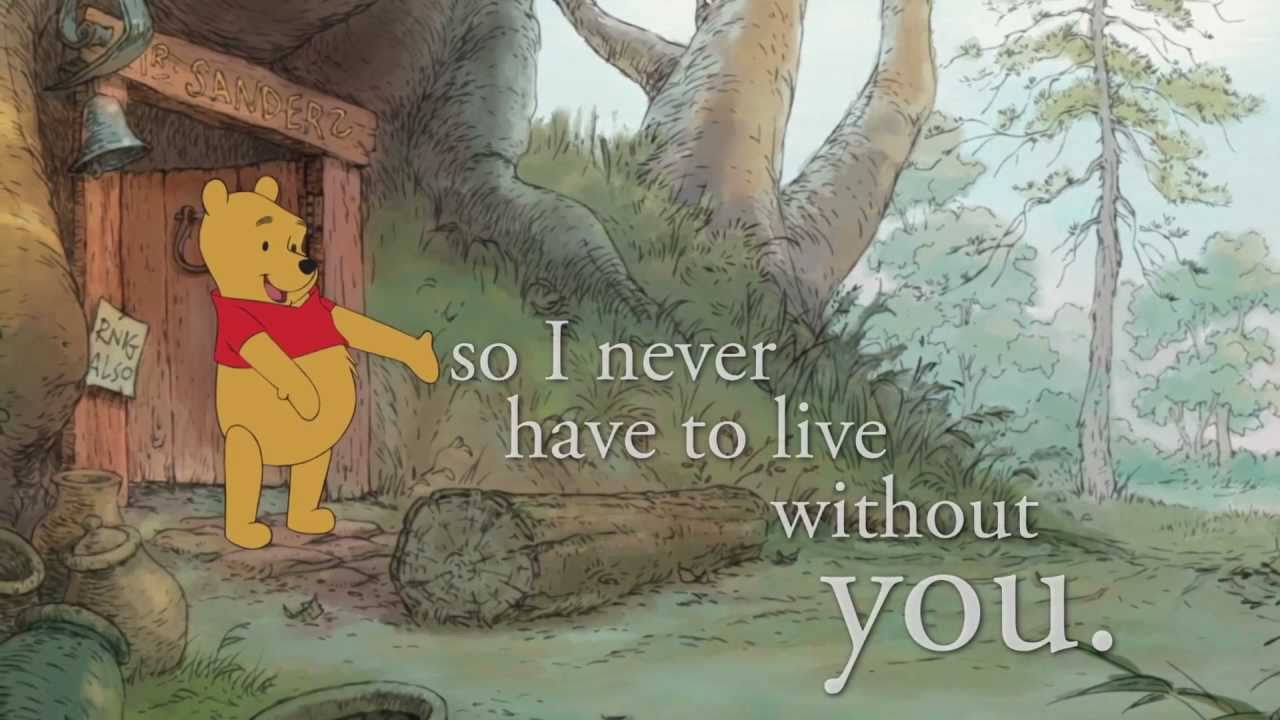 10. "If ever there is tomorrow when we're not together… there is something you must always remember. You are braver than you believe, stronger than you seem, and smarter than you think. But the most important thing is, even if we're apart… I'll always be with you." – Winnie the Pooh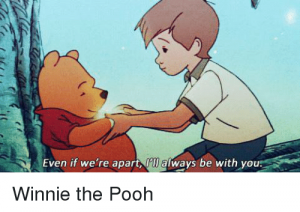 11. "Love has the passion but friendship has satisfaction." – Ae Dil Hai Mushkil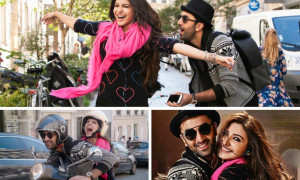 I am sure these quotes will fill up your heart and mind with nostalgia because mine sure did. Send an Email, text, send a card with a quote or your heartfelt message, go for lunch, send an instant message, take a walk together, send a gift, or give a call to that friend. Do something to make that special friend in your life feel special, by expressing and celebrating this day of friendship whichever way you want.