Every milestone in love calls for a celebration be it one month anniversary or 25th, one should put in the effort to make it memorable. And there is one thing that completes the celebration while making every moment memorable, it's the cakes. Truly, in order to make an occasion remarkable, cake is the first thing that counts as it heightens your happiness.
Now you may think that choosing a cake is really an easy-peasy task. All, one has to put any effort into it, find a baker, choose the flavor, design and voila, it's done. Oops! But it is not that easy. With an endless option of cake design and flavors in the market, you will get confused in deciding the perfect anniversary cake. So, to help you out, we have compiled a list of Anniversary Cakes that will make all the guests go WOW.
Hence, while keeping that in mind, we present you some really unique cake ideas for the 25th Anniversary which is also known as Silver Jubilee. You can also order 25th Anniversary Cake Online and get its same-day delivery.
1. Chocolate Photo Cake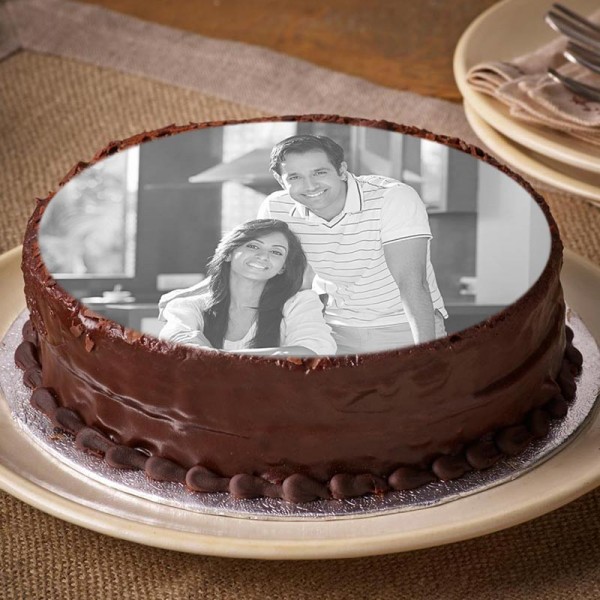 Nothing is much better than the most luscious chocolate photo cake as you can get your memories captured and printed on this heart-shaped cake, which is best for an anniversary celebration.
2. Red Heart Cake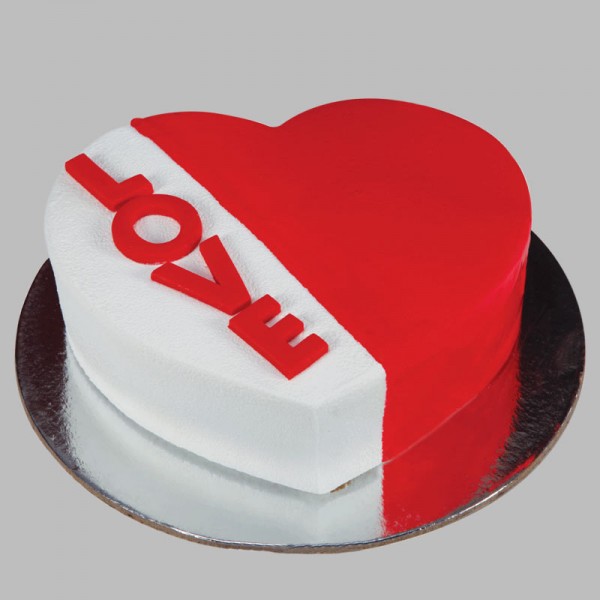 Among the most Beautiful Wedding Anniversary Cakes, this cake is the best. You can surprise your other half by giving this heavenly delicious cake on your 25th Anniversary.
3. 25 Number Cakes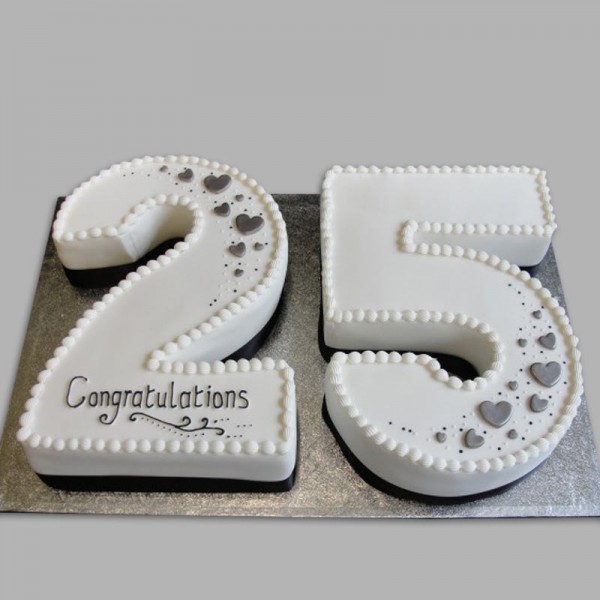 Completing 25 beautiful years with your soulmate is, indeed, a milestone and deserves an awesome celebration where you can recount your entire relationship journey. So, for this, Numeric Cake is the best delight you can depend upon.
4. Rose Swirl Fondant Cake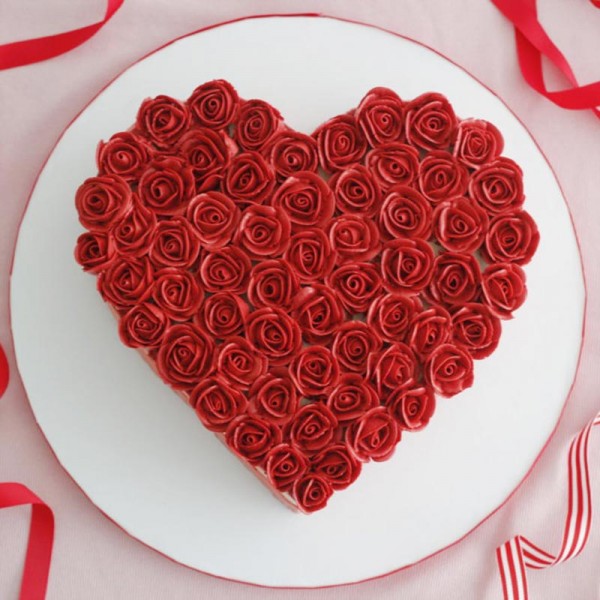 Beautifully dressed in red, this succulent rose swirl fondant cake is an ideal delicacy to make your anniversary memorable.
5. 3 Tier Designer Cakes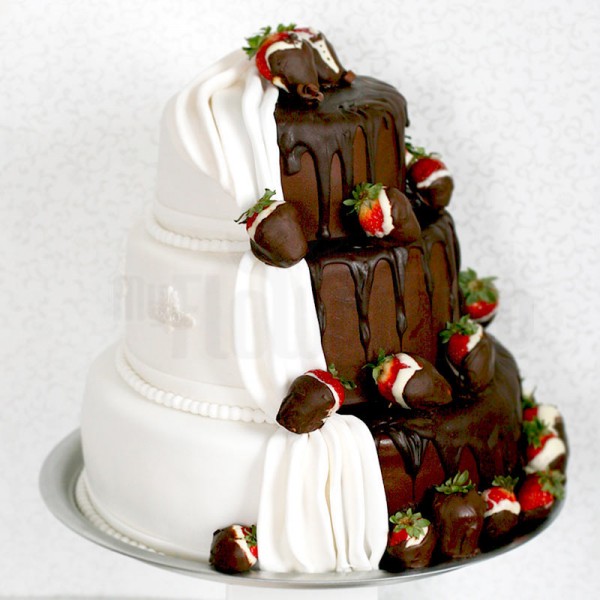 This is a three-tiered delightful that is sure to spell the magic of lusciousness in the air during your
25th Anniversary
. As it is dual flavored, it will leave everyone happy.
6. 5 Star Chocolate Cakes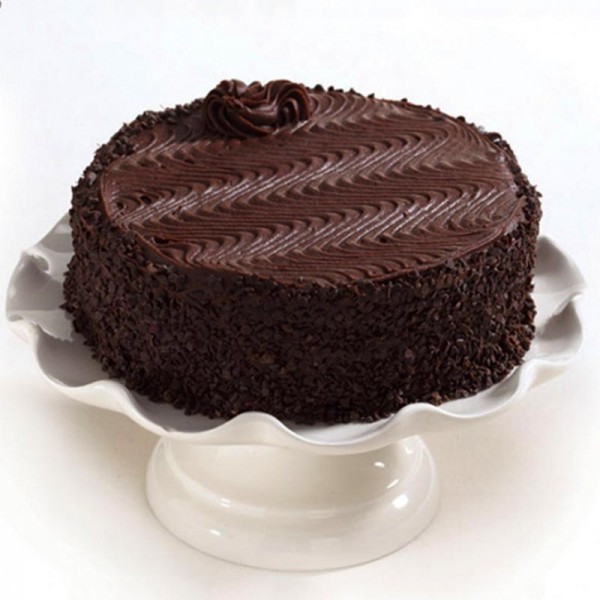 We bet, there wouldn't be anyone who wouldn't love this cake. It's as awesome in taste as it looks and worthy of the 25
th
Anniversary celebration.
7. Unicorn Designer Cake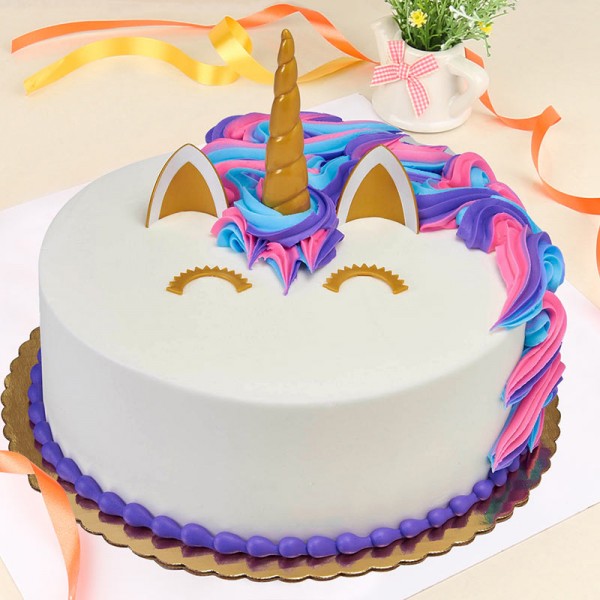 This is indeed the loveliest anniversary cake ever. The unicorn designer cake is more like a fairytale.
8. Rainbow Rose Cake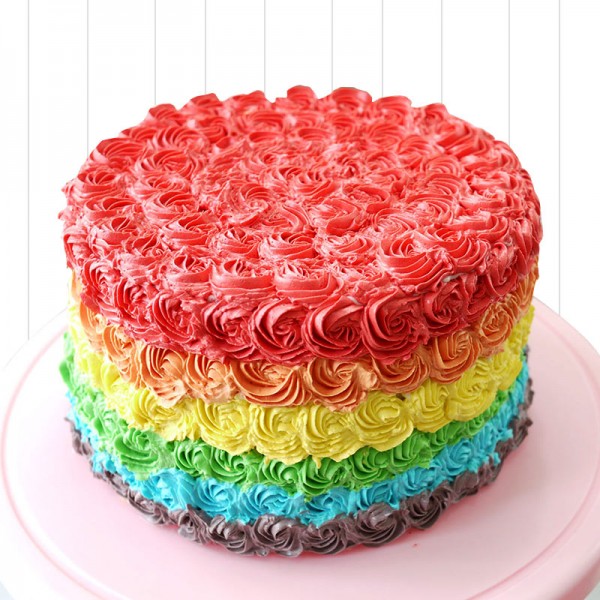 In your all 25 years, you have seen colors of the rainbow in a relationship, so why not celebrate it with all those memories by choosing this rainbow rose swirl fondant cake. It is the best delight ever.
9. Designer Belgium Cake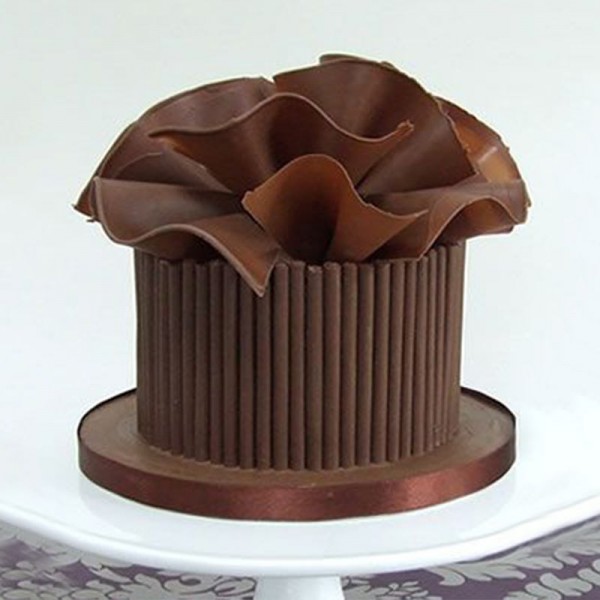 Adding a flavor of Belgium chocolate on your Anniversary is great. The Chocolate crown sitting comfortably on the top is a perfect delicacy. This cake is best to go for
Anniversary
celebrations. These cakes can also be gifted on Anniversary to your parents.