Surprising with gifts on special occasions is the way of expressing your love towards your loved one. February 13 is the most special and awaited day for all lovers to share a kiss and make the day more special with their loved ones. They feel very excited to celebrate the occasion. Kiss day starts by presenting many gifts that range from cakes, smiley cushion, bouquet, red roses, and a bunch of chocolates. Sending best gifts for kiss day will make your loved ones feel happy and special.

Here Are The Best 3 Ideas For Kiss Day
1. Order Personalized Cakes
Kiss day is one of the most romantic days that are celebrated on February 13 every year. Gifting personalized cakes to your loved one as kiss day gifts will bring them lots of joy and happiness. It's time to surprise your lover so send personalized cakes with kiss symbols which will stun your loved one. Express your love from the bottom of the heart to your special one by gifting personalized cakes with a delicious taste. Giving personalised cakes as your kiss day gift at your lovable place is the best way to showcase your love towards her/him.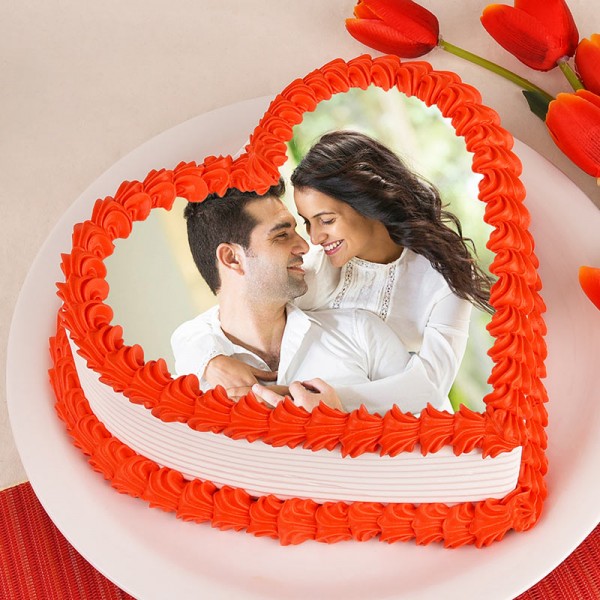 2. Present A Gift That Reminds Of You All Time

Having a partner with whom you can cuddle and having utmost fun with them is a kind of special feeling. Presenting a soft heart-shaped cushion as a kiss day gift will make them remember you every time. Smiley cushion will express your love and affection towards him/her in a special way. Gifting a lovable cushion will make them feel like they are in your arms even if you are not there. Whenever you feel like missing your partner and if you want to be in their memories every time, then your partner can cuddle this smiley cushion which will bring a smile on your loved one's face. It will be the perfect kiss day gift and it's a chance to make them happy on this special occasion. Smiley cushions are a unique type of gift that can be gifted to your loved one, especially on kiss day.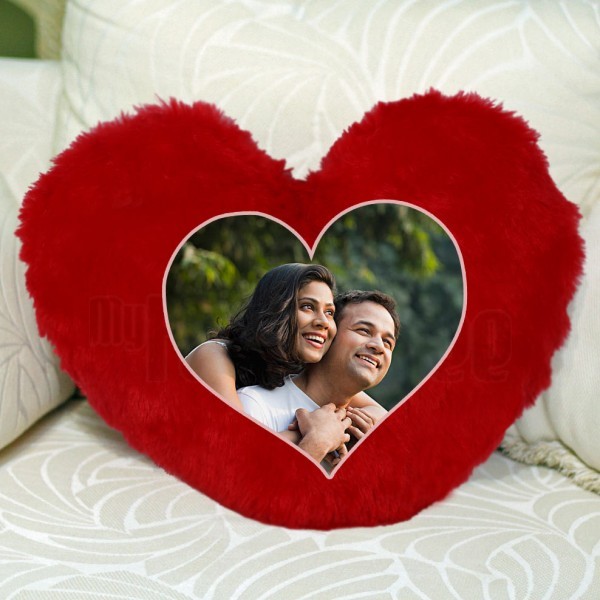 3. Symbol Of Love

Giving red roses is the best kiss day gift idea for your partner. Red roses are the epitome of showing unconditional love towards your loved ones. Red roses are always considered as the symbol of love. If you are looking to get a little kiss from your loved one and make him/her feel attracted, try to gift your loved one with blooming red roses. The choice of gifting red roses to your loved one during kiss day will make the day memorable for both of you. Red roses also add a vivid glint of blossom color for a kiss. You can amaze your loved one with a fragrance and fresh red roses. Giving a gorgeous flower called rose as your kiss day gift can bring a lot of happiness in your relationship and it will increase their affection towards you. There are many you can add along with roses to surprise him/ her on kiss day.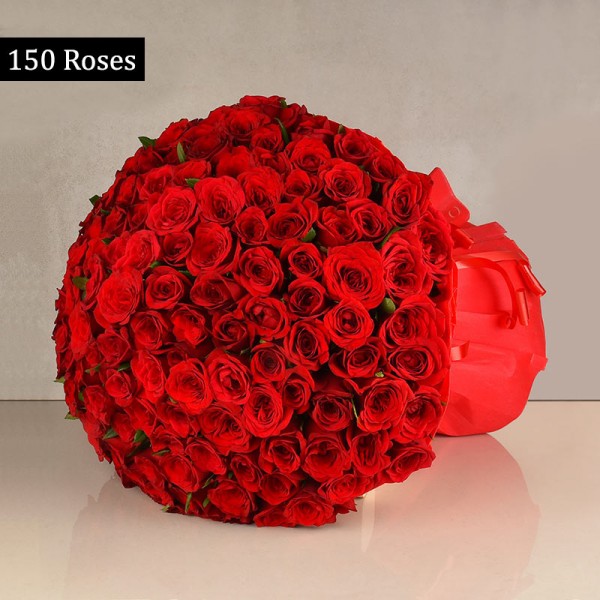 Conclusion
Hopefully, you might have gone through the gift ideas for upcoming kiss day. Make use of it to enhance love with your partner. Just visit MyFlowerTree online portal and you can find all the relevant gifts for the lovely day.