Flowers are one of the best presents given to us by Mother Nature. Since they brighten up almost any occasion, they are one of the most popular gifts ever! So if you wish to present your dear ones with a bunch of freshly picked buds, here are some occasions that you must not miss out: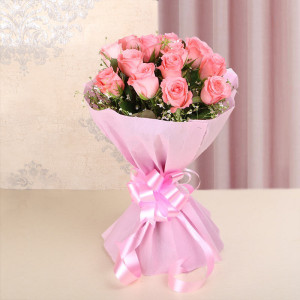 Nothing can be more joyous than the celebration of life. And birthdays are all about the commemoration of one's existence. Thus, a birthday party deserves nothing but only the best. So if you are invited to a birthday bash of your dear one, you must make sure that you present them with a gift that does not only exhibits a rejuvenating vibe, but is also strikingly beautiful. And what could be better than a bouquet of flowers!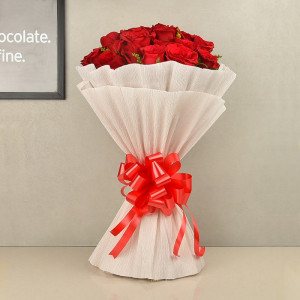 While the gift of life is the most precious things on Earth, love is something that gives our existence a meaning. Having someone to love and spend the rest of your life is a true blessing which can never be surpassed. Thus, one should not miss an opportunity to celebrate this beautiful emotion with their partner. And one of the best ways to express your feelings towards them is by presenting them with a bouquet of roses!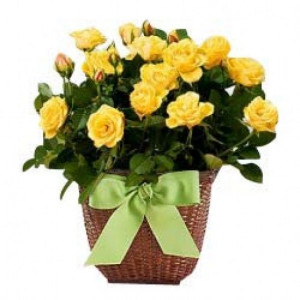 Getting married might be the biggest event of one's life, but buying their own home is something that will give them a sense of accomplishment. And to celebrate this moment with the people they love the most, they would want to host a housewarming party. And if you are invited to one, do not forget to take a bouquet of flowers along with you to their new address.
Buying and sending flowers is a lot easier as compared to the earlier times. Now, you can easily pick a bunch of flowers online and send them to your desired address or avail flower delivery in Bhopal, Gurgaon, Delhi, Mumbai, etc., within a day or so. We hope that you will be able to pick the most beautiful bouquet for your loved ones!