Sometimes one runs out of ideas for a surprise wedding anniversary party for the spouse. Or sometimes one is faced with the question of how to make it more interesting and memorable for your better half. Are you wishing to throw a surprise wedding anniversary party for your spouse? There are many exciting ways to organize a surprise wedding anniversary celebration for your spouse.
Here is a list of some brilliant ideas that you can implement to celebrate successful wedding anniversary party where all the people at the party have a great time overall:
1. Number Shaped Envelopes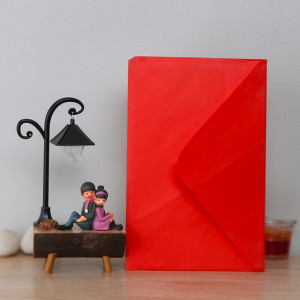 Take the number of the number of years you both have spent together and made it on a wall with the help of envelopes only. In the envelopes, every person at the party can write some words of affection and love for you both. Once the party starts, you and your spouse can then read the messages on the envelopes one by one. It will be nothing short of an emotional journey for you both and it will be something that you will remember doing for years to come. You can then preserve those envelopes for the future after you have a delightful time reading them.
2. Ordering Anniversary Gifts Online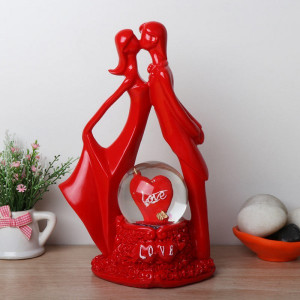 There are so many anniversary gifts for couples that you can order online to surprise your spouse at the wedding anniversary party celebration. One of these gifts can be ordering a delicious heart-shaped chocolate cake, with a great photo of you and your spouse on it.
Plus, as anniversary gifts to your partner, you can gift pillows, mugs, photo frames, LED bottle, etc. with your most memorable photo printed on them. These famous anniversary gifts for couples will surely make your spouse happy, given the personal touch they offer. You can order 24 gifts for 24 hours of the day and gift them all together on the main day and surprise your spouse in one of the best ways possible.
3. You can go for a Specific Theme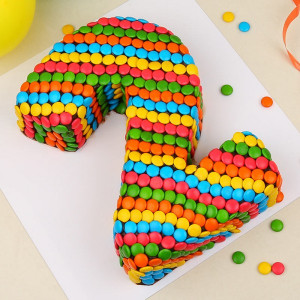 You can go with certain color themes for the surprise party, such as a complete golden theme or a theme with a color that is your spouse's favorite. Plus, you can order flowers online with colors that match the color theme of your party. Also, with various beautiful flower options such as orchids, roses, carnations, mixed flowers, lilies, etc. you can easily order them online and nicely adorn them the party venue. Your spouse is bound to light up at the sight of such beautiful flowers. Another thing that you can do is gift your spouse with his/her favorite flowers, something that will really make him or her happy.
You can also put up photos of you and your spouse in unique frames that you can order online. You can take one photo of each year that you spent together depicting each year of your relationship together to add to the theme of the party.
4. Create a Video of Some of your Best Memories with your Spouse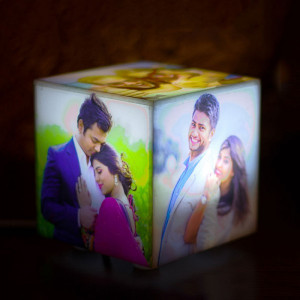 Your spouse is bound to get teary eyed along with your friends grabbing tissues while watching a video of you and your spouse's beautiful memories together. Put some soothing or romantic tune in the background and add black and white effects to the pictures while you make the video. You can then play the video during dinner/lunch time when everyone is seated and enjoying their food.
These are some exciting ideas to try on your wedding anniversary to truly surprise your spouse. If you use these ideas, you, your spouse, and the people at the party are surely going to have the best time.