Fathers are like pillars to a household. They not only provide for the family; they also protect it. They are the first inspirations in a child's life. Standing stout like a tree, they appear to be the most dependable figures that a child can look up to. From helping you with your homework, teaching you to ride a bike to updating you on the funniest pranks, your father has been the person you could always look up to for help. Now a person who has always had your best interest in heart, and loved you unconditionally deserves to be celebrated. So this Father's Day, get ready to make your father feel special just like he deserves.
If you have no idea as to how you should go about it, here's some help and guidance. Keep reading to find out 5 ways you can totally nail your Father's Day celebrations.
1. Begin the Morning with Flowers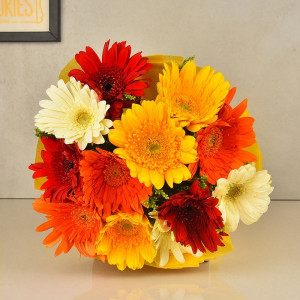 Gifting flowers is a classic move when it comes to making a person feel special. Now while this amazing idea has been stereotyped as a female-specific thing, let's be clear that anyone can gift flowers to anyone. You just have to know the right manner of doing it. The thing with flowers is that each type has its own meaning and significance. For instance, where orchids symbolize love and affection, lilies help convey gratitude.
Now with the advancement of the gifting industry, you can order fresh flower bunches and bouquets online too. All you have to do is select a flower type, an arrangement you like or the budget you want the bunch to fall within. This Father's Day, convey your gratitude and warmth to your father with an exotic bunch of flowers.
2. Surprise Him with a Hamper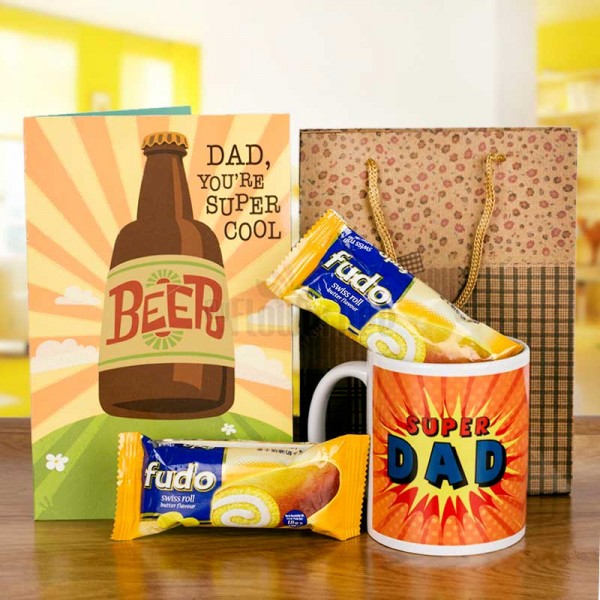 Everyone loves receiving gifts, and this includes your father (even though he may not reveal it). However, if you do not have anything specific in mind, opt for a gift hamper. A collection of gifts that they are, they bring extra dosage of special. There are a lot of options that you can consider in this respect. Some of the best online gifting sites bring an expansive number of gift hamper options in the form of tea-time hampers, snack goodies, flower and chocolate combos, cake and flower combos, grooming kits and so on.
You can search based on your budget and preference from among these Father's Day gifts online.
3. Jazz up the Celebration with a Cake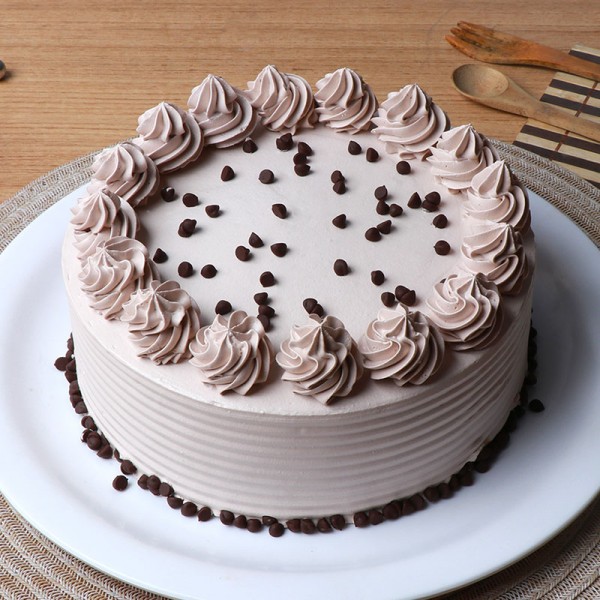 No celebration in these modern times is complete without a cake-cutting ceremony. With time cakes have become synonymous to celebrations. People now look forward to receiving a cake whenever it is something special. So, to surprise your father and make the celebration unique and special, don't forget to order a Father's Day cake.
Unlike a few years back, now you find a variety of cake options to choose from. And guess what? You don't even have to visit a store for this. You can simply browse through cake inventories online and order the one you best like. You can either go with one of your father's favorites or try out one of the themes cakes available online.
4. Share some Happy Memories with a Personalized Gift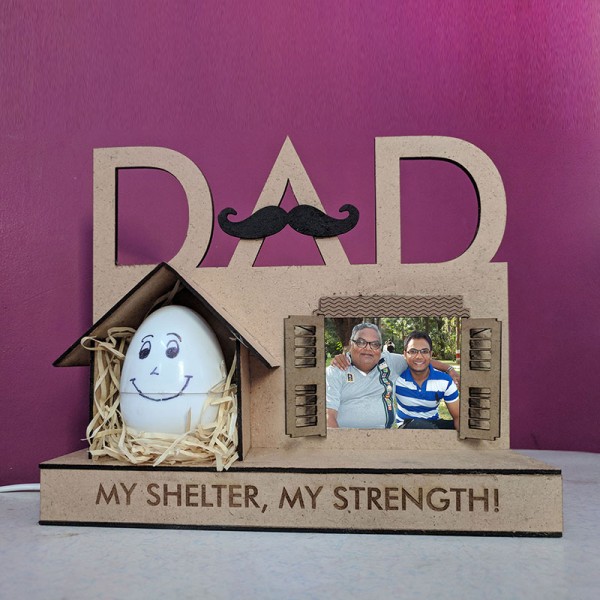 When it comes to hunting the best Father's Day gifts online, personalized gifts are also something that you can consider. Being warmer and more personal than conventional gifts, personalized gift items are among the most popular choices in the market these days.
There, again, are quite a number of options that you can choose a gift from. Some of the top choices include personalized coffee mugs, photo frames, photo lamps, cushions, etc. There also are personalized cakes that you can go with if you like. All you have to do is select a fond and high-quality image of your father and you that will go on to the selected item.
Finally, whatever you decide to go with, remember it is the emotion that matters. So, don't forget to tell your father how much you love him and value him this Father's Day.