Having a sister is a blessing! She might be your fighting partner or caring one, but remember she is the one who loves you wholeheartedly. So, her birthday is the best time to thank her. Are you confused to select the right gift to show your love for her? Well, don't worry because there are number of online birthday gift options available for girls. Let's discuss them in a bit detail.
Here Are The Top 5 Ideas To Make Your Sister's Birthday Unforgettable
1. Arrange Smiley Cake To Make Her Smile
Celebrating your sister's birthday is always an amazing opportunity to create special family moments that will exist forever in a lifetime. You can order girls birthday cakes with delicious flavors to surprise her on this special occasion. This cake with a smiley face makes her excited and happy on her special day.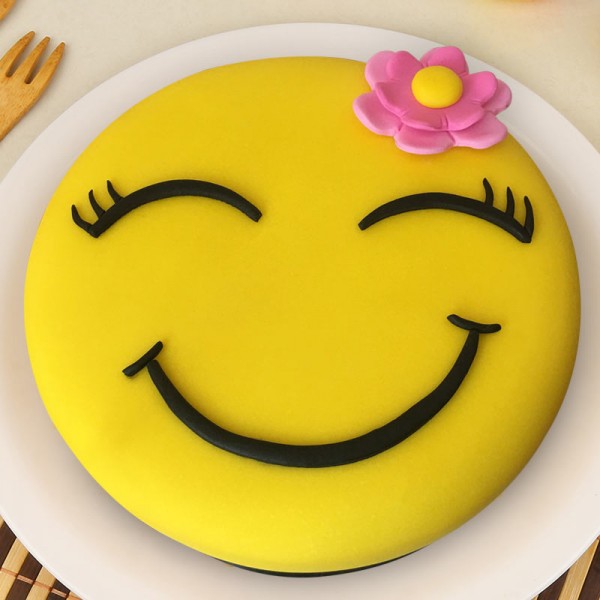 2. Bunch Of Red Roses Will Bloom Your Love For Her
Flowers are always the symbol of calmness and a factor to bring a smile on the faces. In particular, roses are the best birthday gift for girls as it will make them feel loved. Red is a symbol of love and you can celebrate your sister's birthday by giving a charming bouquet to convey your feelings. This might be usual to have a flower, but when you choose the right gift delivery shop that will deliver a bouquet of roses at an unexpected time, it is the key to surprise her.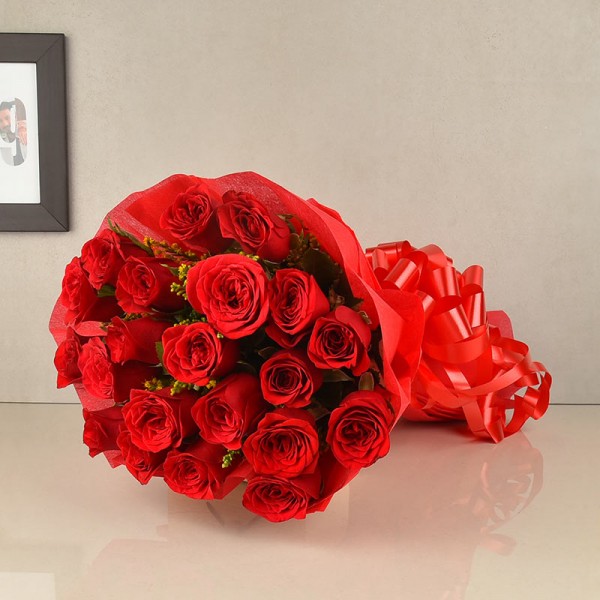 3. Gift A Plant To Light Up Her Day
Plants might not look to be fancier, but it is the worthy gift that you can give to your sister with love. Choosing an indoor plant will make the perfect house decoding accessory and sustain in your house with lots of environmental benefits. This is also the way to teach her to concern over nature on her birthday. Plants represent happiness and positivity so make her birthday special with lots of pleasures with a sense of social responsibility.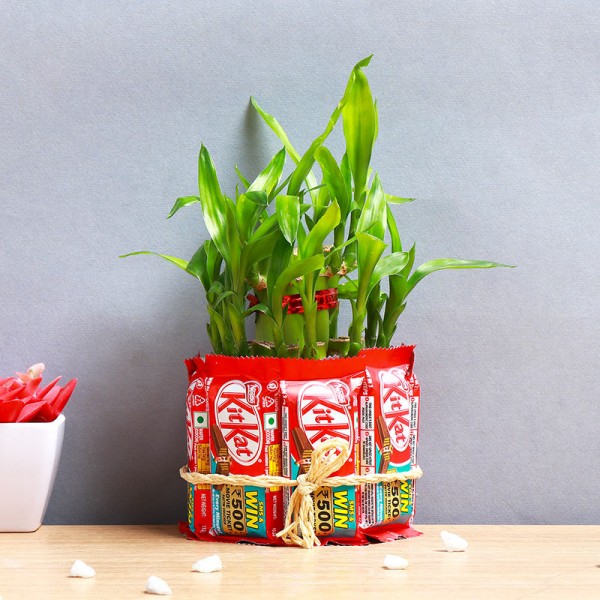 4. Appreciate To Enhance Her Beauty By Offering Beauty Products

Along with the personalized girls birthday cakes you can give some impressive beauty products. These beauty products will enhance her beauty and make her feel highly touched and elated. Considering her needs and desires of self-care for themselves, give her a grooming makeup kit as a perfect one on her birthday.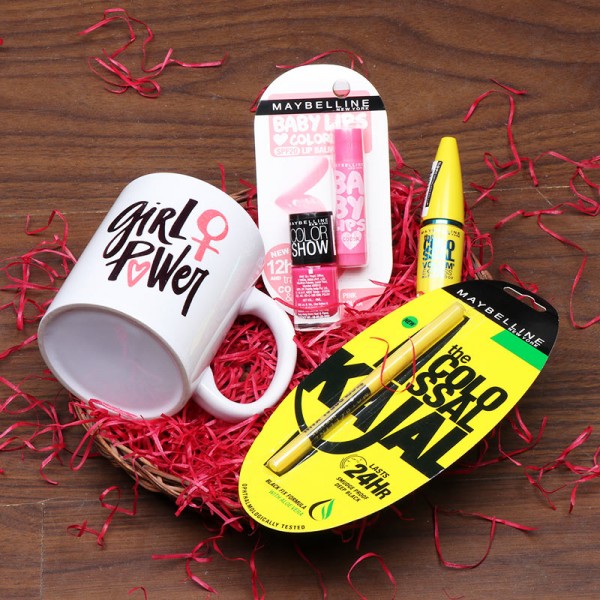 5. Fairytale Cake To Create an Everlasting Memory
You can design a happy birthday cake for girl with her favorite flavors to treat her. You can also delight your special princess with a magical fairytale cake. Make a unique birthday cake for your sister and add her name and photo on it. She will love it. Write her name on the birthday cake to bring a big smile on her face.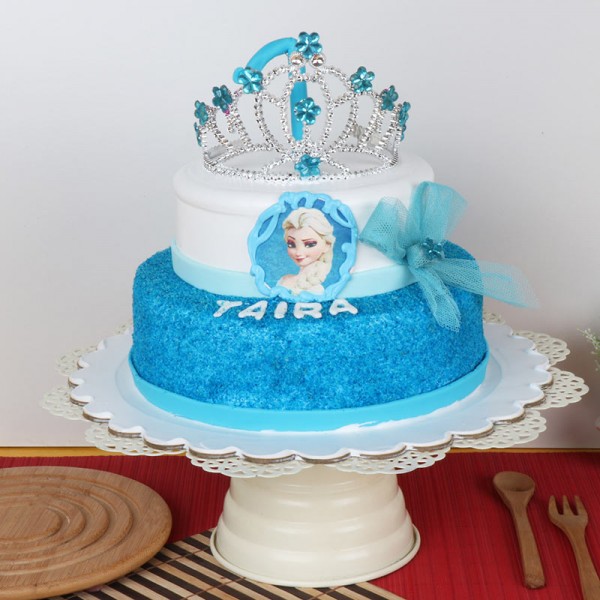 Time To Hunt The Right Gifts!

Hopefully, you might have some ideas to present on the best occasion with the best gifts. With even small gifts, you can make her birthday so special with everlasting memories. MyFlowerTree is one of the leading online portals that will show you more options for choosing the right birthday gifts and it will also deliver the gifts on your doorsteps. Hunt the gifts and make your sister feel special!