Chances are if you are reading this, your best friend's birthday is around the corner and you've only just remembered about it. It happens to all of us. Best friends are the ones who will be least bothered if you don't remember their birthday or don't call them on their special day, but that doesn't mean that you shouldn't! It's your best friend and you should do everything you can to make them feel special and loved and celebrated. Learn about these 5 best gift ideas to surprise your best friend on their birthday.
Best Friend's Birthday
A best friend is someone who is your biggest supporter and never leaves your side no matter what. Your friend's birthday is coming and you want to throw an awesome surprise birthday party for her. He/she as the name suggests is your best friend and they deserve nothing but the best. You may call it anything, but the "Birthday" is the most happening day of the year. When it is your best friend's birthday, you better be prepared with a good plan to surprise them!
5 Best Birthday Gift Ideas to Surprise your Best Friend
A best friend is someone who will love anything you do for their birthday! This beautiful quality of a best friend is what will compel you to do more and give them the best treats! Learn about these best gift ideas that will surprise your best friend in the most splendid way!
1. Send a Birthday Party in a Box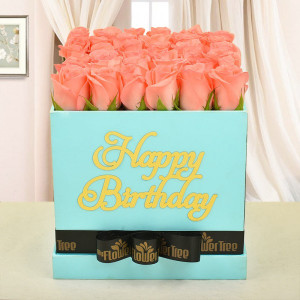 If you're looking to surprise your best friend on their birthday in this digital age, instead of overwhelming them with a party that might be too heavy on their busy schedule, send them a birthday party in a box! Piece together a birthday card, sweet party treats, balloons and personalized gifts you can get from online gift shops. You will have to use your creativity here and make sure the gifts you prepare for your friend must go all together into the box that will be mailed.
2. Send them Personalized Photo Frames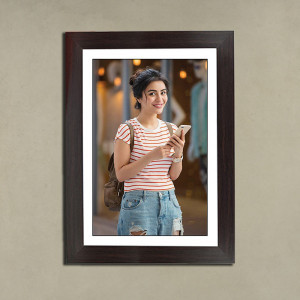 We understand you might both be busy or live separated by different work schedules. However, it is your best friend's birthday, and the main point of this day is to bring you both together for the day at least. Surprise your best friend by sending them a collection of photos pieced together in little photo frames that will not only look beautiful but will each remind your friend of the beauty of the memories you both made together, strengthening your bond.
3. Send them Flowers- Think Big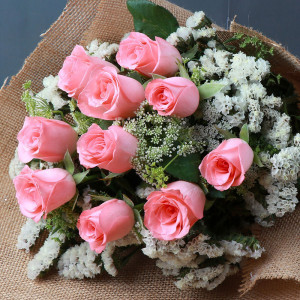 Flowers soothe everyone. If you've not had enough time to spend with your best friend lately, you can send them a big gift of flowers that will act both as a surprise as well as something that will mend your friendship. Pair your flowers with sweets and candies (if your bestie has a well-known sweet tooth!) to make them feel extra special.
4. Take them out for Adventure Sports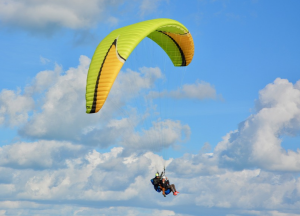 Rarely will a best friend ever say no to a friendly paintball war? Take him/her to a shooting game arena where you both can take part in the game. Other than that you can go for other adventure sports such as bowling, adventure parks or go big and take them out on a trip to a natural park with white-water rafting, hiking, trekking, etc. You can even go camping, fishing or beach wave surfing. This time away with each other will forever be memorable for both of you!
5. Do Activities that your Best Friend Loves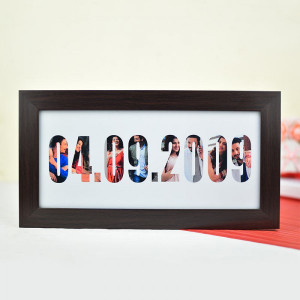 He/she is your best friend, so it's safe to assume that you know them inside and out. You will know what little things strike up their passion and make them go overboard. If your best friend is a nerd, take him/her to a bookstore or a comic bookshop. If your friend is a game lover, take them to a game! Go explore the things happening around, like music concerts, political discussion, poetry conventions, fine wine tasting, fashion shows, aquariums, museums, shopping, antiquing, among endless possibilities.
You will now find hundreds of different online shops offering you great deals on personalized gifts and same-day delivery of exotic flowers online! It's your best friend's birthday, don't forget to crash it with a dramatic flair!