In every home, the father is playing a vital role in different personalities like a best friend, adviser, caretaker, and many more. It is a well-known truth that the father is the backbone of every family. Without your dad, you cannot even imagine your luxurious life. What is the best way to show your love, respect, and gratitude to your father? It is your duty and responsibility to express your love, and gratitude to the man who is lifting your family. 
Instead of spending the father's day outside, you can push your father into a big surprise even in your home. Is it possible to celebrate father's day at home? Of course yes, there are different ways available to celebrate father's day at home. Here is the list of top 5 best and fantastic ways to celebrate father's day at home. 
Decorate his Room 
The first and foremost way to celebrate father's day at home is decoration. If you are confused about where to decorate for the father's day celebration, you can go to your dad's room. Decorating his room with beautiful flowers and color papers will not be a tough and difficult process. 
The best time to decorate your father's room is either in the early morning on father's day or late in the night. Decorating your father's room for the celebration is one of the easiest and cost-effective ways to celebrate father's day. Whenever you are involved with the room decoration, you are not allowed to make any noises or hassles for his sleep. This is because, whenever he opens his eyes in the middle of the decoration, the entire father's day decoration plan will collapse.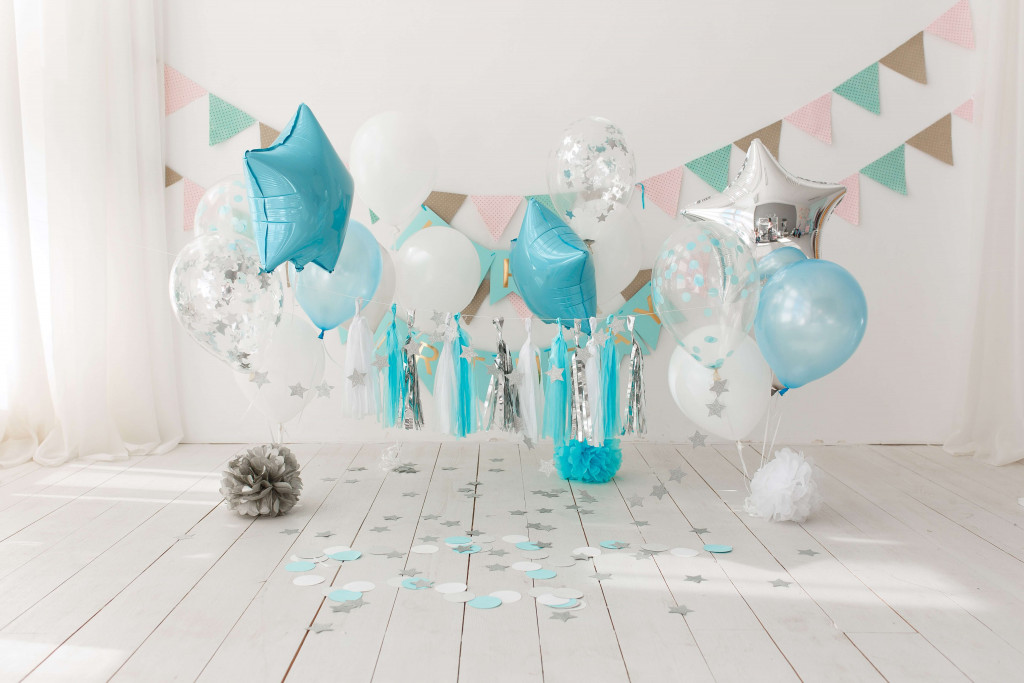 Prepare his Favorite Lunch 
It is quite common that most of the fathers will not get enough time to take their daily meals. Whenever they are in the working hours, they will be rushed to take their daily meals. During those times, they aren't able to get the taste of their favorite food. So in the father's day celebration, you can prepare his favorite lunch with good taste. 
While preparing his lunch, you can get help from your mother to know about your dad's diet plan. You have to prepare his favorite lunch by considering his diet plan also. Even though your father has tasted your mother's cooking skills for the past few years, and now it is the time to show your cooking skills to your father. If you don't have any cooking skills, you can ask your siblings to help you.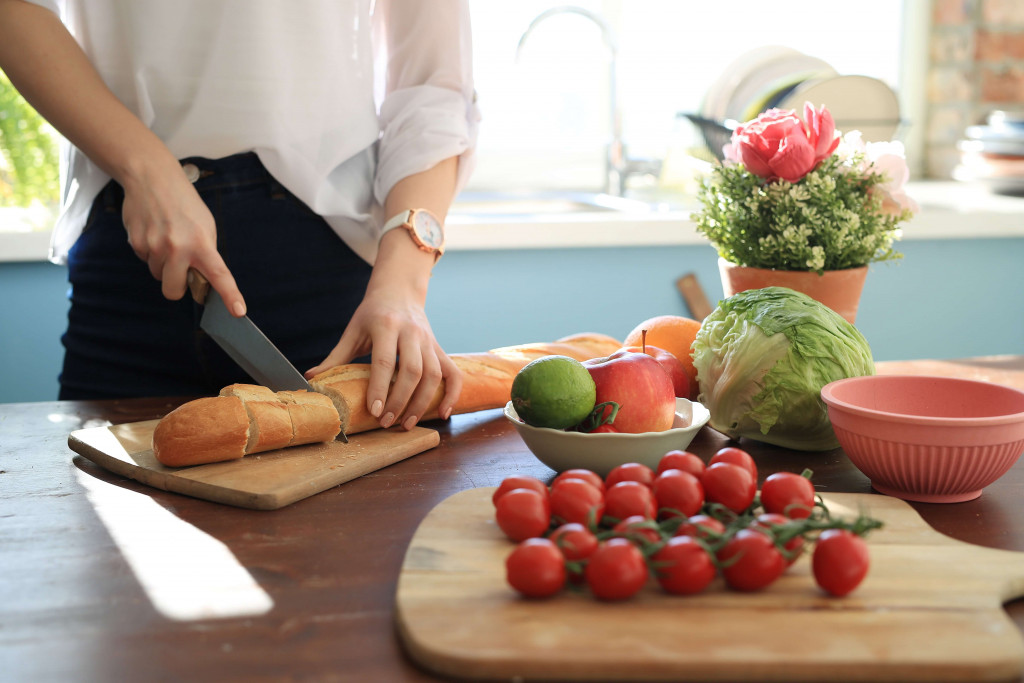 Book a Future Trip Together 
Like you, your father will also have some dream place to visit and it is the time to book a future trip for his favorite destination. In order to book a future trip together, you should be available with a smartphone and a good internet connection. You have to choose the best accommodation and arrange the mode of transport to reach your dad's dream place. In order to book accommodation and a mode of transport, you have to know about your dad's dream place.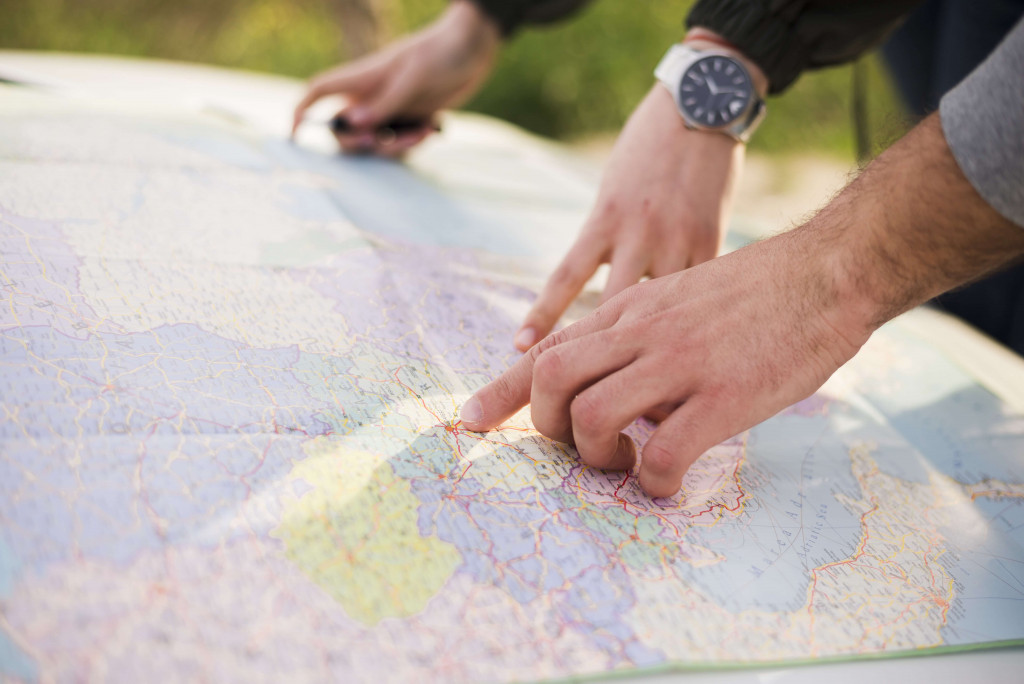 Enjoy a Family Game Night
As you know, games are filled with fun and happiness, you and your family members can enjoy the game night. Either on a previous day of father's day or during father's day, you can spend the entire night with your family by playing fun games. In order to add more happiness to the game night, you can invite his friends and your family members. 
In this modern world, most families are spending their nights with electronic devices like mobile phones, television, and laptops. Father's day is the best time to get your family off their mobiles, laptops, and televisions and invest in real happiness. Whenever you are playing fun games, there will be some lovely talks and crazy jokes. All these lovely talks and the crazy jokes will make the father's day celebration the best one.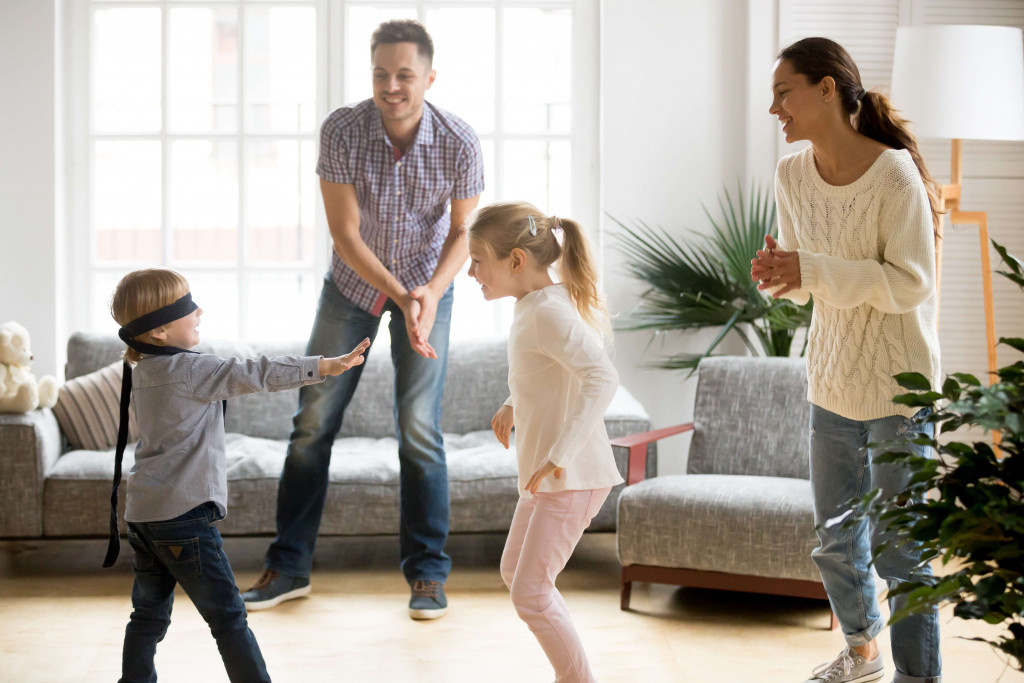 Create Videos and Photo Albums 
During the end of the family game night, you can show the videos and slideshows. In order to create the videos and slideshows, you have to collect his childhood photos, school and college photos, marriage photos, and many more. Edit the photos in the ordered manner and add suitable background music for the videos. You have to invite all your family members in the living room and start to play the videos and photo albums. The video will take back your father into those beautiful memories. Whenever they are seeing these types of videos, they will be in happy tears.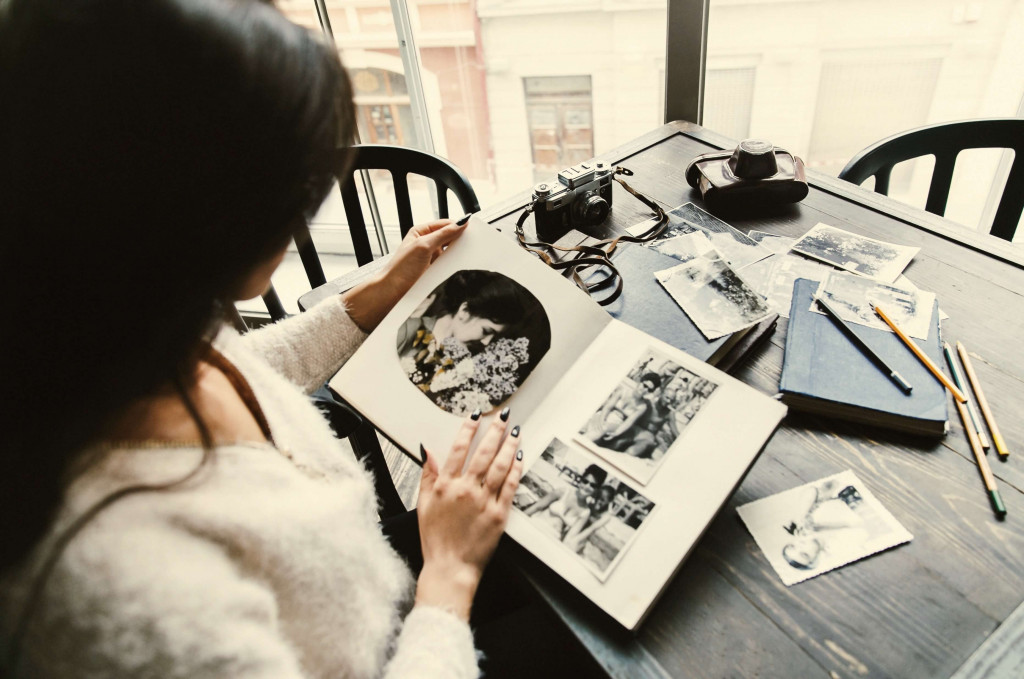 Final Words 
Even though you are planning to celebrate father's day at your home, you are able to avail of the cakes, flowers, personalized gifts from online shopping sites. MyFlowerTree is the top-notch online shopping site that is flooded with different types of personalized gifts at reduced rates. You can make use of them and avail of the father's gift from them at the mentioned time in the reduced cost.