Mothers are real-life Wonder women who do a lot of magic in their kid's life. She nurtures and creates a divine relationship with mom from the time of carrying. Nevertheless, the lady shows the path of righteousness for her little ones. It is true that behind every successful person there is a woman and yes, she is called MOTHER. It is significant to greet her with gifts and surprise cakes on Mother's Day. Although you can avail of a wide variety of cakes from bakeries, it is good to bake them yourself to confess your love. On this mom's day, bake a cake and make her heart melt with joy. Given below are the best ingredients to make mother's day cake at home. Follow the given steps and bake the scrumptious cake to delight your mom.
The basic component for baking a cake is flour. It provides the structure for the cake by interacting with liquids to create gluten. It is suggested to have all-purpose flour ingredients for baking a Mother's Day cake. This makes the cake look soft and gives a fluffy texture. Also, have the cake flour to make the gateau look light and spongy as per expectation. This is one of the important ingredients for mother's day cake baking at home.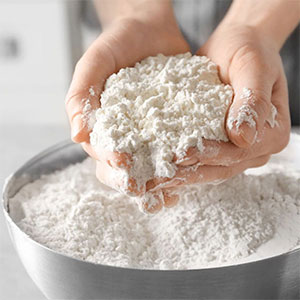 The second important ingredient you need for baking a cake is leaveners. The chemical reactions from this ingredient will cause the cake to expand and rise. Baking soda and baking powder are the most essential leaveners you should have in your kitchen to bake a cake. It will interact with ingredients such as lemon, buttermilk, or yogurt to cause the cake to rise. Baking powder has acidic ingredients, thus making the baked cake rise. So, this is the must-buy ingredient for preparing an appetizing cake for your mom.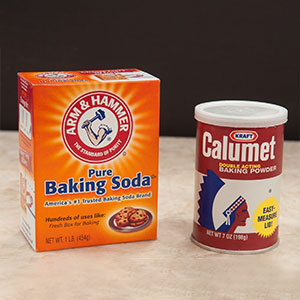 Cakes are famous for their delicacy and so sugar is the major component in baking. You will need basic white granulated sugar for baking the Mother's Day cake. In case you are planning to prepare an icy cake then powdered sugar is necessary. There are many online videos and forums that will give you tips to make cake at home. So, it won't feel herculean to make a yummilicious cake at home. If you want to make the cake sweeter to satiate your sweet tooth then use natural sugars or sanding sugar. Natural sugar is a healthier substitute for granular sugar while sanding sugar gives a beautiful appearance to the cake.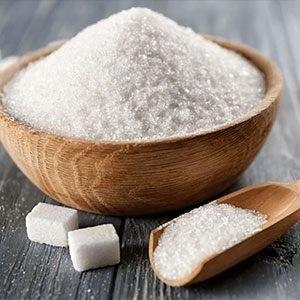 Not all cakes require dairy ingredients, yet if you plan to bake cheesecakes or others, then dairy ingredients are necessary. Cream cheese is an important ingredient to make homemade cheese frosting cakes. While heavy cream such as whipping cream is necessary for preparing black forest cake. In case you are looking for a lactose-free substitute then use almond, coconut, soy, and oat milk for baking cakes. Sour cream is necessary to add moisture to the baking cake. So, buy this ingredient to bake mother's day cakes at your home.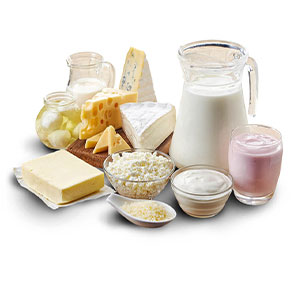 For the moist texture of cakes, it is necessary to have fat ingredients in the cake. Some of the fat-based ingredients are eggs, butter, and oil. Most cakes require at least 1-2 large two eggs for the thickness of the cake. Butter will give a flavorsome taste to the cake. You can use unsalted butter to check the salt content in the cakes. The cake also needs oil for good taste. Variety options like olive, vegetable, coconut, and so on can be used to bake the cake. Just choose the one according to your preference for baking the cake.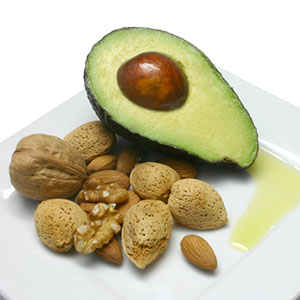 Important Tips To Consider While Baking Cake At Home
Nowadays, it is easy to get ideas for baking cakes at home by surfing the web. But you need to be sure of certain factors before baking a delicious cake.
Ensure Ingredients Are At Room Temperature
One of the important factors to consider is to ensure whether the ingredients are at room temperature. This mothers cakes ideas online will help you to make the cake without break and will give the result.
Mix The Ingredients Right
Do not wrongly measure and batter the ingredients. An insufficient or greater amount of an ingredient will not yield a fluffy delicious cake.
Ensure to position the pan in the right way and close the oven door properly. Misplacement of the cake will give you a partially baked cake. So, to avoid such flaws, recheck the position of the pan and oven door closing.
Finally
Mother's Day is all along its way! Make it extra-special by baking delicious mother's day cakes. You can find several delectable cakes in bakeries, but make yourself express your love. The above-given are the steps you can follow to bake strawberry cheese. By following the given steps, a yummy cake can be baked at your home. Let the delicacy of the cake give a beautiful moment to your mom on her big day. Hope the content is useful to gain information about making a Mother's day cake easily.