Expressing feelings to special people always does not become easy. So, more people take help from Bollywood movies. These movies will be a great way to help you with the right words and express your feelings in depth. These words would help you to be more expressive towards your loved ones and convey your feelings to them. When you turn to Bollywood movies, your options are wide in number and you can look for any needs like making a comedy time with your peers, speaking caring words to your family members, etc. 
These movies do not fail to show your love to your loved ones. You just need to understand what could be the right dialog to convey at what time and tell that to the person properly. However, do not make it so obvious that you are taking the dialogs from the movies, but make it a dreamy moment to convey your feelings. Are you now wondering to choose the right dialog for your loved ones? Here are some of the dialogs that might help you. 
1. Uss Swarg Se Kya Lena Jis Mein Tum Nahin… Aur Us Nark Se Kya Darna Jis Mein Tum Saath Ho
You might have heard about the Indian erotic thriller film, Jism 2. This is the movie where this dialog takes place. These lines are great ways to compare their life with heaven and hell. Love is such a feel where you love even being in the heel when your partner is in hell. When you feel that you love your partner so much and you don't even like to stay in heaven if she is not in heaven. If she is in hell, you like to stay even in hell. This shows the in-depth love between you both.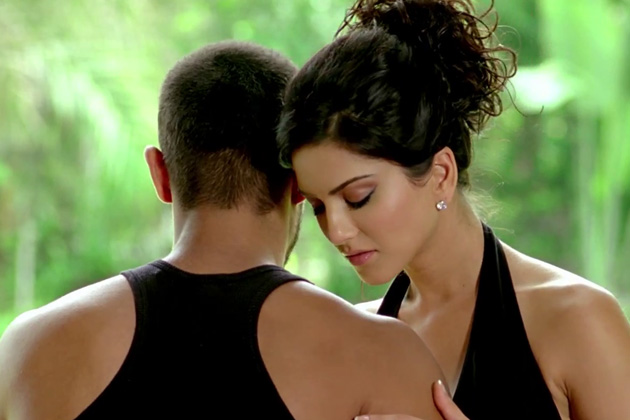 2. Mujhe Hamare Beech Ki Yeh Doori Bahut Pasand Hai. Agar Yeh Na Rahe To Mujie Tumhare Kareeb Aane Ka Bahana Na Mile
This is the other beautiful love dialog that appears in one of the most romantic movies, Dil Se. It means that lovers will have some distance between them and the man says that he loves the distance. This brings him a chance to get closer to his crush. So, they can take some time together and remain in the heart of each other. When you feel that you are far from your loved ones, you can express this dialog.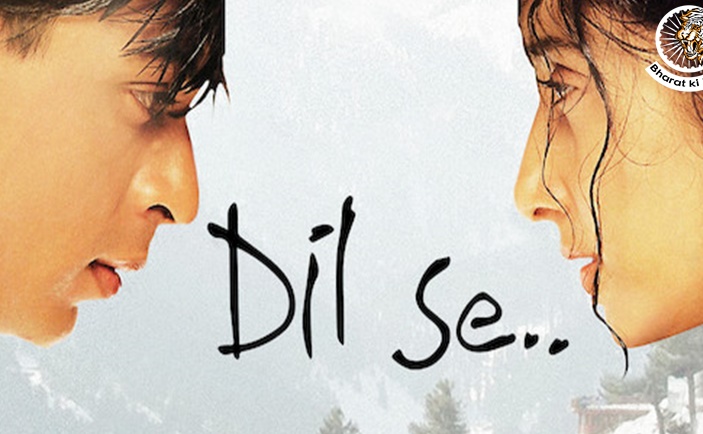 3. Waqt Kisi Ke Liye Nahin Rukta, Beet Ta Waqt Hai, Lekin Kharch Hum Hote, Aur Iske Pehle Ki Main Poora Kharch Ho Jaaon, Tere Saath Kuch Waqt Bitana Chanta Hoon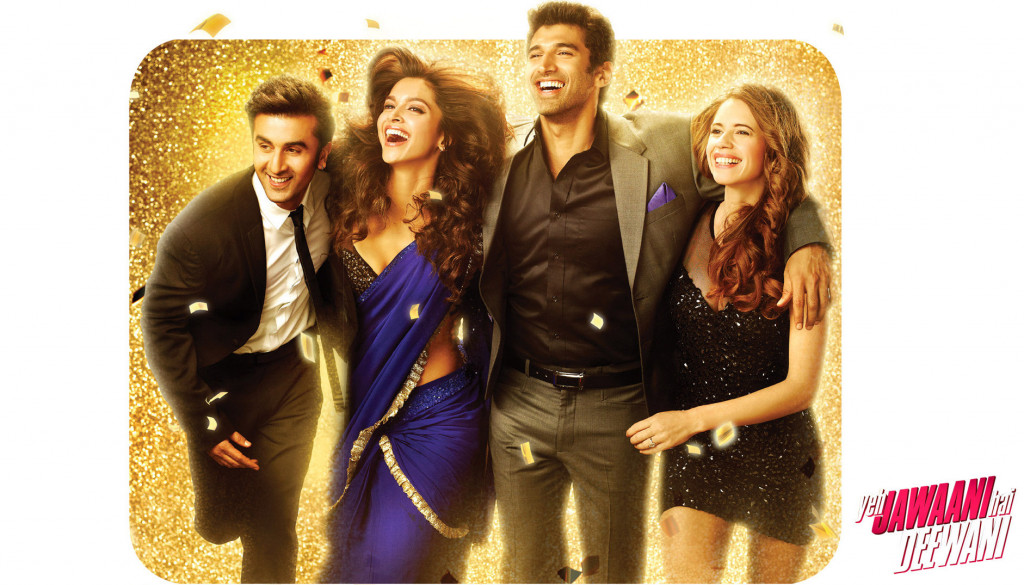 This romantic dialog appears in the movie Yeh Jawaani Hai Deewani and this would be more suitable for the people who do not find more time to spend with each other. Time does not wait for anyone and you might have spent several hours together. When you need to spend even more time with your loved one to have a romantic time, this dialog can be suitable. 
4. Pyaar Toh Bahut Log Karte Hain, Lekin Mere Jaisa Prayer Koi Kar Nahin Sakta, Kynki Kisi Ke Paas Tum Jo Nahin Ho 
This is another lovable love dialog from the movie Kal Ho Na Ho. It means love is a lovely feeling and it will be loved by anyone. This is because no one will have what others would have. This is the great love dialog to be shared with your loved one. This will bring a bonding with your partner and show the depth that you have on each other.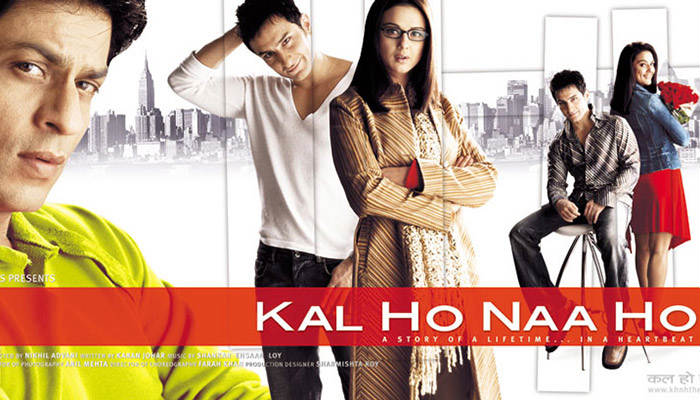 5. Yeh Zindagi Chal To Rahi Thi Par Tere Aane Se Maine Jeena Shuru Kiya
This love dialog appears in one of the people's favorite movies that shows the depth of love between the partners, Aashiqui 2. Everyone has life, but when you need to live, you should have some strong value for it. This dialog says that he has a life and his life was moving on. The reason for him to start living his life is only when he falls in love with his partner. This dialog will be suitable for most love couples.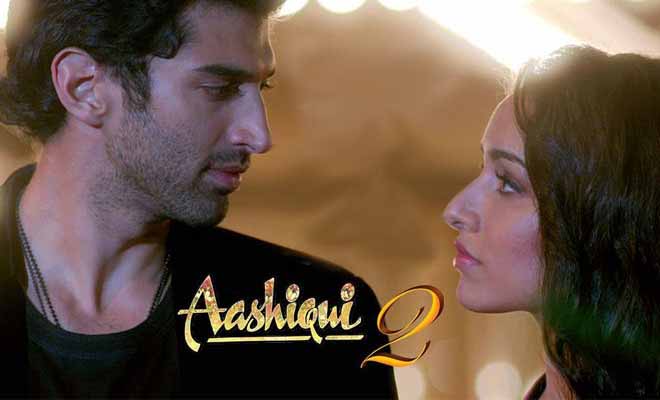 Time to express your love!
Love is the beautiful feeling that has to be conveyed at the appropriate time towards your partner to strengthen your relationship. "I love you" can be enough, but these dialogs with these three words will add more to it and make your day the best with your partners. Do you think the dialogs are enough? No! Some sweet surprises like gifts along with the dialogs will help in making the day. 
Just visit MyFlowerTree and you can find a number of gifts that will be suitable for different people and occasions. Navigate through the different gifts available and find the right one you could choose for expressing your love. Place the order and the gifts will reach you!