They say, "God created mothers because he couldn't be everywhere…" This statement is true in every aspect as a mother apart from giving birth to you makes sure that as her child, you are protected from all harm and evil, and raises her by standards set and perfected personally by her. When she treats you so specially, it is your moral responsibility that she gets the love and affection she deserves as well as receives a special token of appreciation every now and then. Now, know about how to shower your love on your mom, with flowers and chocolate and gifts to wish her a very happy birthday.
Wishing the Birthday Mom
There are different categories of moms - the birth mom, the foster mom, the mom-in-law, the stepmom but when it comes to wishing any of these moms, you have to remember that the idea behind the greeting is to forward a joyous message of love and appreciation, something that will show them how much you value her presence in your life. When you accompany your gifts with flowers and chocolate, it doubles the happiness and sweetens the celebration.
5 Creative Gift Ideas for your Mom
No one can come between your mom and you and hence whatever gift you give should spell your message loud and clear.
1. A Gift Hamper of Skincare Products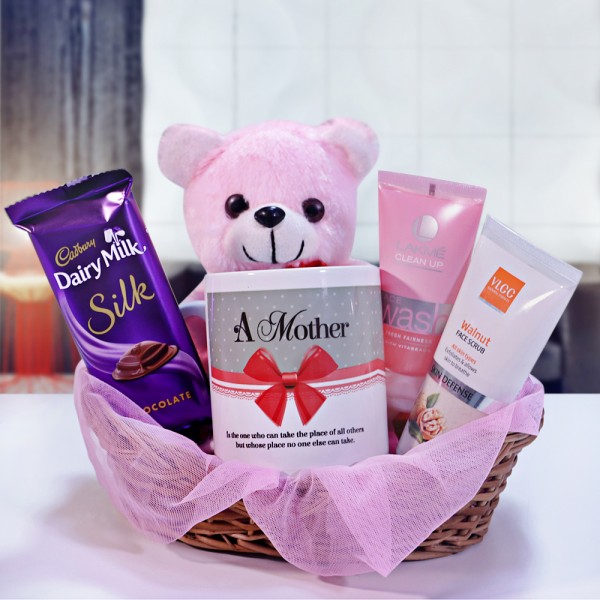 Read up a few beauty and fashion blogs, and inquire your mom about her skin type, i.e. which is usually one of four types - oily, dry, normal and sensitive, and put together a
gift hamper
of luxury skincare products ideally suited to her skin type. You can then either hand it over to her with some scented candles and bath bombs or send this package online through any courier service.
2. Birthday Cake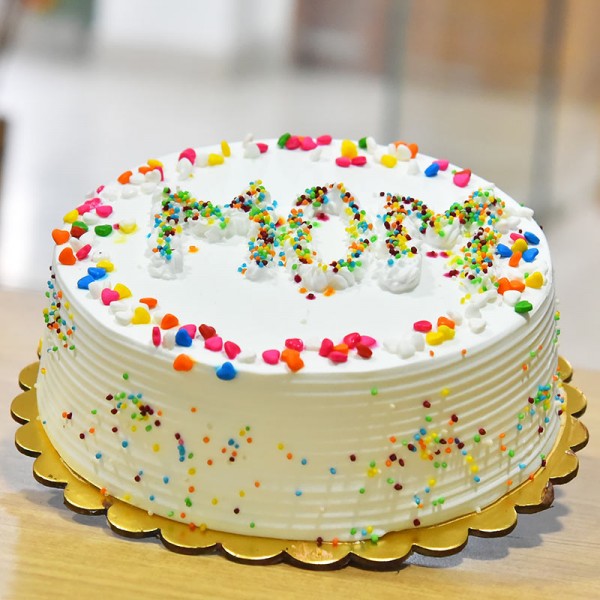 Put together your gourmet skills and bake your mom a special birthday cake or a batch of cookies for your mom. If you're not much into cooking and usually make a mess out of the kitchen, then order a cake online from the different online bakeries which will deliver your cake in no time.
3. Potted Plants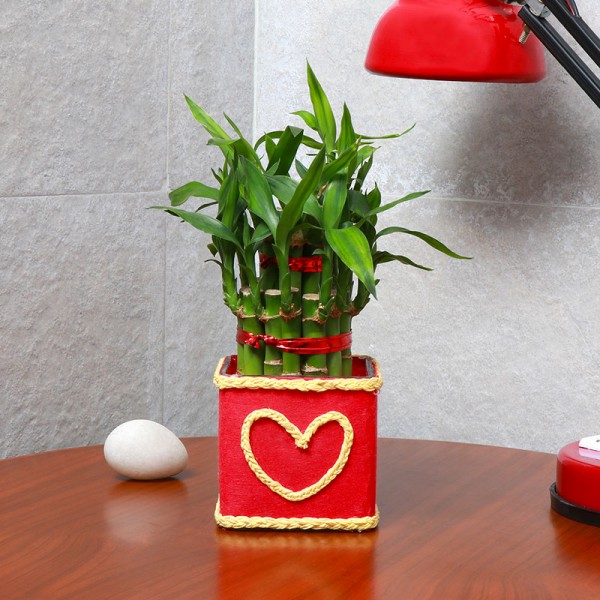 If you're living away from your mother and you miss her as much as you miss her, buy twin potted plants, like a flowering bonsai or orchid and name them by both your names. On her birthday, send the plant that you've named by your name and tell her that you both now have each other's plants and she doesn't need to miss you anymore.
4. Chocolates with Flowers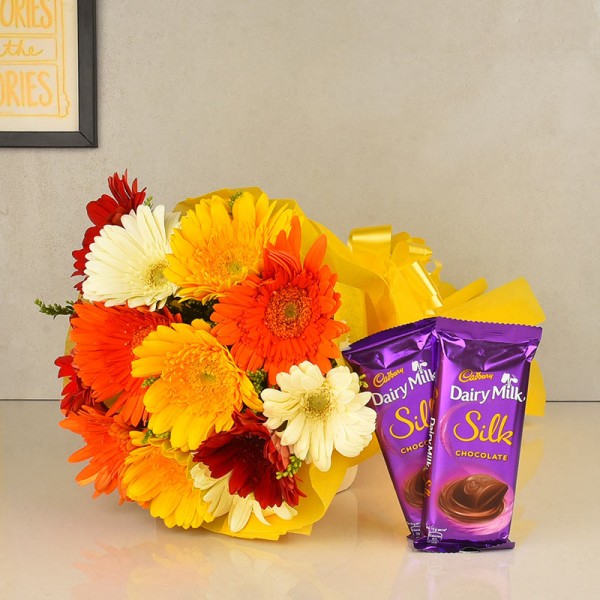 Flowers and chocolate are universally accepted gifts that never fail to please women. However, decorated differently they can become uniquely creative gifts. Choose a box of bite-sized chocolate drops shaped differently or dry fruits dipped in chocolate and send a beautifully decorated bouquet of flowers alongside.
5. Cushions and Bed Linen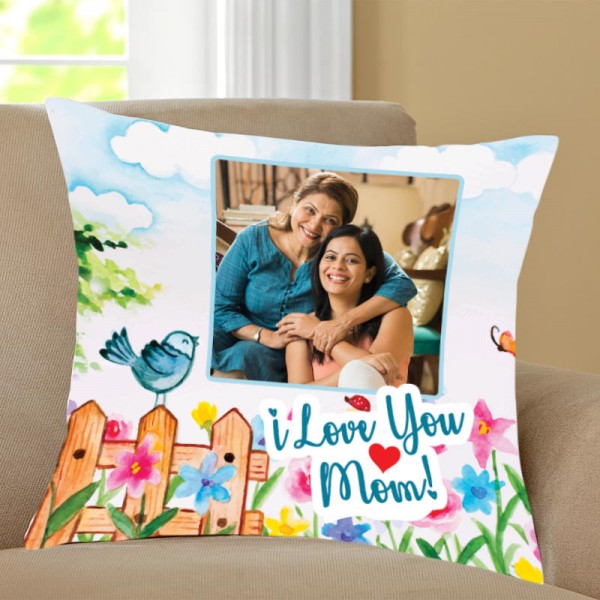 Your mom, the homemaker, takes immense pressures to maintain the house in its squeaky clean demeanor, which is why she barely gets to enjoy the comforts of staying in bed. Encourage her to take rest more often by buying her soft cushions and bed linen that now come in interesting designs and patterns. You can also
personalize your gifts
for your mom by using customizable services offered by many online gift shops. Now get potted plants, personalized items, flowers and chocolate deliveries fulfilled by these online stores.