Caught up in the business conference, it might happen you forget your date with your girlfriend. Imagine you are in a meeting and your phone is ringing incessantly. You don't have time to take the call or even look at your phone. You don't realize that it was your lady calling to remind you that she is eagerly waiting for you at the restaurant. Unknowingly, you stood her up which is no less than a crime.
You step out of the meeting, call her back and she is frowning that you didn't show up. It is then you realize that you were supposed to meet her for a dinner and you stood her up. No amount of explanations can rectify the damage that has been done. Just a "sorry" won't work. You have to put in a lot of efforts to persuade her that it was an honest mistake.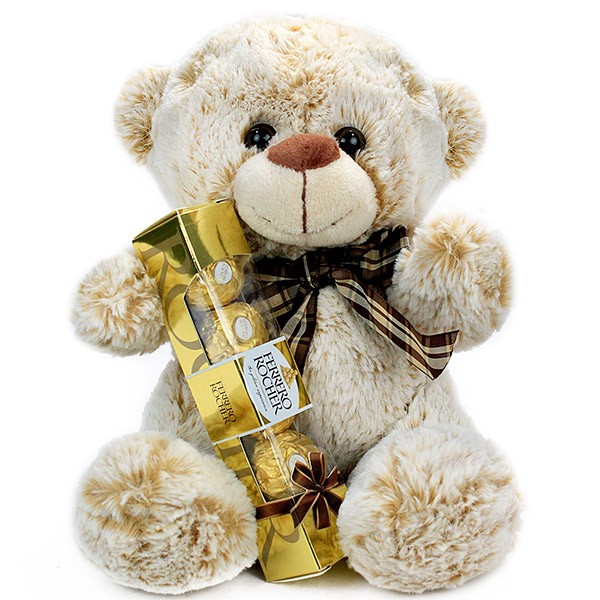 Here are some cute ways to apologize for goofing up your date night:
1. Say Sorry in front of Everybody
Your girlfriend is mad at you, and she doesn't want to meet you. But, you want to apologize in person. Here you can take help of your friends. You can ask some of the common friends to arrange a small get-together where they would invite your girlfriend as well. When you meet her there, kneel with a bouquet of red roses, and say the golden word "sorry". She will not be able to turn a blind eye to this loving gesture and will give you a chance to explain.
2. Meet her Somewhere She won't Expect
You need a chance to explain to her why you missed the date. As she is not willing to meet or talk to you to you, you will have to find a way to meet her. A way is to wait for her outside the metro stands she boards her train or bus from, she won't be expecting it. Carry along with you a handmade card saying "I am sorry. I did a mistake. Please listen to me once". Seeing you eager to convince her, she will break her silence and let you explain your plight.
3. Leave her an Emotional Voice Message
Your girlfriend is so angry with you that she is not even taking your calls, let alone meeting you. The best way to say her sorry in this case will be to leave her a voice message. You can read an emotional massage, sing your go-to song, or recite a poem. When she will listen to your message, it will melt her away and she will not be able to stop herself from talking to you.
4. Send her a Gift
When your lady is not giving you a chance to talk, send her a gift. Send her a combo of teddy bear and flowers with 'sorry' note. It will surely put a smile on her lips. Since you are a busy person, it will not be easy for you to visit a store to buy a gift. So, don't worry, online gifting sites are there to help you. These sites have a great variety and deliver your gifts on time. Send teddy bear online to your lady love and make her happy.
5. Ask her out and do not miss it
After what happened last time, you owe her an explanation. So, convince her to go out with you one more time. Book a table at her favorite place with a serene ambience. Make the evening romantic by gifting her heart-shaped chocolate with sorry written on it. You can get these chocolates online from an online gifting site. With all these efforts, she will not stay mad at you for long.
Missing your date with your girlfriend can be disastrous. Obviously, sitting in a restaurant and waiting for the entire time will make anyone angry. With the mistake you have committed you must be prepared to pay a price for it and do, whatever you can persuade her into talking to you.