You would still remember the day when you had the first glimpse of your daughter. Holding her in your arms would have been a surreal moment for you and your partner. Daughters' day being just around the corner, you would want to bestow your princess with all the happiness in the world. So, if you are looking for some gifts, here are some of the best gifts for your daughter that will turn this day into a remarkable one:
1. Cuddly Toys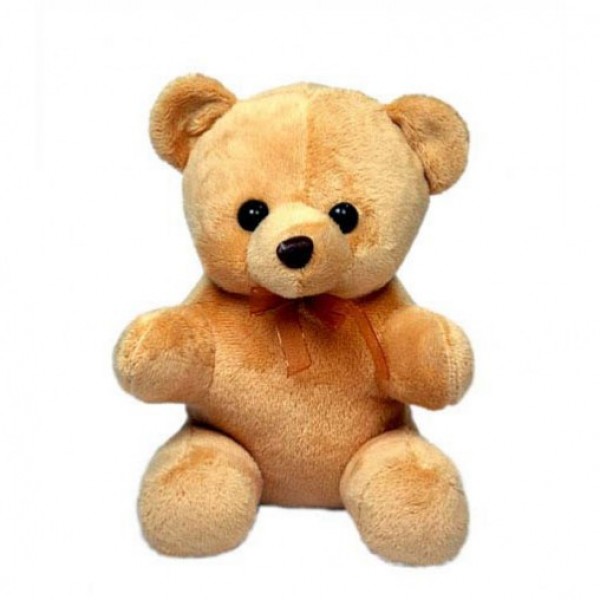 If your little princess loves her stuffed toys and cannot sleep without hugging her favourite teddy, you can consider presenting her a bunch of new huggable. Soft toys are the best sleep partners and will make sure that your little one gets a sound and comfortable sleep. You can consider getting her a huge teddy bear, a set of minions, a cute panda, or a baby elephant. If your girl adores her Barbie Doll, you can surprise her with a brand new set of dolls which she can dress-up. To make your present a lot special, you can also add in some chocolates or a greeting card that will help you express your feelings to your daughter on this special day.
2. Bespoke Goodies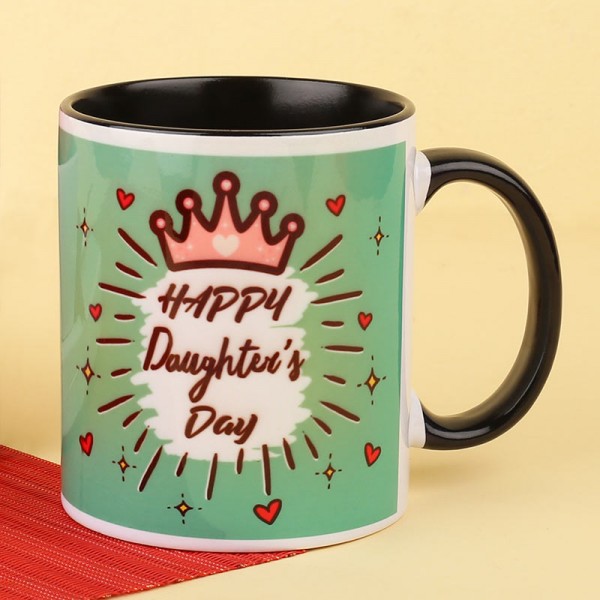 There is a unique charm that personalised gifts hold. The fact that they can convey your love and affection so effortlessly makes them extremely special. So, if you wish to bring a wide smile to your daughter's face on this special day, you can consider picking a customised gift for her. You can gift her personalized version of t-shirts, coffee mugs, lamps, cushions, and photo frames that are bound to turn this day into a memorable one for your daughter.
3. A Bouquet of Fresh Flowers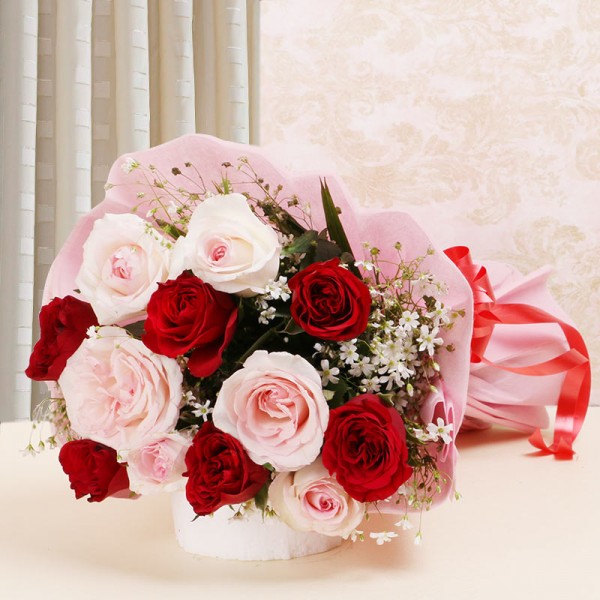 Every girl truly adores a bunch of fresh blossoms and especially when she receives it from her parents. So, if you wish to add some colours and brighten up your daughter's day, you can consider getting some freshly picked flowers for her. If you wish to take your present to a whole new level, you can get her a gold rose. And why not! Your girl deserves nothing but the best. A rose dipped in gold water is all you need to express your love towards your little princess. You can also team up your bouquet with a pack of Ferrero Rocher that will make this day a lot more flavourful.
4. A Jewellery Piece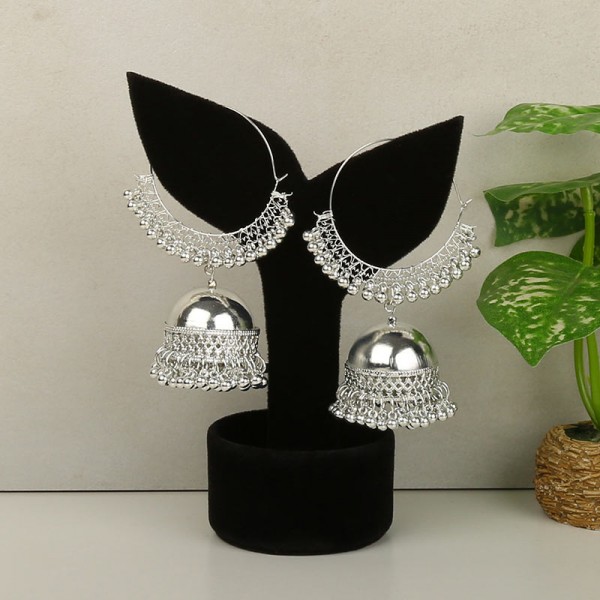 An intricately designed piece of jewellery is always appreciated by a girl. And no matter how old your daughter gets, she will always be your little girl who cheers up when she gets a present from her parents. So, to tell your daughter that you still care for her, you can present her a piece of jewellery that suits her style the best. You can pick from a variety of pieces like a necklace, earrings, bracelets, floral tiaras, pendants, anklets, and bangles.
5. A Scrumptious Cake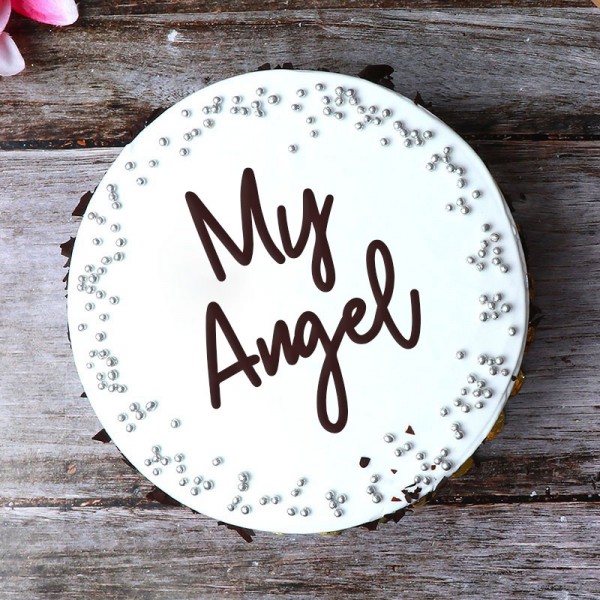 A special occasion surely calls for a cake-cutting ceremony. And since this day is extremely special for you, you ought to get a flavourful cake that your family can relish. Since there is a wide range of flavours available these days, you can pick the one that your daughter likes the most. Some of the most preferred flavours include vanilla, chocolate, black forest, butterscotch, and red velvet. You can also get a personalised cake that features your little princess' picture on top of the cake which will come as a pleasant surprise to her. Also, if you are throwing a grand party, you can consider getting a multi-tier cake that each of your guests can relish.
We hope that these daughters' day gift ideas would be able to make this day a lot more special. And we are sure that these presents will help you and your family weave some amazing memories that can be cherished for a lifetime.