Many Hindi Cinemas these days are a mirror reflecting feminism and women empowerment. Each and every role played by the women professions can offer a new social message to the people who are struggling to face the challenges and problems in their day-to-day life. Through the different sets of characters, the directors have tried to show the cultural values of respecting women. There are plenty of movies that have gained more popularity among people all over the world. Some characters can showcase the necessity of women empowerment in the current situation. The main theme of most successful stories is to praise the women by supporting them in all the situations and encourage them to achieve the goals and objectives. Most people in society have changed a lot by seeing these movies and expressing their love and affection by celebrating
international women's day.
1. English Vinglish
In this film, actress Sridevi is in the character of a coy and under-confident middle-class housewife. She met a lot of challenges and insults in their day-to-day life due to the lack of knowledge and social skills. At some point, she wishes to elevate her self-respect by learning the English language by attending the classes without the knowledge of her family members. Win or lose doesn't matter, decision taking is the foremost thing to be required for every woman. The simple concept of the film is taking a "life-changing decision" by considering your strengths and weaknesses in your own way.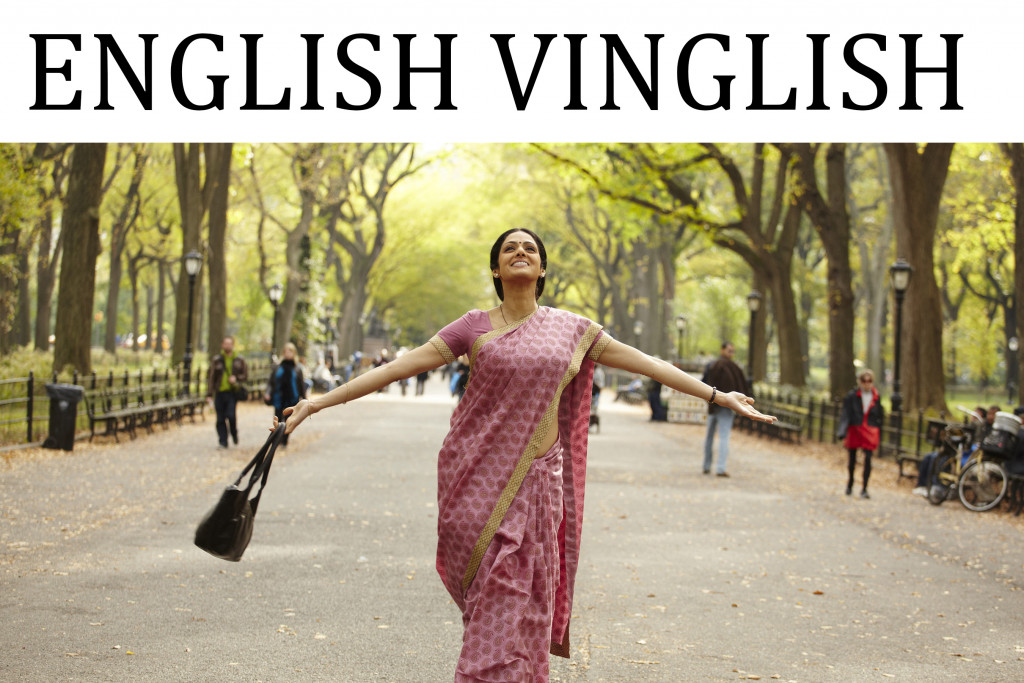 2. Mary Kom
The lead role played in this film is heart-throb Priyanka Chopra, in the character name of Mary Kom. The first biopic film defines the sportsmanship of the woman named as "Mary Kom", who obtained the topmost position in woman boxing icon. The character named Mary Kom inspires more and more people around the world. Many women considered this character as a role model for achieving their goals and objectives, who come from middle-class families without having any financial support. In this movie, she faced all the challenges and problems full of confidence and boldness without giving up her positive attitude. The film encourages males to
celebrate women's day
and support their wife to pursue sports and further studies after marriage.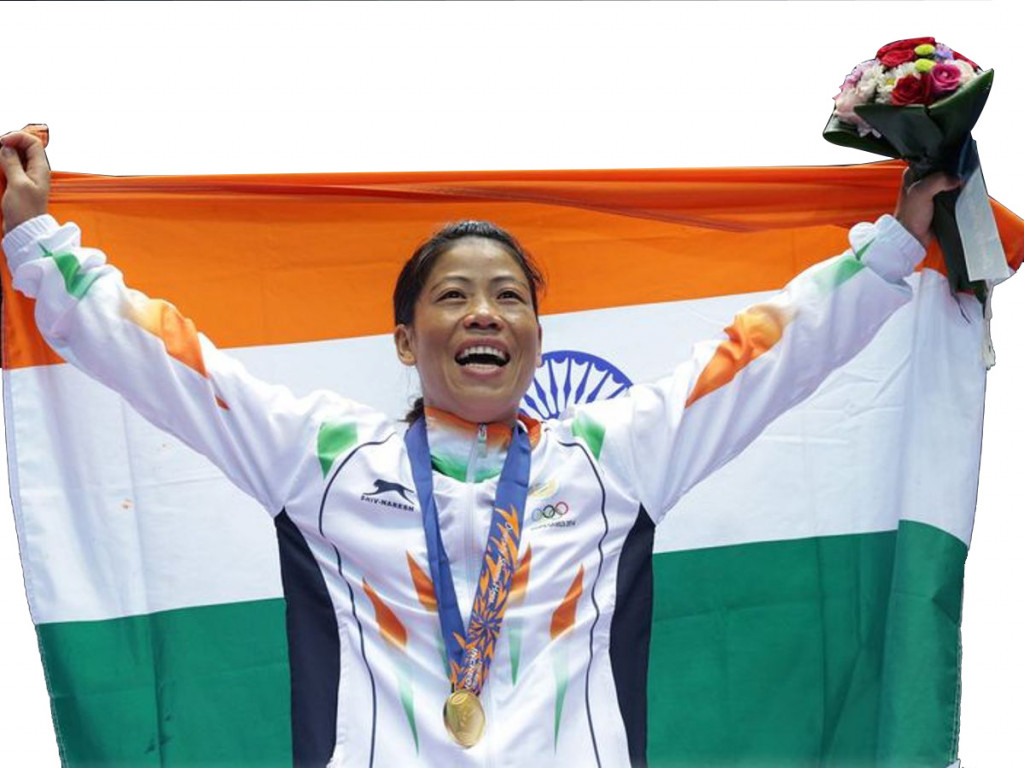 3. Nil Battey Sannata
In this movie, the director encourages the women to chase their dreams even in any hazardous situations and talks about the wonderful relationship between a mother and daughter. Swara Bhaskar played a major role in this film, which inspires a lot of women to run towards their goals and dreams in their life. She played a single mother role, who goes to the school to get her daughter to focus on her studies. One of the strong misconceptions having in her daughter's mind is there is no use of education and she is also going to be a maid like her mother. Swara Bhaskar in this movie can take a lot of effort to convince her daughter to study well. Finally, the effort of a single mother gets win by encouraging her daughter to hold a reputed position in this competitive society.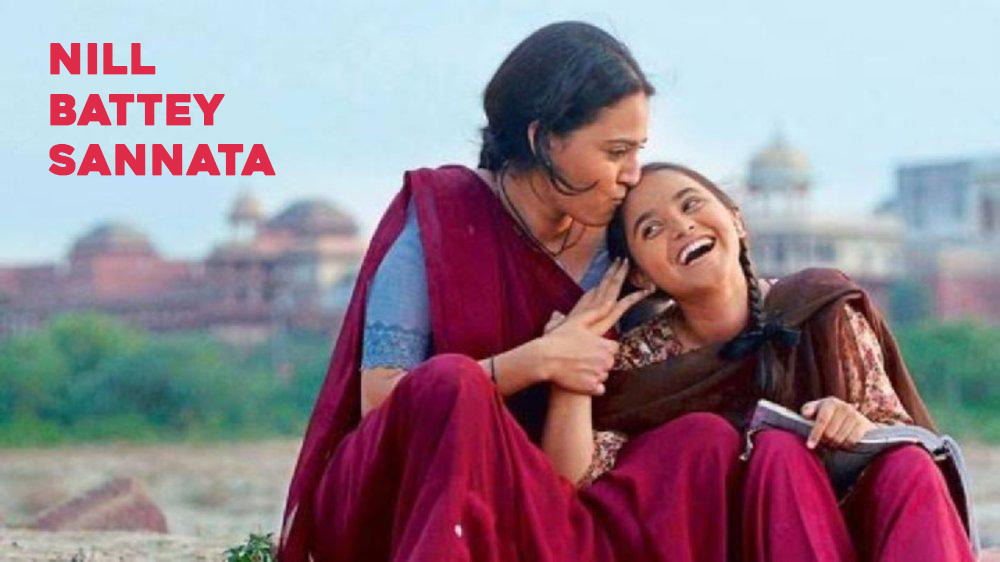 4. No One Killed Jessica
It is the true story of Jessica Lal Murder's case and the director wishes to create awareness among the women via this movie. It is directed by Rajkumar Gupta. It's the story of Jessica's elder sister named Sabrina Lal, she fights against a wealthy and influential man who killed her sister. Vidya Balan played the role of Sabrina Lal and she was helped by the gritty journalist against all odds. Through this film, women need to understand that you need to fight for your justice by standing against the people who cross in your way.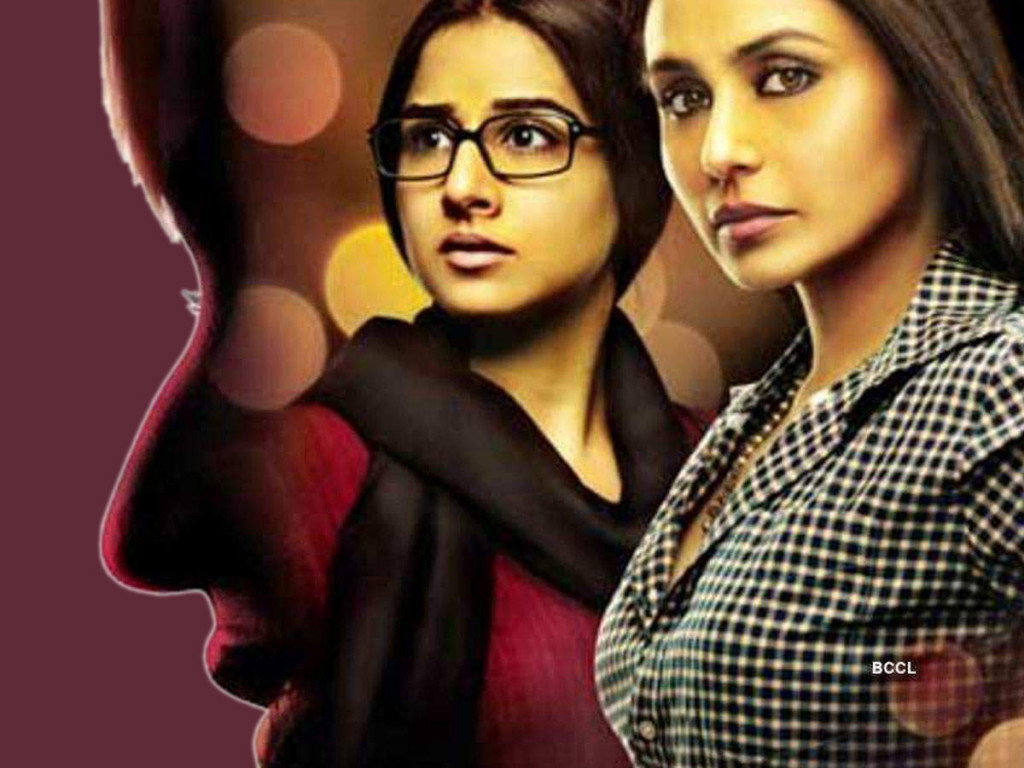 5. Kahaani
Vidya Balan as Vidya Bagchi and she played a major role in this movie. The entire film is filled with unexpected turns and twists that are not imagined by the audiences. In Kolkata, a poison gas attack that happened in the metro rail compartment resulted in the death of huge numbers of passengers on board. After two years of the incident, Vidhya Bagchi, a pregnant software woman, arrived at Kolkata to find her missing husband, named Arnab Baghchi. She went to the police station to ask the police officers for rescuing her husband as soon as possible. She believes that her husband is working in the National Data Center. However, in the initial investigations, there is another person in the name of Arnab Baghchi at NDC. Later, she knows that her husband is killed in the incident of a poison gas attack. She planned to avenge the people who are reasons behind the death of her husband. From this role, you need to understand no matter how strong the opponent people are but you should be bold and confident to fight against them.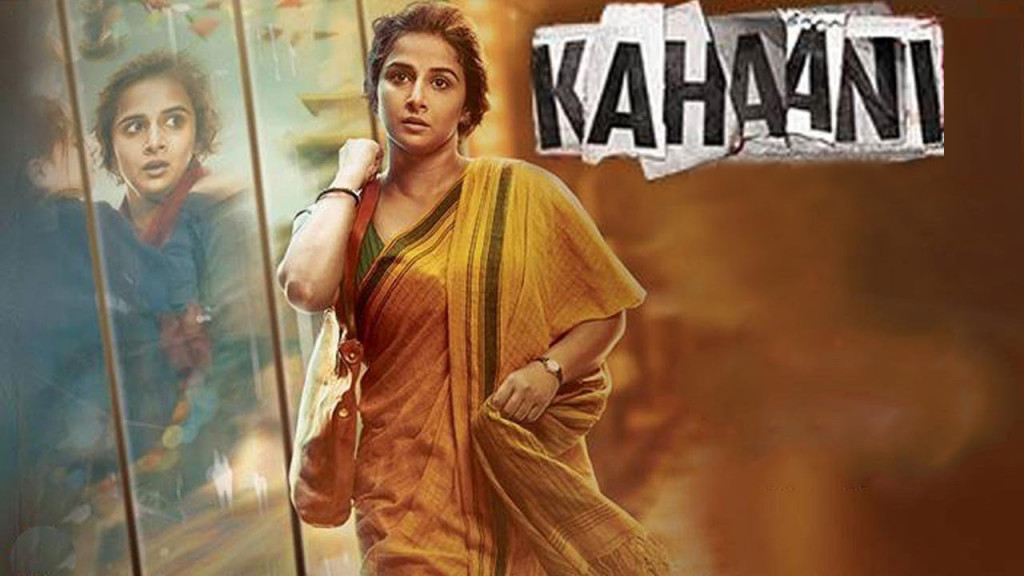 Wrapping Up
Send your
women day
wishes to these kinds of brave women in your life. Respect the woman who plays a lead role in your life and send your women day wishes with attractive and personalized gifts.
MyFlowerTree
is the right place where huge numbers of women's day gifts have been displayed to satisfy the requirements of the individuals. Just choose the mesmerizing gifts and greet them as "
happy women's day".