While it is agreed that indulging in activities that involve helping the needy and poor are important tasks for corporates during the festivities; it is equally important for the corporate houses to conduct activities and events that help with employee engagement. What better way to engage with employees then on Diwali celebrations at the workplace? In the present times, the human resources of corporate houses are really taking interest in the employee gratification and the efforts can be seen particularly in act events like Diwali celebrations. Numerous activities are now designed with the sole aim to enhance employee engagement and also provide employees gratification for the efforts they put in 5-6 days a week.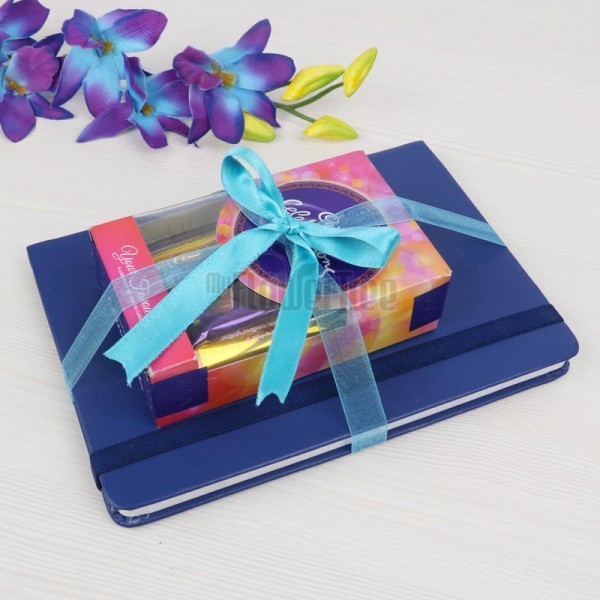 It goes unsaid that organizing alone of Diwali activities can be extremely fun at the workplace. Not only does it foster healthy relationships with colleagues but it also nurtures a great sense of team spirit. There are, in fact, various ways how an organization can organize an engaging Diwali celebration at the workplace. The following paragraphs are going to shed light on 5 fun, exciting yet meaningful ways to celebrate Diwali at the office. Take a look:
1. Volunteering Activities
Organizing any kind of volunteering activities can prove as an excellent opportunity for employees to engage with each other while working towards a social cause. Helping and spending time with NGOs and organizations like that of children's homes that provide a safe haven for underprivileged children is going to be a very special and fulfilling moment all the colleagues get to experience together. Employees can also choose to play with them, teach them and make them smile during Diwali celebrations. After all, everyone has the right to celebrate the festivals they believe in. The corporate houses can also make their contributions towards these non-profit organizations through donation drives during the Diwali week. These
Diwali gifts
from corporate houses are great to ensure contributions to society as a team.
2. Potluck Lunch
Organizing potlucks in workspaces is extremely easy and also incredibly fun. Hence, it is undoubtedly one of the best ways to ensure maximum participation from employees and also have loads of fun while sharing the food each employee brings. All of the co-workers get to savor together the delicacies from one another. Another idea that can amp up the whole experience is for employees of different communities to get their signature dishes. For example, a Gujarati employee can bring Theplas while a Tamilian may bring any of the Chettinad specialties, whereas a Bengali co-worker can toss in some fish curry or as they like to call it 'Machher Jhol'. This way, the entire office can rest assured of enough variety on the menu and along with that, everyone will be able to appreciate the regional cuisines that they will be most certainly enjoying.
3. Recitation or Drawing Competitions for the Children of Employees
Another absolutely amazing way to boost the morale of the employees is to recognize and appreciate the talents of their children and families. Involving the employees' families will give them a feeling of belongingness. What can also be done, is organizing of recitation or even drawing competitions for the children where all those who participate can be given beautiful gifts for their participation.
4. Collage Competition
Well, everyone is aware of the preparation of Rangolis during Diwali celebrations and most workplaces too follow a tradition of Rangoli preparation and some even hold competitions. But why follow the lead with Rangoli competitions when you can host a collage competition. Not only is it going to a fun experience but it is also going to make for a unique
Diwali gift idea for employees
as you can gift them with some of their own collage designs.
5. Surprise them with a Flash Mob
Nothing cheers employees as much as a sudden dance number does at an otherwise serious workplace. So, get a few fun-loving employees who enjoy dancing and ask if they can perform a flash mob. Whenever suddenly a group of employees come up and begin dancing, they can truly change the environment from not so happening to 'lit'! The above-mentioned Diwali celebrations for employees can be implemented without much hassle in workplaces making them ideal for even last-minute preparations. So, celebrate a heartfelt Diwali and give the co-workers of your corporate house Diwali gifts that they can appreciate this year and in years to come. Happy Diwali!