Mera Gift Kahan Hain?
- This is the first question your sister is going to shoot at you on Raksha Bandhan. And, before you end up buying a gift that she won't heartily welcome, you should know what she actually wants this Raksha Bandhan. For the sister who scolds you for not taking care of yourself, who still sometimes fights with you for chocolates, who never leaves a stone unturned to show her love for you, how do you reciprocate your love for her? We know, it's hard. But, we got your back! Here are 5 Gifts your Sister wants from you this Raksha Bandhan:
1. Your Appreciation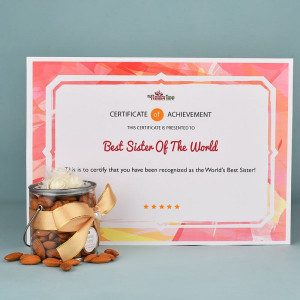 No matter what, she is always there for you. No matter how much the roads get tough, there is no breaking this bond. No matter how much you fight with your sister, deep down inside you wish you could imbibe some of her qualities in you because she is the best. This Raksha Bandhan, gift her what she deserves. Appreciate and certify her with the "Best Sister Of The World" title.
2. Your Love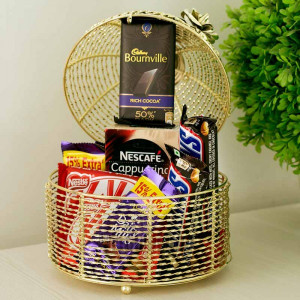 The most precious gift that you can gift to your sister on Raksha Bandhan is your love, and when it comes to manifesting that love, chocolates can never go wrong. So, don't forget to show your sweet side to your sister this Raksha Bandhan by surprising her with a box of her favorite chocolates.
3. Your Pamper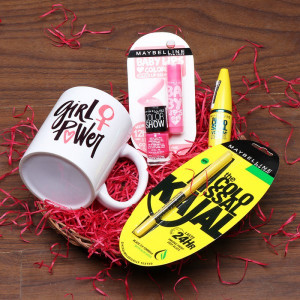 You never miss a chance to tease your sister throughout the year but, on Raksha Bandhan, you need to pay her all the attention and shower her with your pamper which she truly deserves. So, this Raksha Bandhan, let your sister wake up to a beautiful surprise that will make her feel precious. Also Read:
7 Amazing Rakhi Gift Combos to Make Raksha Bandhan Extra Special
4. Your Care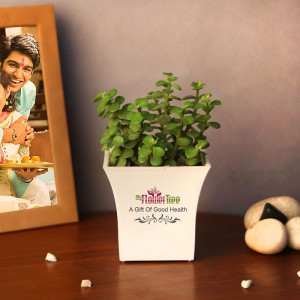 Every year on Raksha Bandhan, you take the vow to protect your sister and so, this year as you will revive this vow again, don't forget to make it a reality by showing your care for her with a gift of good health. Gift her an air-purifying plant that will bring good health to her.
5. Most Importantly, Your Respect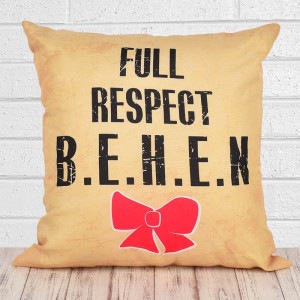 In the Rakhi gift wishlist of every sister, respect tops the list. So, if you could ever gift respect to your sister on Raksha Bandhan, she will be the happiest sister in the world. But, remember, she will feel prouder of you when you will give the same amount of respect to other's sister as much as you give her. So, dear brothers, give your sister a gift this
Raksha Bandhan
that she would love to keep with her for a lifetime.