Kiss day, which is the most awaited day for lovers worldwide. People have a lot of plans and ideas to surprise their loved ones on this day. Some of them are looking out for the best ways to express their excess love to his or her lover. From the list of Valentine's Day week, the kiss day is something special and different to all. First, people need to prepare yourself to celebrate the kiss day with your loved ones with a romantic speech. A cute kiss is a gateway to solve the misunderstandings running in between you and your lover as well as allow both of them to share your excess love. 
In addition, people need to purchase the attractive and mesmerizing kiss day gift for your boy or a girl to create memorable moments in your life. Let see some more interesting facts about Kiss day. 
Take Your Love To Different Romantic Places
First, you need to select the best and romantic places for taking your love to there for surprising her. The surroundings should be good enough that encourage him or her to fall in love with you again. Kiss is one of the sweetest forms to express your excess love by giving a romantic speech. You people have thousands of ways to show your love but a kiss is a foremost way in that. The place should be quite different and silent for expressing your love without having any disturbances. Kiss on your loved one's forehead and make his or her to understand your love and care.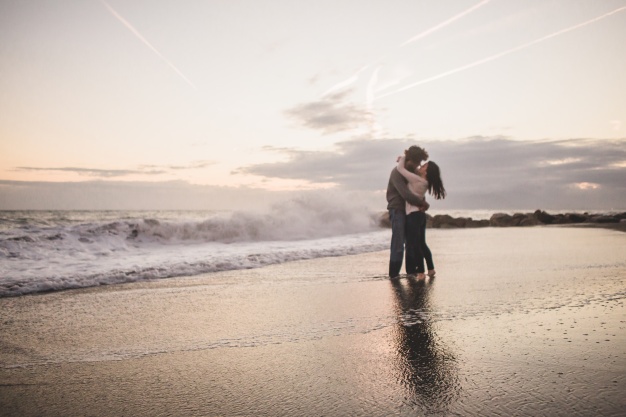 Speak About Your Memorable Moments
There are plenty of lovable moments that have happened in your love life that are quite exciting. Kiss day is celebrated on the seventh day of Valentine's Day week that allows the couples to share their feelings and love towards their loved one. During this day, you need to speak about your lovable and memorable moments with your valentine for making them get to wonder. Give a new life to your love story by sharing both of your feelings and love through a cute kiss. This is the day for expressing your love by exchanging kisses with a romantic message for creating some more beautiful moments in your life. It is the right time to add some more beautiful moments in your love life as well as to extend the page of your love book. 
Propose Your Valentine Again

 
There are huge numbers of gifts for kiss day that have been available at the online stores and you need to choose the attractive one. On the kiss day, you need to propose your valentine with attractive gifts to show your love. The way you treat them should encourage them to fall in love with you once again. People need to choose the unique and ideal way to express your love and affection on your valentine on kiss day. Kiss is one of the best ways to show off your excess feeling and care on your loved one that makes them feel excited. When kissing your loved one that allows them to feel your in-depth love and make your relationship even stronger. It is the best way to take your relationship to the next stage without having any misunderstandings. 
Praise Each Other With Romantic Words

 
The couples need to share both of your true feelings and care for making your love stronger. Instead of wasting your valuable time by talking about your fight story, you people need to praise each other with romantic words. There are a lot of positive things you liked from your loved one and you need to praise those good qualities with a good message.  It will encourage them to continue those activities throughout their life. If you have a plan to surprise your valentine, then look at the kiss day gift ideas for choosing the best one from them. The gift should be unique and memorable that should have the ability to tell your love and care towards your loved one.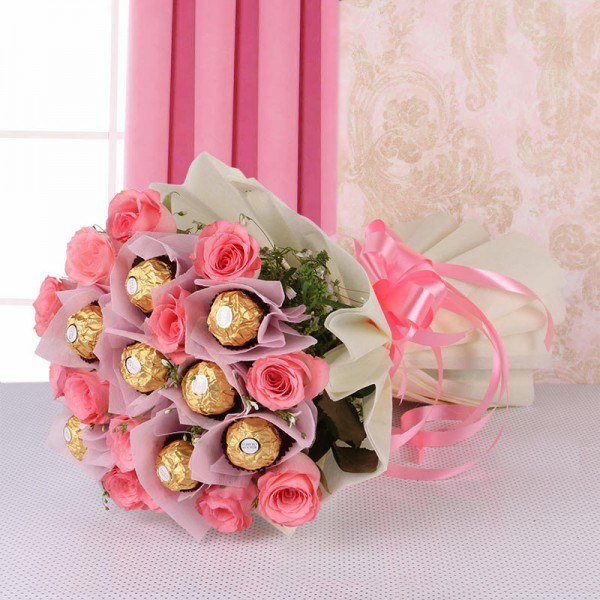 Great Time To Solve Your Misunderstandings

 

 
Misunderstandings and fights are the most common thing that happened in between the couples. Usually, the fights can strengthen the relationship stronger that makes them understand each other. If your loved one is angry with you, this is the right day to call off your fights and enhance your love. Instead of convincing your valentine you're different types of words and messages, give a cute kiss to make them understand your excess love and caring. Furthermore, purchase the right kiss day gift from the online store to add extra value to your words. 
Final Thoughts

Are you looking out for the right way to express your love on kiss day? Instead of getting worried, people need to get into the MyFlowerTree site where you can see a wide variety of mesmerizing kiss day gifts at a reduced cost. Make research and choose the attractive one for your lover to celebrate the 7th day of the Valentine's Day week effectively.