Birthdays are special. And they are a lot more special when your loved one is about to step into a new year of their life. While you would have a lot of good wishes for them on this occasion, there are a lot of ways through which you can make this day a lot more significant and remarkable. So along with your greetings, you ought to get some presents for the birthday girl that will help her cherish this day throughout her life. And if you are still in dilemma, here are some spectacular ideas that you can consider while buying gifts for your girlfriend on her birthday:
1. Add Colours to the Day with Flowers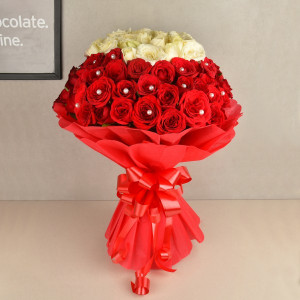 Flowers are undoubtedly one of the most beautiful presents that Mother Nature has given us. And to bring a smile on your lady love's face, all you need is a bouquet of flowers. Since red roses are a symbol of love, a bunch of freshly picked red roses will make for the best present for your beloved. However, you can consider getting orchids, lilies, gerberas, or whichever tickles the fancy of your girl. Other than conveying your love towards her, a bouquet of flowers will make this special day a lot more remarkable.
2. Take a Walk Down the Memory Lane with Personalized Gifts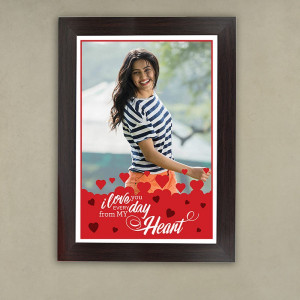 If you wish to add a special vibe to an ordinary gift, personalising is the best way to do so. One can express their feelings in a much better way with the help of personalised presents. And on this special day, your girlfriend deserves nothing but the best! While this would take up a little more effort and time, it is all worth it. You can incorporate some old pictures in your present which will give her a dose of nostalgia.
3. Adorn Her with Some Exquisite Jewellery Pieces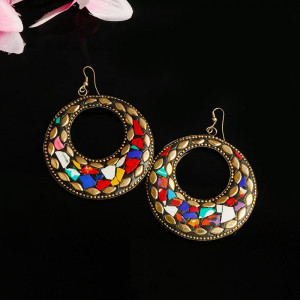 They say that diamonds are a woman's best friend. And while that is true, you can consider gifting her a pair of earrings, a delicate pendant, a sparkly ring, or an intricately designed necklace. Also, if you are on a budget, you can always opt for artificial jewellery to deck up your lady. After all, the thing that matters the most is the love and affection you have in your heart for your girlfriend rather than the authenticity of the jewellery pieces. You can easily buy such gifts online and get free delivery in Lucknow, Mumbai, Gurgaon or Delhi.
4. Get Her Favourite Dessert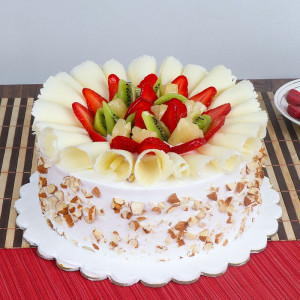 Birthdays call for saccharine items. And if you wish to add some flavour to this already special day, you can consider getting your lady love a few scrumptious delights. You can opt for a cupcake, donut, chocolates, and more. This will not only satisfy her sweet tooth but will also make her realize how much you care for her. Also, do not forget to get a birthday cake for her on this day. And if you are in a long distance relationship, you can opt for midnight cake delivery in Lucknow, Mumbai, Gurgaon or Delhi.
5. A Green Plant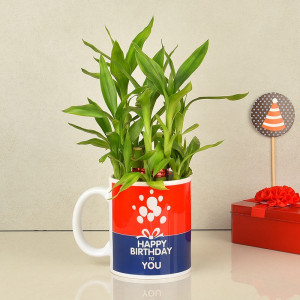 Now that you have pampered your girl, surprised her with some great presents and offered her some good food, you should now ensure that she has a sound sleep. And since green plants make the ambience a lot more positive and even purify the air, this is a perfect present to ensure that your lady love leads a healthy life. Apart from this, a green plant will help her remember this day for a really long time. Some of the green plants that you can consider getting her are a bamboo plant, a money plant, a cactus, a succulent, a bonsai, etc.
While we hope that these presents will be able to make your girlfriend's a lot more cherishable, it must also be noted that the only thing really matters is the love with which you present your gift.