They identify and differentiate between their relatives, which ones are friendly and which ones aren't, usually by the gifts they receive in their childhood. Hence, as an adult, you better make sure to choose something your kid will love from the following list of memorable surprise gifts for kids.
5 Memorable Surprise Gifts for Kids
If you're planning to surprise a child you know, maybe your own kid, or a nephew or niece, or your friend's kid, you should first consider the things that kids all over the world love equally, which are-
1. Fancy Cakes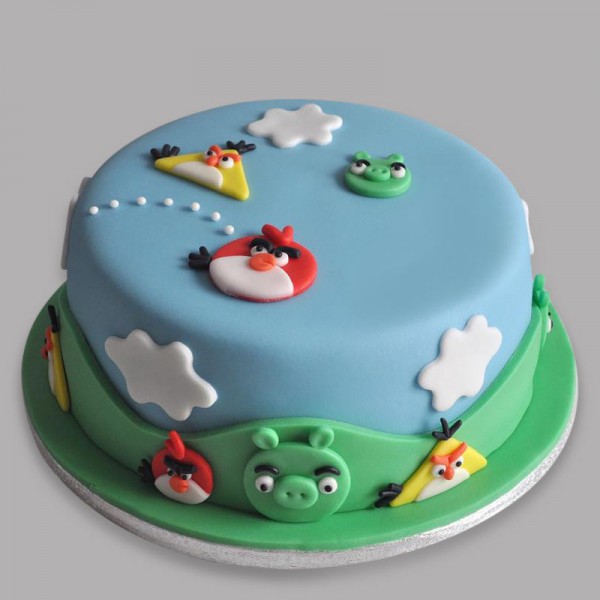 On normal days, you don't let your kid eat too much sweet due to your concern for their dental health. However, you can give them the occasional delight by bringing them a cake as a special treat on special occasions like birthdays, end of term examinations or a holiday among others. You will now get cakes designed according to theme and occasion, like kid's themed cakes, rainbow cakes, gems cakes and doll cakes from online bakeries that will be a special treat for the children.
2. Chocolate Bouquet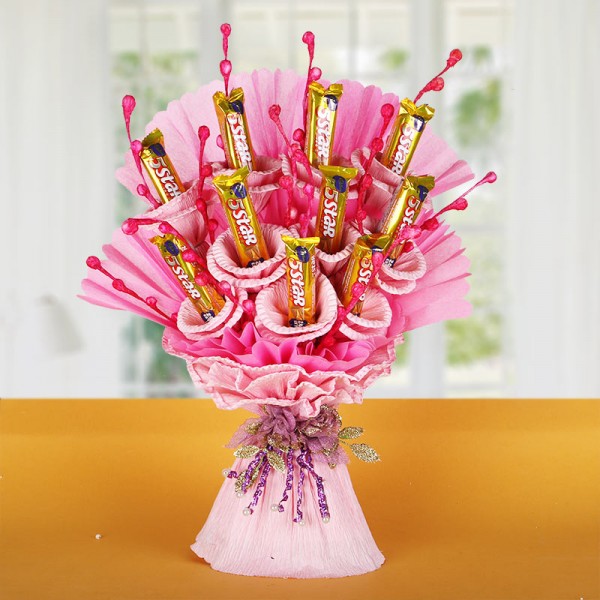 Instead of giving them a box of chocolates, or a wrapped candy bar, you can now get a chocolate bouquet that will have all the chocolates you want the child to have decorated in it like flowers. Only, unlike a bouquet of flowers, a kid can pluck a chocolaty treat from the bouquet and pop it straight into their mouth. A chocolate bouquet is a neat and elegant choice of gift as it can be given to both adults and children.
3. Toys and Board Games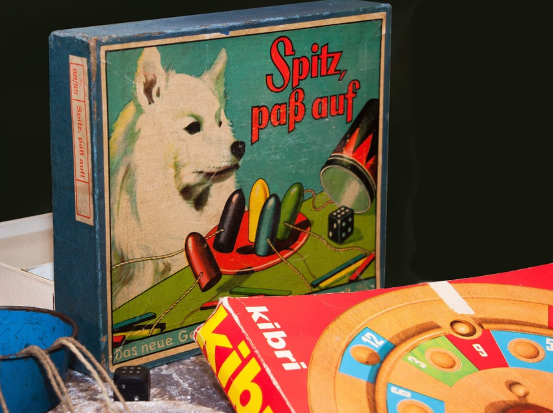 Toys were basically invented for kids. From the time the first set of milk tooth start appearing on a kid, the grownups around them circle around waving a clinkering bauble at the happy, glowing baby until they grab it and pop it into their mouth. Of course, there are choking hazards which is why you should check the safety feature of a toy before giving it to a child, whether it be a board game, or soft toys like stuffed animals or dolls with separate parts, little plastic pits or musical instruments.
4. Personalized Photo Frame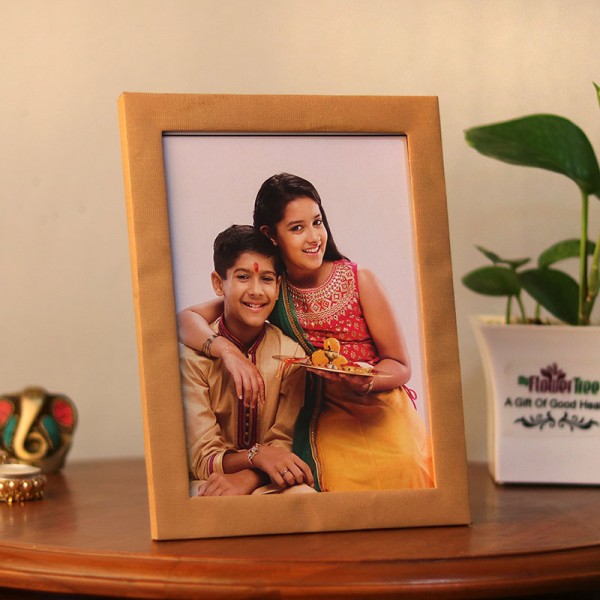 This is another sweet gift for a child as they love having little picture frames decorated on their bedstead. Choose something kids theme, and get it personalized from online gift shops to see a special smile of the child's face. You can even get them fancy photo locket that will open and you can add two tiny photos of yourself and the kid will treasure it forever.
5. Special Gifts for Kids
Apart from the about gift ideas, you can also gift them a few items from the following list, which will also be a delightful surprise for them—
1. Glow-in-the-dark stickers
2. An encyclopedia set
3. Set of coloring pens/crayons
4. Lava lamp for bedside
You will now be able to get the above gifts, like the chocolate bouquet, cakes, and toys from online gift shops and bakeries online that will do on-time deliveries of your surprise gifts.