One of the most marked occasions in the life of a couple is the day when they are celebrating their 25 years of marriage. The 25th anniversary is a special moment for every couple as it shows the strength of love and togetherness. Time passes, things change but their love and respect for each other will never fade. From the day they tied a wedding knot to till now, it's been a long journey that they spent in love. For 25 years, your parents are the big support for you.
Now it's up to you to find the best 25
th
anniversary gifts
for parents. Planning exciting ideas for your parents will bring back their cherished memories and make this day unforgettable. Make your parents feel special on their 25th anniversary with beautiful gifts like cake, flowers, couple dinners, and more to surprise them. Still, you are unsure about what to do on this special occasion. Don't worry! Here are some unique anniversary celebration ideas that will definitely show your parents that truly care. Let's dive into it.
1. Arrange A Romantic Dinner
One of the special ways to surprise your parents on their 25th anniversary is to have dinner for two. In busy lives, there is no better way to give your parents the much-needed time to spend together. Book the restaurant that they always go to and arrange a dinner with a special anniversary touch. Planning a dinner under the stars or beautifully decorated with candles is the perfect surprise to celebrate their love. You can also plan a private movie and arrange their favorite old classic movie they love. Don't let them know about the dinner plan and just tell them that you have to go out for some time. Arrange a pick and drop service for them in a luxurious car that makes them feel really loved and valued.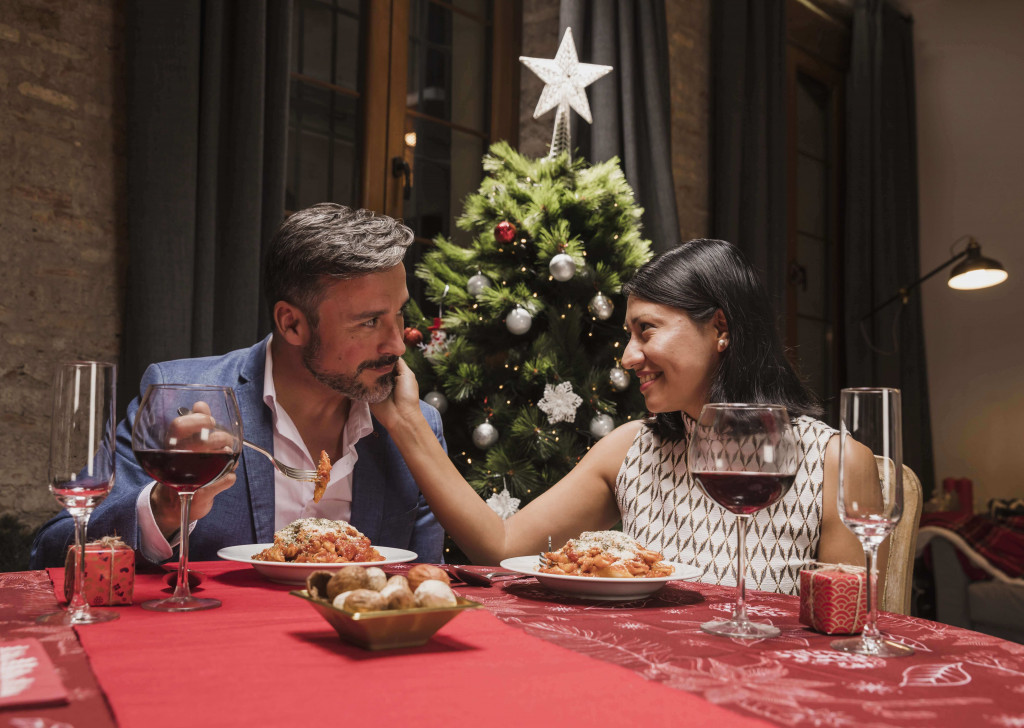 2. Present A Gift With Personal Touch
While choosing the best surprise for your parent's 25th anniversary, nothing works better than the beautiful present chosen with love. On this special day, present your parent's memories that they will cherish from their time spent together with the personalized photo album. Of course, reviving golden memories are inexpensive and it would be the best memorable gift for your parents that bring sweet memories from the beautiful 25 years they spent together. You can order this
25th anniversary gifts for parents online
that will truly reflect your love for them. Don't forget to add a beautiful quote or shore personalized poetry that will be a very romantic gesture too.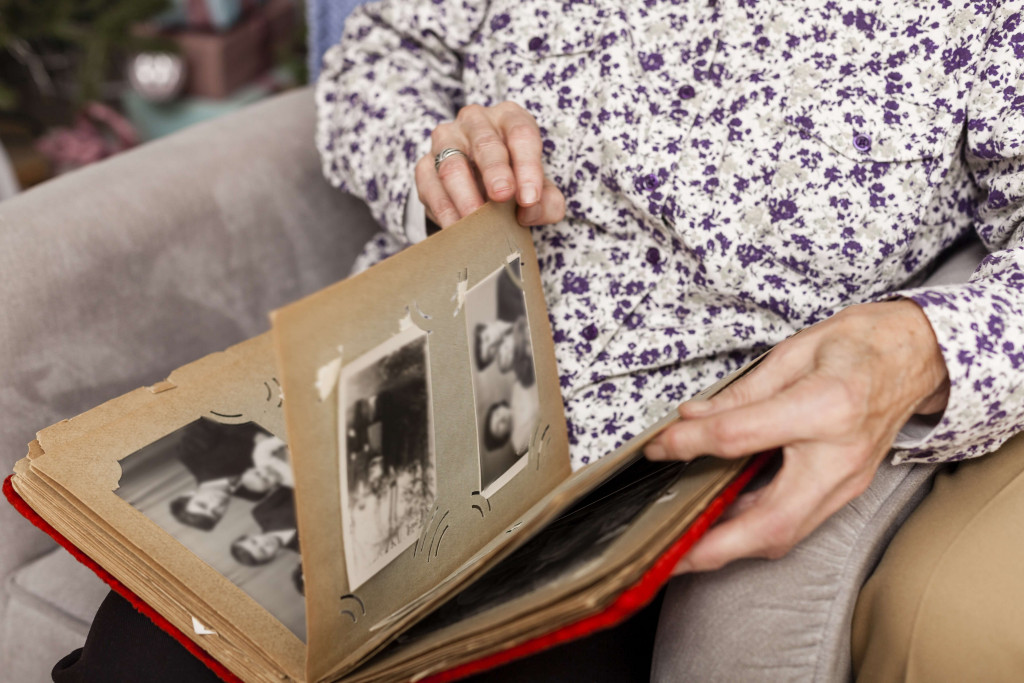 3. Big Surprise With Cake
Cakes are a symbol of love and longings. Express your love for your parent's special day by ordering a delicious cake to bring a million-dollar smile on their face. Damn sure your parents won't stop smiling when you surprise them a cake so beautifully designed and toppers with 25. Also, decorate the cake with a few fresh flowers to dress it up that will add extra charm and beauty to your parent's 25th wedding anniversary. Just order
25th anniversary cakes for parents
and celebrate the anniversary for your parents in a special way.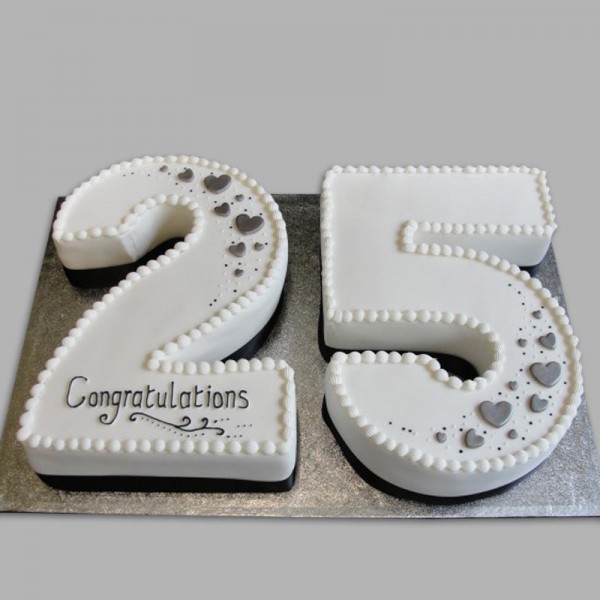 4. Share Your Love With Flower Bouquet
Looking for a special idea to celebrate your parent's 25th anniversary? Order the
25th anniversary bouquet
for your parents and get it delivered at the doorstep. Flowers are symbolic of love, happiness, and best wishes that make them the best surprise ever. Is there any better surprise than to gift anniversary flowers for your parents? Of course not! Along with the flower bouquet, just add a wedding anniversary card and heartily wish your parents a very happy wedding anniversary. When your parents see that, they will certainly stand out.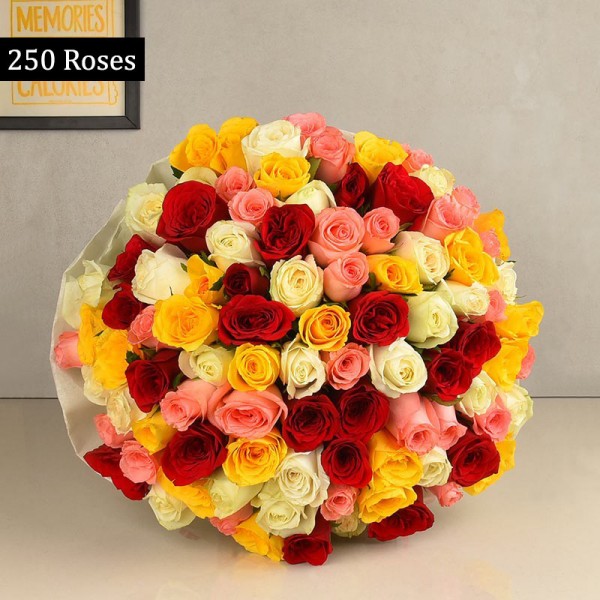 5. Make A Short Movie
Of course, everyone loves walking down the memory lane with memories that you have cherished for a lifetime. On this special day, make an anniversary movie for your parents to make them feel special and loved. You can arrange old photographs and videos with some background music or an old song they love.Even you can ask people to narrate their beautiful memory of your parents and make a movie out of these short videos. It will be the best surprise ever and you will create something unique that will cherish for a long time.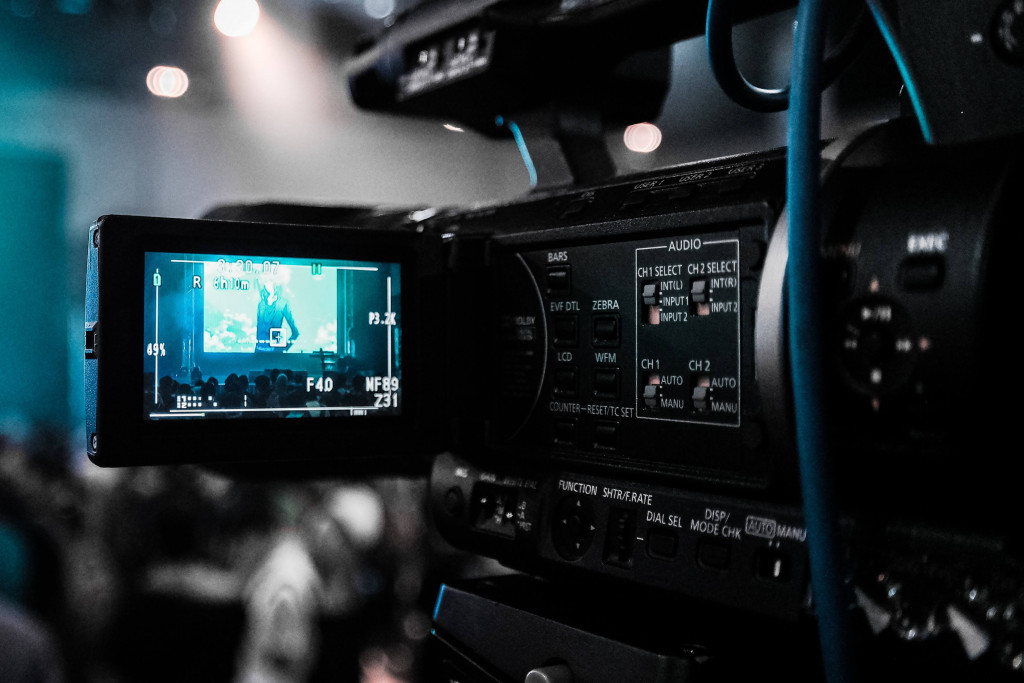 Last Few Words
Being successful in a 25-year marriage takes a lot of love and trust.Right? Make their 25th wedding anniversary more memorable by your beautiful gesture and surprise. If you are wondering where to buy gifts for your parent's 25th anniversary, then MyFlowerTreeis a perfect choice for you. They offer endless gift options for you to opt for and make your parents feel out of the world on the special day. So, order anniversary gifts for your beloved parents from MyFlowerTree and express your love of them.