Raksha Bandhan is the day that glorifies the eternal love and bond between a brother and sister. The festival is a celebration of the trust and love that a brother and sister have on each other. Rakhi is celebrated across India in various cultures. A sister as a mark of love ties rakhi to her brother wishing prosperity and protection. Both take vows and promise to be each other's support during the time of hardship and happiness. It's all about being each other's strength, the most trusted companion for life. Apart from all these the best part of celebrating Raksha Bandhan is the joy and happiness and more important gifts. A sister breaks her head to design the best rakhi for her brother. Then it's the brother's duty to give her the best gift. The gift that a brother gives her sister is not just a thing it's the pyre reciprocation of feelings like love, affection, and trust. Here are a few ideas for those brothers who are tired of searching for the perfect rakhi gift for sister.
A Present that she loves
A gift that one gives expresses their personality and the love for the other person. The gift has to be personal and heart touching. The best way to do so is to present something that they have been wanting for long. Just wait for the reaction on your sister's face when you give her the book that she had been planning to get for a long time. It may be a book, or jewelry like earrings, rings, or pendants. It can also be their favorite dress that they had planned a long time ago to buy. Giving something that they had been wanting for a long will sure be a huge surprise and it also reflects how much you have understood them. If there is nothing that your sister wants at the moment then below are some great ideas for the perfect Raksha Bandhan gifts for sister.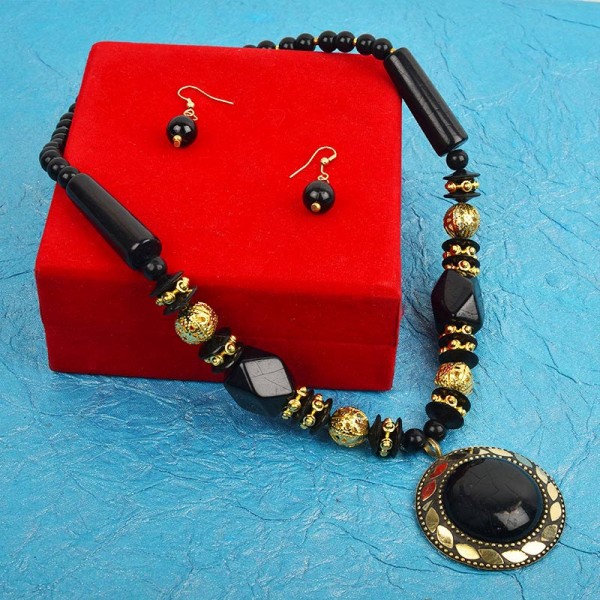 Chocolates and cakes
Chocolates bring smiles on everyone's face irrespective of their age. And if your sister is a big foodie then a box of chocolate or cake, all to her is sure to excite her. The best range of assorted chocolates packed in a fancy box is a real treat. Or the cake that is specially designed is also a nice gift. The perks of giving chocolates or cakes are that it can be ordered on the same day or the day before just over the phone and it'll be delivered to your doorsteps.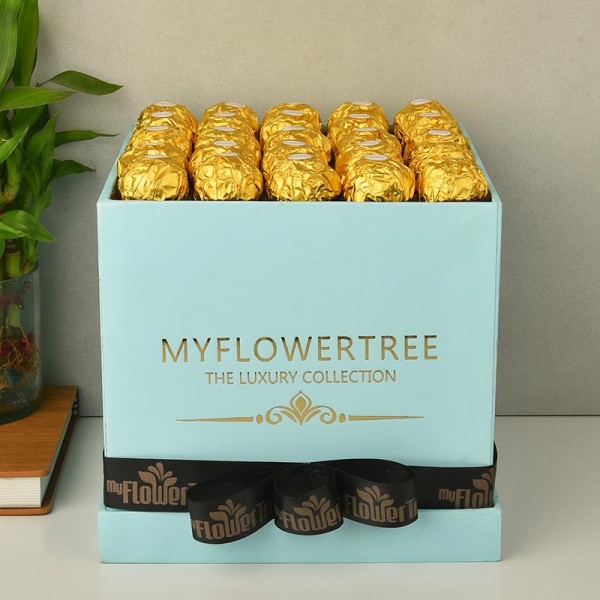 Cordially customize
Women are rather touched by personal gifts than expensive gifts. Give them a bottle of secret Along with a handwritten card, and just see how they melt. And this can be the impeccable rakhi return gift for sisters. There are a lot of options available in personalized gifts. Some mugs can be engraved with your childhood photos. There are photo frames that have their own variety. There are showpieces that come with phrases like best sisters or one in a million engraved. Personalized gifts in addition to being personal are also creative. There are overwhelming choices of personalized gifts to choose from. A little effort in making the gift can be worth the joy that you can see on your sister's face. You can find some personalised rakhi gifts for brother as well here.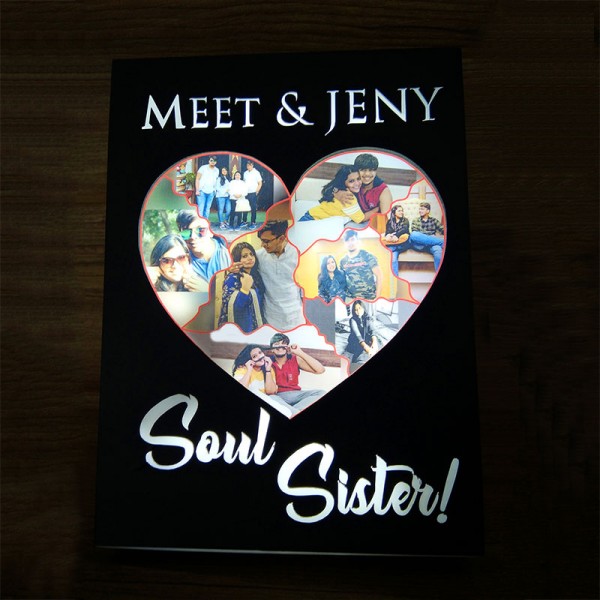 Present a plant
If your sister is a nature lover then a plant can be a splendid gift for her. There are plants like bamboo for good health, money plants for prosperity, jade for peace, and much more. Plants can also be customized. The plant pot can be engraved with messages to the sister or, an embroidery work embossing the word sister brings in the creative side of you and shows the effort that you have made to select the right gift for your sister. Plants also reflect how much you care about their health. A plant is a perfect gift for a fresh and everlasting bond.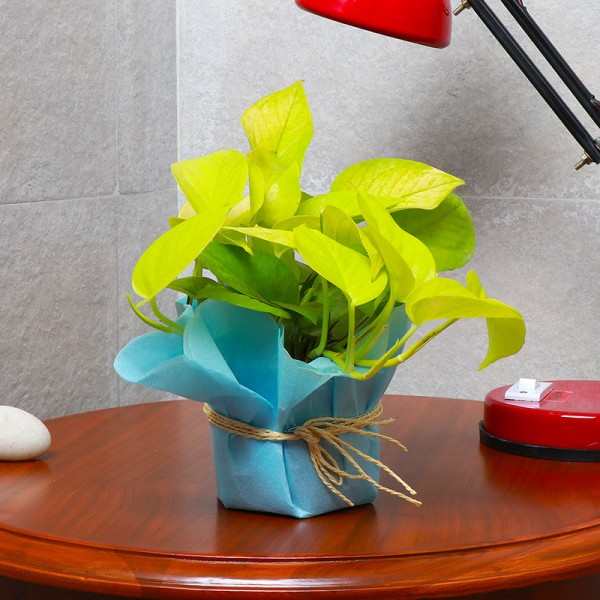 Joy for jewelry
Women's love for jewelry is never-ending. Therefore giving them jewelry increases their love for you and this applies to your sister too. Jewelry need not be gold or silver it can be anything. But the latest trend is sure, go to. It can be a pair of earrings, a necklace, a ring, or anything. An important thing to keep in mind while presenting jewelry as a return gift to your sister is that choose according to their taste and make sure it's not mundane and boring. This is a perfect rakhi gift for married sister.


Pick up a perfume
Perfume is a versatile gift that often people don't buy. Perfume always helps to create an ambience bubbling with energy and freshness. Choosing the perfect perfume shows that you know your sister too deep. The above given are just a few rakhi return gift ideas for sister which can be improvised accordingly to suit your taste.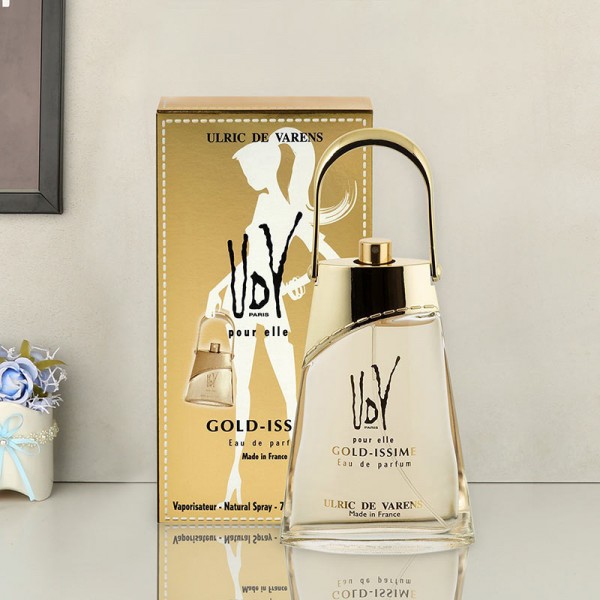 Final Thoughts
Many gifts are perfect as a return gift for a sister but the effort put to choose the right gift is all that matters. Check out MyFlowerTree, which dedicatedly delivers the perfect gift that you need. We offer gifs for every occasion like anniversaries, birthday's Valentine's Day, etc.