Dhanteras marks the first day of the grand festival of Diwali. The festive occasion of Dhanteras 2020 falls on the 13th of November. According to the Lunar calendar, the festival of Dhanteras is celebrated on the 13th day of the Krishna Paksh, the month of Kartik. On this special occasion, people worship lord Dhanvantri, the god of Ayurveda. Dhanteras is considered one of the most auspicious festivals in Hindu culture and also referred to as the festival of wealth and prosperity. On this special day, people buy new clothes, clean their homes and decorate their homes with lamps, rangoli, Diya, and footprints of Goddess Lakshmi.
Purchasing items made of gold, or silver, utensils, or other home decoration items are considered auspicious and are believed to bring good luck and prosperity to the family. Here is the list of some special ways to help you enjoy this Dhantheras like never before.
Organize Puja At Home
Arranging Dhantrayodashi pooja is prominent in its invocation of Goddess Lakshmi, Lord Ganesha, and Kuber to invite abundance and blessings. Pooja is performed in the evening in which Diya are lit to ward off the negative vibes and bad spirits from your home. The rituals of puja are followed by the singing of 'bhajans' and other devotional songs and hymns for Goddess Lakshmi. On this special day, most of the people often worship their cattle as they are an important source of their income. You can invite all your friends and relatives to the celebration of pooja and make the day a memorable one. After the puja, you can enjoy getting together with your family, friends, and relatives to have fun.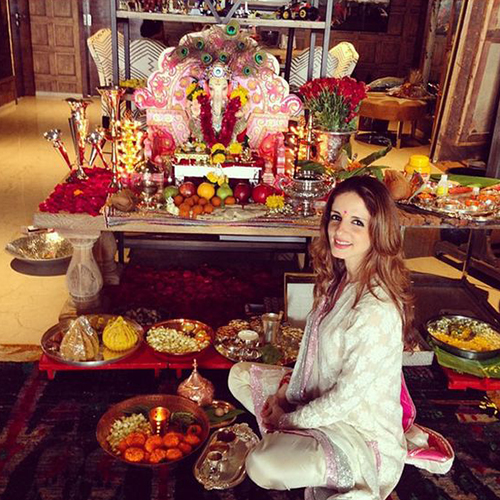 Buy Precious Items
On the festival of Dhanteras, people invite Goddess Lakshmi by getting up early and cleaning the house. As well as, it begins the preparation for the coming festival of lights. One of the common rituals of dhanteras is to buy valuable things like ornaments, gemstones, and any household metal appliances on this day. It symbolizes 'bringing Goddess Lakshmi' home which means bringing wealth and prosperity into home. It is believed that the purchase of any kind of metal will bring in good fortune for the family in the upcoming years. Most of the people eagerly wait for the entire year for this special day to buy expensive electronic appliances.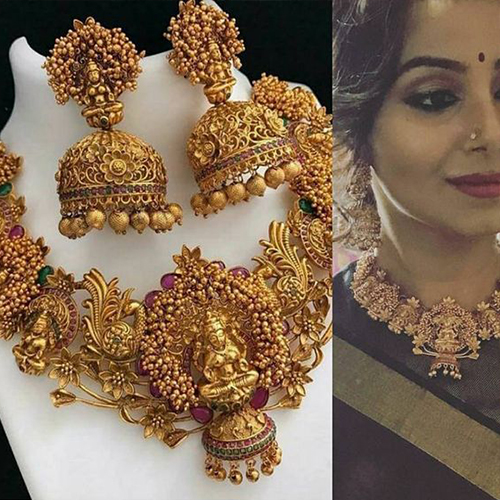 Present Gifts To Your Beloved One
Along with following the festive rituals, presenting gifts to your loved ones is one of the popular traditions. Exchanging gifts with your loved ones increases their fortune and also brings in some good luck for them. It is a perfect time to shower your love on your special ones with all the luck, wealth, and fortune of the festive season with the thoughtful dhanteras gifts. You can gift your loved ones a goddess Lakshmi silver coin that represents good luck, wealth, and prosperity. Make this Dhanteras special by presenting gifts like spiritual idols, dry fruits, chocolates, and a lot more. Don't forget to add heartfelt dhanteras wishes on top of the gifts.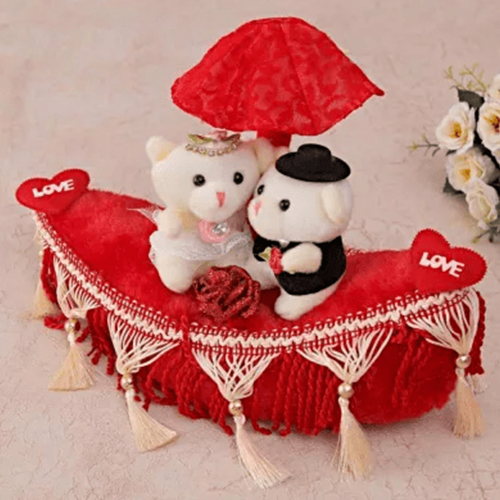 Distribution Of Sweets
Make this auspicious day more enthusiastic by sharing sweets with your near and dear ones. Distributing foods and sweets bring good luck on Dhanteras. Sharing sweets is a tradition that's a sign of expressing love and care towards the people who are close to you. It is the perfect time to share happiness and it can be done with sweet delicacies. You can even make sweets at home and wish them happy dhanteras with the sweet treats. On this Dhanteras, don't forget to share your joy and happiness with others by presenting them with lip-smacking sweets.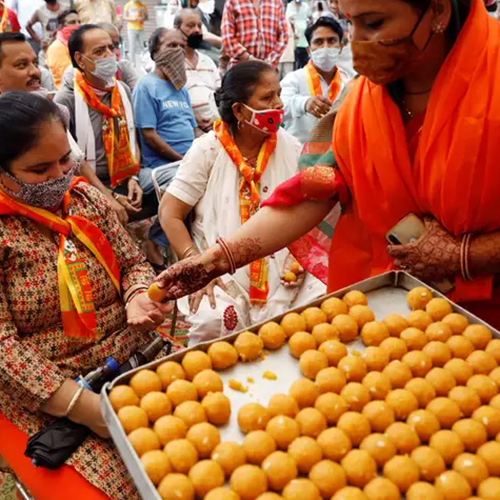 Decorate Your Home
Sometimes, little changes make a big difference. Decorate your home with some décor items like rangoli, candle-lit lamps, wall hangings, and more. You can renovate your home or do some interior or exterior decoration before Dhanteras to welcome Goddess Lakshmi. Draw colorful rangolis with rice powder at the entrance of your home that is considered to bring good luck. It is a great idea of sharing food with creatures like ants, birds, and more. You can even use flowers like roses, marigold, and its leaves to give the final touch to your Rangoli. Decorate your home with flowers and place diyas all over your home especially outside.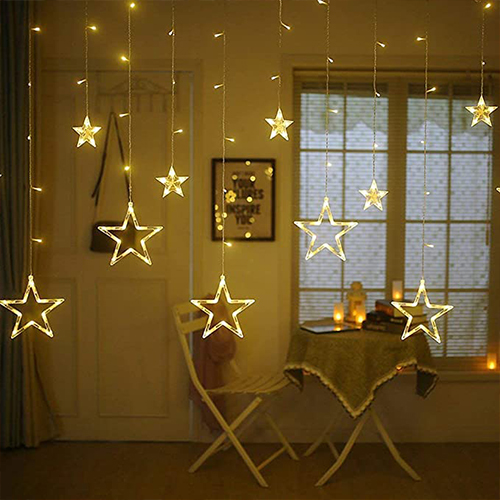 Final Verdict
Dhanteras is celebrated with immense enthusiasm in India. Celebrating Dhanteras in a spiritual way brings wealth and prosperity to your home. These are the best and special ways to celebrate dhanteras that share positive vibes of the season. Pray to Goddess Lakshmi for a prosperous life, fulfillment of desires, and well-being of your family. And this is the time to share your feelings and emotions with your loved ones and make them enthusiastic.  May the auspicious festival brighten your life filled with happiness, wealth, and prosperity!