Teacher's day is just around the corner. Teacher's day is a special day celebrated to honor the teachers. Mata, Pita, Guru, deivam is a very famous phrase in Sanskrit Knowledge. Of course, teachers are more significant than God. Spiritual knowledge is considered as the highest knowledge in the world. Guru is the one who imparts spiritual knowledge to his students. They are not just bound to the chapters and knowledge given in the books but to give you the right knowledge with proper guidance and support to their students. As well as, teachers work to mold the children in the right way and show on the right path. So, it is very important to thank your teachers who give you the most interesting and enlightening experience with education. As a token of love, you can gift your teachers with greeting cards, flowers, mementos, and more on this teachers day 2020. Here are some interesting tips that can help you in showing appreciation, gratitude, and love towards your teacher. Let's dive right into it.
1. Go Ahead And Talk About The Teacher
Speech is the most prominent part of the Teacher's day celebration. It is the right time to speak about your mentor and make a small note to thank all the teachers for guiding you in shaping your career and helping you to reach success. What more could be the most adorable gifts for teachers day than this? On this teacher's day, take this great opportunity to convey your wishes to all teachers who have given moral contribution in shaping you. So, speak about your teachers on a special day to convey your wishes and gratitude for them.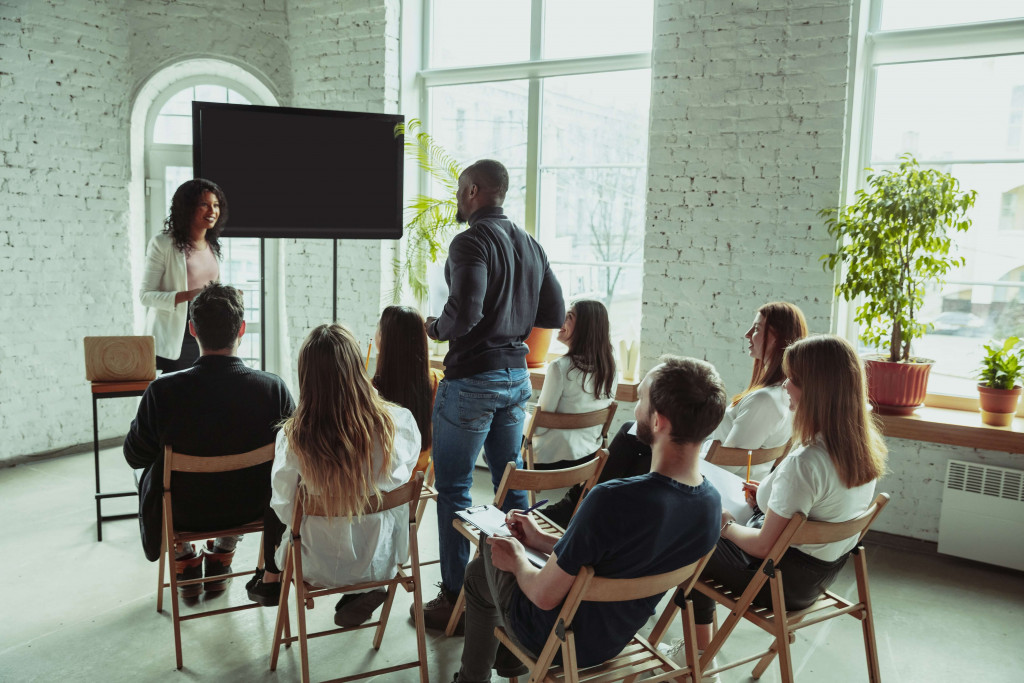 2. Pay A Tribute To Your Teachers With Books
Teachers are the source of knowledge and wisdom. So, books are great teachers day gifts for your mentors because there are more chances to make them personal. Presenting Books to your teachers is the best way to say thank you to all their hard work that your teacher will love to hold on to.
Teacher's day gives you the best opportunity to do something special for your teachers. To honor your mentor, you can buy a keepsake gift book for them that pays tribute to the teachers who helped to mold you in school days. On this teacher's day, give a small token of love and gratitude that they are sure to love and treasure for years to come.
3. Convey You Wishes With Flower Bouquet
Starting from the school days till college life, teachers guide you and play an important role in shaping your future. Why not make this year teachers' day by giving them something that will make the special day fresh and refreshing? So, wish your favorite teacher by sending a lovely flower bouquet teachers day gifts online.
To honor your teacher on this teacher's day, you just send beautiful flowers as a token of love to appreciate their hard work. So, go ahead and say thank you with the flower bouquet like never before. Want to be more creative? Add a heartfelt message to honor them and let them know how much you value them.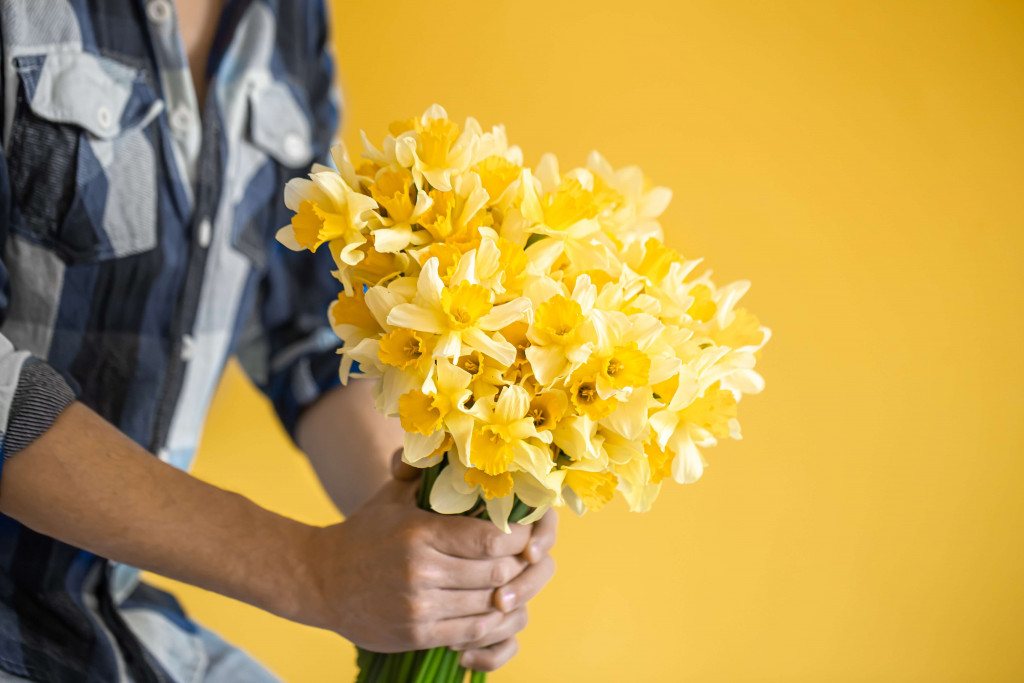 4. Plan A Cake-Cutting Ceremony
Arranging a cake cutting ceremony for your teacher is the perfect heart-warming idea for teachers day 2020. Not only double your celebration but also can make your teachers feel special and delighted. So, choose the best cake shop and avail toothsome cakes for the teacher's day celebration that will convey the love and gratefulness towards the teacher and make them feel special. Pick the right flavor and designs so that the cake cutting ceremony can be more fun. So, let's sweeten the teacher's day with the sweet delicacies.
5. Gift Them With Personal Touch
Looking for a thoughtful gift to amaze your teachers? Then opt for unique and trendy personalized gifts like mugs, cushions, wall frames, etc. Get the best teachers day gift ever with the cool wall frames. On Teacher's day, surprise your teachers with a lovely personalised wall frame that will be cherished forever. It is sure to make them feel lucky to have taught a student like you. Shop this personalised teachers day gifts online for your mentors that adore the wall and their life. Send this thoughtful gesture to your teacher and say thanks to them all the efforts they have put.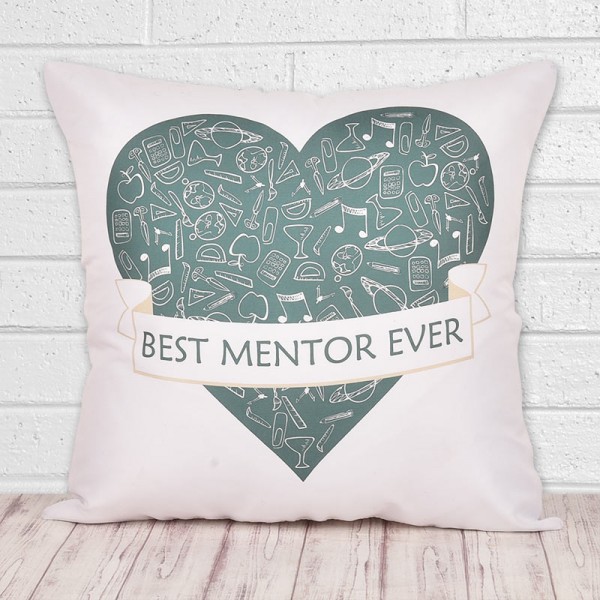 Last Few Words
Make this teacher's day 2020 memorable with these adorable ideas and let them know how much you adore them. Doesn't matter how old you grow, the lessons taught by teachers can never be forgotten. Teachers build the foundation of moral values and nurture you with their love and care. Send a thoughtful gift to your teacher and say thanks for being an excellent educator and a friend too. Let's feel proud and honored to celebrate teacher's day 2020.