Nowadays, most people get addicted to cakes just like smokers and drinkers. Delicious cakes will help in feeding the tummy, boosting mood, savoring taste buds, and celebrating moments too. More than eating the cake, few people love to bake the cake. Baking cakes is the most challenging for the ones who have sweet tooth and always carve for galloping cakes.
Making a cake at home is definitely tastier and healthier than the cake shop bought one. Want to fix your loved one's bad mood? Surprise them with a quick treat. So, just prepare something delicious and is sure to spread much joy and happiness. The simple cake recipe is easy to follow and you can make it for any special occasion. You can design whatever you want like heart-shaped molds for your wedding anniversary, Valentine's day, and more. Are you the die-hard fan of cake and struggling to make your tongue feel the fluffy texture of cakes? If so, you are in the right place. Here are the different types of cakes to try at home that will surely help you.
1. Cheese Cake
Cheesecake is the yummiest, creamy, and soft cake. It won't take a long to bake and will sure to cherish your hard work after the result. Obviously, cheesecake is the one unmissable cake to try at your home. It is baked custard, but when you bake it correctly that can be lip-smacking. Baking cheesecake at home can be very simple. It's lightly sweet and perfectly refreshing that will tingle your taste buds. You can bake it a medium size that is perfect for a small party in your home. In case, you don't have any previous experience then get some ideas to make cake.  Have a slice of buttery and creamiest cake and enjoy it with your family and friends.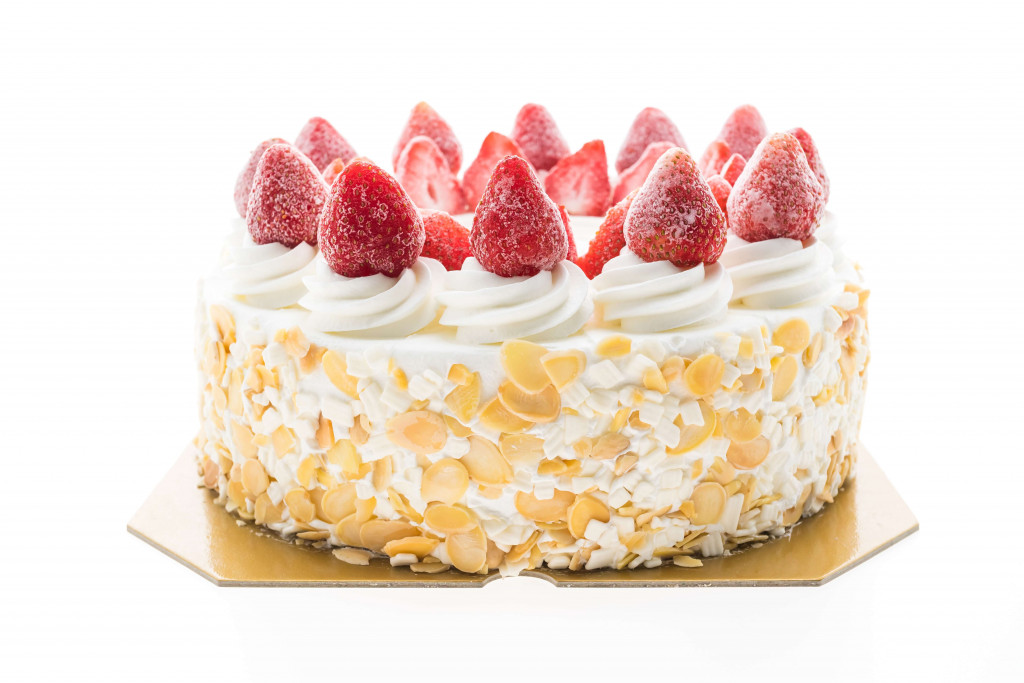 2. Passion Fruit Cake
Fruit cakes are the most perfect blend of health and taste. You may have seen lots of fruit cake and also eaten a lot. But passion fruit cakes are something special. Not just its yummy taste, it also looks attractive and eye-pleasing. The passion cake is overloaded with passion fruit nectar and incredibly flavorful too. The cakes have several layers of vanilla with nuggets of passion fruits topped with its syrup and enriched with its seeds. Damn sure, this fruit dessert will you're your cake pangs of hunger.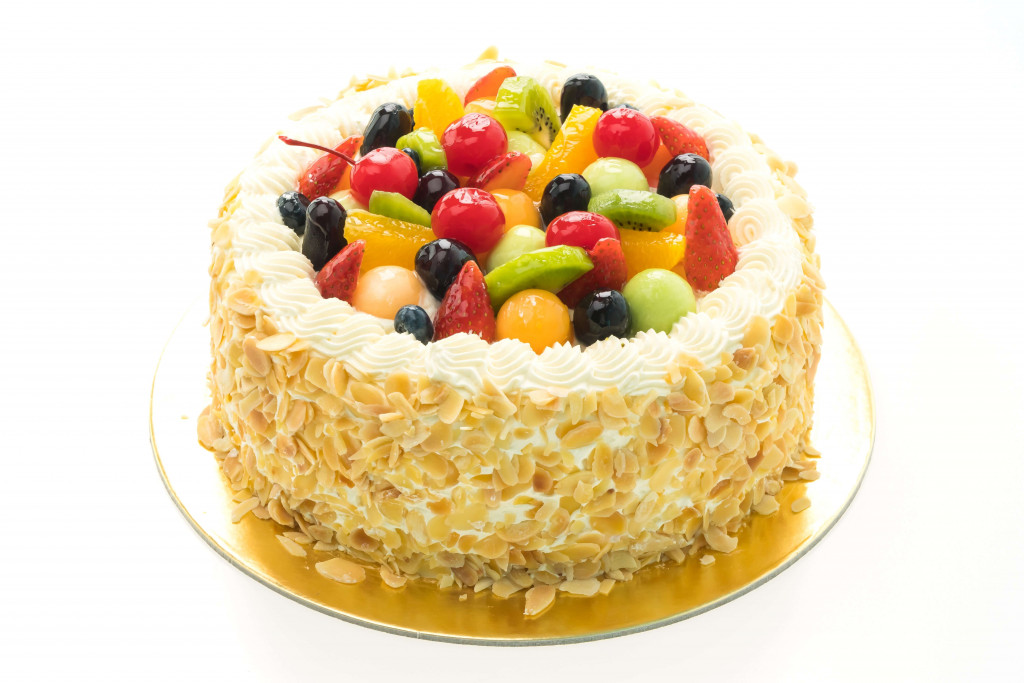 3. Sponge Cake
Is there any recipe that contains no baking powder but lots of whipped egg whites? Yes! That's a sponge cake. When it comes to the baking cake at home, a sponge cake is one of the simplest things you can make. A delicate sponge cake is made with only a few ingredients that will be perfect for afternoon tea. By beating eggs or egg whites gives you a high volume and fluffiness that would surely satisfy your taste buds. A classic sponge cake is perfect for everyday baking and any special occasions. Sponge cake has a soft, spongy, and uniform crumb that absorbs the moisture from the cream well. As well as, it is perfect for just about any kind of cake, roll or a cupcake too.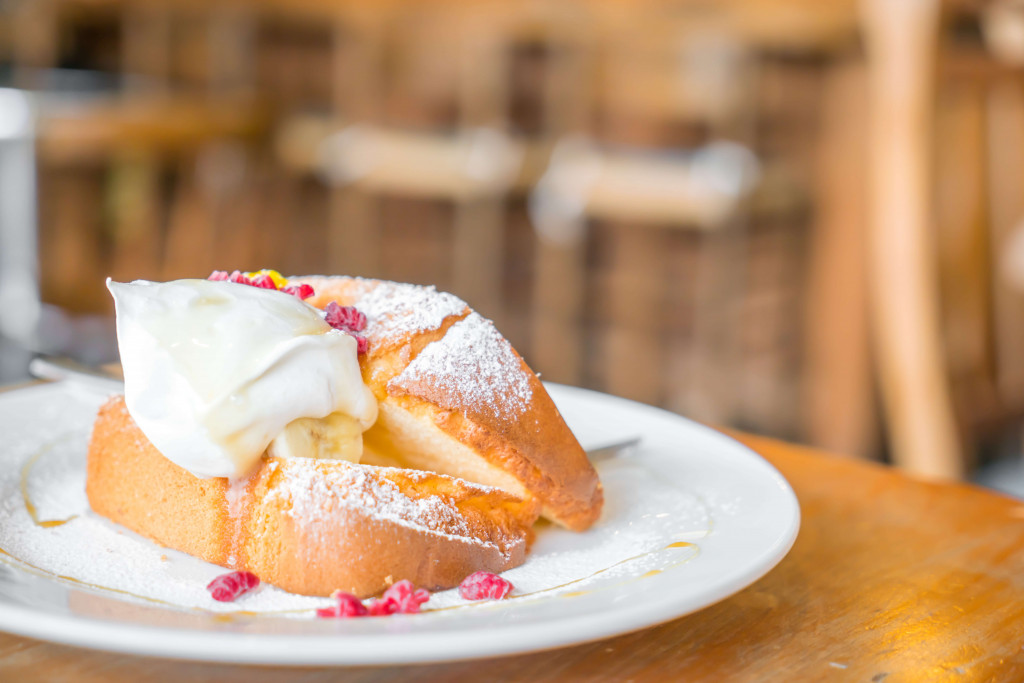 4. Classic Chocolate Cake
Everyone loves chocolate and this chocolate cake is a true classic. Who doesn't like to have a slice of chocolate cake? Of course not, chocolate cakes are the much-loved cake around the world. So, try this classic chocolate cake recipe at your home and experience the yummy taste on every bite. The classic chocolate cake is decadent, moist, and full of rich chocolate flavor too. As well as, it is one of the best birthday cake ideas. Hope, when you try it more than 2 times, you will surely be an expert in baking a delectable chocolate cake.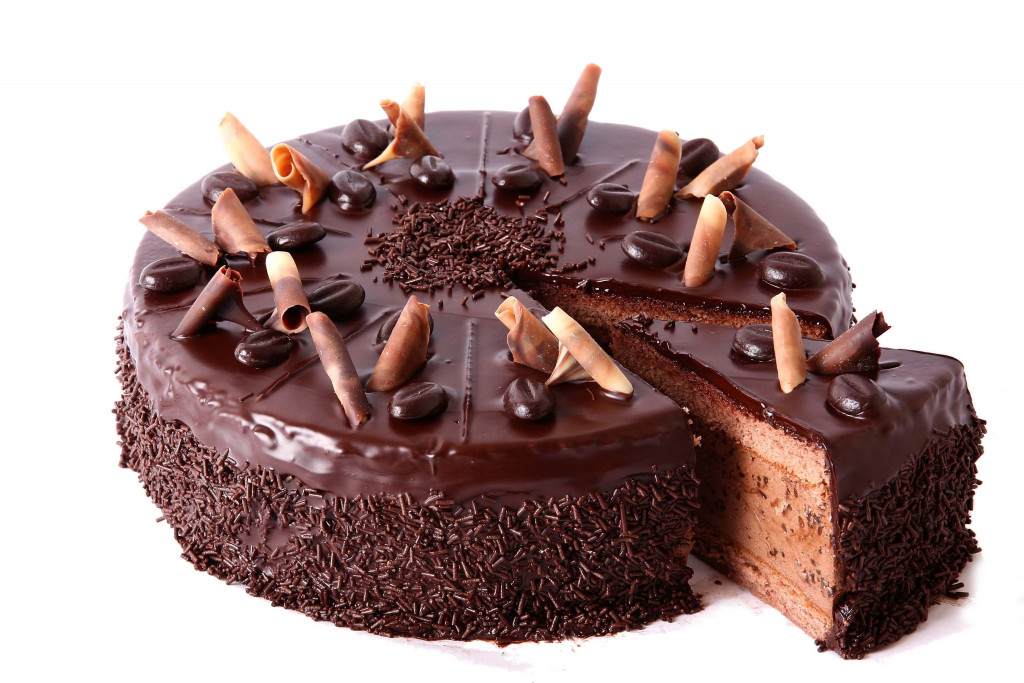 5. Vanilla Cake
Vanilla is the most crowd favorite flavor when it comes to cakes. Making vanilla cake at home is incredibly easy. Its light, buttery, moist texture and full of vanilla flavor make it a great homemade cake for any special festive occasion and loved by all too. Vanilla cake is the most hassle-free cake recipe to try at home. You can decorate the vanilla cake with some colorful sprinkles or chocolates that will make you feel like the king of baking. It's a perfect cake for making at home that you will ever have.
Last Few Words
Don't let your special day pass without having lip-smacking cakes. Be it a birthday celebration, or a dinner party, the above-mentioned cakes will make your celebration very special. These homemade cake recipes are the perfect solution to your sugar cravings. You can try it yourself at your home and serve these sweet desserts with your friends and family that really stands out. So, you don't have to spend time exploring local cake shops in search of the best one that you desire.