When someone wants to wish their spouse on their anniversary, most usually end up wishing each other by posts on their social media. It is understandable that from our lives being so busy with everyday life, it is difficult to think of surprises. However, surprises, being surprises, are massively beautiful! Find here best anniversary gifts for husband and wife, as well as unique anniversary gift ideas for husband and wife.
Best Anniversary Gifts for Wife
Your wife is first and foremost a lady, giving her gifts that would remind her of younger years, is sure to please her. Jewelry, chocolates, flowers, and cupcakes will make really sweet
gifts for her
. Similarly, you can give her luxurious skin products, cosmetics or scented candles, or cushions, soft toys or home décor items using a bit of creativity and understanding of her taste and interest.
Best Anniversary Gifts for Husband
You can give your husband a gift from a wide range of items that are ideally suited to all men and boys. It can be a watch, a journal or a wallet or a bottle of his favorite cologne along with other gifts like a bouquet of flowers and cake for your anniversary. You may even
personalize the gift
, like a pair of bathroom slippers, coffee or beer mug, clocks, couple watches, and potted plants.
5 Unique Gift Ideas for your Anniversary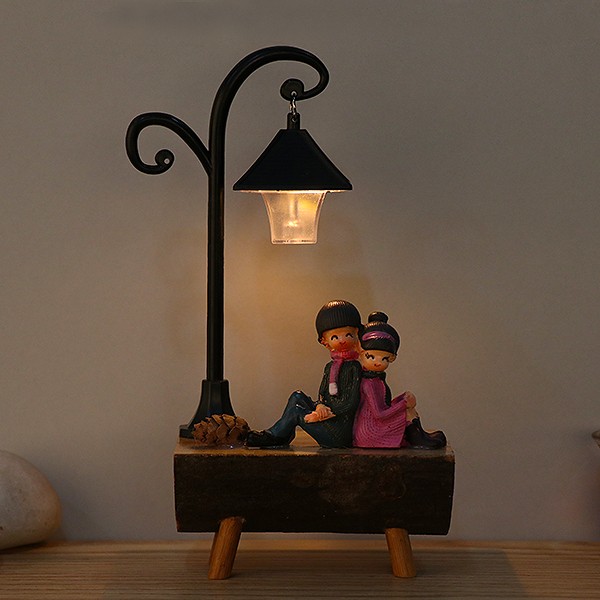 Here, find these amazing gift ideas that you can surprise your significant other with!
1. Breakfast in Bed
Lives of working professionals are indeed very hectic, starting from a rushed breakfast ending in a tired dinner after work. Take some time out on your anniversary and prepare some special breakfast items for your husband or wife and treat them to the beautiful, regal custom known as breakfast in bed.
2. Hidden Jewellery
Taking advantage of jewelry boxes being small, hide your special gift in a foolproof way, inside their lunchbox or briefcase, or their handbag or someplace that you know for sure will be found within the day itself. If for any chance they haven't found it, urge them or lead them on to find it. Drop subtle hints. Jewelry is one of the best anniversary gifts for wife.
3. Little Notes in their Clothes
The married couple sometimes drifts apart due to lack of communication or lack of space left for romance. Bridge this gap on your anniversary and remind your spouse of your true depth of love and appreciation by hiding cute little personal notes (preferably, handwritten) in their clothes – pockets, handkerchiefs, etc. for them to find during the day and know how much you care.
4. Trail of Petals
Dreamy in concept, use this idea to surprise your husband or wife to a special arrangement you have, a candlelit dinner or a ready bath scene that you've put together for the day. Draw their attention with rose petals scattered in a trail for them to follow and lead them to you.
5. Rooftop Party
Organize a classy party on your rooftop with your closest friends and relatives and somehow get them to visit the rooftop in the lookout, and voila, surprise! This cute surprise idea will surely win their heart, will be impressive too. Now along with anniversary gift ideas for your husband or wife, find the best anniversary gifts for your wife or husband from
online gift shops
.