Mothers and their love cannot be defined just with a single line. It is one work that will embody all the love that the human being could possibly offer with one another. Most people feel that the mother's love is close to God and she gives the complete meaning for your life. She is the epitome of love and sacrifice that has to be emphasized. With such importance, just one day will never be enough to show love to her.
However, you can make this one day completely and exclusive for her and show your love towards her. Now, Mother's day is fast approaching and you need to get ready with the plan. Are you confused or feeling a lack of ideas to celebrate such a lovely day? Here are some ideas and continue reading to find them.
1. Take Her to her Favorite Place 
Every mother will have some wish and desire in their minds, but they will not express it so easily. As a son or daughter, you should try to spot them out. Get to know where they love to spend time, it might be a natural place, tourist area, your relative's home, friend's home or even it might be your grandmother's home. You just need to take them there and make way to spend some with some people whom she is really missing in her life. Along with that, you can also look for some mothers day gifts from some online shop to surprise her on a special day.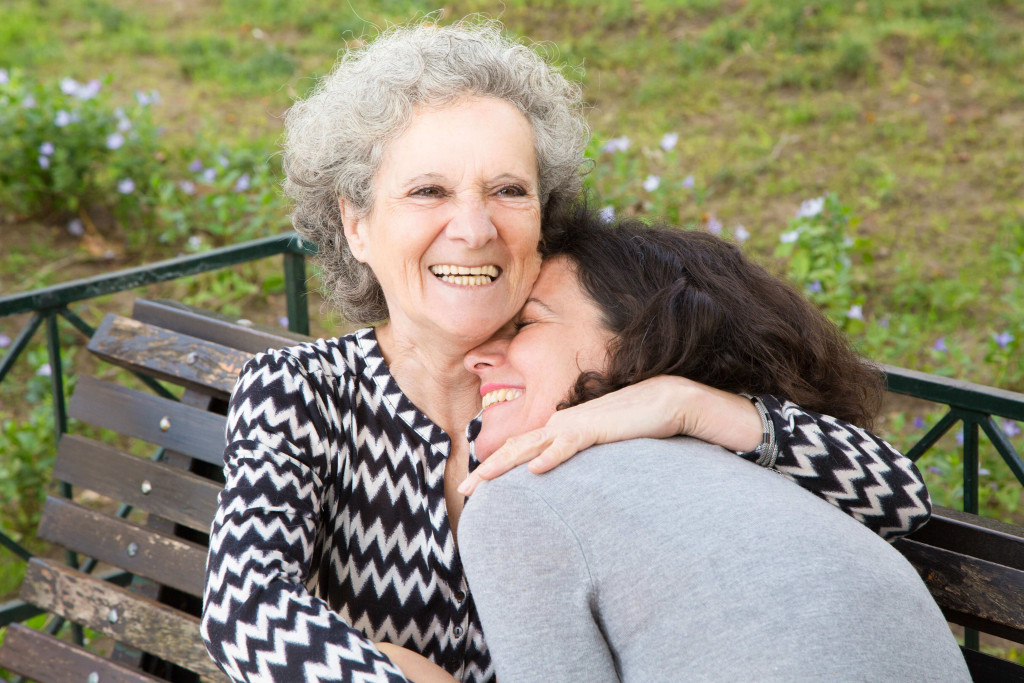 2. Relieve Her From the Kitchen
All around the year, she cooks for you and serves with love and care. Why can't you set her free at least on this special day? Make use of books, social media, or you can even ask her to teach you some dishes. Get to know about her favorite food items. Now ask her to stay away from the kitchen and you start preparing the food for her. Let her sit at the dining table and you serve with the same love and care. The taste of the food and the love found in this will not only fulfill her stomach but it will fulfill her heart as well. What can you give us the best mothers day gifts other than this joy? So, this becomes the next most important gift ideas.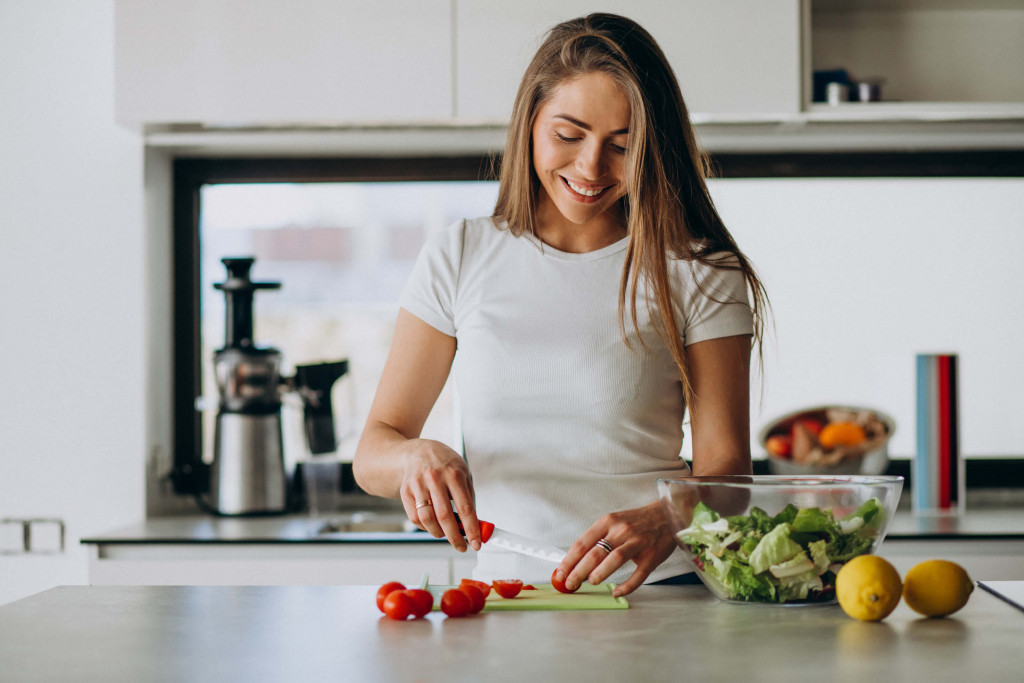 3. Decorate the Room with the Wish and Hug 
Spend time after she sleeps in the night to decorate the room. When she gets up early in the morning, the room you decorated should be the dreamy place. Now, greet her for the happy day and sever her with a cup of tea that you have prepared. Later, give the gift from the mothers day gifts online and wish her for the special day with a hug. This will make her surprised and feel loved.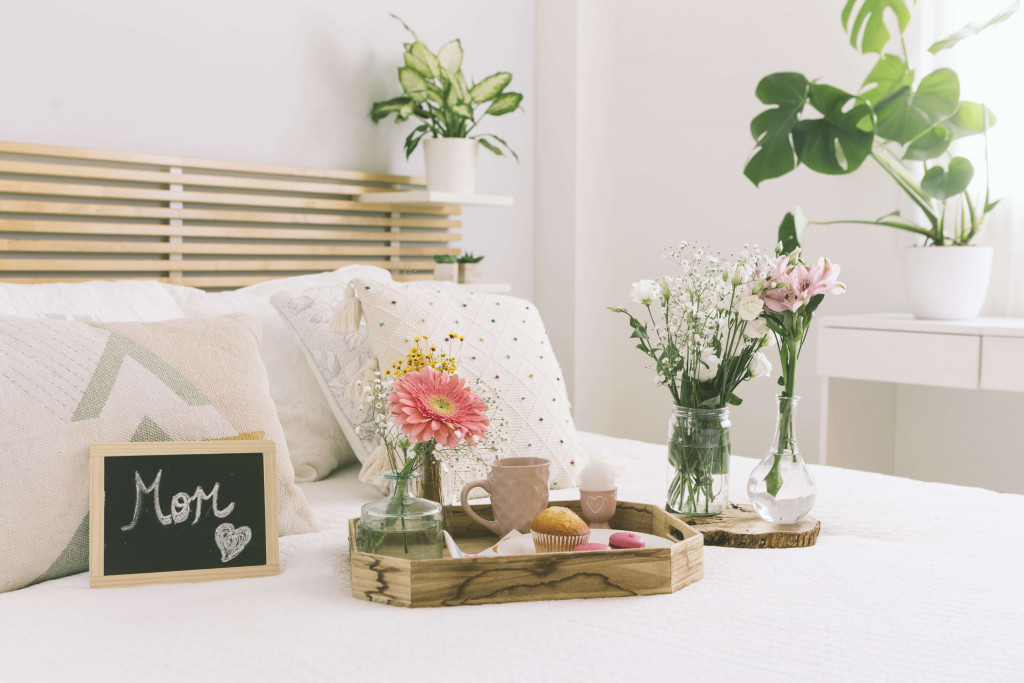 4. Try for Some Charity
There are lots of children who are longing for the mother's love and several mothers who are longing for the affection of their children. Try to visit them with some aim of charity. You can help them and spend some time with them along with your mother. This will make you realize some more importance of your mother and this also increases the love you have on your mother.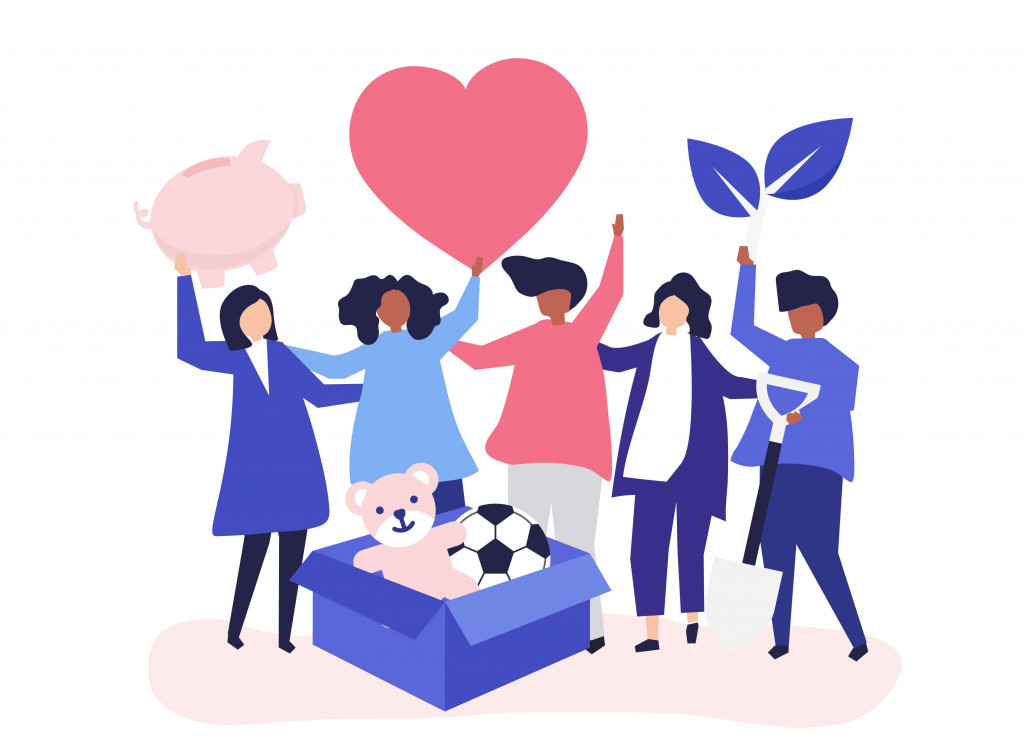 5. Spend a Day With Her 
When you start growing up, you start spending time with your friends and colleagues more when compared to your family and especially your mother. Though you cannot spend all your time with your mom, try to spend at least your day with your mom. It might be home or any other place. Right from the time she works up till the time she sleeps, try to spend time with her keeping all your works aside.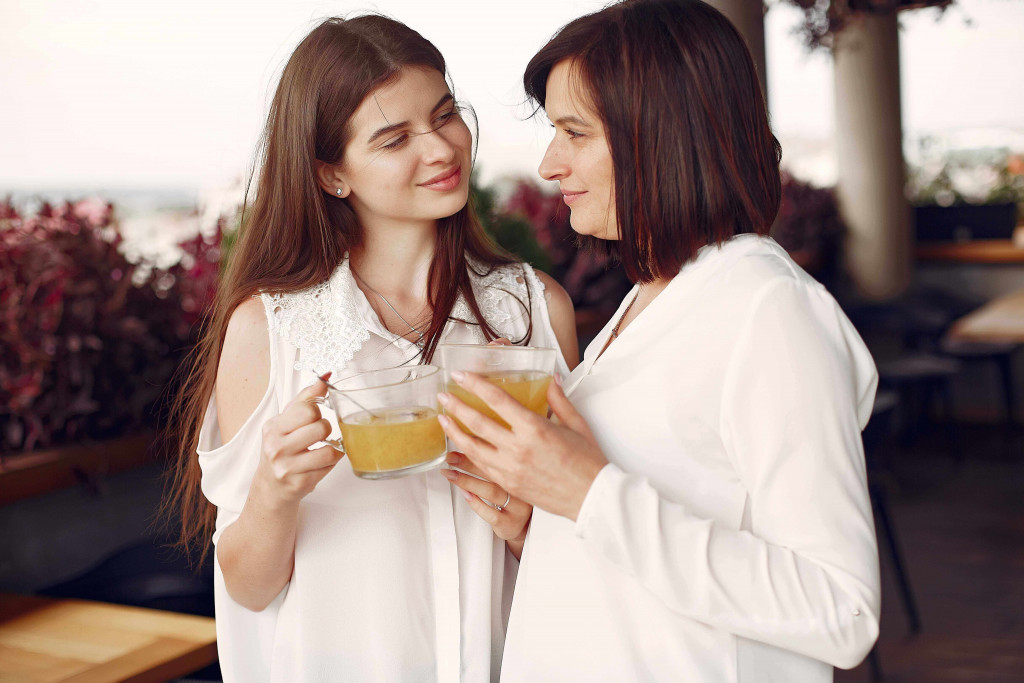 6. Present her Favorite Dresses and Jewels 
When you are going shopping, you might have seen that your mother is sacrificing her wishes just to fulfill your wish. Though she loves some dress, she will not buy it. So, you need to know what her favorite dresses and jewels are and give her on a special day. This will help in making her entire day to be filled with happiness.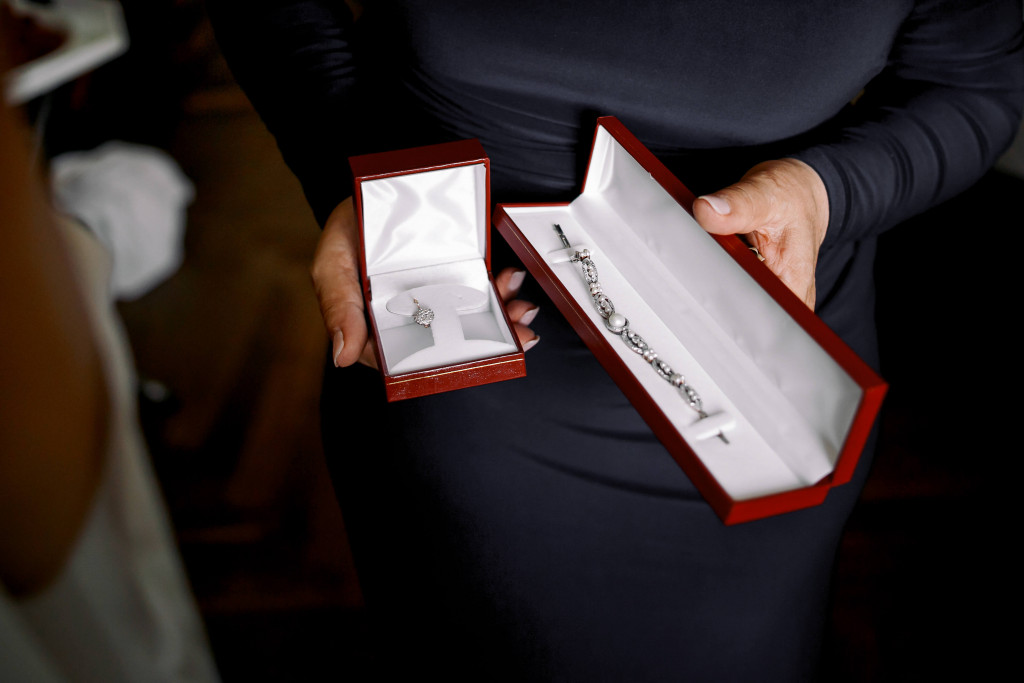 Time to Have your Gifts for Mother's Day! 
So, you might have now got some mother's day gift ideas. Are you ready to buy the gifts now for your mom? You might take up any idea to celebrate mother's day. However, the day will not be fulfilled without the best gift for your mom.
Just get into MyFlowerTree and you can find the different gifts available on the site. You can choose any gifts and even personalize them based on your needs. Fill the mandatory details and place the order. You can collect the gifts at your doorstep and start enjoying mother's day. Plan and place your order now!