Buying gifts for the daughters is a really enthusiastic task that lets you feel happy and special. Want to be a reason for little princesses' joy and smile? Then buy some lovely and thoughtful daughters day gifts and make her surprised on this special occasion. No other love is greater than the daughter's love and care, so this is the time to greet her and make all her wishes true. She might be the one and the only reason for your energy, joy, and enthusiasm. Do you agree with that? No one will replace the special place of your little ones who bring unexpected happiness to you and your family members till she is born. So, buying gifts for daughter's day is quite important to shower your love and affection towards her and make your daughter feel special and cared on this occasion.
Celebrate this day with all your family members and let her have some massive collections of sweet memories in her life. Here are the lists of some special thoughtful gifts to greet your little ones.
1. Buy A Piece Of Jewel
Looking for the best gifts for daughter's day to stun her? Jewels are the right one to shower your love and enrich her cuteness a little more. Both of you need to explore the latest jewelry collections available at the market today and buy the one as per your daughter's taste. Believe it, this would be the best and memorable daughters day gift for your little princesses. Look at the jewelry items like rings, earrings, chains, and more to choose the best among them that would be loved by her most.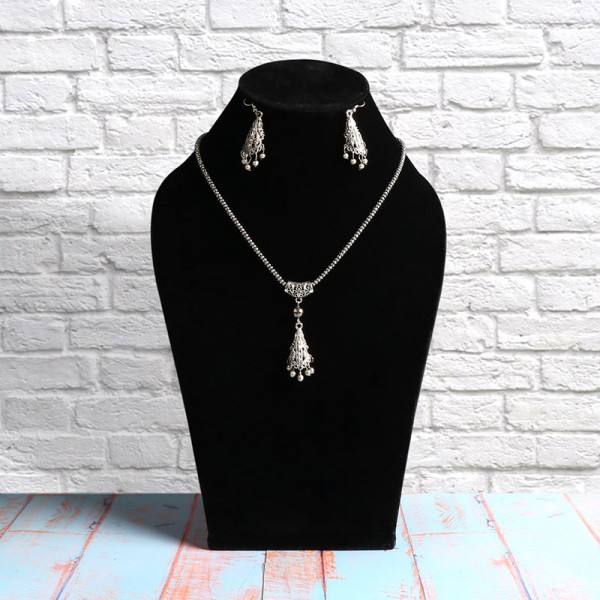 2. Tempt Her With Designer Cake
Does your daughter love to have sweets? Celebrating the daughter's day without having a luscious cake is boring and dull. If you want to add extra sweetness to the celebration, then buy a special and customized designer cake that might be the best gifts for daughter's day and make her tempt at the first sight. The freshness enriched in the cake will let her feel special and unique. All you need to do is explore the designs and flavors available at the portals and avail the one that is quite favorable for your daughter.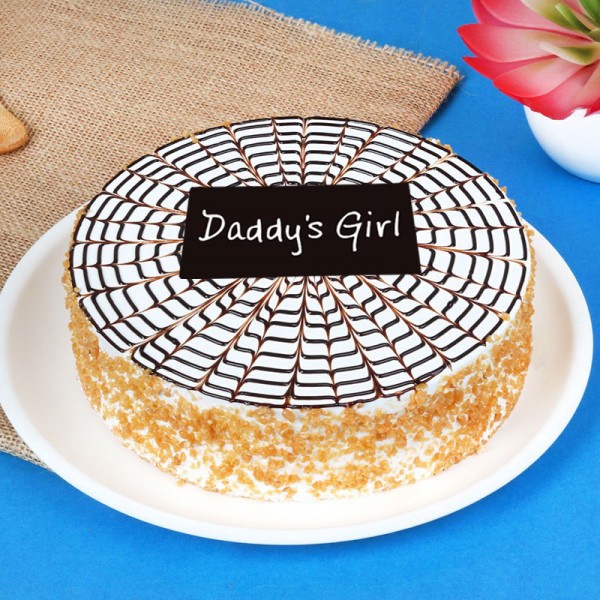 3. Excite Her By Gifting Soft Toys
Soft toys and teddy bears are the best gifts for daughter's day that never be disagreed by anyone. Usually, girls have a habit of talking to their favorite toys and share their in-heart feelings and emotions to cool down themselves. Instead of searching and buying the expensive daughter's day gift, get some pretty and cute toys to excite her at the moment. Never bother about her age, toys are the ever-favorite thing for girls even at their older age. The vibrant color and cuteness of the toys will bring a cute smile on her face, which is priceless for the parents.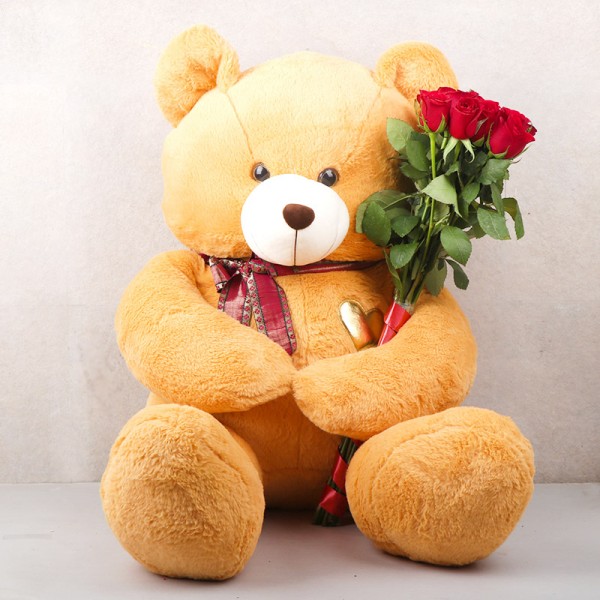 4. Green Plants
The wonders of indoor plants are amazing and it can keep your daughter in a safe and healthy zone. This would be the memorable and best gifts for daughter's day to express your unconditional care and affection towards your little princess. The fresh air released by the plant will let her feel fresh and healthy that helps her to stay away from plenty of health impacts circulated in the environment. Any other daughters day gifts are graceful and more beautiful than green plants that décor her room and give an aesthetic look.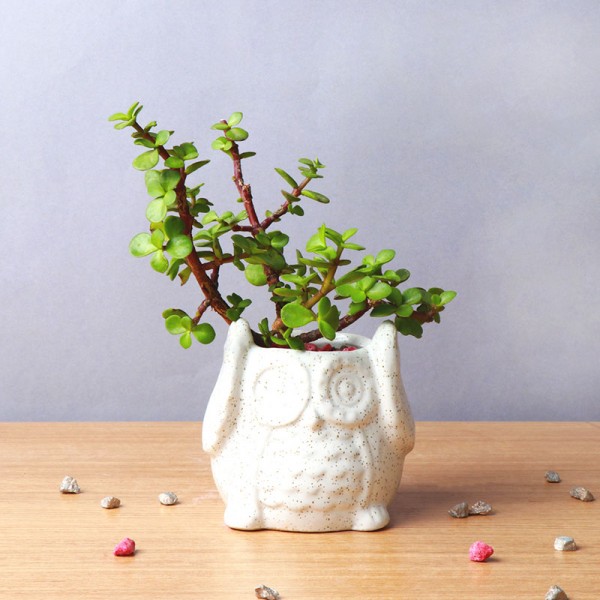 5. Amazing Personalized Gifts
Planning to buy the best gifts for daughter's day? Fine! Personalized gifts are a perfect daughter's day gift that would convey your feelings and affections that you both have collected for your little princesses. The most things that are purchased by the users are personalized pillows, bracelets, cushions, family coffee mugs, and more. Such kinds of gifts will make your bonding even stronger and let her think that you people are the best in her life.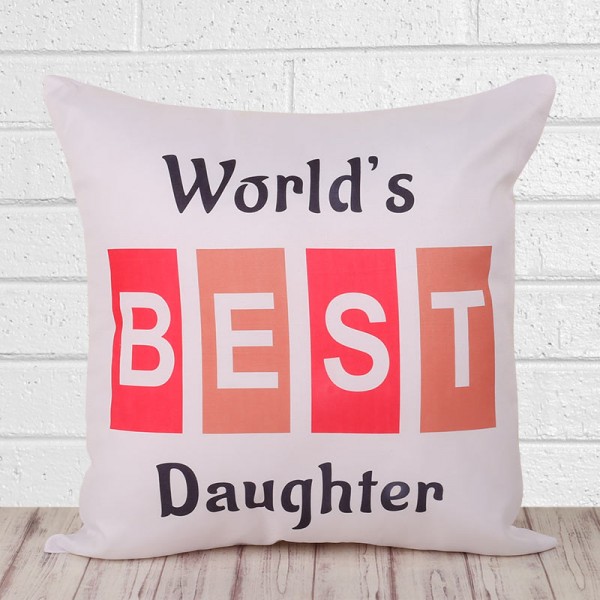 6. Scrumptious Chocolate Box
Sweeten the daughter's day with luscious chocolates! Is your daughter a chocolate lover? Then buy a box of various flavored chocolates to gift a bunch of sweets to her sweet and lovely daughter. She feels fresh and good at every bite of the chocolates. Damn sure, the amazing chocolate is the best gift for daughter's day that she never expects. Instead of buying usual flavored candies, buy something delicious and different at the online portals.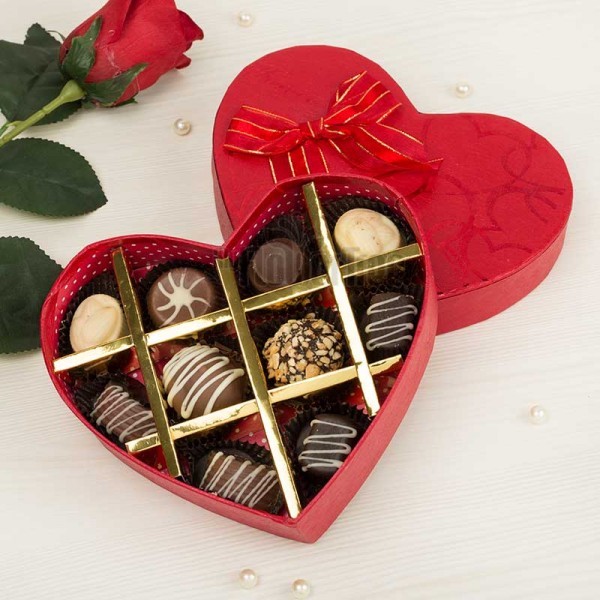 Bottom Lines
Preparing to excite your daughter with a memorable daughter's day gift? Great! We at MyFlowerTree are one of the leading portals where the users can find a wide gamut of gifts under a single roof. We have numerous gifts items for celebrating the daughters day with a sweet collection of memories and make the day even special. The gifts at our portal are really amazing that would help to surprise your little princess in the best possible way.