Today, the entire country is locked down and people have to stay inside their home. Generally, Indian people are so busy with some activities right from the time they get up from bed till the time they go back to bed. So, this lockdown period of 21 days is the huge bore. So, people are looking for different activities to spend their time. Spending time with family and playing is the only pass time that people can enjoy. Are you one among them who is looking for some activities to make your time interesting? You have landed on the right page! Here are some of the online games that will be suitable to make your time interesting and joyful.
1. PUBG
Though you are not an enthusiast of the online games, you might have heard about the PUBG games from your siblings or friends. So, this is one of the most interesting online games that are found so popular among people today. This prominent online multiplayer battle royale game will allow you to fight for survival on the island with 99 rivals. You need to ambush your enemies, formulate winning strategies and be the last one because it is the "winner winner chicken dinner". When you are interested in playing the game, you can download the games from your play store and start playing it.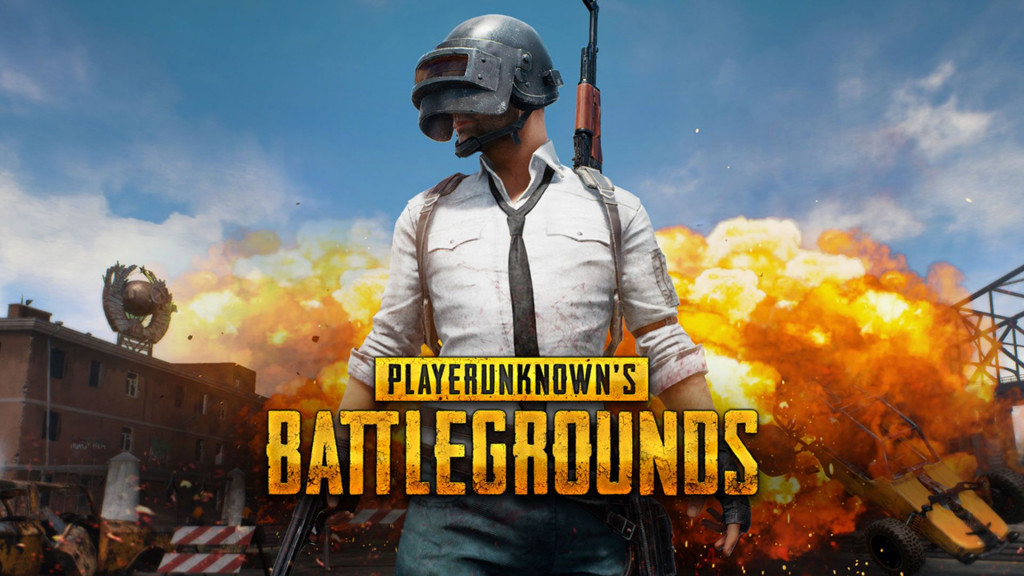 2. Call of Duty
This is another battle royale game that is found to be popular among the youth crowd. This Call of Duty is designed exclusively for mobile phones. So, even when the lockdown gets over, you can continue this game and play at the time and place you loved to play. You need to use the skills and some strategies to win the battle and become top in the competition. The rank mode and the win clan prizes will be based on the team of friends. This game requires 100 player battleground 5v5 team deathmatch, sniper vs sniper battle, zombie action and several others.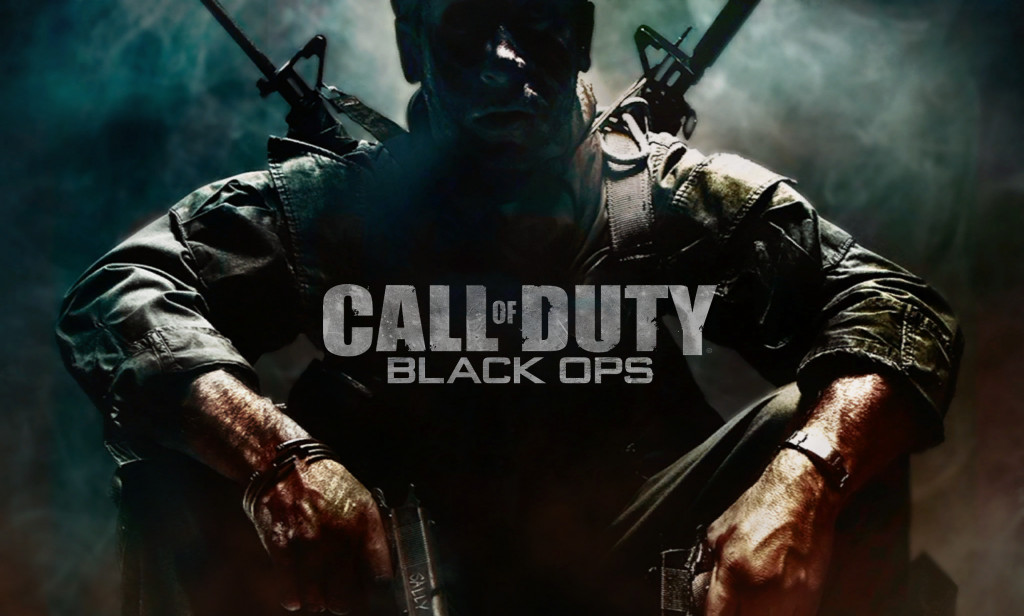 3. Clash of Clans
You might have heard the name of these games several times by your siblings or friends. Even though you might have played an interesting game. It is a combat strategy game, where you need to build the village, train your troops and go for the battle. With this, you will be competing in the epic clan wars. So, this will be more interesting to play for long, which is the best strategy to pass time in this lockdown period. Mustachioed Barbarians, fire wielding wizards and much more are available in this fascinating multiplier game and all these made the game to be interesting.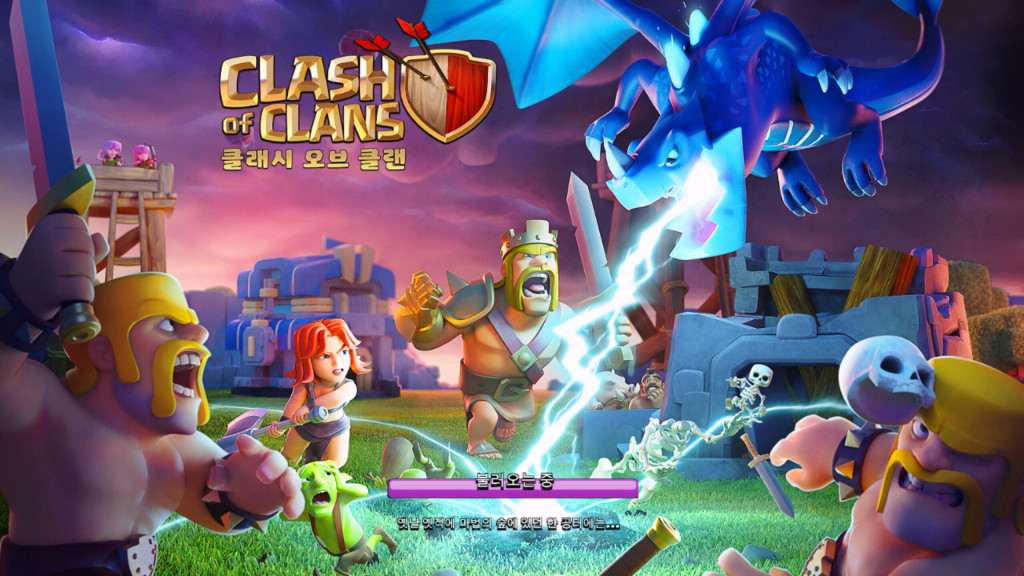 4. World Cricket Championship 2 – WCC2
Are you a fan of cricket? This is the game you need to focus on. As a cricket fan, you might be missing the more interesting series, IPL now. So, this can compromise you to some extent. In this game, you can play test cricket, t20 and even some live tournament games. What can be more fun and joyful other than this for cricket fans! A game for both amateurs and advanced players, it also comes with a practice that will give you 65 batting shots, which can help both considerably for winning the game.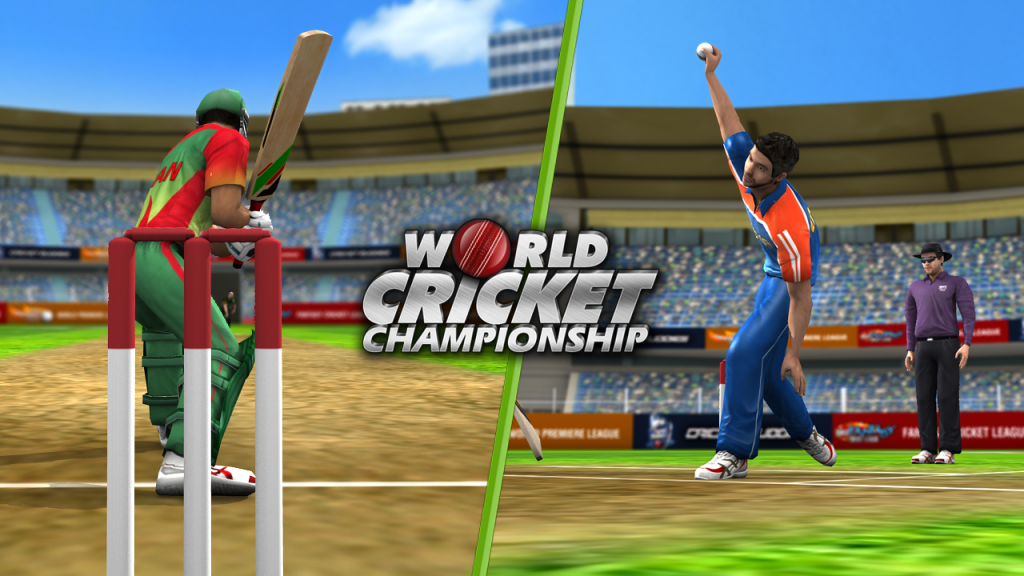 5. Overcooked 2
If you are valuing your friends, this game would be more interesting as it is the absolute test for the limits of your camaraderie. It is also the first game where several other players take on the role of the chef in some of the least plausible kitchens that you have ever concocted. When you are increasing the number of players, the game would be more interesting and you can spend your time interestingly.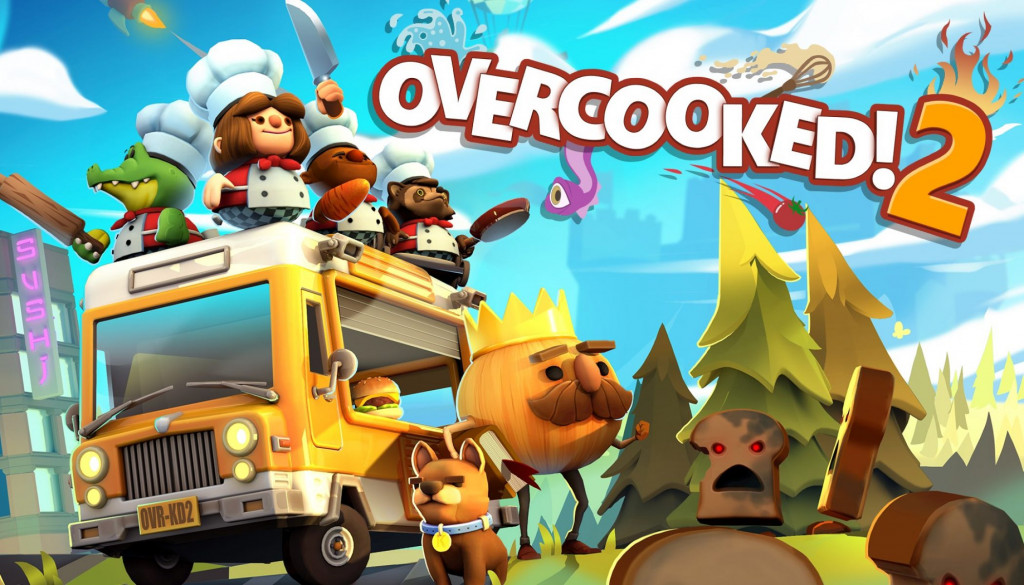 6. Portal 2
If you think Portal was the perfect bitesize puzzle, then portal 2 is the full and delicious meal. In online co-op, you and a friend solve mind-bending puzzles by making use of the portal when you are chuckling along with your friends. However, you need to have some trial sessions and try to spend some time learning the game. This will help you to make your interest in this period.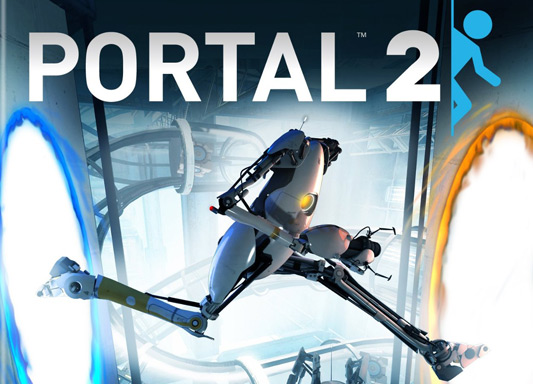 Time to Play the Game!
So, you might have got some idea on the game that you can play in this lockdown period. Are you ready to install these games? Just open the Google play store and download the game and start playing it. Further, when you need to make your presence and gift to your friends and family members, you can look to send gifts online and send the gift.
When you are looking for the online shop to send a gift, visit MyFlowerTree and you can find the huge volume of gifts available. It might be cakes, chocolates, personalized gifts, plants, etc. It is the right portal you can look for. Make use of it and look for it to have online gifts.