A day dedicated to fathers – Father's Day is the day when we celebrate fatherhood. A father's love is definitely not less important than a mother's love and the day can be used to honor this fact. Father's Day, celebrated on the third Sunday of June, is fast approaching and you must be searching for some interesting ways to celebrate it. There are so many creative activities that you can do to celebrate Father's Day.
From wishing your father a Happy Father's Day with a cake to writing him a heartfelt letter, here is a list of interesting things to do on Father's Day:
1. Write a Short Letter, Poem, or Essay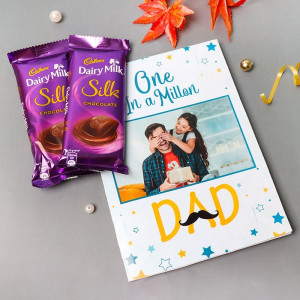 You can write a letter, poem, or essay of a lovable memory that you share with your father. You can also tell your father to write something about a key moment in your childhood. After this, you both can read your set of pieces. It will be an interesting thing to do on Father's Day, inviting both fun and surprise on the day as you recall some significant experiences that you spent with each other.
2. Make a List of Things you learned from your Father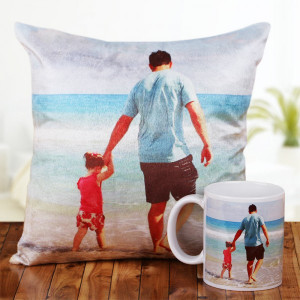 You can create a handmade book for your father in which you write down the major lessons that you have learned from your father. You can also make illustrations in it, giving it an even more creative touch. Your father will really like the gift! You can then place it in your home library or the place where you keep books.
3. Appreciate your Father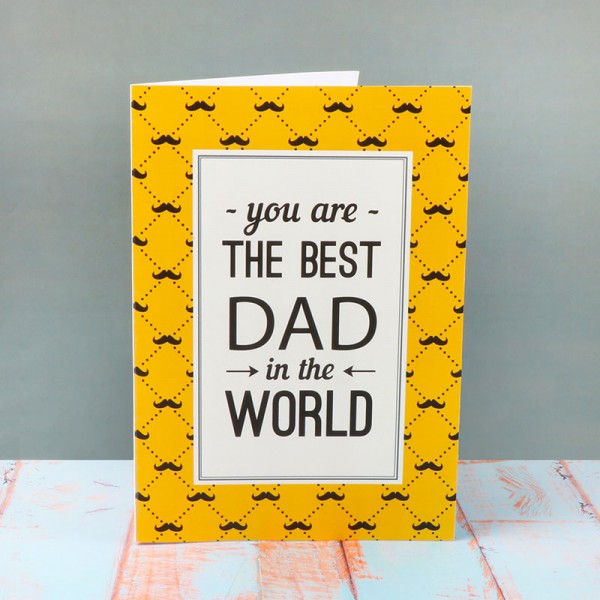 You must be thanking your father throughout the year, but on Father' day, you can sit down with him and appreciate your father. You can express your heartfelt gratitude and have a heart-to-heart conversation with your dad on Father's Day. Another thing you can do is to take out the family photos and look at them together and listen to the stories your father has to tell about your childhood or his own life in general.
4. Celebrate with Cakes and Flowers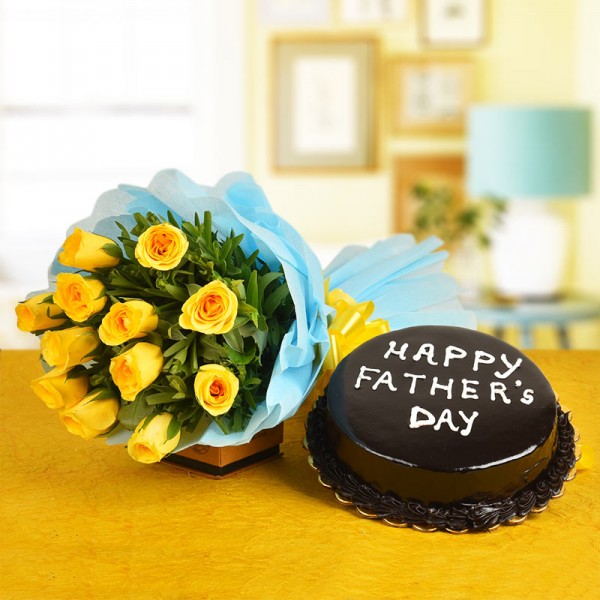 A special occasion calls for a celebration with a cake and some great smelling flowers. You can wish your father happy Father's Day with a cake made of his favorite flavor. There are delicious cakes with flavors such as pineapple, chocolate, butterscotch, etc. available online that you can order on Father's Day. There are some great-looking flowers, such as roses, carnations, lilies, orchids, etc. that you can order online as well. You can also choose from same-day delivery options for cakes and flowers.
5. You can Choose from some of the Best Gifts for Father's Day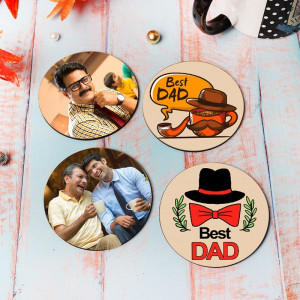 You can choose from the wide range of gifts for Father's Day online. Some of the best gifts for Father's Day that you can select for your father online are wallets, card holders, photo frames, passport holders, travel accessories, plants, photo coasters and a host of some personalized gifts. Not only will your father be incredibly happy after receiving the gifts, but he will also treasure these gifts forever.
6. Take part in your Dad's Favorite Activity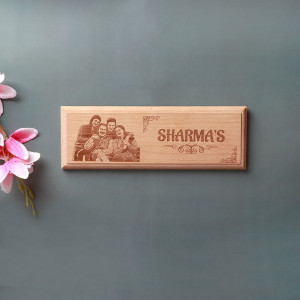 You and your father can indulge in any activity that you enjoyed the most in your childhood. It could be anything – going to the golf course, firing up the grill, cooking dinner, or having a meal on in your backyard. What great way to spend the day than doing what you love to do the most with him.
These interesting ways to celebrate Father's Day will not only be one of the greatest ways to spend the day but will also bring you closer to your dad.