Counting the days to celebrate your first wedding anniversary? Fine! It is the most special and expected day in every couple's life that they want to celebrate in a romantic manner. Love is just like a flower that blooms in everyone's heart while meeting a girl who is perfectly fit for you to deserve all your love and concern. Usually, every couple has lots and lots of plans and ideas to celebrate their wedding anniversary with a collection of sweetest and memorable moments without having any stress and tension in their mind. Sending your wishes with beautiful gifts are a perfect way to express love and affections towards your partner and make her excited about the celebration of this special occasion.
Instead of buying and greeting your better half with a usual gift, try something good and effective
anniversary gifts
that are arranged for you at the online portals. You just visit and explore the varieties displayed at the stores to choose one of the best among them to excite your partner. Read the following lines and get some beautiful ideas to celebrate your first anniversary.
1. Spend Some Time Together
In the tough economy, you may keep on engaging in your official work, and you don't even have some time to talk to her. So, time is the most special gift you need to give her on this special occasion. Just take off from your work and spend some time with her to make this occasion even more special and happy for her. You just make this day beautiful and memorable to her by taking her to some new places, eat some palatable dishes together, and share both of feelings in a romantic manner.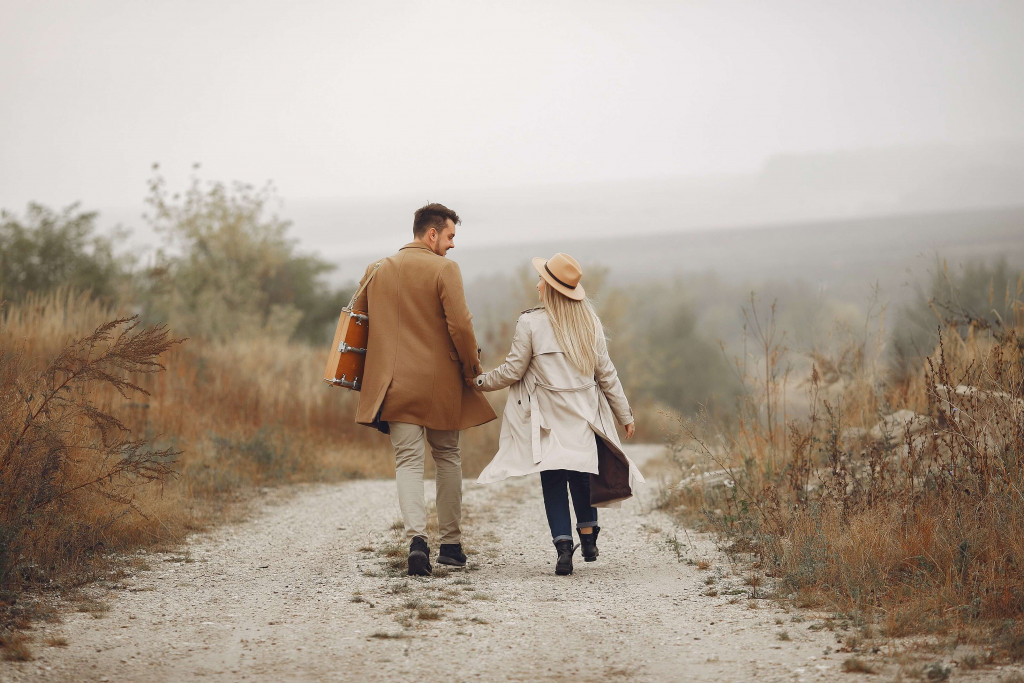 2. Make A Proposal With Beautiful Flowers
Buying and greeting your partner with a costly gift is not so necessary to bring a pretty smile on her face.
 
Have you ever proposed your partner in the past year? Getting a proposal from a partner is really an awesome feeling that makes her excited and surprised. Did this thing in your life ever? If no means, try this beautiful thing on the day of your first wedding anniversary. You just want to collect the mesmerizing and nice-looking flowers via the online delivery services to surprise your partner with a surprising proposal. Damn sure, she never expects such a lovely and cute gift from you on this wedding celebration.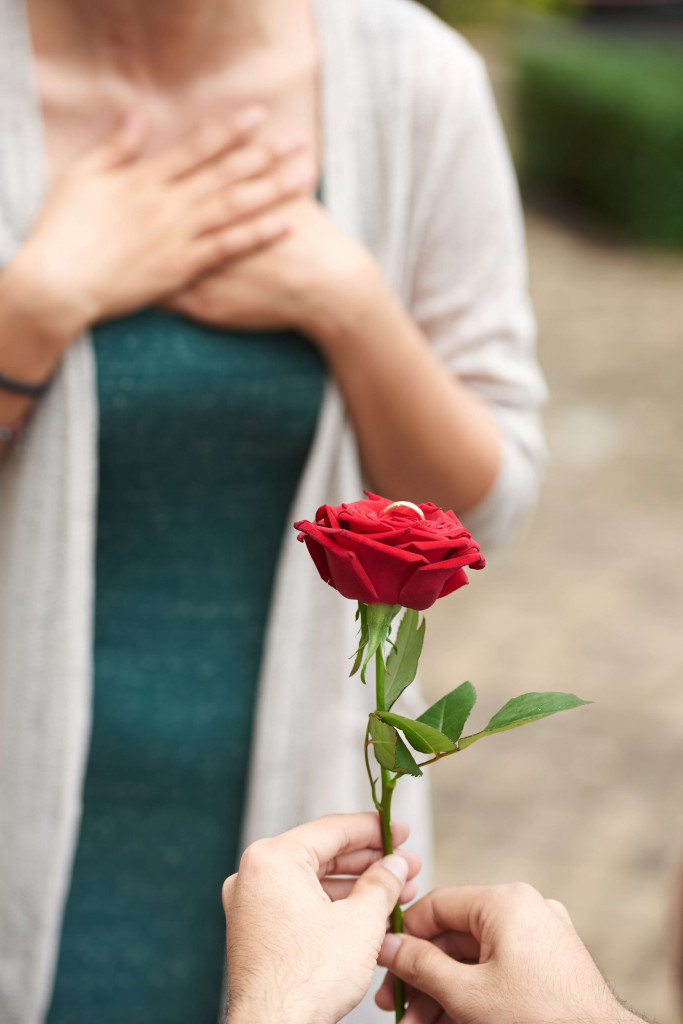 3. Take Her To The Place Where You Both Met At the First Time
The first meeting place is something special for all the couples. They wish to visit there frequently and spend some time together to have great memories of their life. Time is running Up! You just want to take your partner to that place where she loves to visit surprisingly on the day of the first wedding anniversary. It will recollect the day you spent there and bring special feelings and romantic thoughts in both of your minds.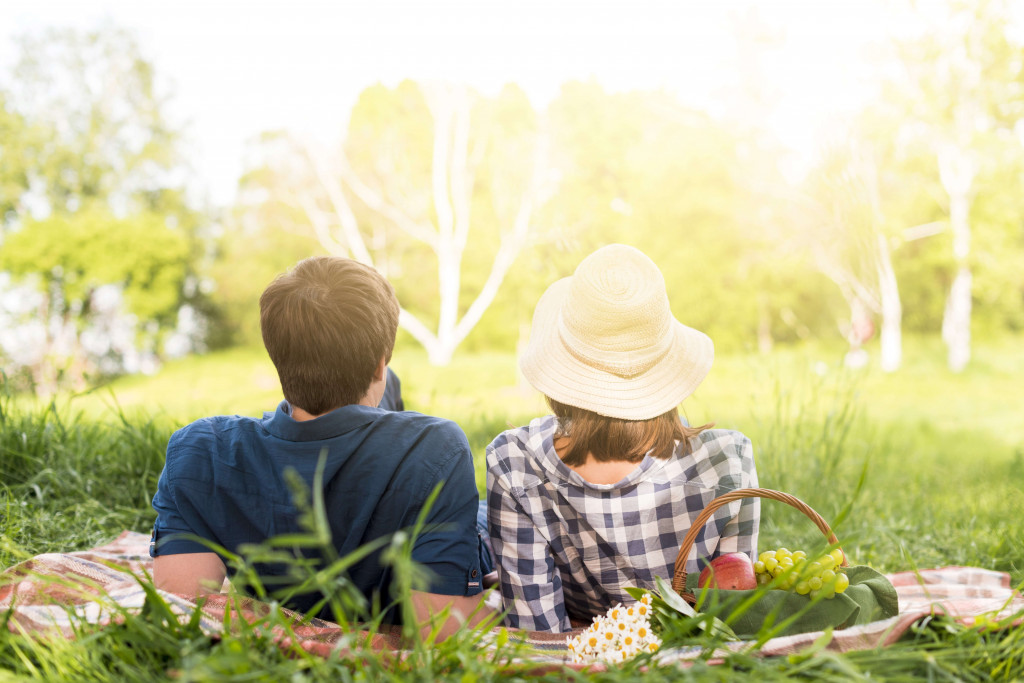 4. Amaze Her With Delectable Cake
Make this occasion even sweeter? The celebrations are incomplete without having a mouth-melting and palatable cake. Don't make your partner get bored with regular flavored cakes that she had tasted. There are huge varieties of creamy cakes that have been displayed over the internet today, you should buy your partner's favorite one and make her excited. Just get into the eCommerce portals and explore the cake flavors arranged. Choose the one which is decorated in an attractive manner to convey your greetings.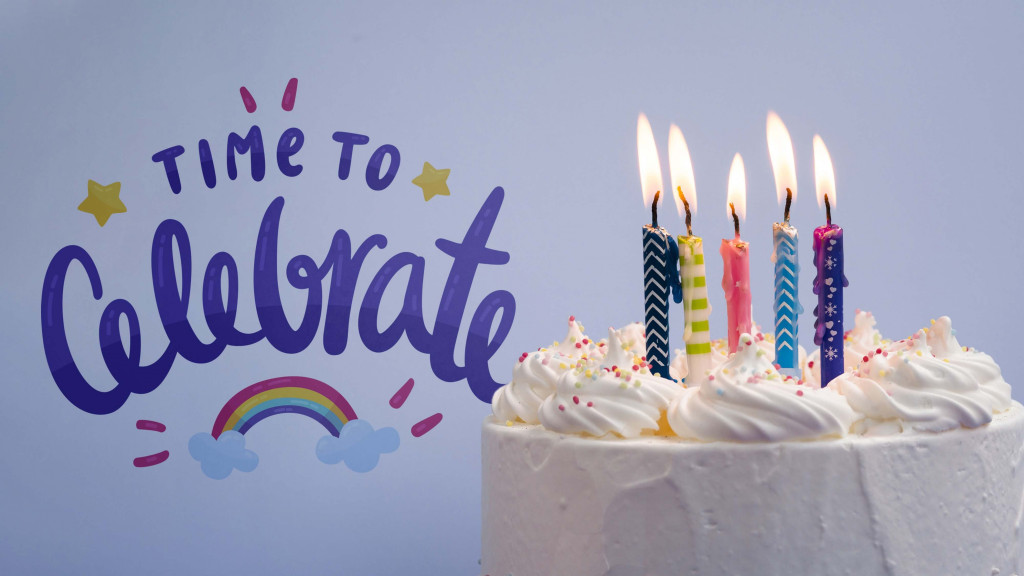 5. Greet Her With Thoughtful Gifts
Gifts are awesome that send your greetings in a good and effective manner. It is better to avail of the graceful and thoughtful gifts to excite your girl at the celebration of this special occasion. Don't get her bored by giving a regular gift. It is better to make a visit at the eCommerce portals to see an extensive collection of gorgeous
wedding anniversary gifts
under a single platform. You would pinpoint the best one and make her feel special and unique. Ensure whether the gift you are going to purchase should fulfill her expectations.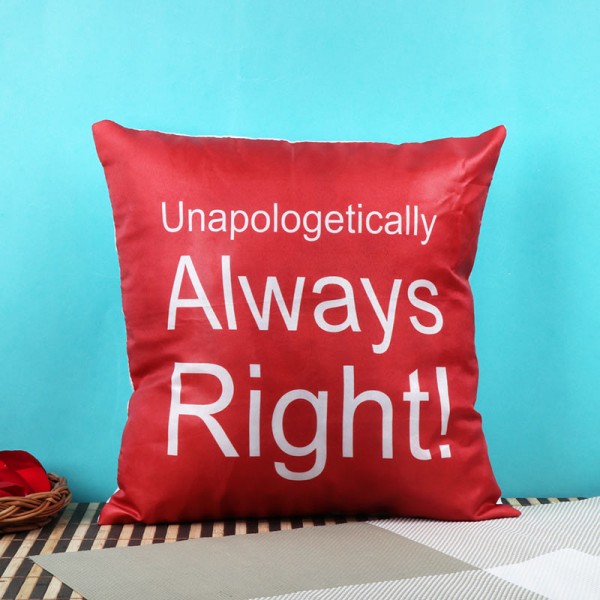 6. Make Her Surprised With Yummy candies
Does your partner love chocolates? Then this is the best and lovely gift to surprise your partner. You just have a look at the online portals and examine the varieties of chocolates displayed here. And you should different varieties of chocolates along with cute and pretty teddy to add value to your gift. The sweet enriched in the candies will melt her mouth and it induces her to fall for once again.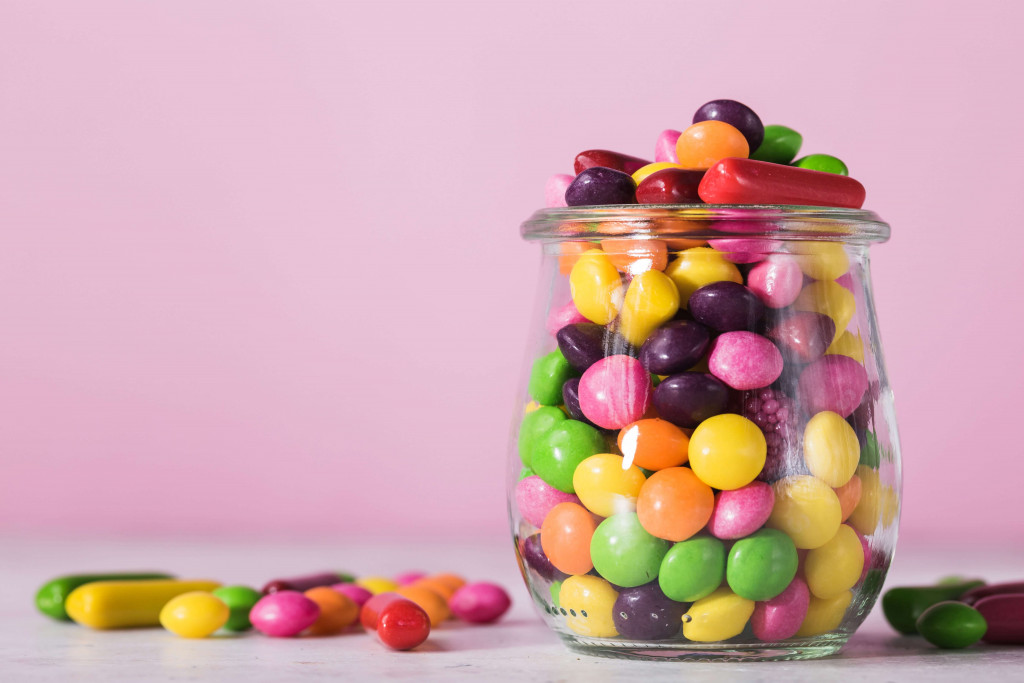 Final Verdict
Waiting to celebrate the first anniversary? Don't waste your valuable time, just get into MyFlowerTree platform and see the extensive collection of the
best anniversary gifts
that are beyond your expectations. We keep on updating the gift types as per the needs and requirements of the customers that help them to send their greetings in the best possible way.