Your home is one of the most beautiful assets in your life. You spent a lot of time in your home and you know what to do to get it better. Are you looking forward to moving into a new home and starting fresh? If yes, make sure that you decorate it in a beautiful way! Most people want to decorate their home with fantastic stuff and make it worthy to take photographs. But, the thought of putting in all the efforts and money to make it great can be overwhelming. The most practical and efficient way to go about decorating your new home is to decorate one room at a time. It won't eat up all your money either. Here is a list of some simple yet unique
ideas to decorate home
within your budget.
Use Flowers In A String
Nothing can beat the charm and fragrance of blooms when it comes to decorating your home. Since blooms are always an excellent pick for the prettiest décor, you can always rely on them to
decorate your new home
. Isn't it amazing to look up for lovely blooms hanged in your living space? It is indeed a visual treat for the eyes to look at this fantastic décor. Tie little bottles of the same size or different size using a string and add fragrant blooms on the top making it more perfect. You can even use ropes instead of strings to tie the bottles.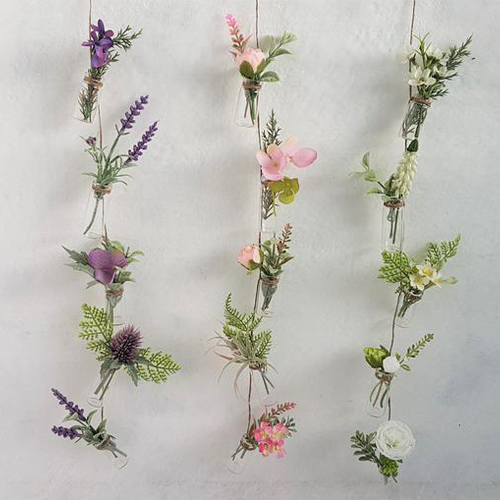 Add Indoor Plants
Your mood is greatly influenced by the little things around you. Experts say that being around nature and greenery makes everyone productive. Therefore, you can never be happy and optimistic if your room is not cleaned or if the items are not properly placed. So, keeping your room clean is the first and foremost thing you should do while decorating your home. Indoor plants are excellent in purifying the air and keeping you away from harmful toxins that might be present in the air you breathe. So, ordering indoor plants from online plant nurseries is one of the best
ideas to decorate your new house
.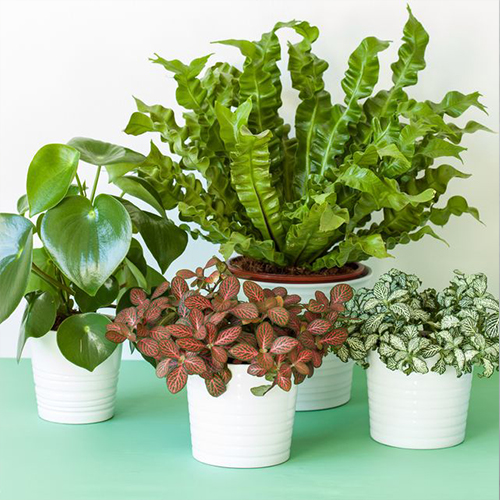 Think Outside The Box
A circular or rectangular table sounds old and traditional, isn't it? Well, it's time to explore the new designs for the table to give your living room a unique and refreshing view. You can go for placing sculptures on the top to make it extra beautiful. So, check out the trending designs of tables and buy the best one that will beautifully fit into your living room. You can even opt to order a table from an online shop if you are in your busy schedules of work and life. Order now and add charm to your living room.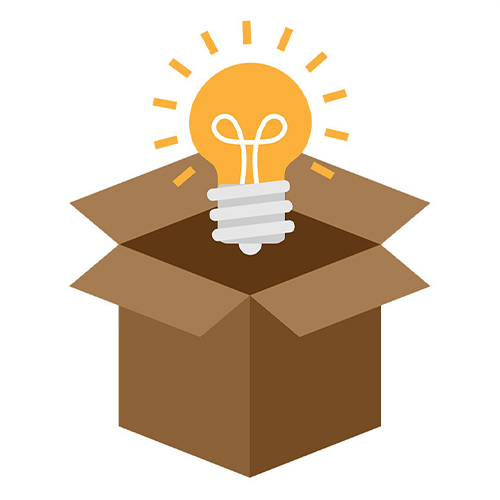 Bowl Aquarium
Don't buy all fancy and magnificent items to add beauty and vibrancy to your new house. Instead, you can opt to buy a cute bowl aquarium for your living room table. There are endless designs of bowl aquarium available in the market. Go ahead and buy yourself a unique design and put some colorful stones and artificial grasses inside it. Buy some low-maintenance fishes like Goldfish, Swordtail, Platies, Bettas, etc in the bowl aquarium and enjoy the lively look. You can even use beads and other decorative items to fill the bowl to create the magic.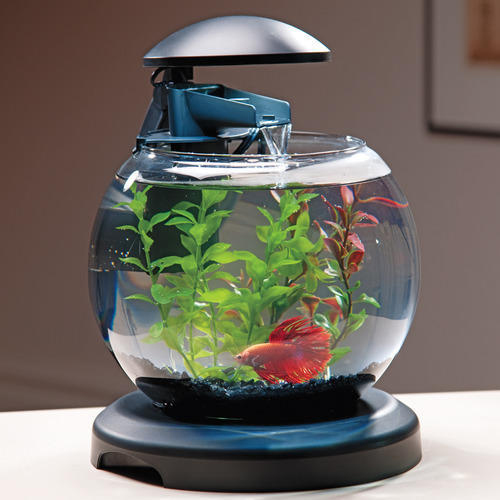 Stunning Flower Balls
Is there any other best idea than decorating your new home with flower balls consisting of tiny little flowers? Well, no! You can make an amazing flower ball yourself by combining different types of blooms and tying them in the shape of balls. Hang this creative home décor item at the center of your room or the corridor and let your guests appreciate your efforts in making it. These fantastic flower balls will surely steal the entire show of your house warming party. Make sure you make flower balls with fresh, vibrant flowers.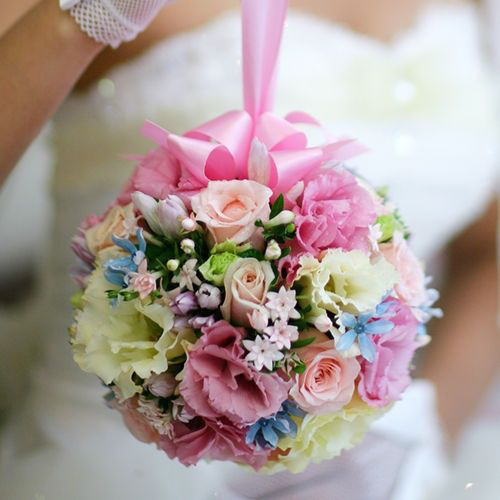 Cherry Blossom And Dogwood Arrangement
Regardless of the event and occasion, a flower arrangement is one of the best and timeless home decoration ideas to beautify your home. A beautifully done house decorated with blooms can bring freshness and positivity into your lives. Are you an armchair nature lover? If yes, then a combination of cherry blossom and white dogwood blooms can definitely give you a breath of fresh air. When you are decorating all the rooms of your new house, make sure to ask your florist to mask the wire support system with Moss and Lichen in a unique style.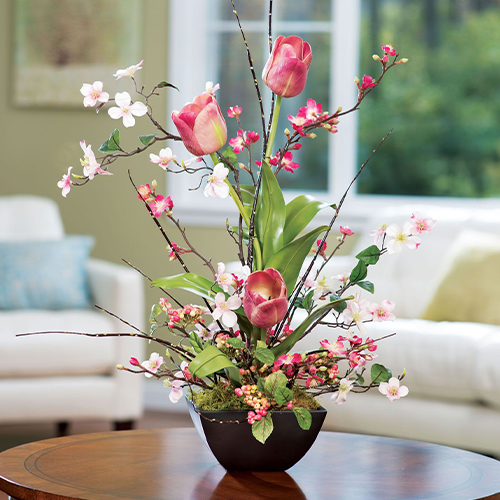 Final Thoughts
All the above-mentioned home décor ideas are specially selected to add an extra element of beauty and charm to your new house. So, choose all the possible
things to decorate your home
and make your new house a better place to live with your family.