It's almost the year-end, and people are looking forward to how to celebrate New Year's Eve. New Year celebrations hold a special place in people's hearts, it is a celebration to say goodbye to the current year and welcome the New Year 2020, that is going to start with new hopes, new dreams, new goals, new learning's and everything brand new.
So, here are 6 very unique and delicious New Year cakes and the latest gift ideas for your celebrations, that are not just tasty but they are a treat to the eyes too.
1. New Year Countdown Cake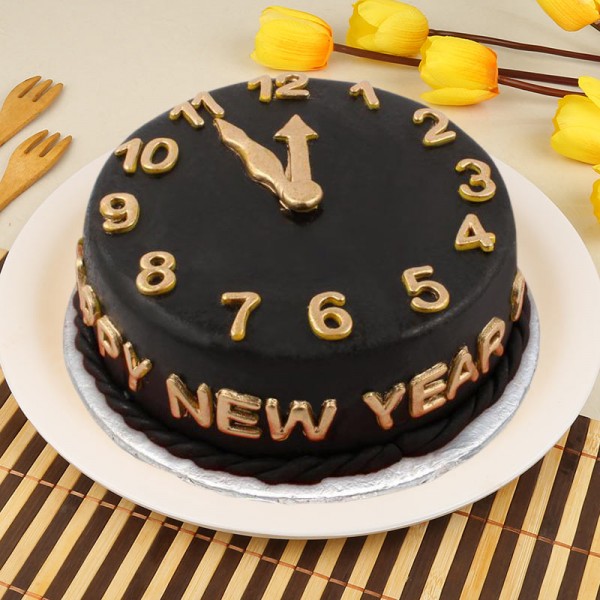 New Year is all about celebrating time, the time that you spent and the time that is about to come. Thus, a New Year Countdown cake would be a perfect cake to welcome the upcoming year and it will surely make that celebration memorable. You can choose your favorite flavor of the cake, and get it transformed into a delicious and detailed clock cake.
2. Special Happy New Year Cake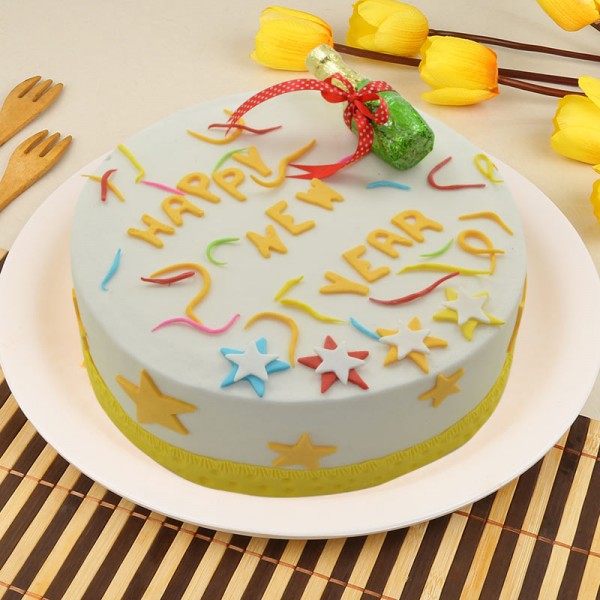 People celebrate New Year's Eve sometimes with fireworks and sometimes with dessert, but you know they harm the environment. So, why not get a cake this time that has fireworks on it that you can eat? This is a super soft and creamy vanilla cake completed with multi-colored stars, champagne bottle and other details made of fondant.
3. Minion New Year Cake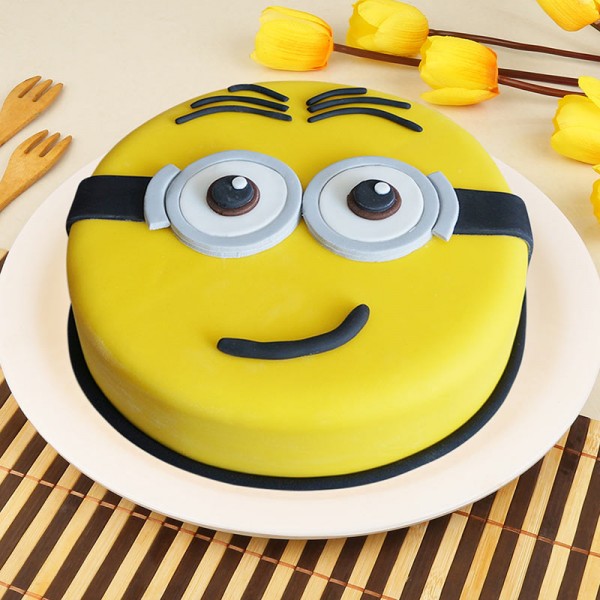 Are your kids too excited for the New Year? And you want to get a New Year Cartoon cakes that they will love? Well, then this Minion New Year Cake can be the best to treat their eyes as well as their sweet tooth. It is a yummy cake themed on the cartoon of Minions, with 4 minions popping from the inside of the cake to wish you a Happy New Year 2020.
4. Jack Daniels Delicacy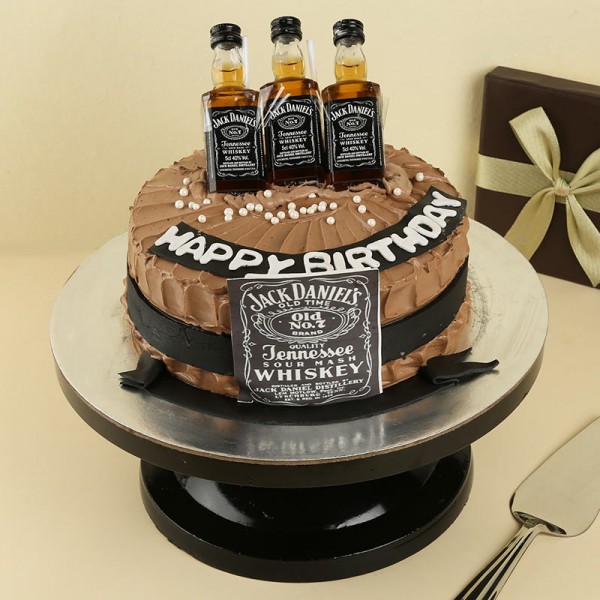 Cakes make parties more enjoyable and flavored drinks like Jack Daniels make them memorable. Then, this Jack Daniel Delicacy Cake is one of the perfect cake for your New Year celebration. It can be very good New Year gift ideas too, that will have the sweetness of a yummy cake topped with a mini bottle of Jack Daniels to add a special touch to their New Year celebration.
5. Nutty Star Plum Cake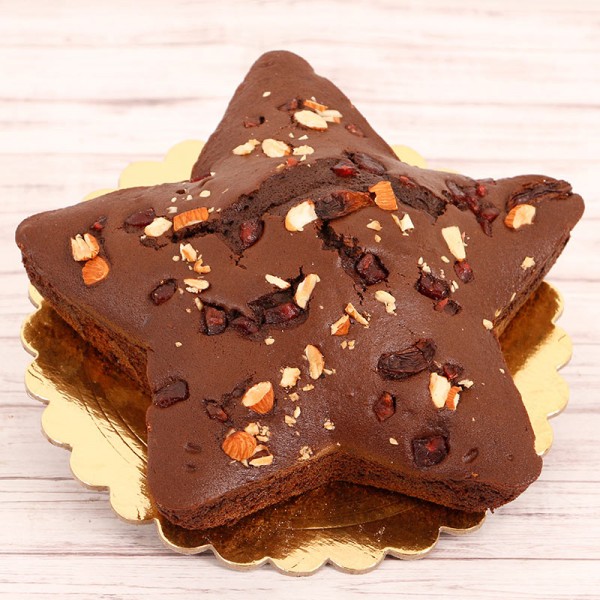 Cakes made with tasty dried or fresh fruits are known as Plum Cakes, and there is a whole range of these cakes. It is the most loved Christmas cake, so, if your desire for plum cakes has yet not been satisfied then this Nutty Star Plum Cake can turn out to be you're favorite. It is a start shaped almond n raisin plum cake, with nuts in the crust and on its top.
6. Designer Belgian Cake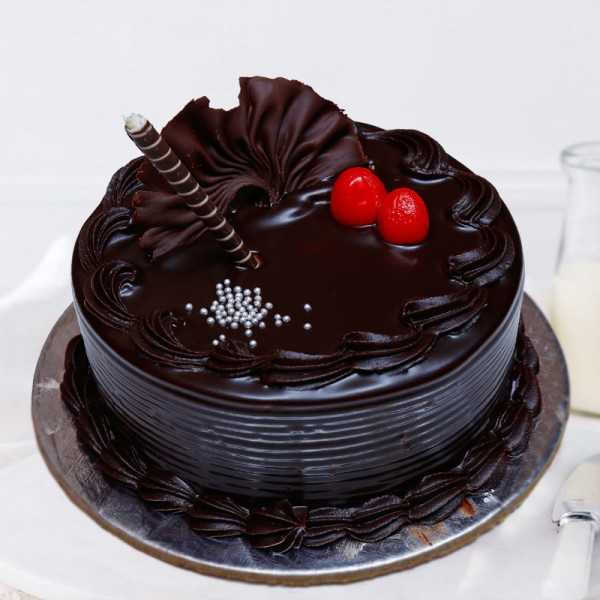 Belgian Chocolate cakes are one of the most loved cakes, there are more buttery, medium sweet with medium bitter, and this makes them very unique and desirable. So, a Designer Belgian Cake can be a hit for your New Year celebration that nobody can say no to. You can also send this delicious cake to your loved ones as a New Year gift with good wishes and make them feel loved.