Anniversary is the best time that you can commemorate all the good things and experiences that you had in your togetherness. A wedding life will have lots of ups and downs, but you should not leave the hands of each other in this journey. Sometimes, love might not be expressed through words, so some gifts will help you to express your love towards your partner.
Today people are found to be very busy with their daily routine. This might be the reality, but spending time to show your love towards each other is very important. Husbands will spend more time being out from home at work, so surprising with the best wedding anniversary gifts will enhance your love towards each other. Generally, women will be good at choosing creative gifts for their men. However, here are some other ideas that will help your creativity.

1. Personalized Caricature
The caricature is one of the innovative and personalized wedding anniversary gifts for husband. Among the wide range of online gifts available today, personalized gifts take place in the first row. Apart from just surprising with the gift, you will show your love by working on it and choosing the right one, which holds a close place in your husband's heart. 
The caricature is the cationic structure of you both. However, you need to plan for this gift well in advance. Contact the right online gifts delivery shop and discuss with your personalized needs and place orders in advance. This is because they need time to design the gift and send it to you.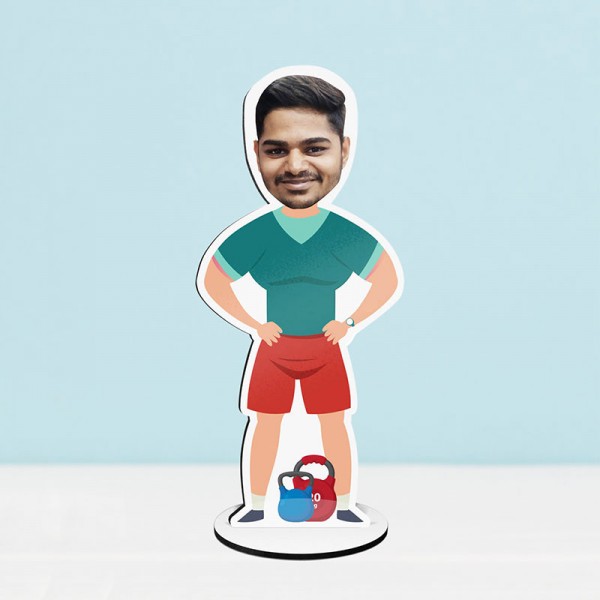 2. Share Your Love With The Travel Accessories
Does your husband love to travel? Is there any place that you hold more memories that represents your love? Does your husband need to travel frequently and you need your presence with him always? Choosing personalized travel things would be a smart gift! There are lots of things that your husband will take with him on this trip. It might be the personalized passport cover, wallet, dairy, air-filled pillow, pen, etc. 
It is possible to make them personalized and frame it on your wedding day as the anniversary gift for husband. Thus, you always stay with your husband in the form of a gift. This will stand as the symbol of love and travel with him all the time. This might also be the hidden way to tell him how much you love him.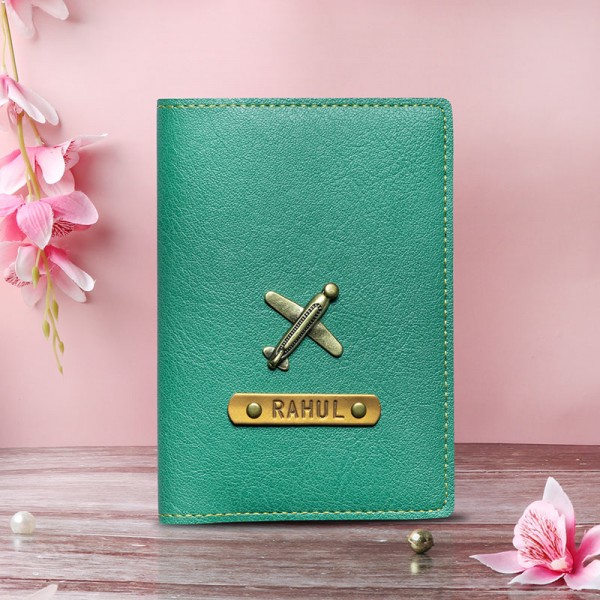 3. Let Your Love Be In The Air With The Best Perfumes
Who will not love the best smelling perfume? Yes! Perfumes are also the best choice to add fragrance to your love on your anniversary day. When you are gifting the perfume, then the smell of it remains with him all day. Every time that he gets through the smell, he would remember you. Even he is busy with his activities and forget to think about you, your gift will take the responsibility to fulfil your presence. It sounds good, right? Choose the right perfume to gift him!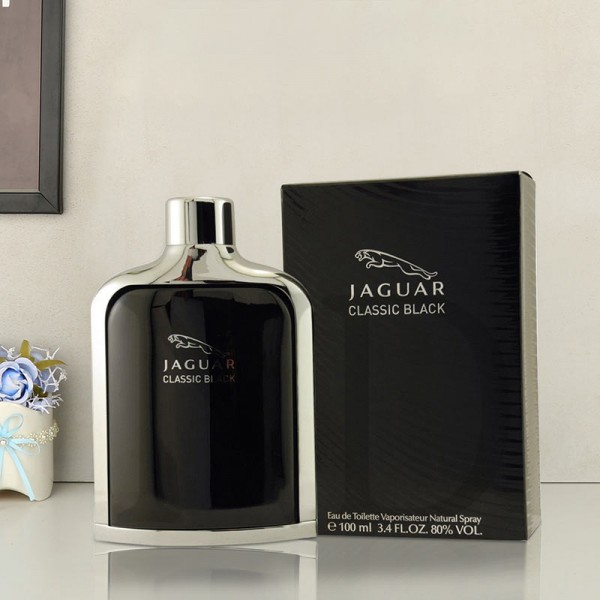 4. Prepare A Funny Gift To Enjoy Love With The Laugh
Funny anniversary gift for husband is the wise choice where you will have a chance to enjoy some personal time laughing together. It might be the 3d picture ion crystal, clock with laughing quotes, or any other gifts that will make you laugh and express your love for him. Choosing the right online gift delivery shop will help you by designing the funny anniversary gift ideas for husband. However, you need to make research and think about it.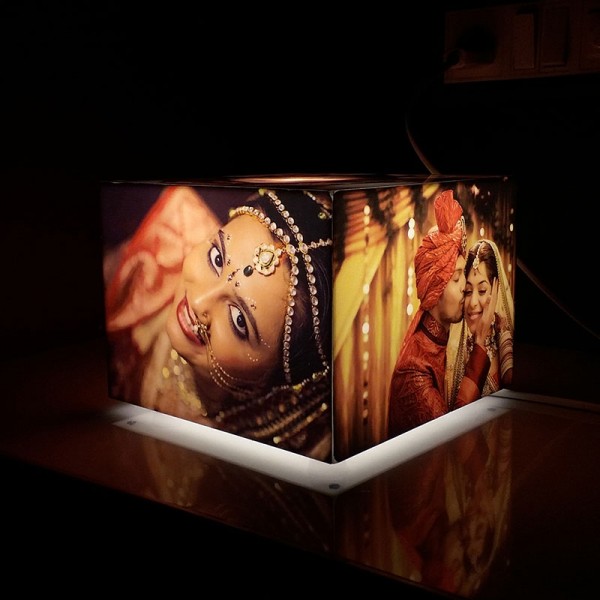 5. Make Your Day Sweeter With Cake & Sweets
Whatever gifts you might discuss, but the anniversary cake holds the top priority. Yes! Order the cakes, but do not stick with one old style of cakes. There are lots of options with cakes when you are choosing the right online gift shop. Some ideas would be truffle cakes, red velvet cake, fruit cake, coffee cake, cheesecake, exotic cake, eggless cake, sugar-free cake, theme cakes, tier cakes, Barbie cake, photo cake, and several others. Know about it and design the best cake as the best anniversary gift for husband.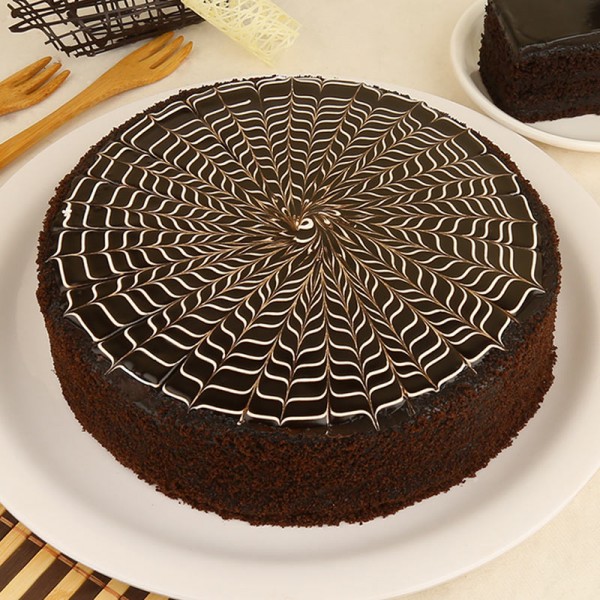 6. Gift A Plant To Symbolize The Growth Of Your Love
Plants are also smart gifts on your wedding anniversary. It is not only a gift, but it is also a great product that will help you live healthily and grow along with your love. There are lots of plants like air purifying plants, bonsai plants, lucky bamboo, indoor plants, outdoor plants, terrarium plants, money plants, outdoor plants, etc. choose the best one to make it the best anniversary gift for husband.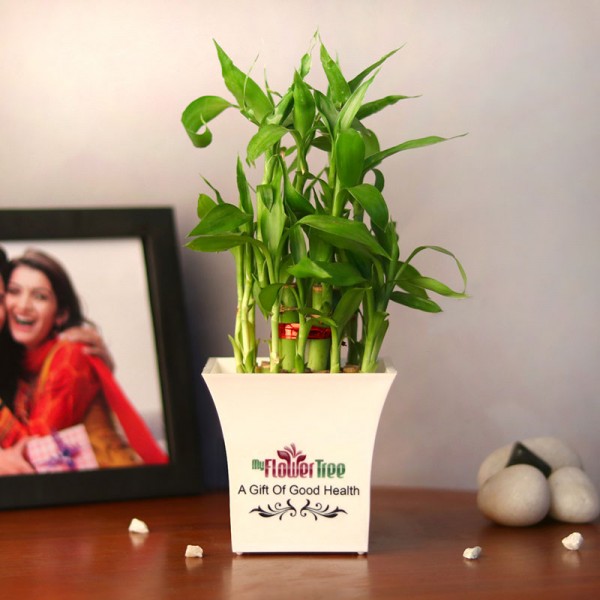 Hunt Your Gift Now!

MyFlowerTree is one of the best online portals that will provide you all such best gift items in one place. It is a great hub that will incorporate all such gifts. Just visit the site and find the available gift products on the site to choose your gift!