Christmas is at your doorways! The day of celebrating the birth of Jesus Christ is arriving soon! What are your plans? How you are going to celebrate this day of happiness? These would be the confusing questions that everyone will have in mind. Is that right? Do you own a company with a small number of employees? How about making them feel special on Christmas day by scrambling out some interesting secret santa gifts for your coworkers? That would be a great compliment for them to receive a gift from their head of the department.
You may find it a little risky to get perfect gift ideas for your employees from traditional stores. But with the advent of online shopping sites, it has become easy to select and place the order. Consider the point of getting some attractive yet utilitarian items as gifts. Scroll down till the end to know about the top 6 Secret Santa Gifts for your employees.
Personalized Notepad With Pen
If you are surfing for the christmas gifts that are most useful for your employee, the result will never be other than an official notepad. The black-covered notepad with the best quality papers spiraled beautifully will make a great choice of gift for your favorite co-worker. Online pages are also making it available with the combo of a personalized ballpoint pen. The notepad can also be customized with his/her name on the note bottom and add on an inspiring quote. It would make them feel motivated and excited to work with you in your firm. Place the order from a top leading online portal to get the best quality product.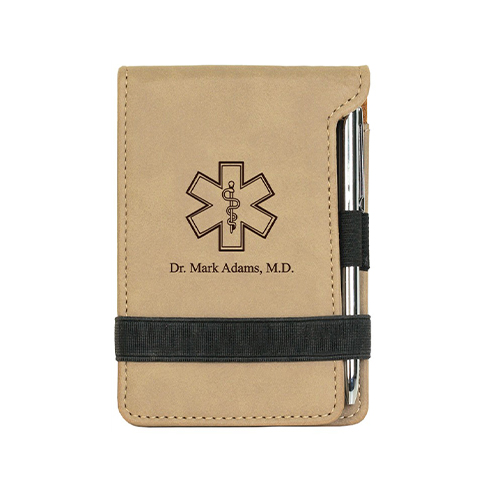 Stainless Steel Water Bottle
Make the exchange of secret Santa gifts interesting by presenting the best christmas gifts online. A stainless steel water bottle sounds great for an employee as it suggests that you really care for their health. Vivid portals are making accessibility of placing the order of the best quality water bottle at reasonable costs. This ideal choice of gift can never harm the ecosystem as the plastic bottle does to the environment. And the best part is that it is durable and prevents harmful particles from drinking water. It is available in varied designs and colors where you can try choosing the favorite one of your coworkers.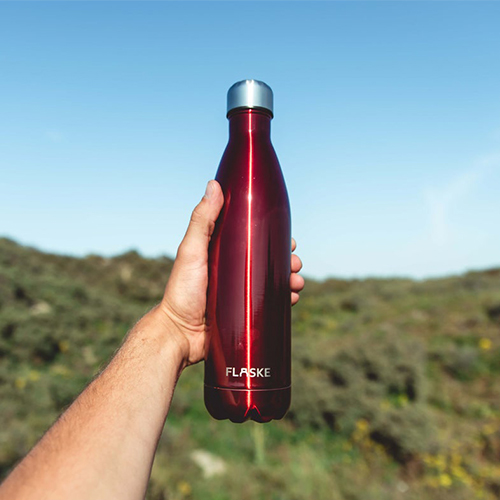 If you desire to give a present that makes a difference from that of other secret santa gift ideas on the market, it will be great if you place the order of essential oil kits. The scream out of the scent and the smoothening aroma would make your employee feel free to relax on their holidays. Varied flavored essential oils are available online at reasonable prices. There is nothing better than aroma therapy of aroma to relieve stress. You can ensure the incredible experience of aromatic oils with this helpful kit. Also, it induces good sleep and makes your workers more energetic than ever.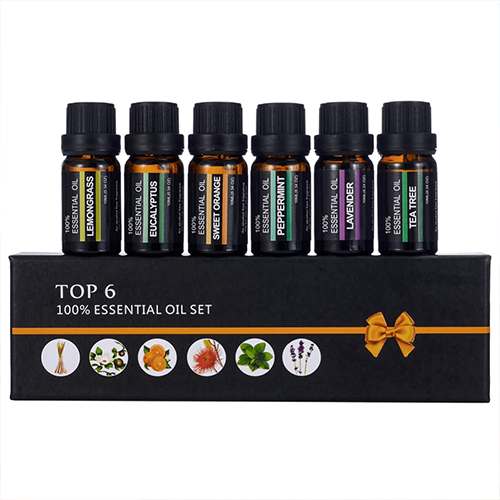 The quintessential gift that you can present to your employee is a sassy-looking leather wallet. Online portals make it accessible to order these christmas gifts for employees within a few clicks and swipes. The spacious wallet with varied compartments makes a bright and delicate option of a gift for an employee. It helps them to carry all the important cards and currencies in a single fold. This significantly better choice of gift can be ordered from any trusted site with greater deals and offers. Let your employee feel proud to carry a wallet that was gifted from his boss.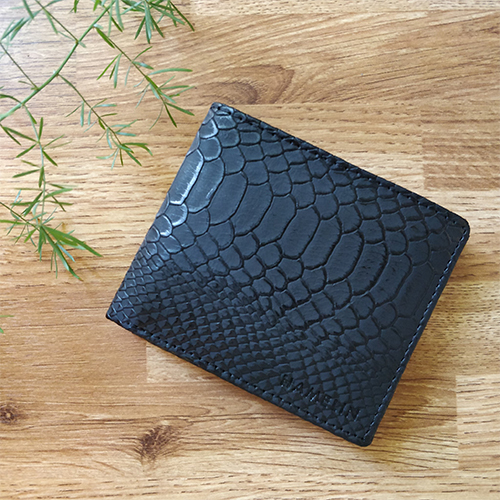 The energy that a plant provides to human beings is undeniable. The beneficial part of the plants makes a greater difference in the space where it is placed. One of the unique christmas gift ideas that you will find on the internet portals will be the indoor greens. The finest collection of air-purifying office plants is also available on the pages. Therefore, presenting vibrant plant varieties that can décor your employee's table would be a perfect choice. Striking plants represents incredibility and symbolizes good luck and prosperity as well.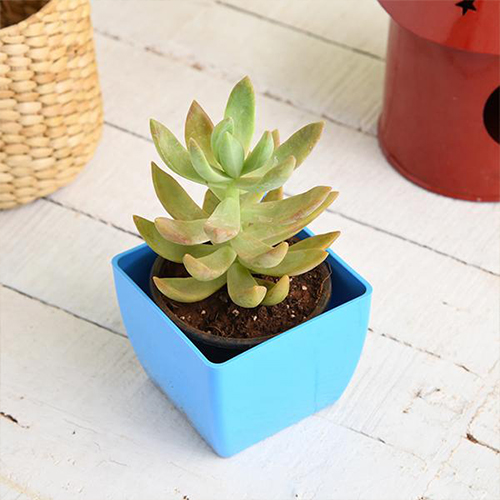 As everything is going digital, how about making your employee return to the papers and letters? That would be interesting for them too. Several inspirational and innovative books written by legends are available online at feasible prices. This would never go wrong as a secret Santa gift for your bookworm coworker. As they are easy to find and are travel-friendly, it is the perfect option that can be chosen as a gift for your employee. Let them take the breath of fresh air and bring nostalgic moments that are way behind the digital world.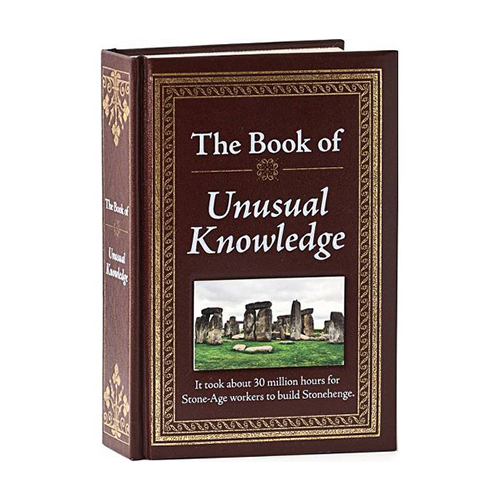 Final Verdict
The above-listed are the failsafe option of secret Santa gifts that can be considered to please your employees. Make use of any of them and send the message of good luck and prosperity on the day of celebration. Also, make sure to choose the prominent site to place the order of gifts to enjoy effortless shopping.