There are countless pleasant things that you can enjoy when you are in a relationship with the right partner. However, many people are afraid to get into some relationships because of some better experiences. Any good things will come along with some bad things as well. When you are strong enough, it is possible to change bad to good things. Are you still feeling afraid of getting into a relationship? Remember that as a human you need some support to keep you driven. Here are some perks that you can enjoy when you are in a relationship.
1. You have a Source for Motivation
You might have seen some movies where the main character is being successful in their lives and the reason will be their partners. Yes! One of the superpowers of being in a relationship is the motivation and guidance from your partner. This is directly or indirectly a strong reason for the people to be successful. They will be affectionate, loved and so, your mind will consider and respond to all that they say. If they want you to achieve in your life and they are smart enough, it is a great way to help you with your growth.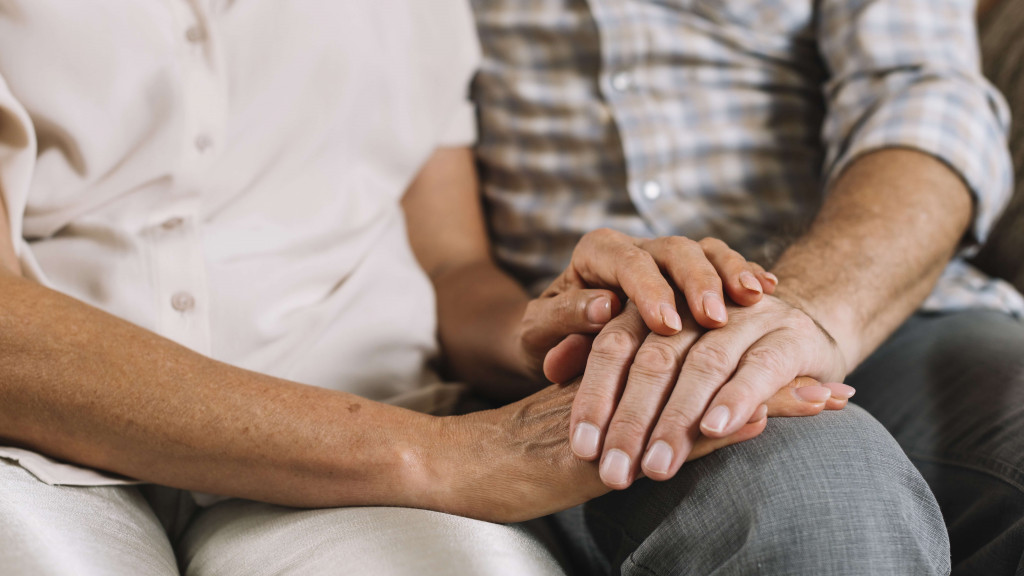 2. You Enjoy Sound Mental Health
One of the most important elements in the list is that being in a relationship will help you to enjoy sound mental health. When you get into a relationship, it will create some understanding and cooperation, which will guide you with the overall well being. Further, with the combination of happiness, excitement and contentment along with the other feelings that you can enjoy when healthy life with easier and lighthearted. Though most problems cannot be avoided, this togetherness will strengthen you to fight and win against it.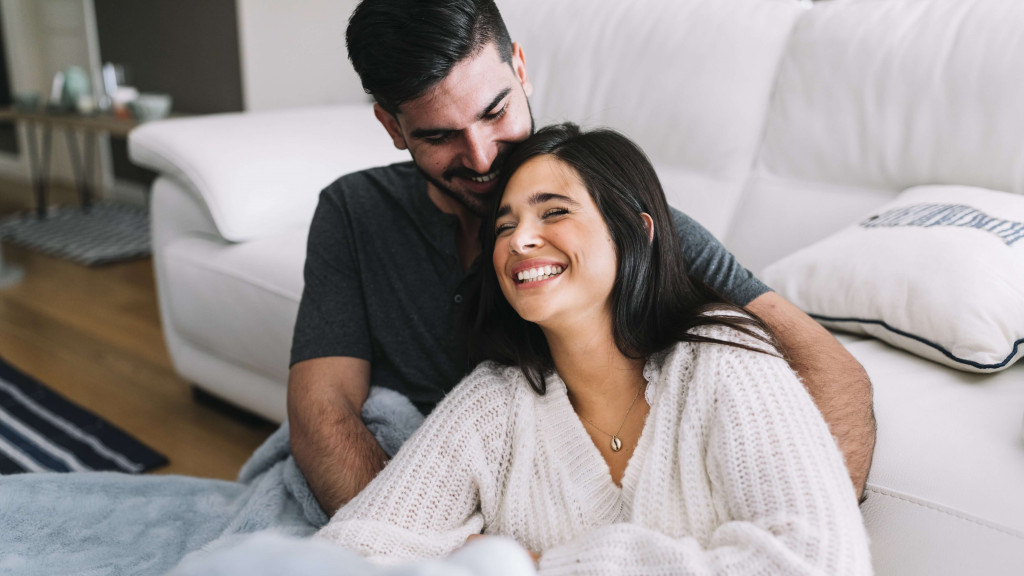 3. You have a Supportive Soul
Though there are lots of people to console you when you are feeling low, your heart can feel the best support only when you are with your partner. It might be any happiness, sorrows, or anything. Your mind will seek support from your partner. Their guidance will be the pillar of support to win the thing in your life. Everyone living will long for affection and care when you are in a relationship, you can get it naturally. Further, this helps you to eliminate stress and be healthy.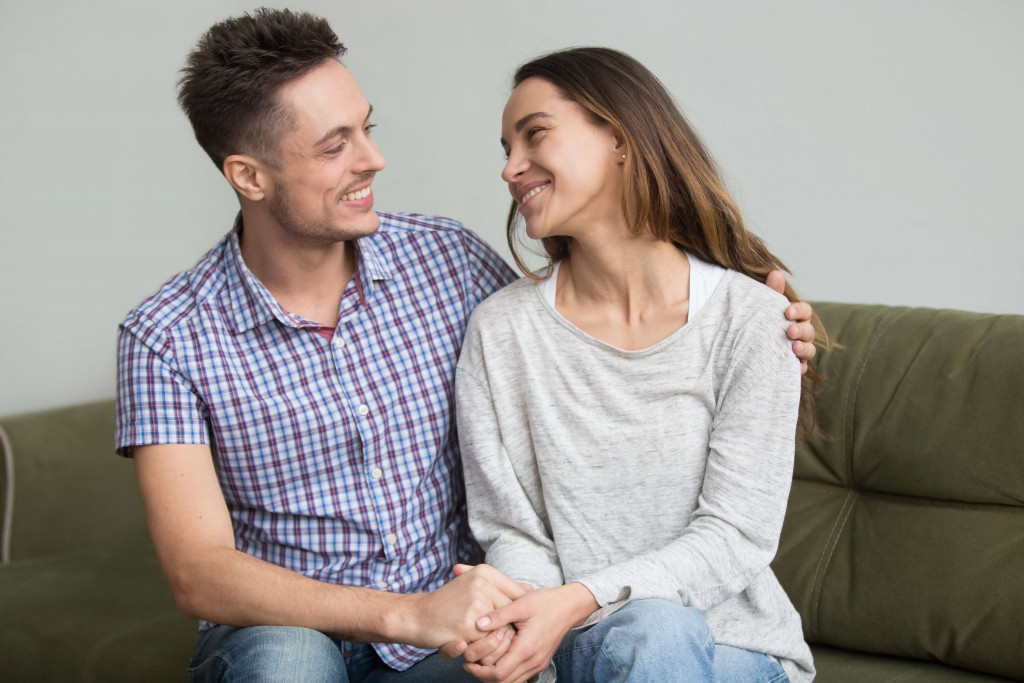 4. You Enjoy a Long Lifespan
Some studies have proven that the people who are happy with their partner are enjoying life with sound health and this increases the lifespan. This comes true, in the case of men. Generally, men are a bit weak in handling some mental pressure. So, this will lead to some bad habits like drinking, smoking, etc. When they have a partner, they can guide them and care for their health. Further, men also will start thinking there is a girl depending on him and he needs to be strong and healthy at least for her. So, he does not get any bad habits easily and can live a peaceful life.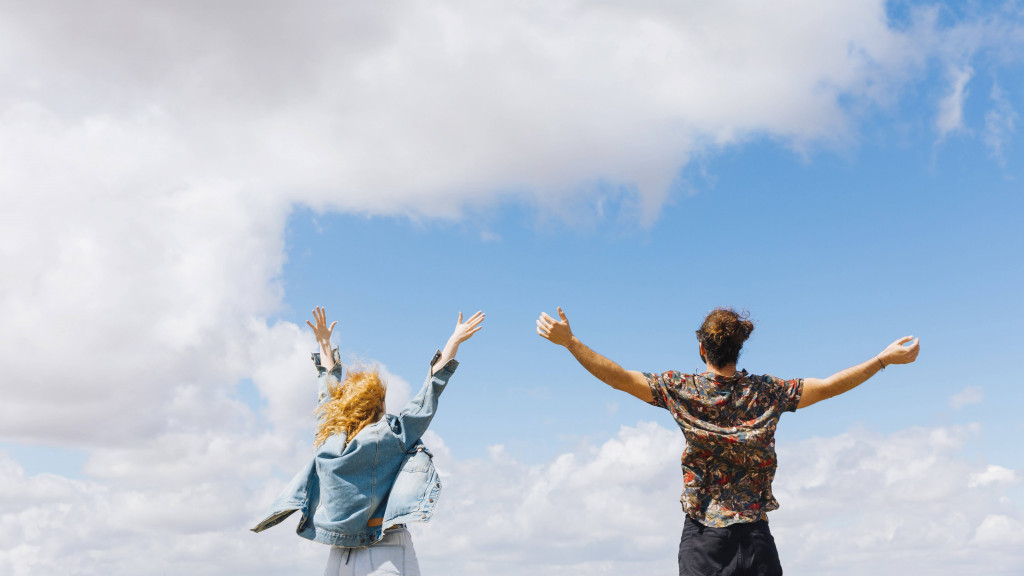 5. You Can Plan for your Future
When you are single, you will have enough rights to dream your future and have some plans. However, this cannot be for a long time. When you get into a relationship, you will have a better partner and you can discuss with them to lead your life. When you think practically with all profit and loss possible, this will help you to fight against the issues and have a comfortable life. Make sure you are focusing only on temporary things, but you are focusing on the long term things.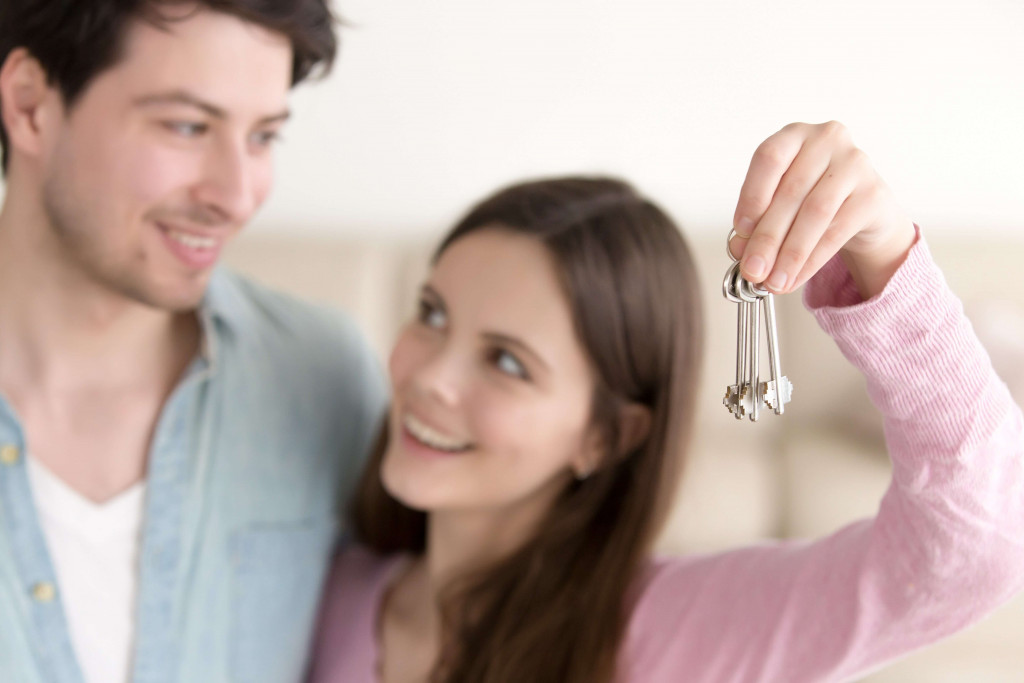 6. It is Good for your Wallet
This is one of the good news! When you are in a relationship, you will have some concern for the future. You will think about the development of the family and the children. So, you can start saving for the future. This can allow strengthening your wallet. However, both have to be organized and know what the things to be spent are and what has to be avoided.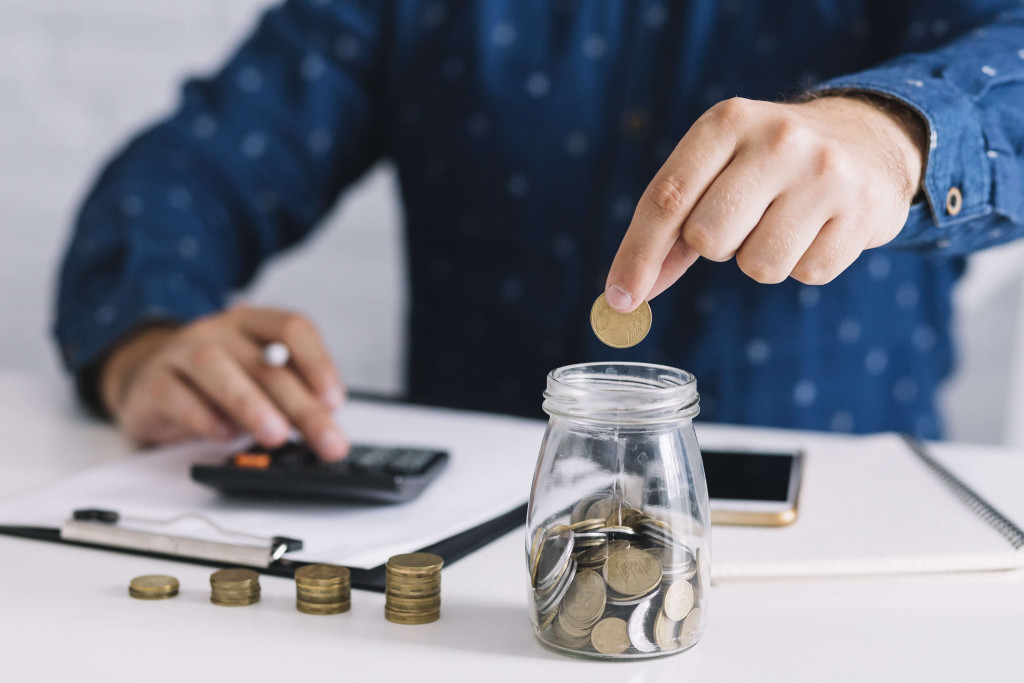 Have gifts to strengthen your relationship!
When you are in a relationship, there might be a huge number of misunderstandings. One simple way to eliminate them and make your partner happy is by giving some surprises and gifts. Further, when you need to propose to your crush, you cannot do it or impress them without the gifts. 
Are you now looking for the best gift you can present to your partner? Just visit MyFlowerTree and it is the best online portals that can deliver the gifts at your doorsteps. When you visit the site, you can find gifts like chocolates, flowers, cakes, plants and several other personalized gifts for different occasions. You can find the right gift and place the order by filling the details. The gifts will reach you shortly at your doorstep.