Words are not so enough to describe the benefits and amazing that you can avail from green plants! The things that are given by the plants are quite worth than your investment. In this modern era, you don't even have time to relax yourself and rest your mind and body. And this is why people are seeking
plants that dont need much sun
and grow well at less maintenance and effort. They can easily thrive in indirect sunlight with a minimal amount of water. The one and the only way to keep your surroundings good and fresh without draining your pocket. Plants are natural beauty that assists you to décor your home in a better way and makes it aesthetic than you expect.
To make your job quite easier, go for the
no light plants
that grow well without regular pruning and direct sunlight. And it is perfectly fit for your busy lives, so speckle your place with this fresh greenery. Here are the lists of a few plants that don't want much light and water as you want.
Lucky Bamboo
This is the foremost choice that blinks in your mind while thinking of the
plants that grow without sunlight.
It provides instant energy and lets you work with a fresh and stress-free mind. It would be the best sample of good luck that helps to enjoy unexpected business success and higher earnings. The plants are available in various sizes that suit all corners of your home and workplace, so explore well and buy the best. It doesn't want any special care and attention to induce the growth and which would fit for your busy schedule. Buy and décor your place without spending much energy.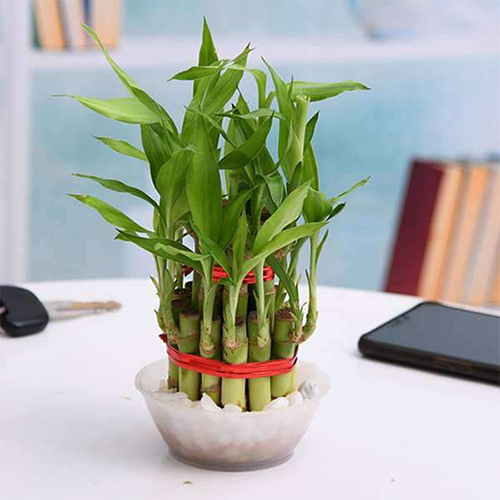 Pothos
Nothing works better than hanging pots with pothos. Such an admiring beauty which is also named as Devil's lvy. The color and texture of the leaves will arrest your eyes and make you feel light even if you are tense. The best and elegant indoor
plants that grow without light
and that provides instant beauty to your home. It has an amazing feature of eliminating impurities that circulate in the air with fresh and harm-free oxygen. Frequent cleaning and watering are not so mandatory, so feel free to buy it. Hang this plant and make sure that your loved ones are safe and secured all the time.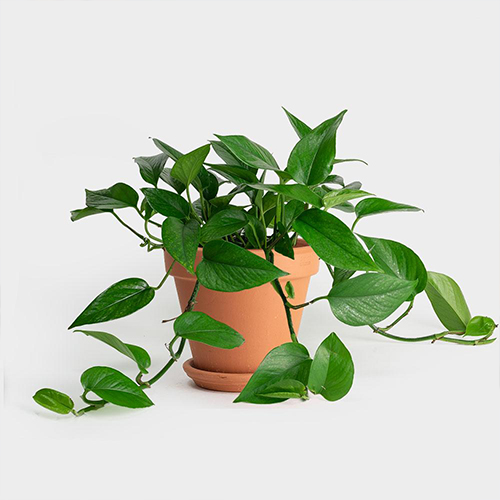 Bromeliad
Bromeliad belongs to the tropical variety but it can grow well at indoors. The prominent role of this plant is to spread the fresh air by eliminating all kinds of harmful impurities present in the air that you breathe. You don't want to spend on any air cleaner that can be done easily by the plants which have a specialty of absorbing carbon dioxide with fresh oxygen. Further, you can grow even this plant in a container and such can thrive easily without any extra light and care.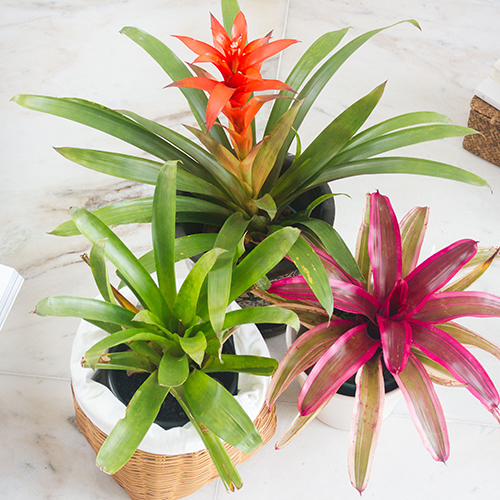 Snake Plant
Looking for the
plants online
that grow without sunlight? Then the snake plant would be the best option that you should be taken into your account. The plant is also named as Mother in Law's tongue and doesn't want any special care and maintenance. It could be a perfect choice if you are seeking the green leaves for growing in low light and drought. In this busy schedule, surely you wouldn't have much time for watering and pruning the plant frequently. So make your work simple with low maintenance indoor plants like this.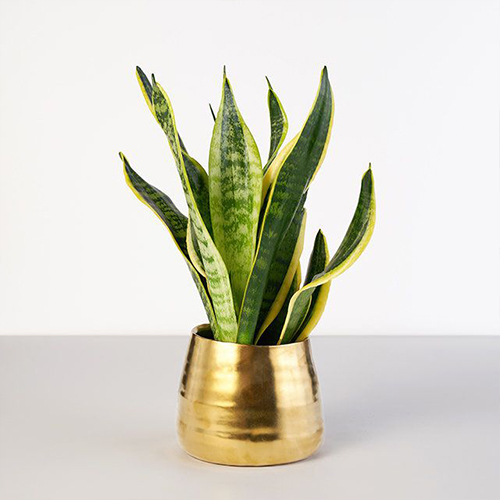 Spider Plant
Such an attractive plant that helps to décor your floral area effectively. The leaf grows well in interesting colors that you can either place in pots or baskets. By nature, the plant shouldn't need regular sunlight and water. The room atmosphere is more than enough to grow this indoor plant, so go for this option without having any confusion. Instead of spending much on buying decorative items, why don't you brighten the space with greeneries? And this would be the reason for the increasing demand for plants at online shops.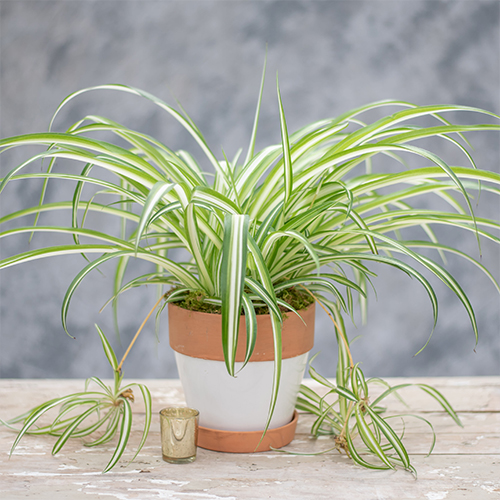 Cast Iron Plant
Due to its hardy nature, the plant is named as cast iron. It can easily survive at various climatic conditions and so, keep it as your foremost choice while planning to buy the
plants that need no light.
The beauty of this plant gives a natural touch to your home and helps to make your surroundings disease-free. The major thing is that you don't want to put any extra effort into pruning and watering it. No need for direct sunlight and you can keep this plant as a decorative thing.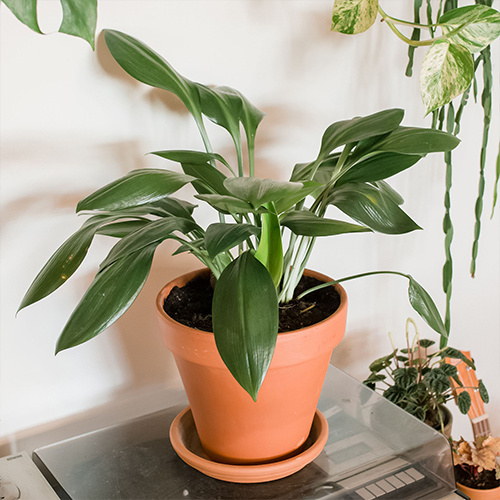 Final Lines
Seeking the green plants that won't need sunlight to grow? Read out the aforementioned lines that the listed plants are well-suited for indoor areas that help you in multiple ways. So, buy one of them to décor your place and breathe harm-free air simultaneously.