Christmas is the glorious festival commemorating the birth of Jesus Christ. With the holiday season right around the corner, you might have started decking the halls with holly and prepping to celebrate the most awaited festival of the year. From finding the right
Christmas gifts
for dear ones to wrapping them in beautiful wrapping papers, planning for the Christmas party to giving a rich look to your house, all these things are a vital part of the Christmas celebration. While preparing for the festive cheer, knowingly or unknowingly you generate a lot of waste that is harmful to the surrounding. This year, put a great start to Christmas celebration by upcycling waste products to decorate your home and surroundings.
Every year, people around the world are becoming more conscious about the environment and surrounding, and there should be no exception at festival time. Are you wandering around to find the best tips to celebrate
Christmas
like you never did before? Well, here are some of the best tips to celebrate the festival like a Pro in an Eco-friendly manner.
Make Your Own Christmas tree
A beautifully decorated Christmas tree is a vital part of the Xmas celebration. However, this beautiful Christmas thing ends up generating a lot of wastes. But, there are a number of ways by which you can avoid these wastes generated by the usage of fake trees. This year, convert any of the home plants into an attractive Christmas tree by decorating it with beautiful ornaments, ribbons, stars, etc. You can even opt to gift this Xmas tree to delight your loved ones on Christmas Eve. Presenting a beautiful Christmas tree made by you is one of the
best Christmas gifts
that your dear ones will love to have.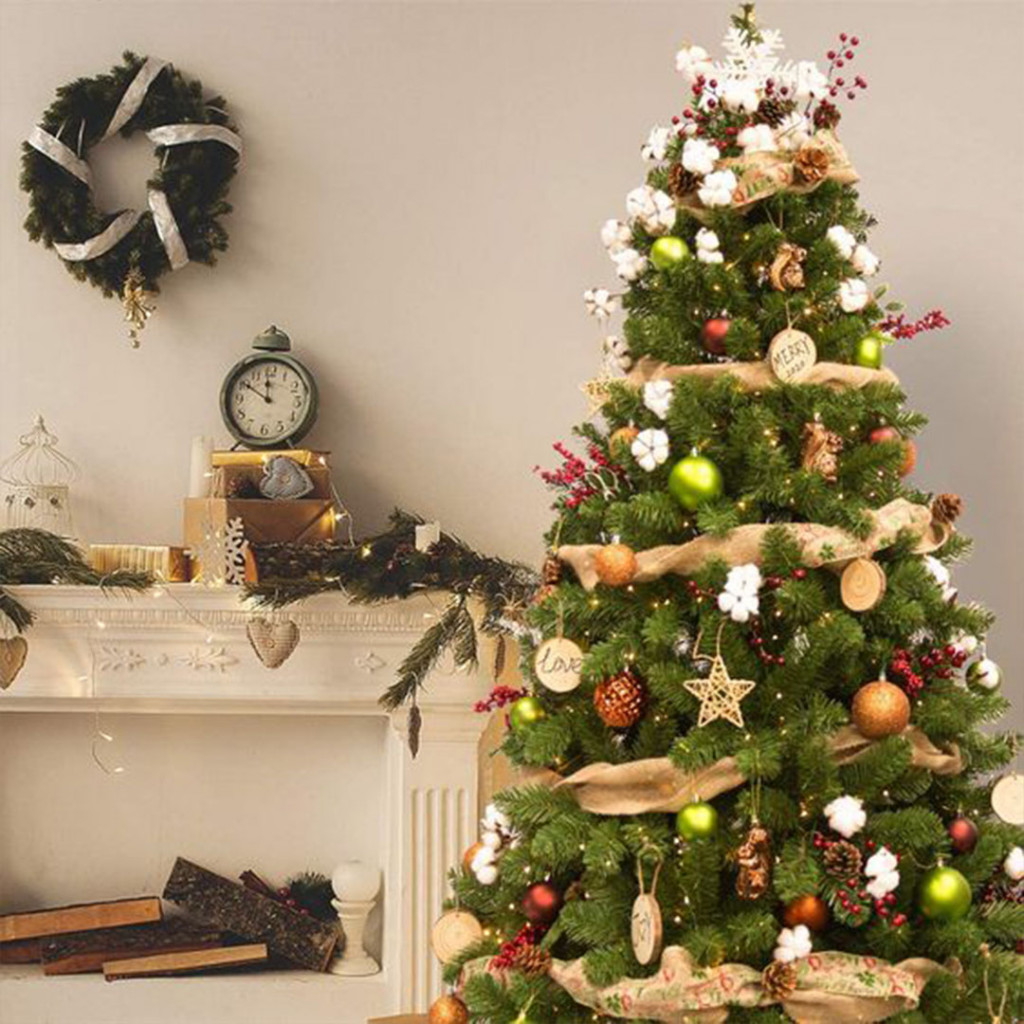 Use Solar Powered Fairy Lights
Christmas
celebration is merely incomplete without dreamy fairy lights adorned everywhere. But these lights end up wasting a lot of electricity that you could save for future use. However, you can cut down on your carbon footprint considerably by switching to solar-powered fairy lights. If you think that these lights are a little out of budget, then make sure that you invest in fairy lights that come with timers. These lights with timers will automatically switch off after a specific interval of time.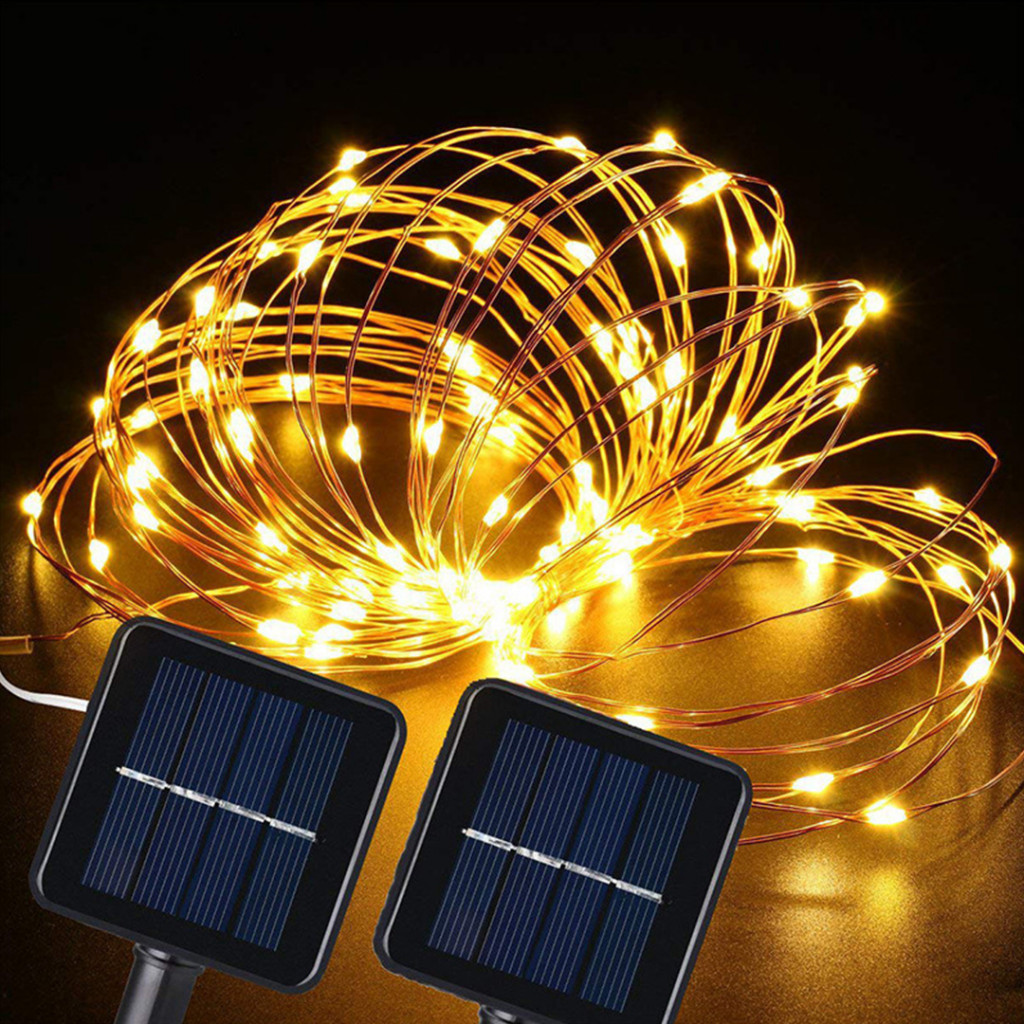 Wrap your Christmas Gifts With Recycled Papers
Every year, the holiday season comes with a lot of gifts for near and dear ones. But, use colorful papers sitting at home to wrap those beautiful gifts instead of using wrapping papers. Newspapers are an ideal choice of papers that can be used creatively to wrap your
gifts for Christmas
. You can even opt to use the grocery bags that are made out of cloth. These eco-friendly bags available in a lot of stores are excellent gift wraps as they can be re-used many times.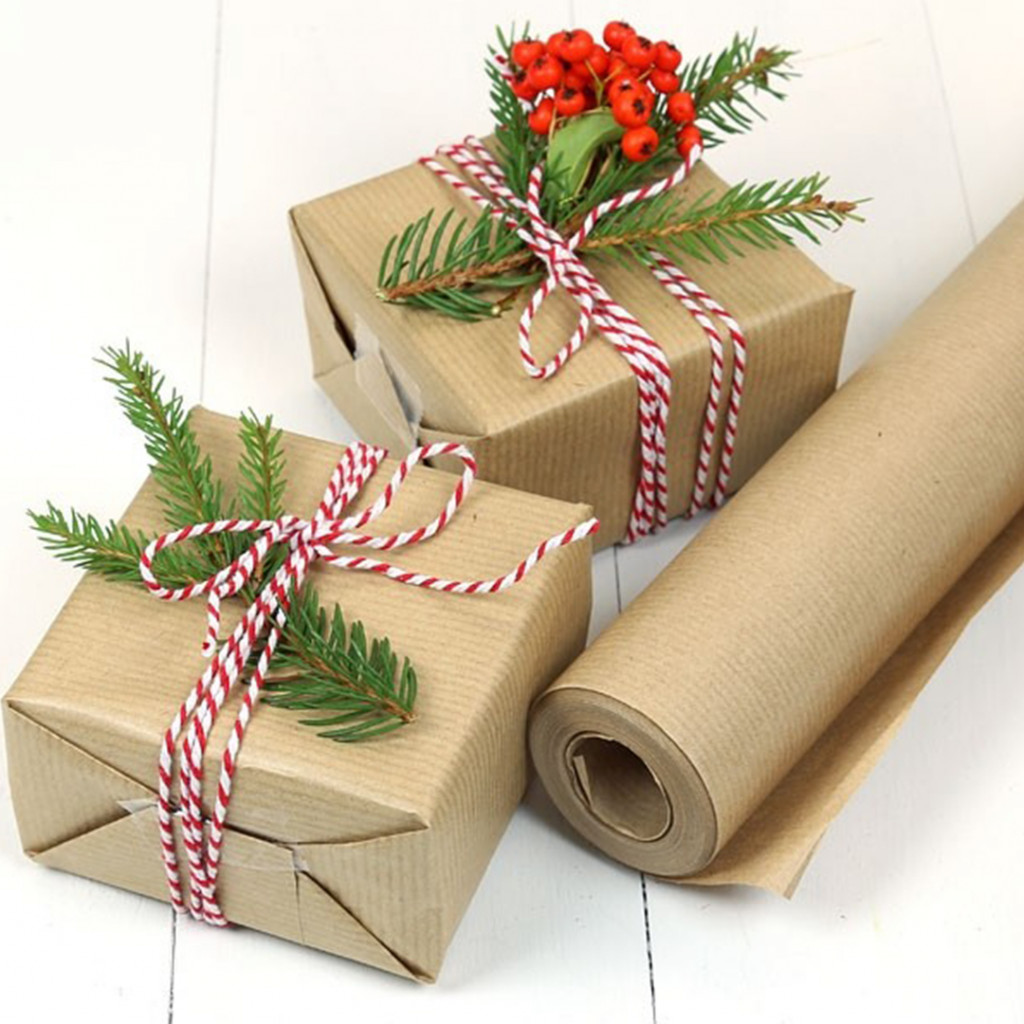 Just Forget The Christmas Cards
As the holiday season approaches, a lot of people look forward to buying Christmas cards. However, presenting these cards as
Xmas gifts
to greet dear ones is one of the traditions carried on from the past. But, in fact, most people throw these cards away after some time, generating a lot of waste in the process. This year, opt for an e-Card or a messenger to convey your Christmas wishes to your near and dear ones and the planet will be grateful for you.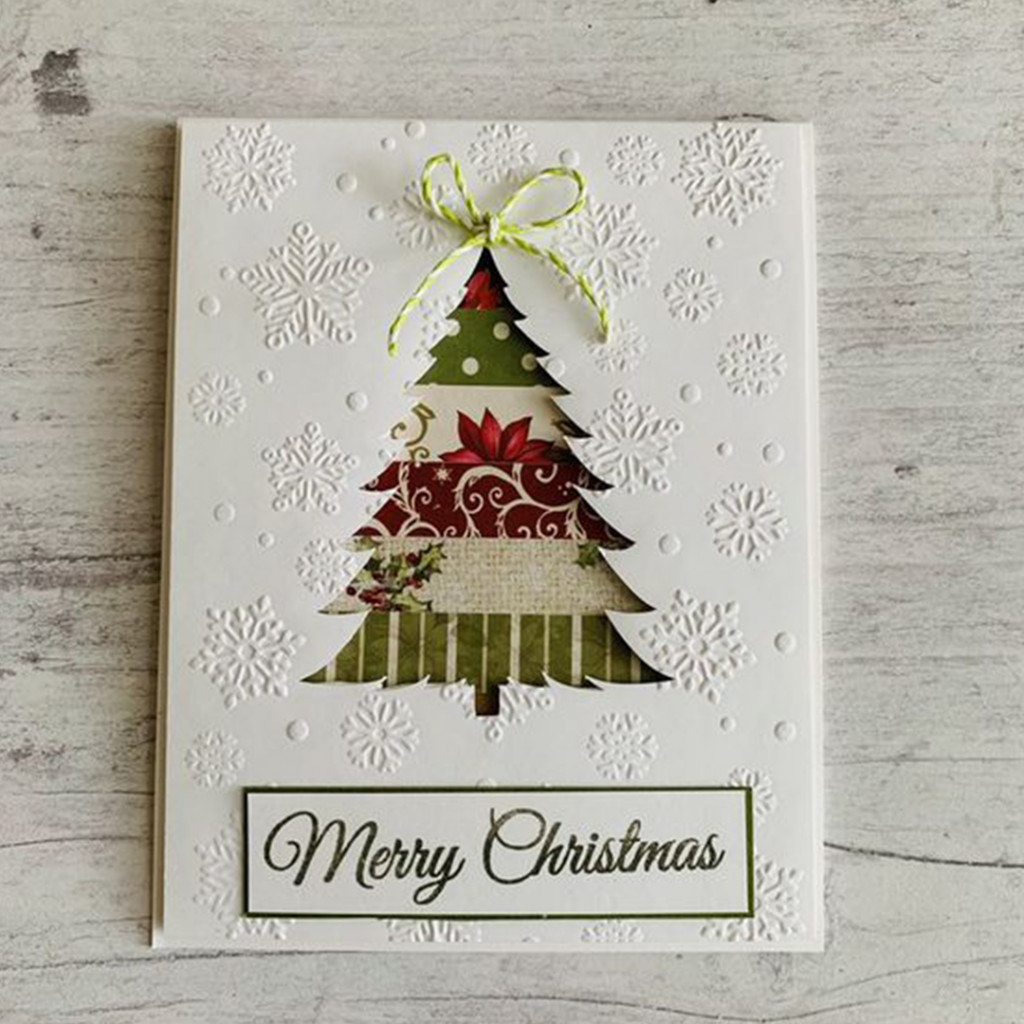 A Sapling
There are plenty of ways to express your love and care for your dear ones, by giving them a sapling will show them that you really care about their health and planet too. A lot of online plant nurseries offer several services to deliver saplings online to the intended address and they can make a great Xmas gift. You can even think of presenting indoor plants like lucky bamboo and money trees to bless your dear ones with good fortune and good luck on the big day.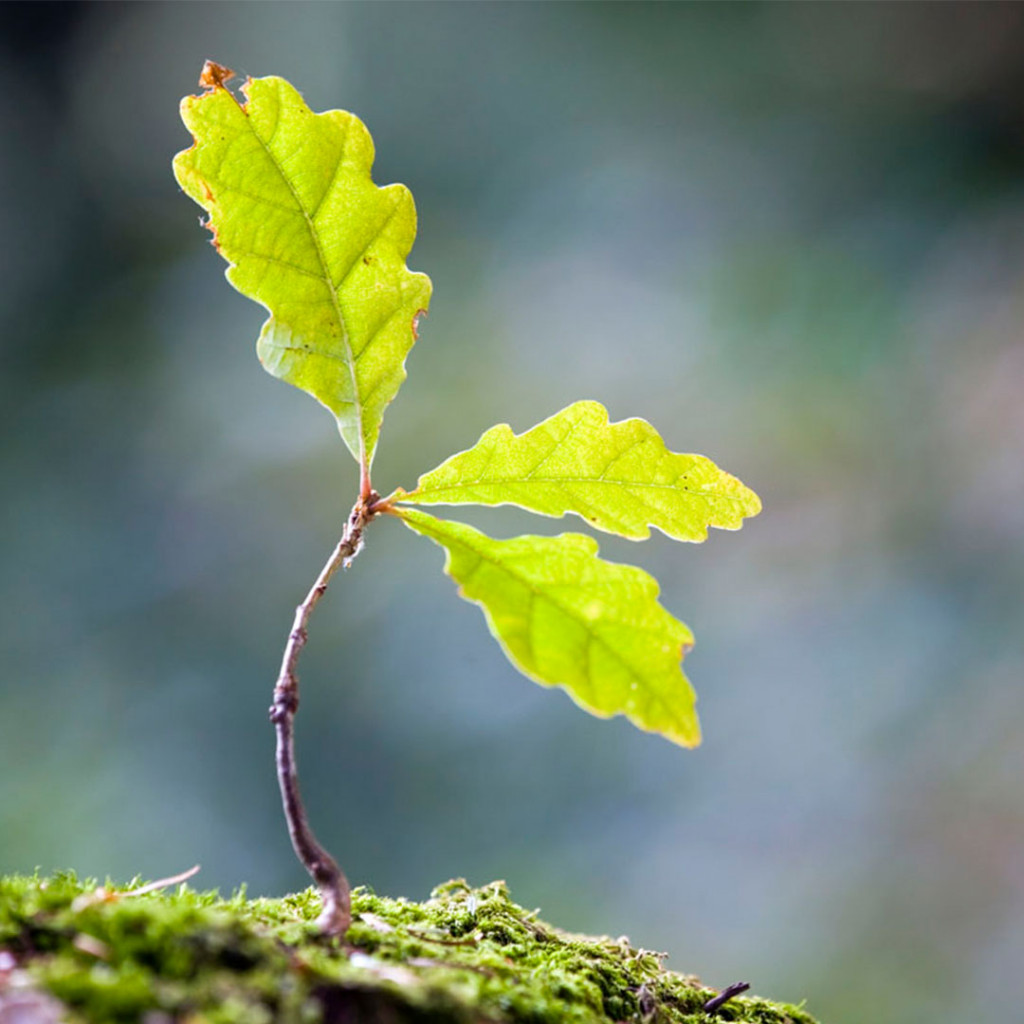 Eco Christmas Decoration Tips
This tip is much similar to the above ideas because bringing nature indoors is the best way to decorate your home. This festival season, create an interior design that is inviting and seasonal, and if you are looking for an eco-friendly style then go for swapping glitter and tinsel for natural foliage. If you have beautiful berries and ivy growing in your home garden, then you can use them to give an eco-friendly touch to your Christmas decoration. You can even use floral arrangements to decorate every corner of your room to make the
Christmas celebration
more thoughtful.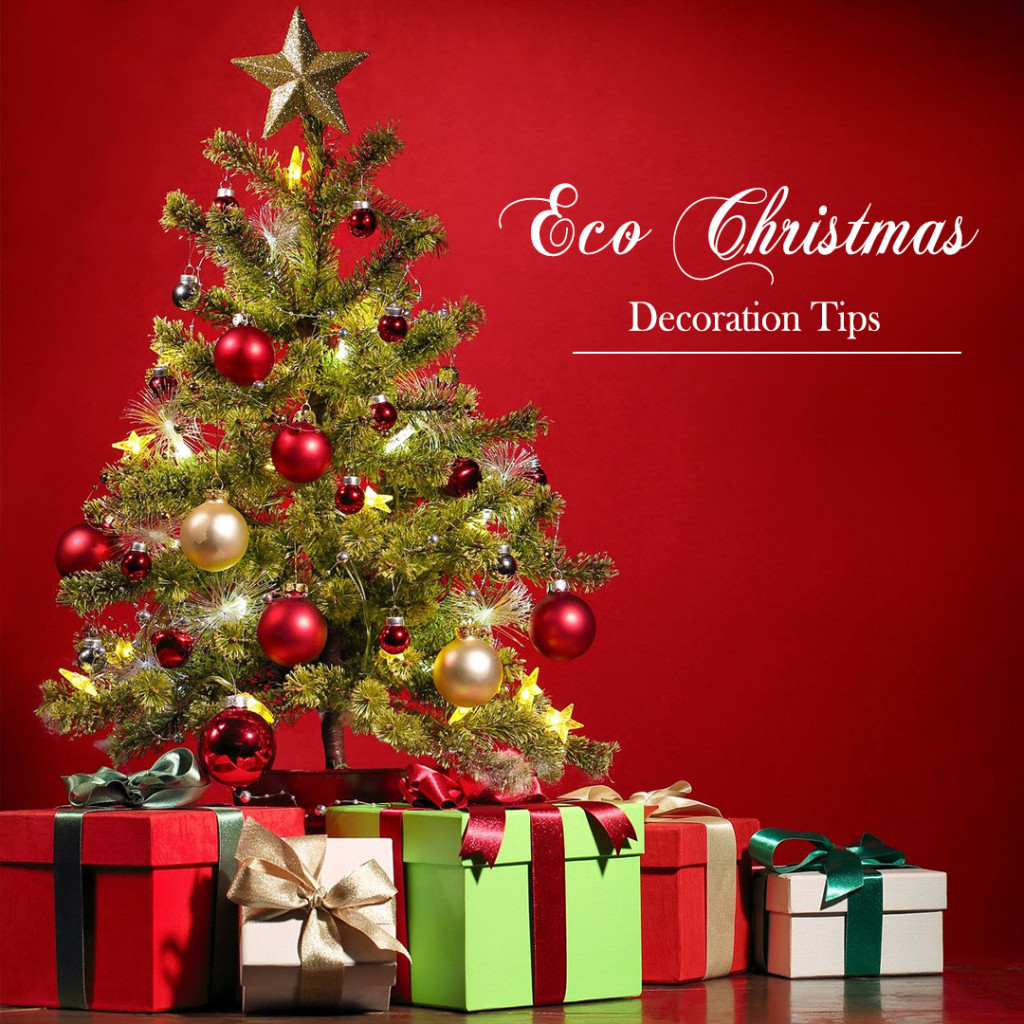 Final Thoughts
Apart from all the above-listed tips, you can even use scented candles for home decoration instead of decorative lights. Switch off all the lights in your house and light these eco-friendly candles to brighten up every nook and corner of your sweet home.