Confessing your love to your loved ones is not a simple and easy task. Even though you have watched numerous movies and prepared well on the night, when the day comes to confess your love, the preparation will get lost in the air. You may be in sweat, tense, nervous, and the combination of mixed feelings. The main reason is you are standing in front of your loved ones, who is going to share their life with you.
If you have crossed such situations and failed to confess your love to your loved ones, you are in the right place. Instead of following the traditional ways, you have to look for special ways to Say "I Love You" to your loved ones. Let's see the top 6 special ways to confess your love to your special ones.
1. Love as Such They Are
When you decide to spend your life with your loved ones, you have to like them as such they are. A few people in the world will insist on their loved ones to change their attitude or behavior. But you should not involve in these types of activities. Whenever you are complying with your loved ones to change their behavior, there may be a chance for misunderstanding in the relationship. You have to provide some time for them to know that you like them as such.
If they are available with such time limits, they will know about what makes them special and how they differ from everyone else in your life. If they can feel their importance in your life, they can feel your love without your "I love you" words.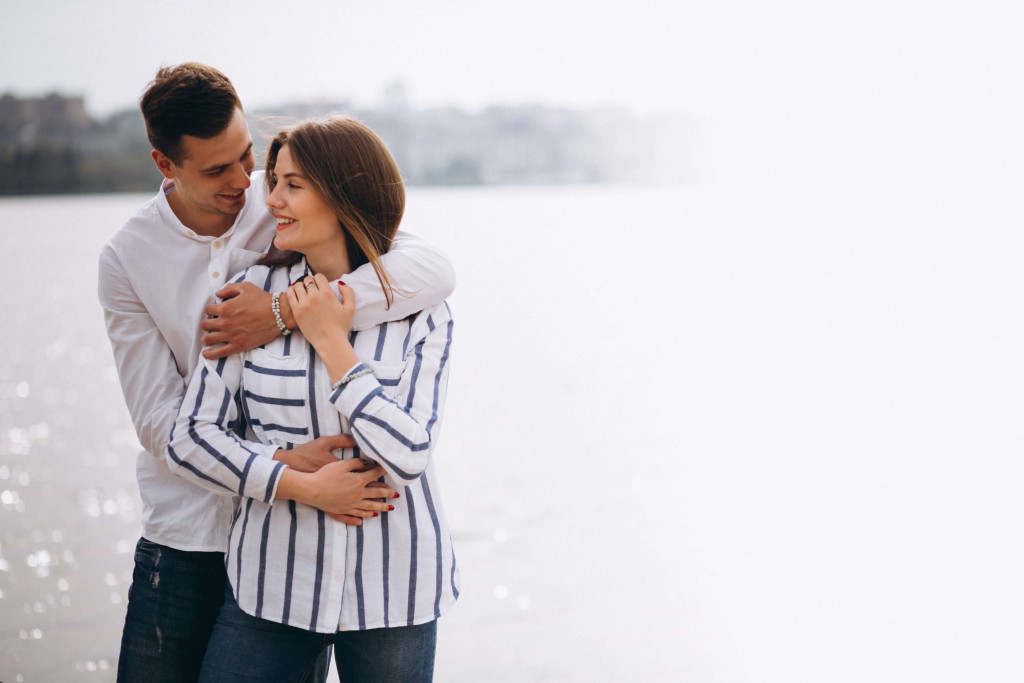 2. Respect Their Feelings and Share your Valuable Time 
Have you ever noticed that people often say "I love you" to their loved ones and fail to do in actions? If yes! Then the main reason is the lack of respect in their feelings and valuable time. The people who are all in love will usually have two wishes, they are: Their loved ones should respect their feelings and their loved ones have to spend more time with them.
Whenever there is a lack in these two wishes, the" I Love you" says will not have any meaning. You have to respect their feelings and share your valuable time with them. Even though you cannot spend more hours with them on busy days, a single text from you will make your loved ones happy. So instead of saying I love you in words, you have to do it in the actions.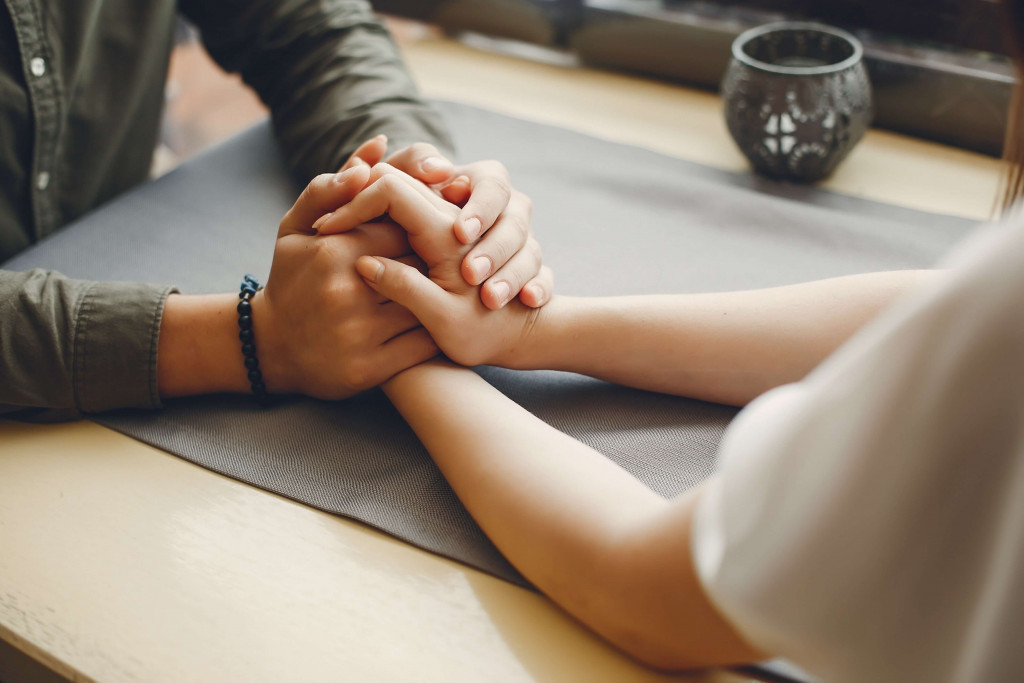 3. Pay Attention to Them
Whenever you are paying attention to their worries and provide your shoulders for comfort, you are confessing your love to your loved ones. Similar to the good day, everyone will have their bad days in their lives. During their failure and bad days, if you provide your attention to them, you need not confess your love with Words.
Although you may not be able to provide the solution for their worries, if you listen to their problems, they feel more value in your presence. So pay attention to your loved one's words when you want to confess your love to them.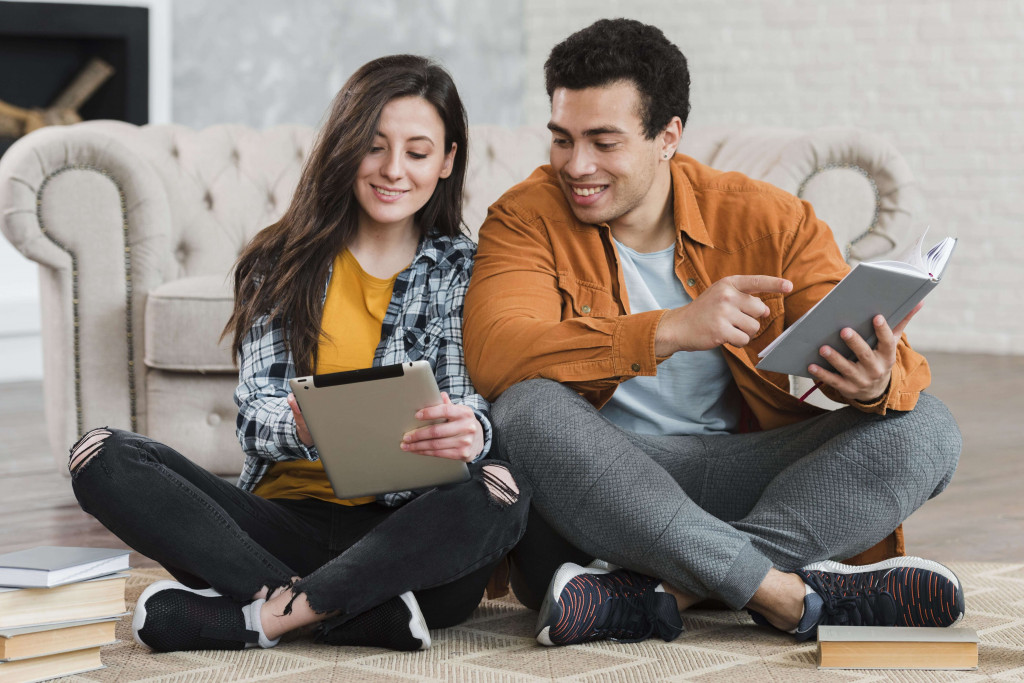 4. Surprise Them
The words "I Love You" can be confessed by pushing your loved ones into the big surprise. You can arrange a big surprise for your loved ones by considering their long term wish. Take some steps towards their dreams, or arrange the surprise party for their success. Nothing will provide happy tears than realizing all the things you have done is for your loved ones. This is one of the easiest ways of saying "I Love You" to your loved ones.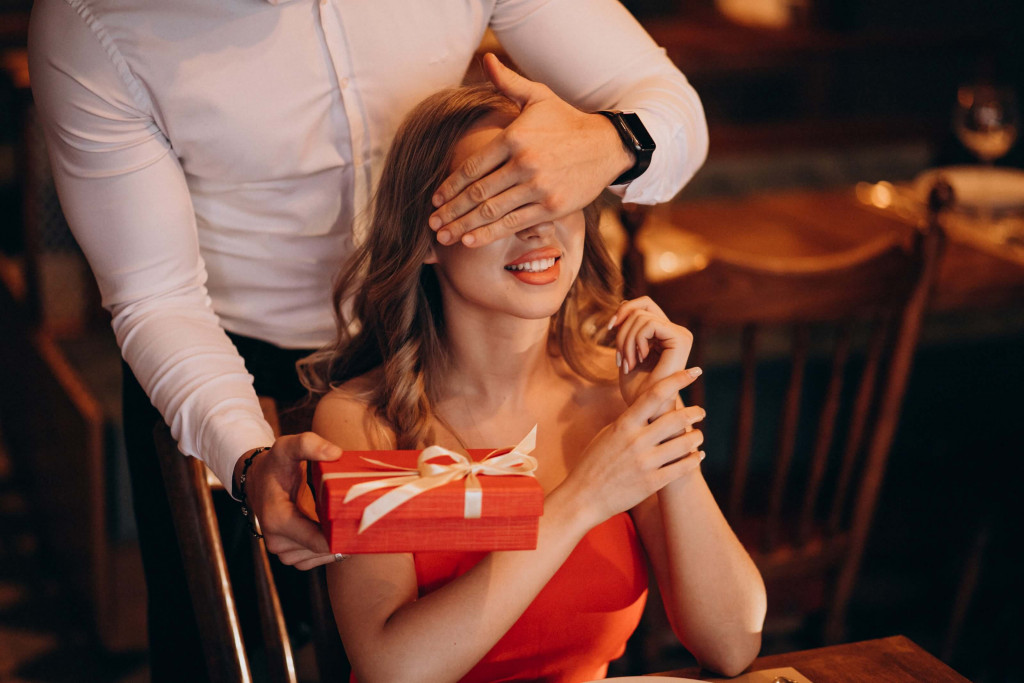 5. Guide Them
Whenever your loved ones are doing things in the wrong way, you have to guide them to follow the correct path. It is your duty to insist on them when they are on the wrong path. The guidelines can be provided with a little bit of love, and care. In addition to this, you have to keep in mind that the over caring will also bring problems in the relationship. So know your limits and guide your loved ones to achieve success in their life.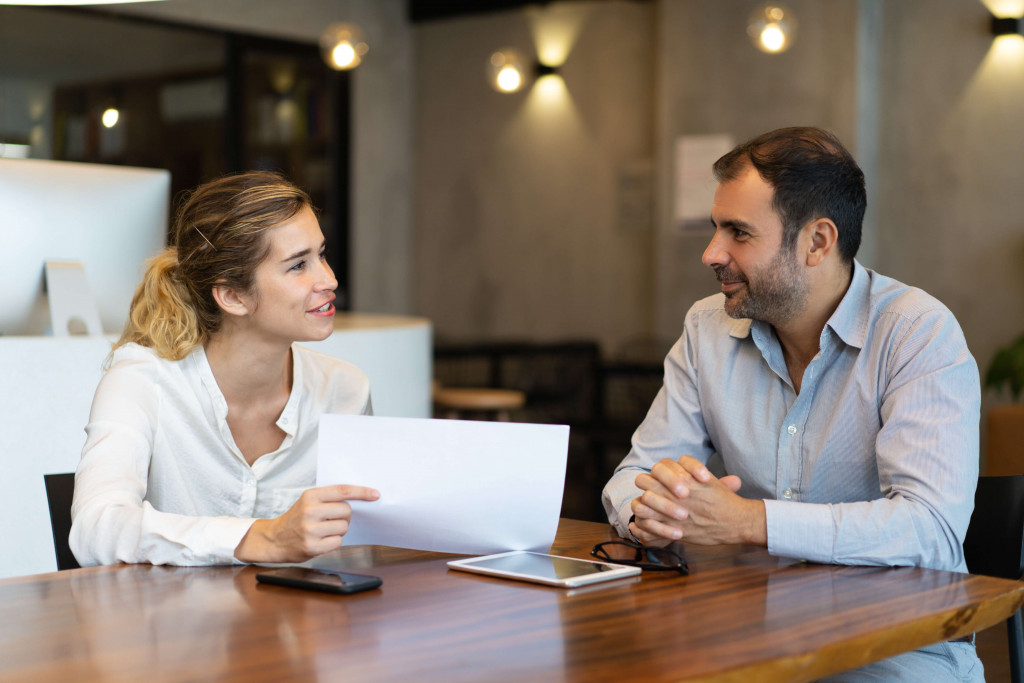 6. Express your Feelings
You have to express your feelings to your loved ones. This is because, whenever they come to know about your feelings, they will get to know about their importance in your life. You should not hesitate to express your feelings to your loved ones. Even the simple words "I Love You" will hold deep meanings when you express your love with feelings.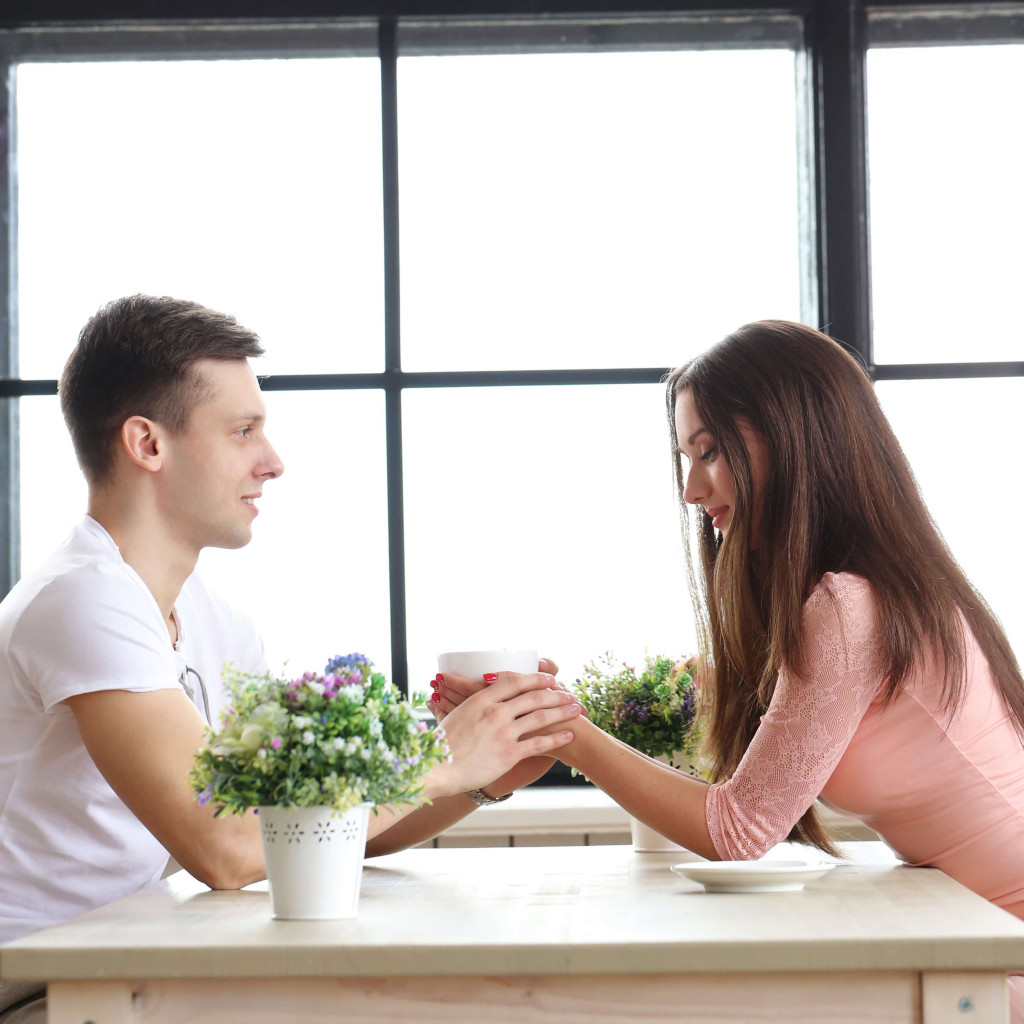 Final Words
Hope you get special ways to say I love you to your loved ones. You can follow these guidelines to confess your love to your father, mother, or siblings. MyFlowerTree is the leading online shopping site that is available with high-quality personalized gifts at reduced rates. Make use of them and avail the best father's day gifts for your father and confess your love to him.