After a few months of crushing on a man or woman, you might finally take them out for a date. This new day is more important to take your relationship for a long time. When you need this dating to be successful, you should keep certain things in mind. Remember that the first impression is very important when it comes to the relationship. 
This day will remain in your thoughts and help in taking your relationship to a longer distance. Now, are you worried about making the best dating experience? It is simple! You need to follow certain things and that will help with the wellness of your relationship. Continue reading to discover some things that you need to keep in mind on your first dating. 
1. Be on Time 
When you are dating, reaching the place on time is the first and foremost thing that you need to do. When you are late, it means that you do not care for the relationship and it will create some bad impression on you. Make sure you arrive at least 5 to 10 minutes before you planned to have the date. If you cannot reach on time, you have to inform your partner well in advance. 
So, they can also come a bit late and hassles of waiting alone for a long time can be avoided. Also, when you are going for the first date, try to make the day memorable. There are lots of best online gifts that you can try for. Buy them and try to surprise your loved one on the first date. This can make them more joyful and add more memories to your love diary.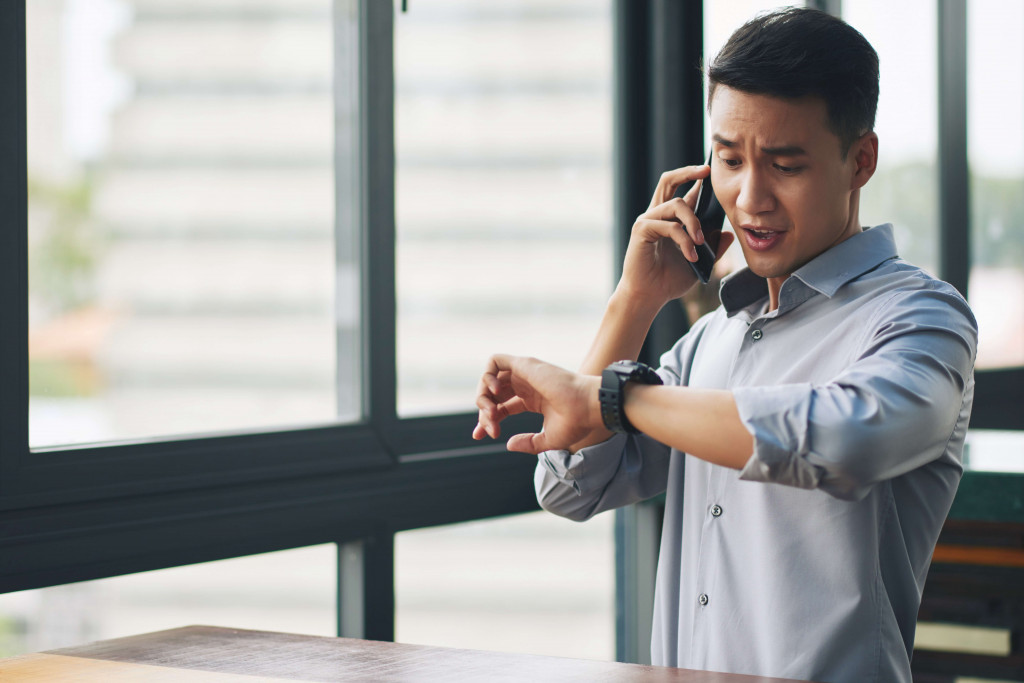 2. Avoid Talking About the Ex
Today, most people get failed with their first relationship, which will set a term called "ex". So, your first date is not the right time to speak about your past relationship. It might be yours or your partner's previous relationship, avoid speaking about it unless the conversation is much needed. If your partner is speaking about it, you may try to avoid it and divert the conversation to come to other interesting things. 
If you cannot avoid this situation, it is better to take a break in your first dating and move away. Make sure your partner does not misunderstand that you are leaving just because you are worried about your previous relationship and this will make the situation worse. So, try to handle the situation more smartly. 
3. Do not Tell Your Life Story
Your dating is not the right instance to open up completely about you and your family. So, speak less and allow your partner to speak. When you are speaking continuously, your partner may feel bored and he or she might not like that topic as well. When you are speaking more about your family and the culture you are following in your family, it will be like enforcing them to follow the same, which is very hard in the initial stages. So, be in your space and let your partner enjoy their space on your first date. 
4. You Should not Push them to Intimacy
Your first date is not the right to speak about certain physical actions. You need to get to know about the likes and dislikes of each other. Try to maintain very little touch based on the interest of your partner. It is much better when you maintain more distance between each other. Unless you become confident over the mindset and needs of your partner, do not open up about a physical relationship. This might create a bad impression and spoil the entire relationship. 
5. Have One on One Time 
Your first date is the time where you need to enhance your personal relationship and it is not the friends outing. No rule of dating includes people or three or more than that. It is applicable for both men and women, try to have enough personal space and plan your dating in such a place. You also order online gifts and present them to show your love in this personal time. 
6. Focus on the Place of Meeting
When you need your dating to be the best experience, you should choose the right place. The place should not be too crowded as your partner might not feel comfortable. This will also bring up the fear that the others might see you. When it is too personal, they might not feel secure or comfortable. So, consider and choose the most suitable place to have your dating.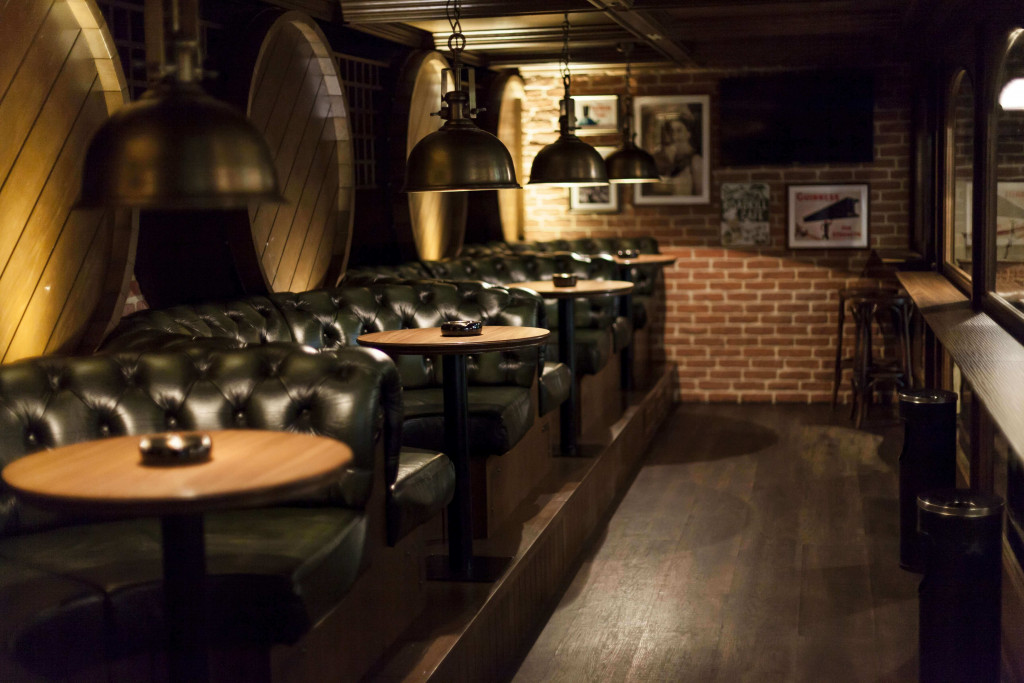 Time to Plan for Dating!
So, you have now understood certain things about dating and how you should plan for the perfect one. Are you now looking for gifts for girls or boys from the online shop? Just have a visit to MyFlowerTree, which is an undeniable place with a huge collection of gift items. You can place an order on the right gifts and the gifts will reach your doorstep.